Syngonium Berry
Arrowhead Vine 'Berry'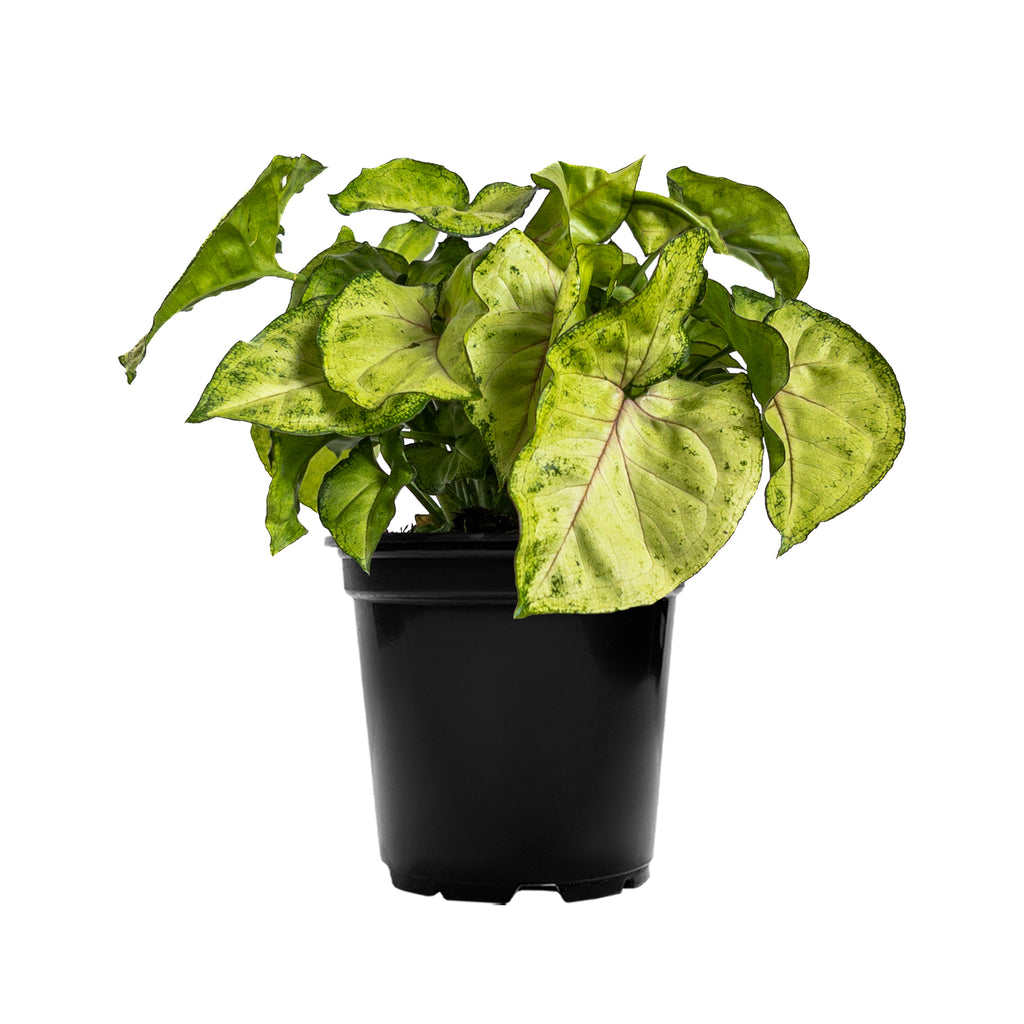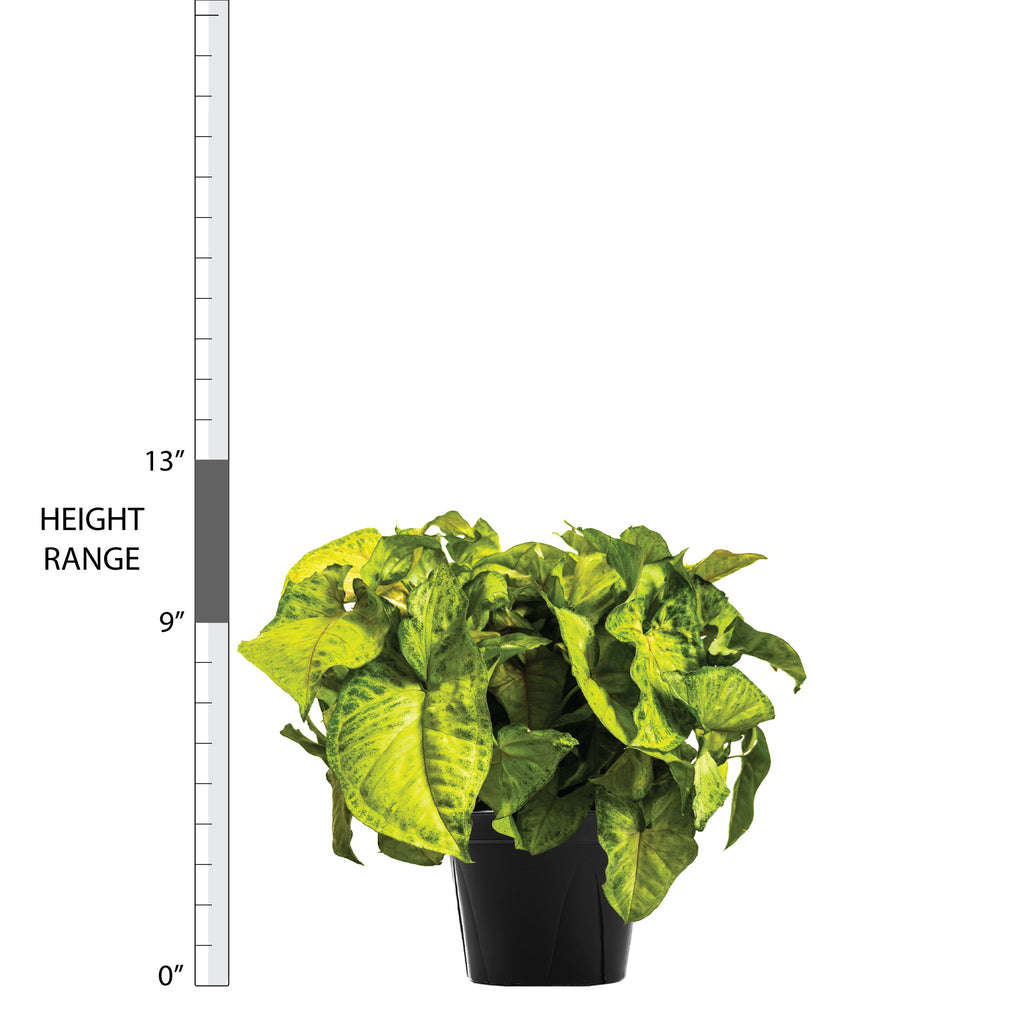 Syngonium Berry Large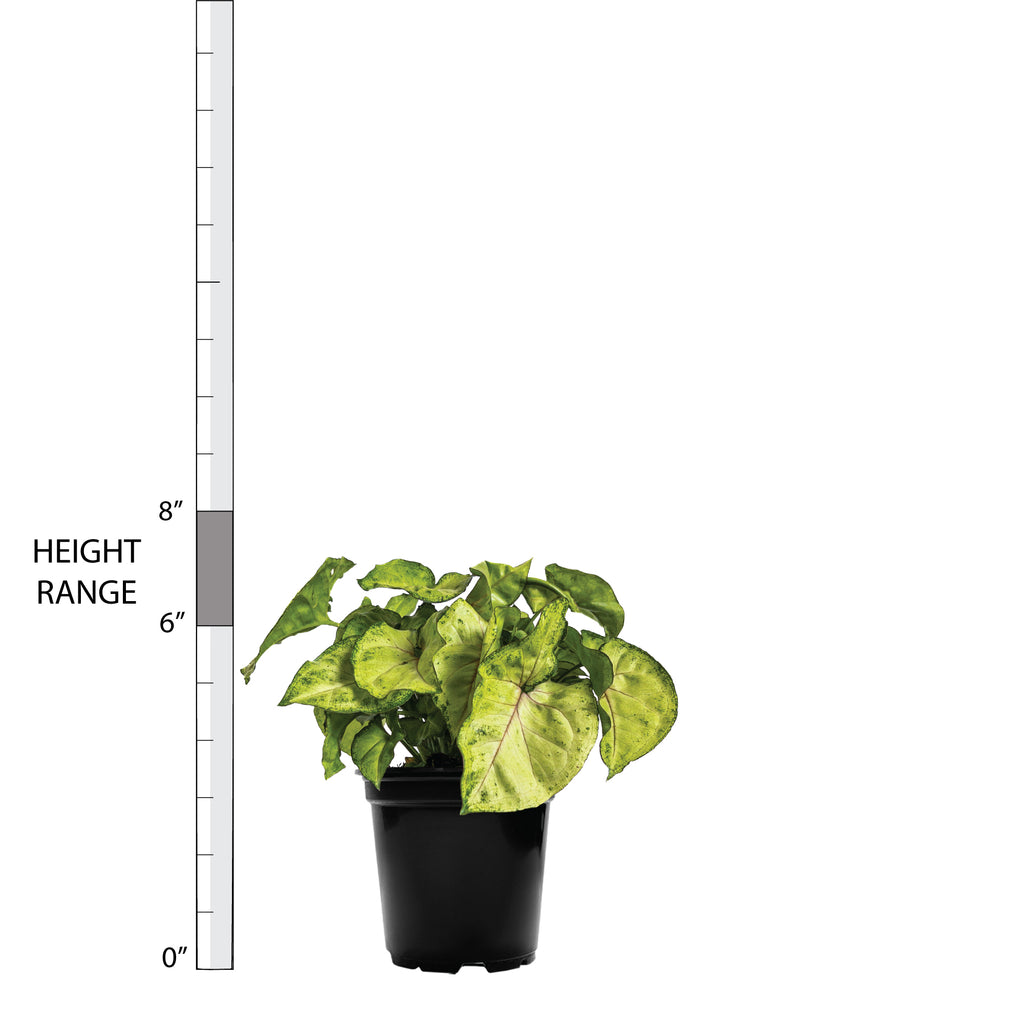 Syngonium Berry Small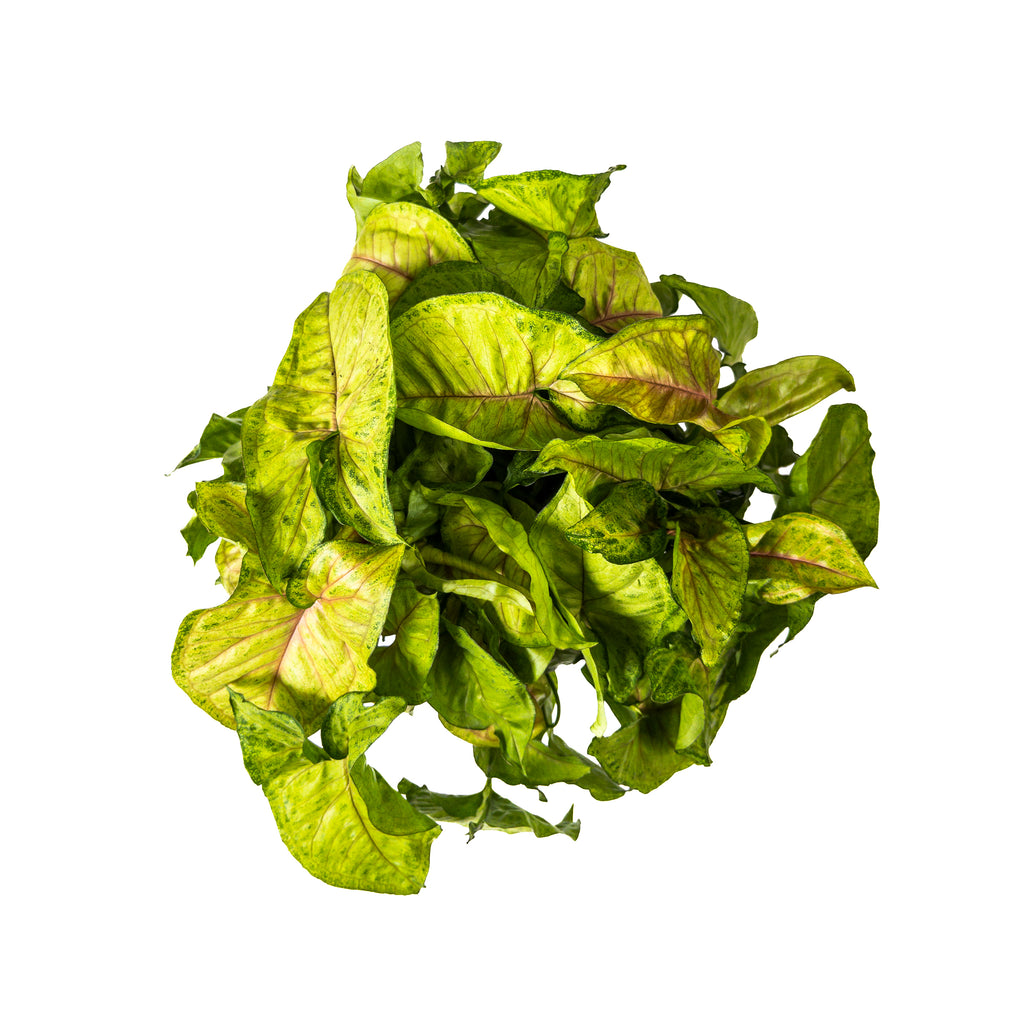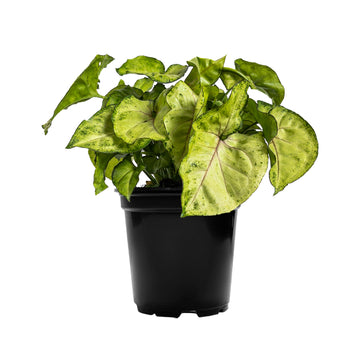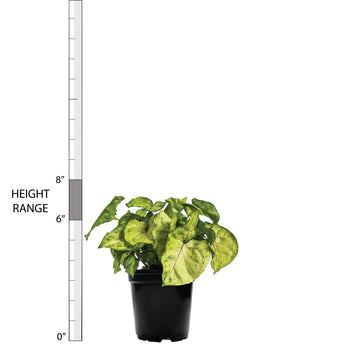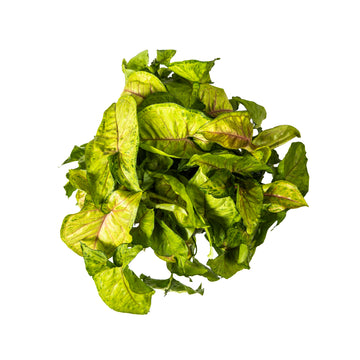 Syngonium Berry
Arrowhead Vine 'Berry'
The foliage of the Syngonium Berry is like a beautiful, balanced painting with soothing shapes and perfectly blended shades of green and pink. This arrowhead houseplant arrives full and lush, but if you choose not to prune it, you can transform this plant into a cascade of longer, colorful vines. These indoor plants are low-light tolerant but will produce more intense colors when exposed to brighter indirect light. This plant is toxic if ingested. Keep away from pets and small children. It may also cause skin irritation.
Visit our in-depth Syngonium Plant Care Guide for more care tips!
Learn what to do when you first receive your plants in this easy-to-follow Unboxing Guide!
Light: Low to Bright Indirect
Water: Medium
Temperature: Average
Humidity: Average
Pet Friendly: No
To learn more care tips click here.
Plant Dimensions
Mini

4"-6" in height measured from bottom of 3" diameter grow pot (sizes may vary)
Small

6"-8" in height measured from bottom of 4" diameter grow pot (sizes may vary)
Large

9"-13" in height measured from bottom of 6" diameter grow pot (sizes may vary)
Unboxing