Calathea Cora
Calathea roseopicta 'Cora'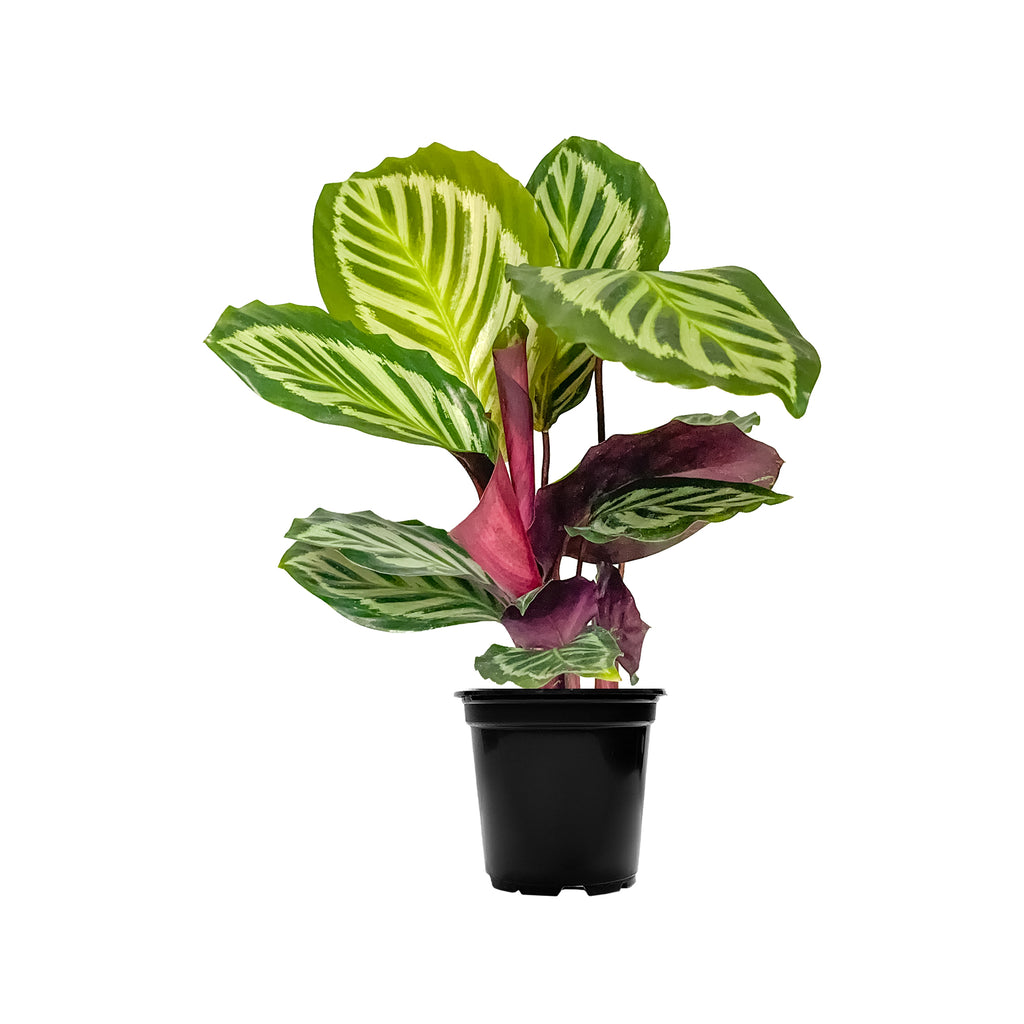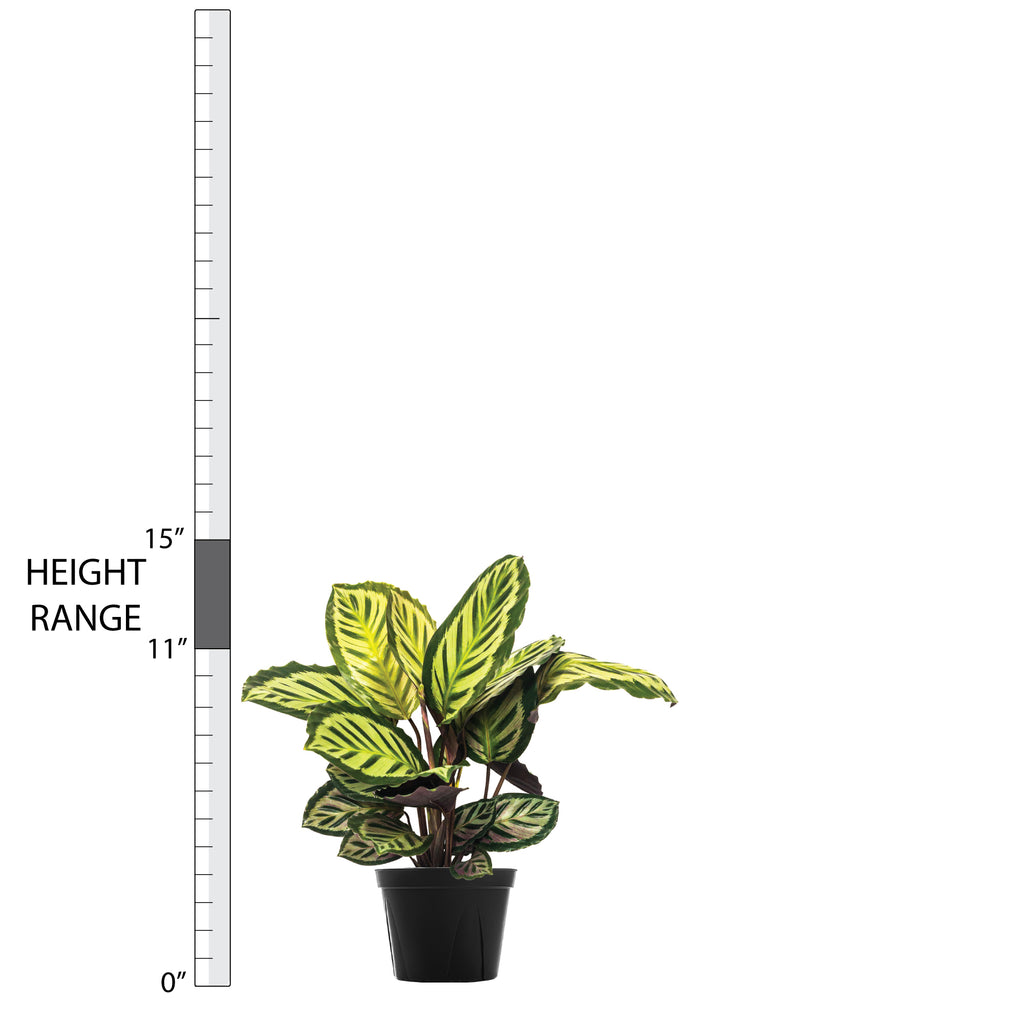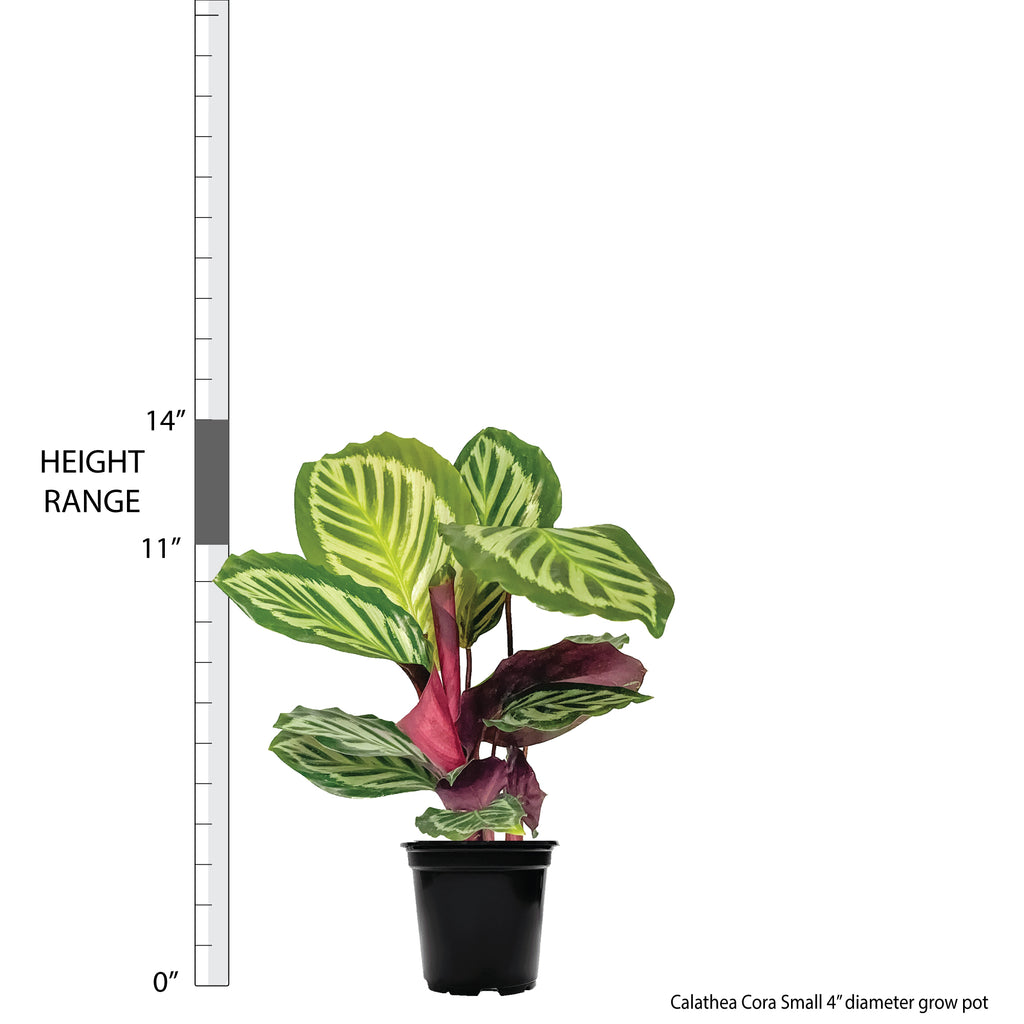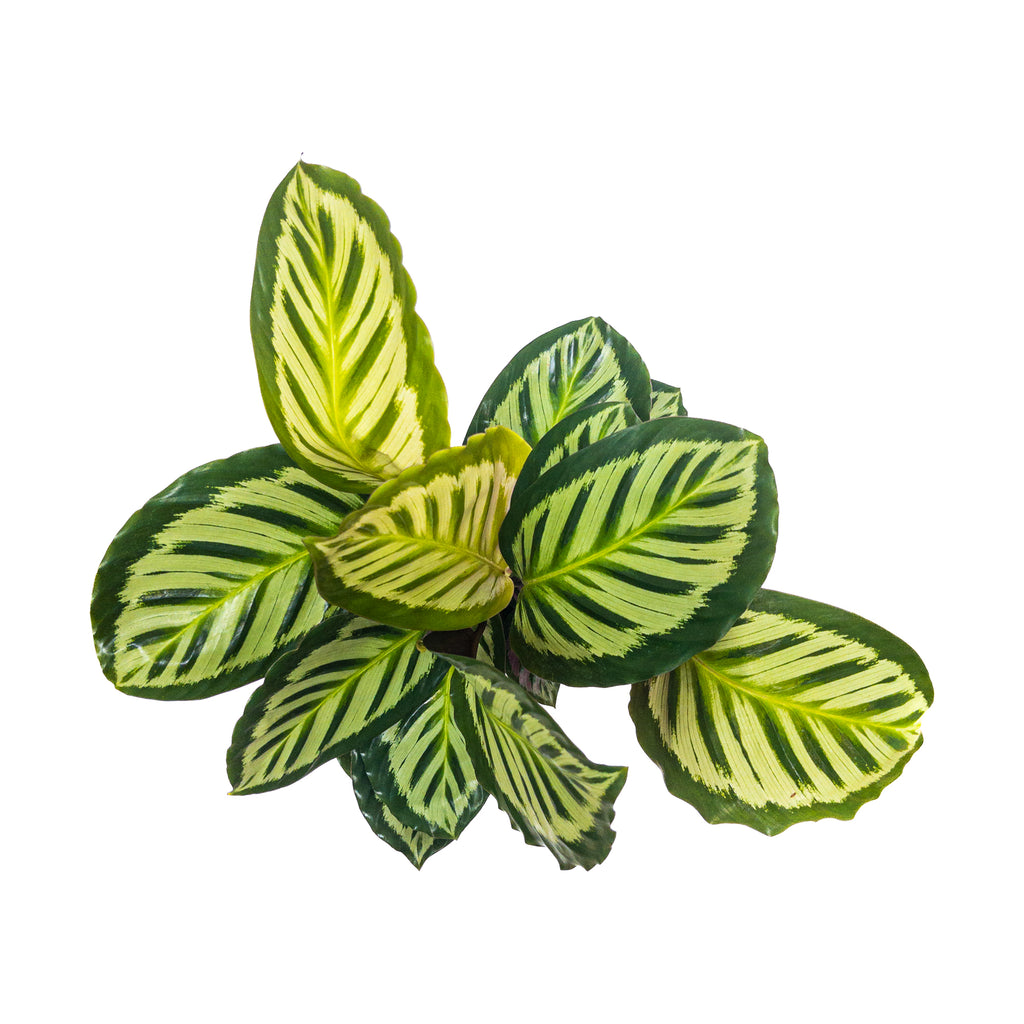 Calathea Cora Large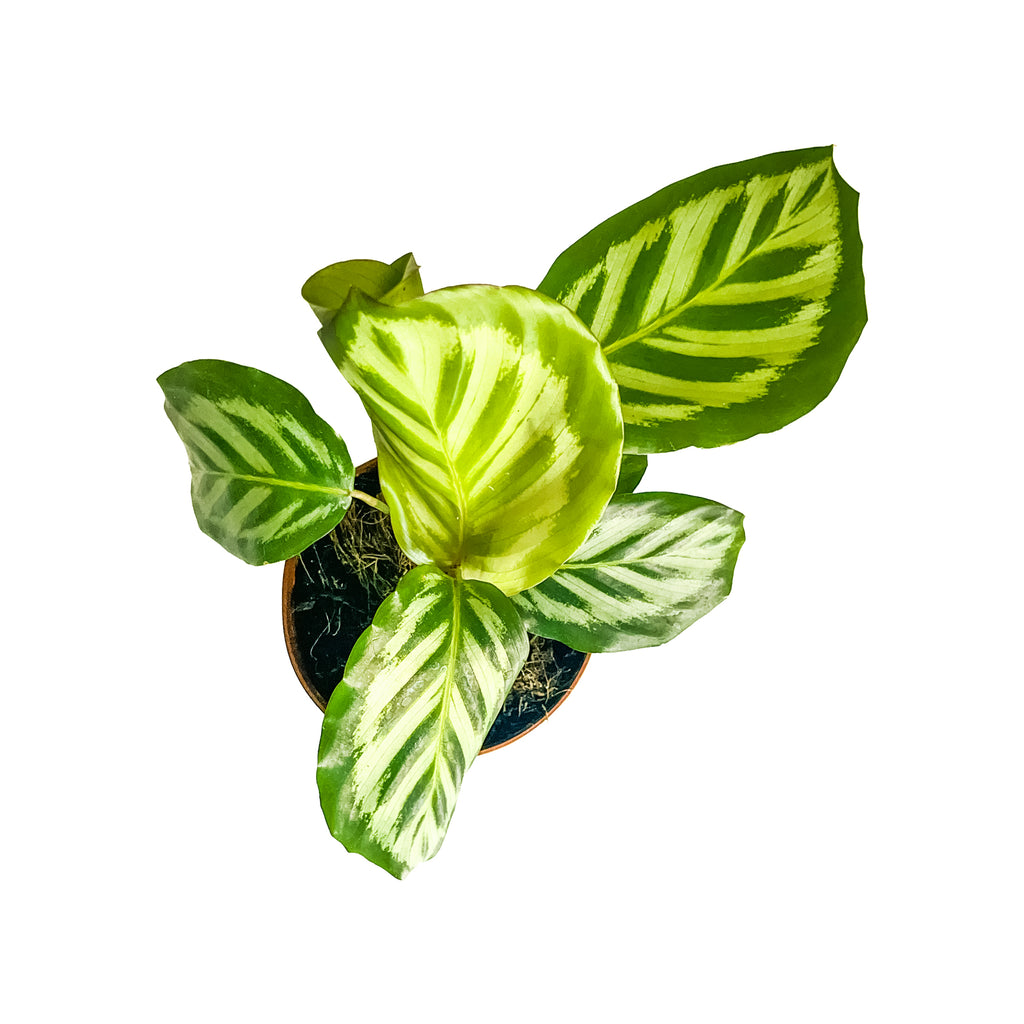 Calathea Cora Small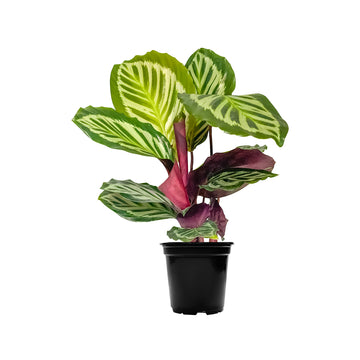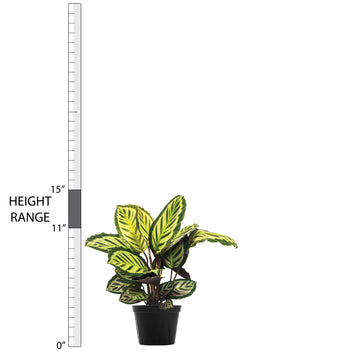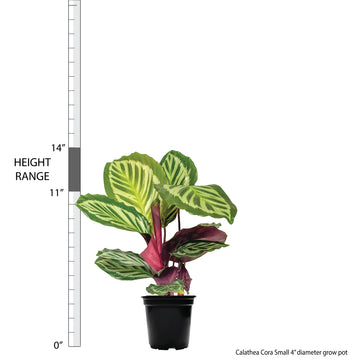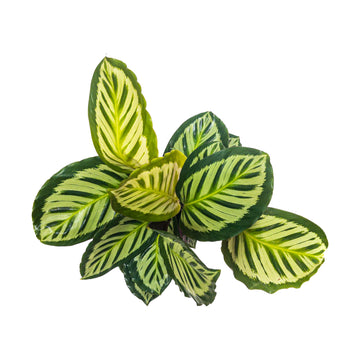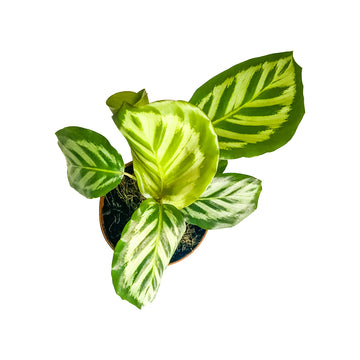 Calathea Cora
Calathea roseopicta 'Cora'
The Calathea Cora is a true work of art. Its striking foliage features large almond-shaped leaves with painterly green veins and a pinkish tint. The underside of the leaves are bathed in deep violet, and when the light filters through, the two sides simultaneously reveal added texture and color. Prayer Plants' leaves move in response to daily light changes, so do not be s to find the leaves pointing towards t sky at the end of the day! Give these indoor plants a little extra humidity and a watchful eye for the best results. 
Visit our in-depth Calathea Cora Plant Care Guide for more care tips!
Learn what to do when you first receive your plants in this easy-to-follow Unboxing Guide!
Light: Low to Bright Indirect
Water: Medium to High
Temperature: Average
Humidity: Above Average
Pet Friendly: Yes
For tips on plant care click here.
Plant Dimensions
Large

12"-16" in Height measured from bottom of pot (sizes may vary)

Extra Large

16"-20" in Height measured from bottom of pot (sizes may vary)
Unboxing