Philodendron Hope Selloum
Philodendron bipinnatifidum (Thaumatophyllum)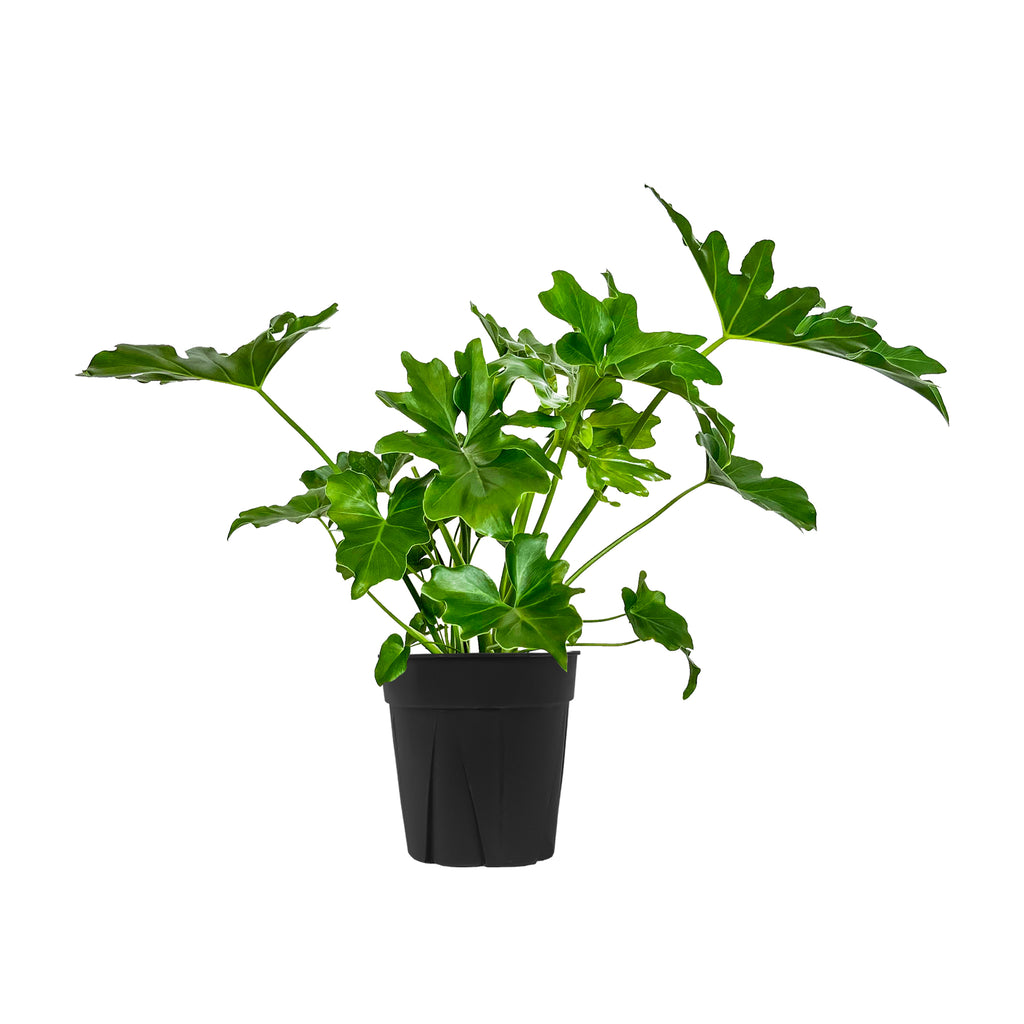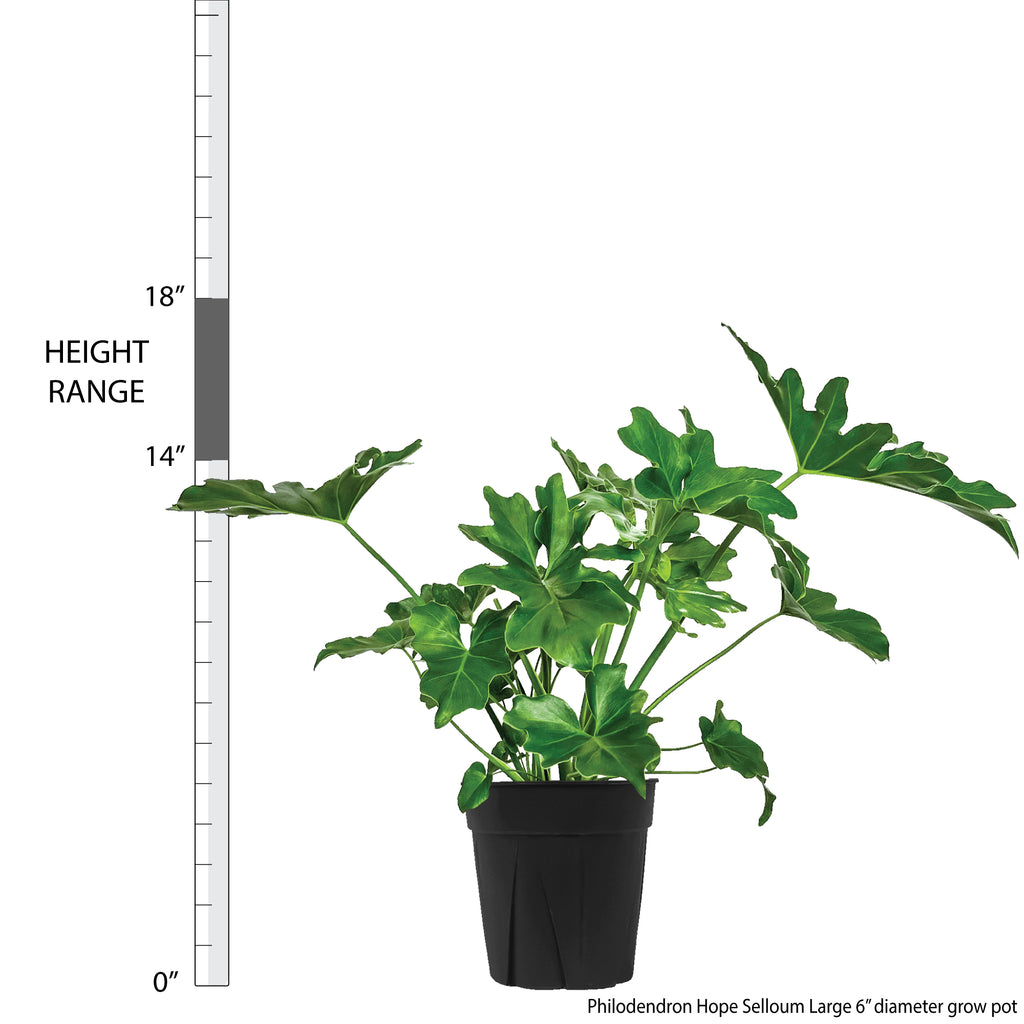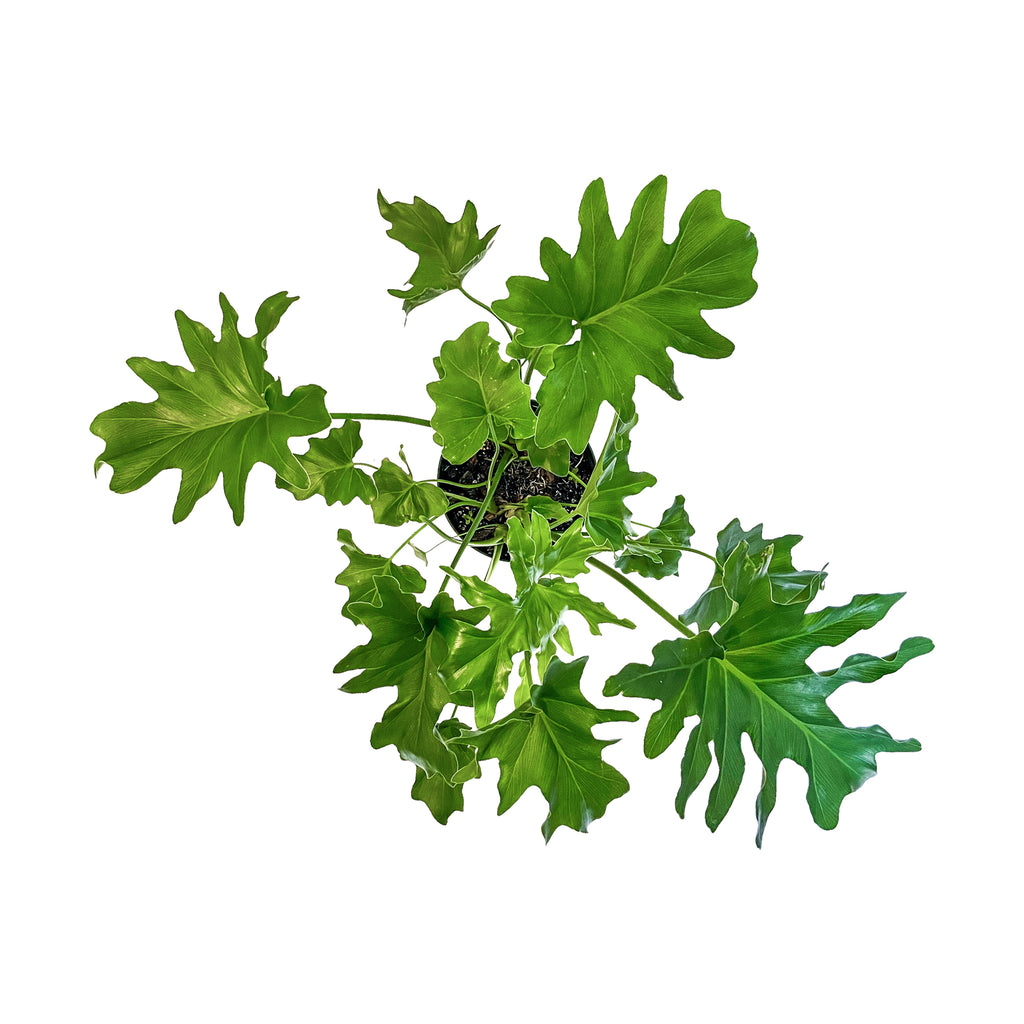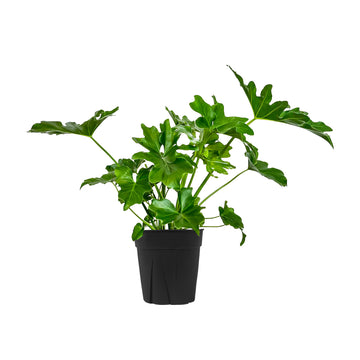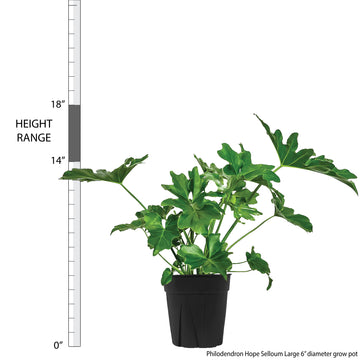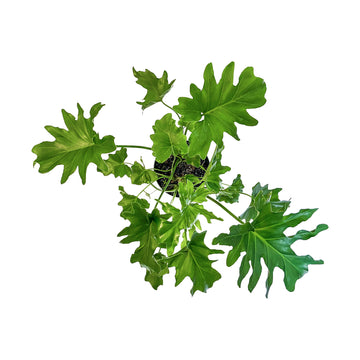 Philodendron Hope Selloum
Philodendron bipinnatifidum (Thaumatophyllum)
If big leaves are your thing, and you feel the wild of the tropics calling you, then we would like to introduce you to Hope. This indoor plant gets big, so set aside some floor space and watch the large leaves unfurl over time, creating a slow-motion foliage dance party. Technically, this plant's genus has been changed to Thaumatophyllum, but you can call it Hope Selloum! This easy-care Philodendron will tolerate various lighting conditions and should only be watered when the soil is dry. This plant is toxic if ingested. Keep away from pets and small children. It may also cause skin irritation.
Visit our in-depth Philodendron Plant Care Guide for more care tips!
Learn what to do when you first receive your plants in this easy-to-follow Unboxing Guide!
Light: Low to Bright Indirect
Water: Medium
Temperature: Average
Humidity: Average
Pet Friendly: No
For tips on plant care click here.
Plant Dimensions
Large

14"-18" in height measured from bottom of 6" diameter grow pot (sizes may vary)
Unboxing