Alocasia Ninja
Alocasia reginula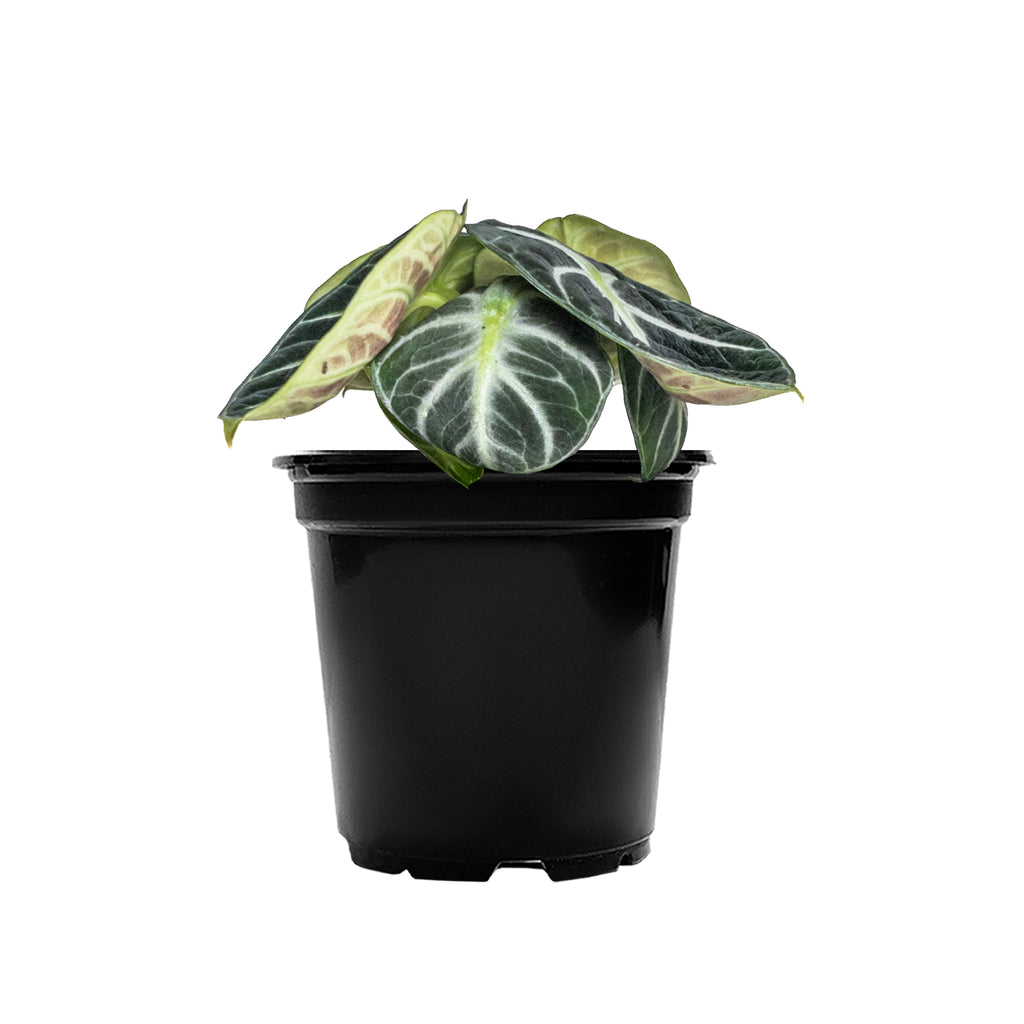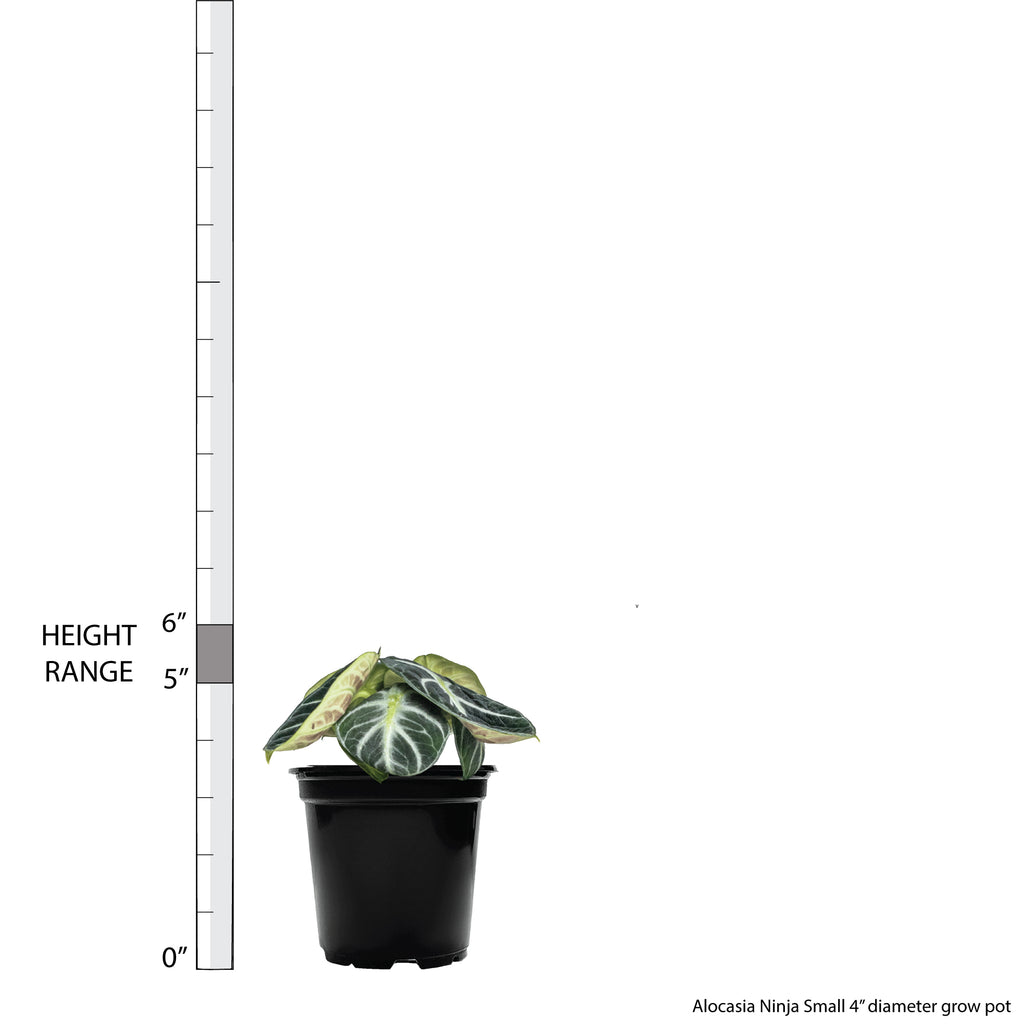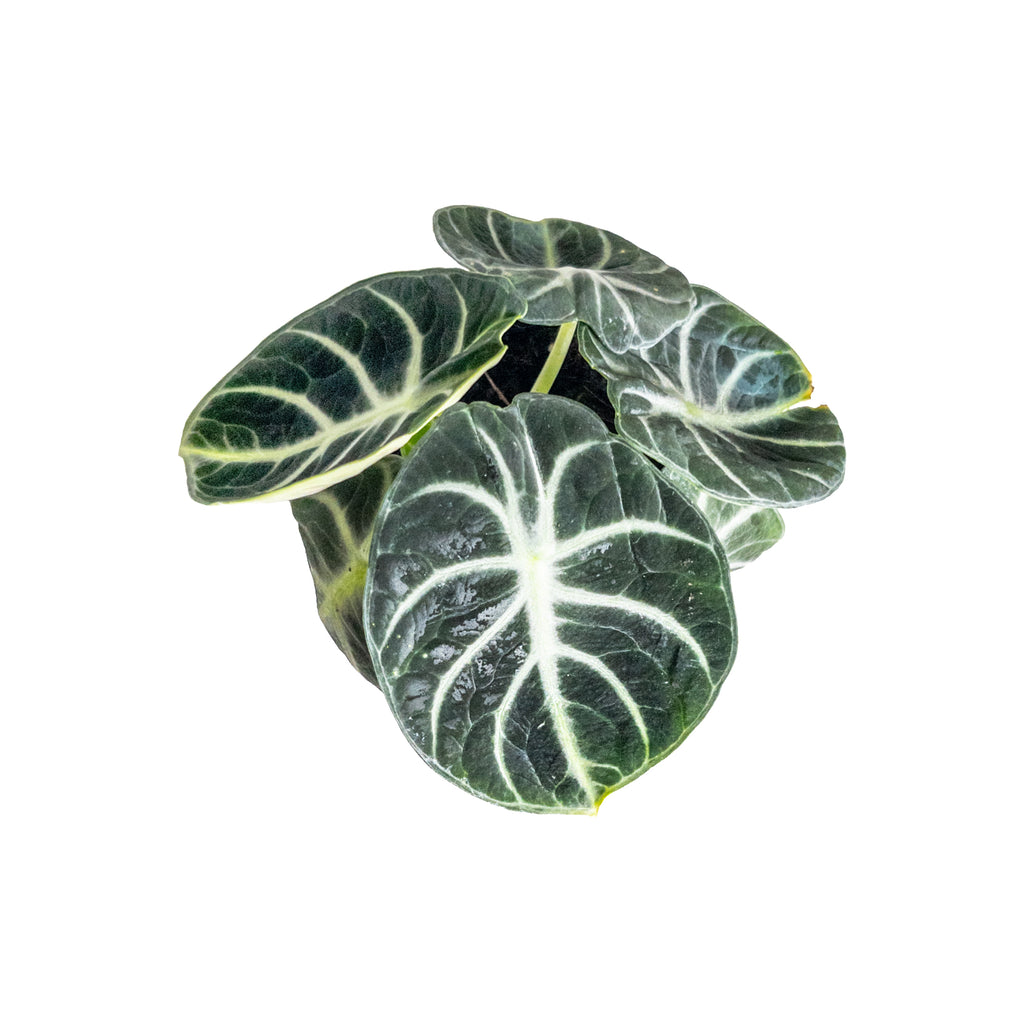 Alocasia Ninja Small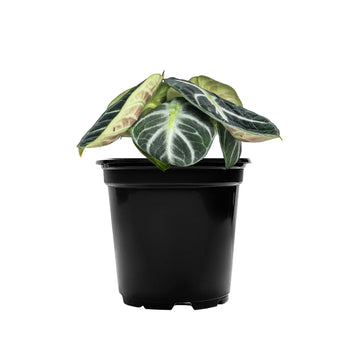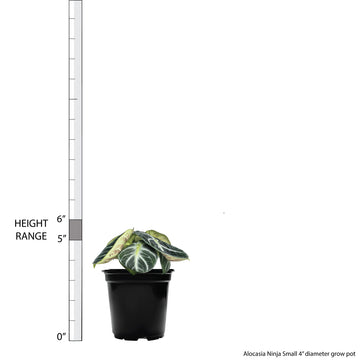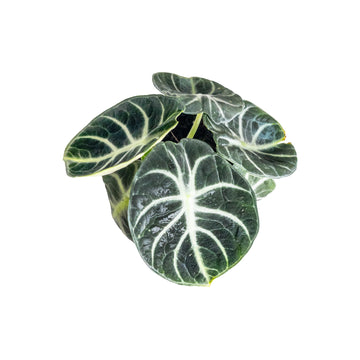 Alocasia Ninja
Alocasia reginula
Introducing another spectacularly rare compact Elephant ear, Ninja! This tough-leaved variety is similar to Alocasia Black Velvet but has a little something more. It has double white lines along the leaf margins that help accentuate the glorious shape of its leaves. There is nothing stealthy about its beauty and architectural greatness! This plant is toxic if ingested and may cause skin irritation. Keep away from pets and children.
Visit our in-depth Alocasia Ninja Plant Care Guide for more care tips!
Learn what to do when you receive your plants in this easy-to-follow Unboxing Guide!
Light: Low to Bright Indirect
Water: Medium
Temperature: Average
Humidity: Above Average
Pet Friendly: No
For tips on plant care click here.