Alocasia Silver Dragon
Alocasia baginda 'Silver Dragon' Jewel Alocasia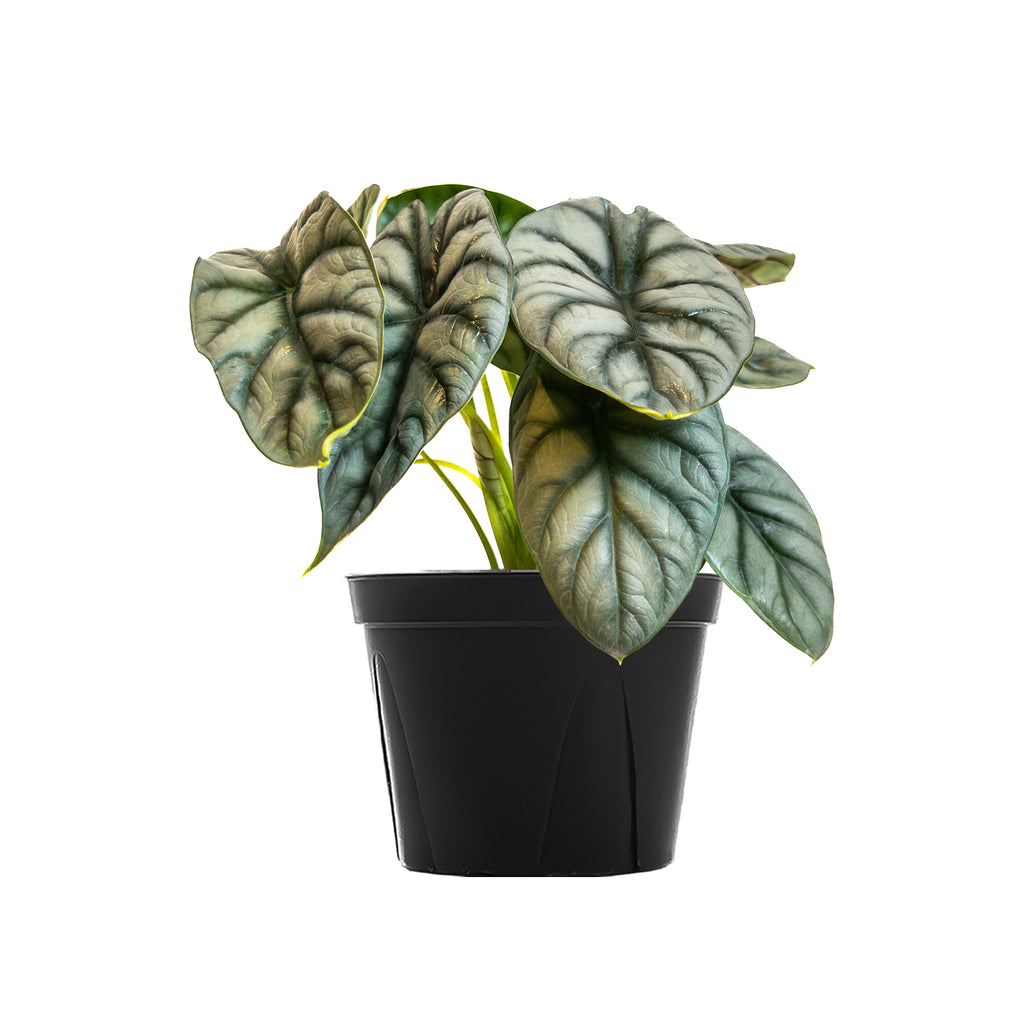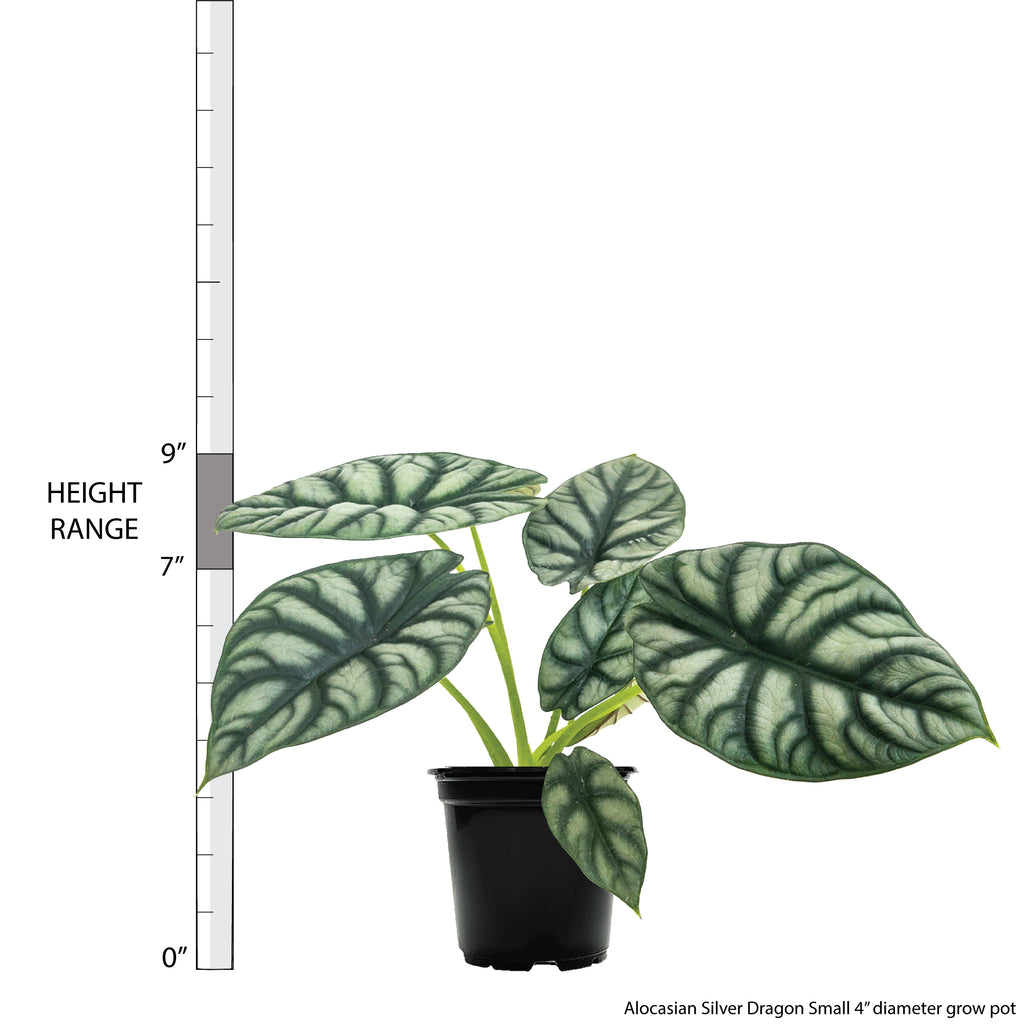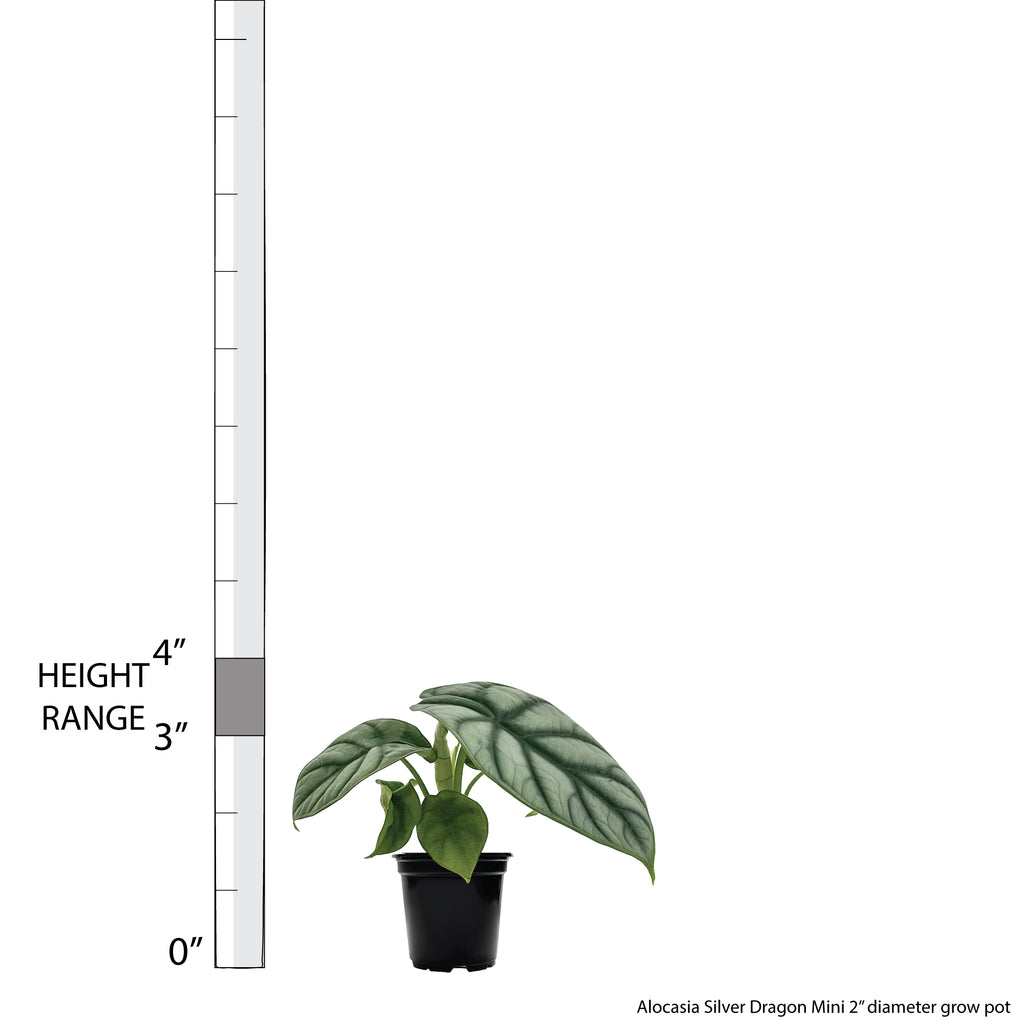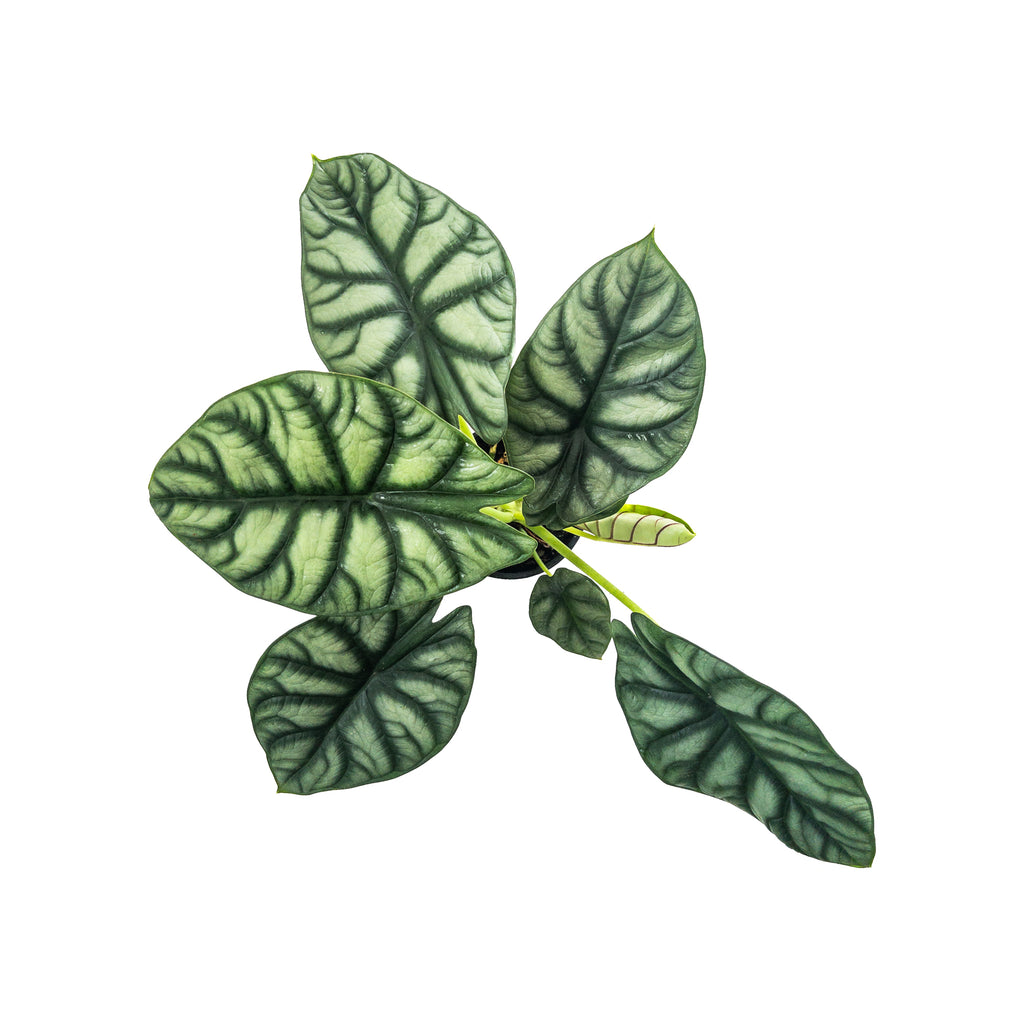 Alocasia Silver Dragon Small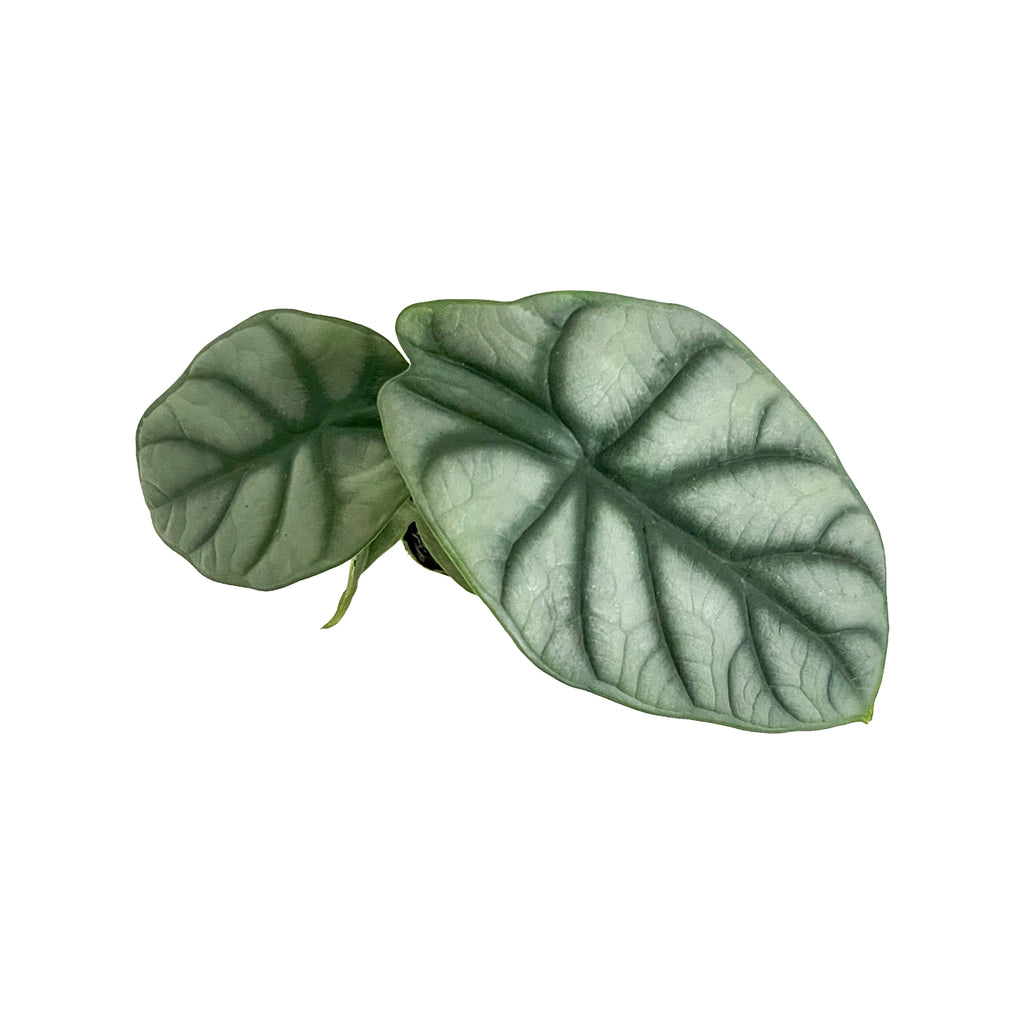 Alocasia Silver Dragon Mini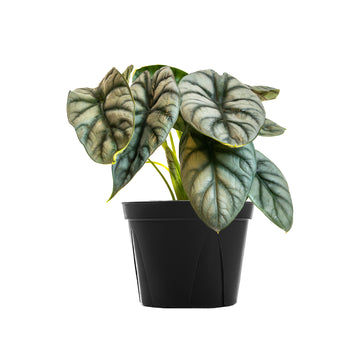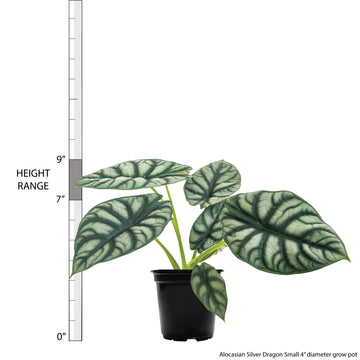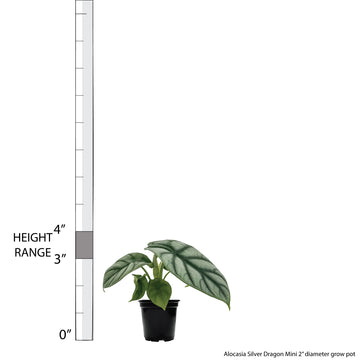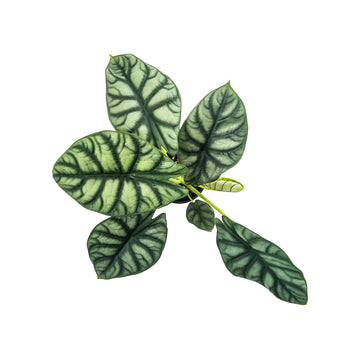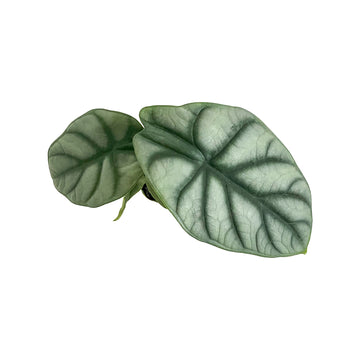 Alocasia Silver Dragon
Alocasia baginda 'Silver Dragon' Jewel Alocasia
Like finger-painted lines drawn on a cold window, this jewel alocasia displays an intricate, misty pattern of veins…only these do not fade away! Alocasia Silver Dragon shows a chiseled texture on its alluring leaves while standing tall and proud! Make these gorgeous tropical indoor plants the center of attention on your table this season! These indoor plants like higher than average humidity indoors and are thankful for access to bright indirect sunlight. This plant is toxic if ingested and may cause skin irritation. Keep away from pets and children.
Visit our in-depth Alocasia Plant Care Guide for more care tips!
Learn what to do when you receive your plants in this easy-to-follow Unboxing Guide!
Light: Medium to Bright Indirect
Water: Medium
Temperature: Average
Humidity: Above Average
Pet Friendly: No
For tips on plant care click here.
Plant Dimensions
Mini

3"-4" in height measured from bottom of 2" diameter grow pot (sizes may vary)
Small

7"-9" in height measured from bottom of 4" diameter grow pot (sizes may vary)
Large

8"-10" in height measured from bottom of 6" diameter grow pot (sizes may vary)
Unboxing