Anthurium 'Quilted Hearts'
Anthurium radicans × luxurians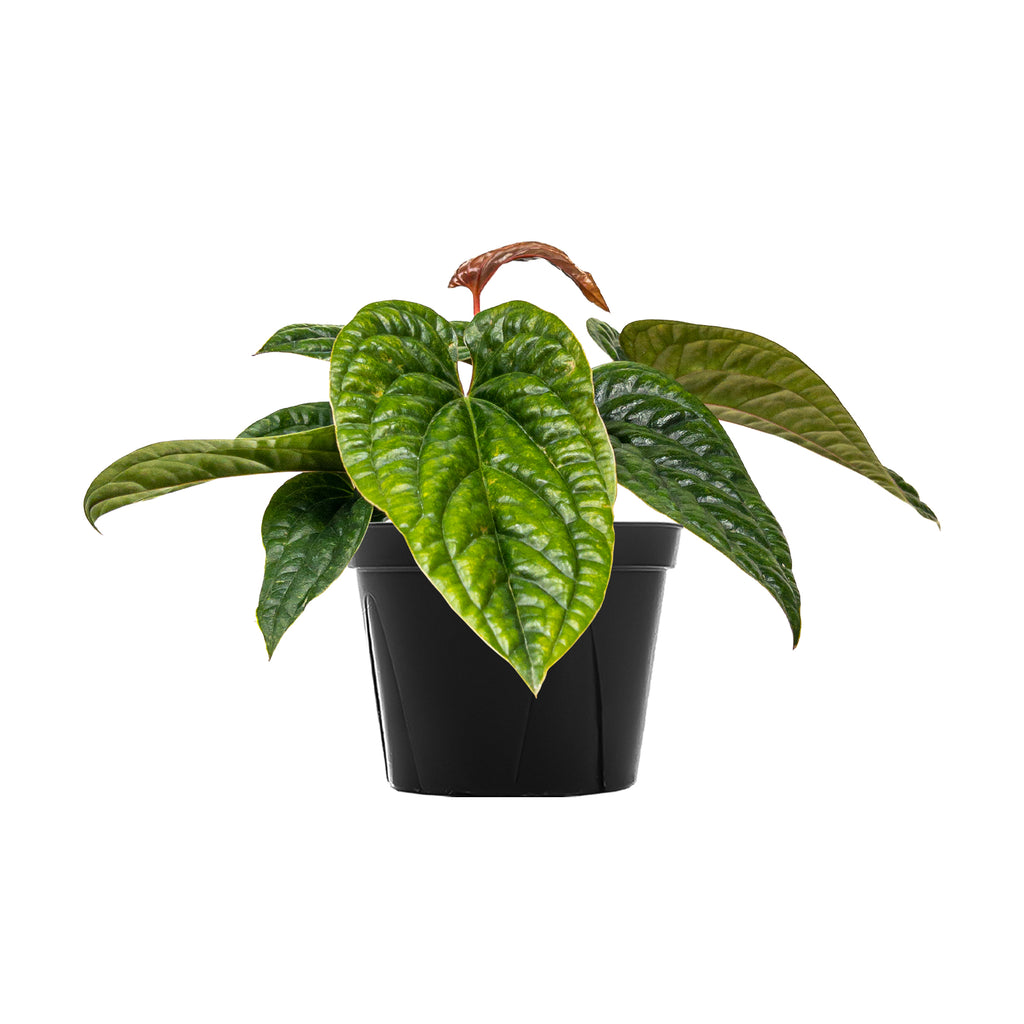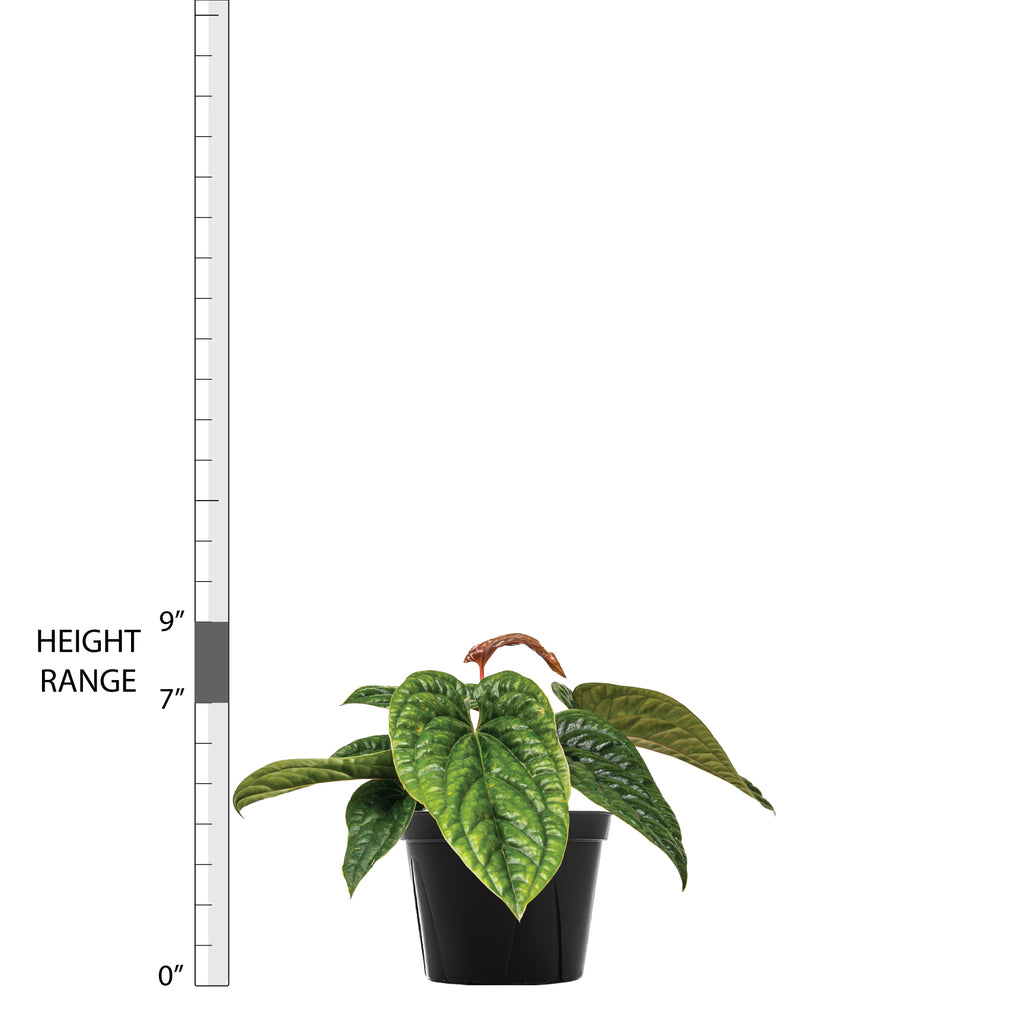 Anthurium 'Quilted Hearts' Large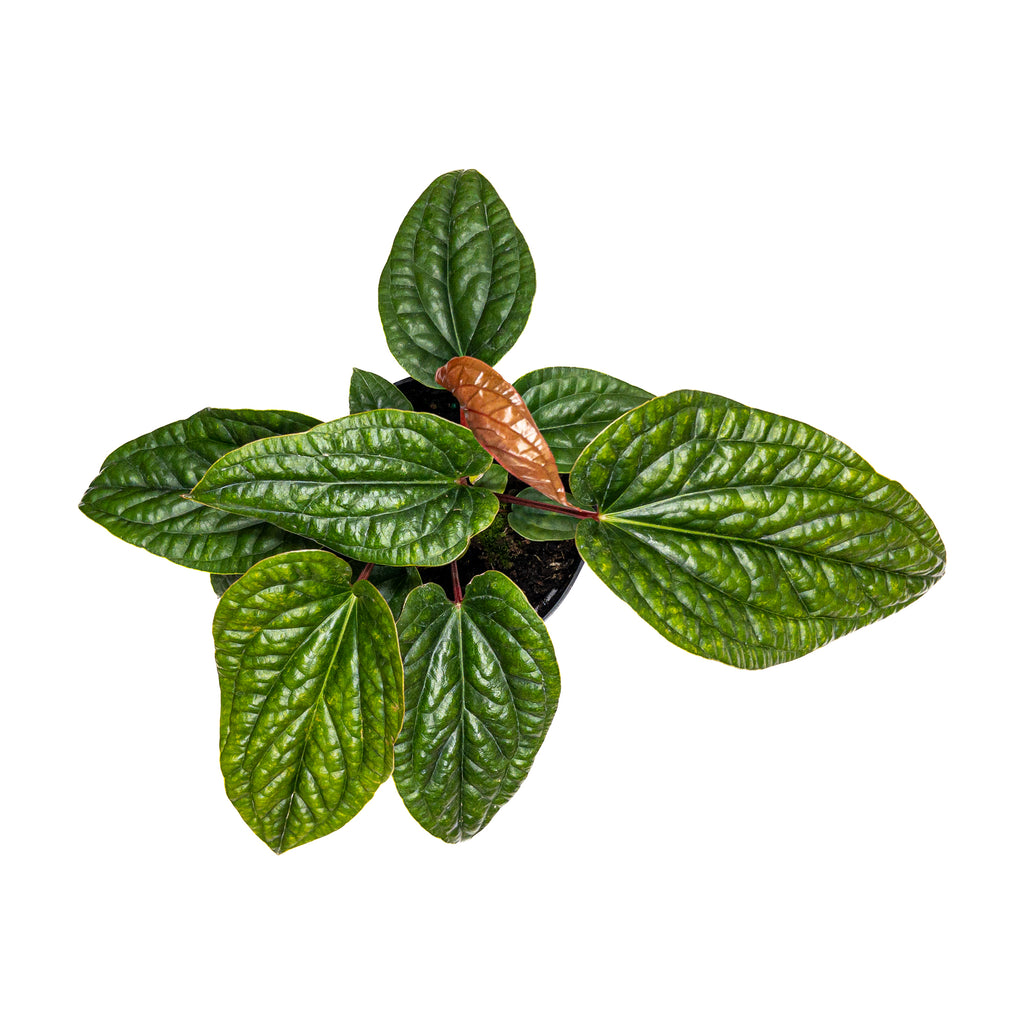 Anthurium 'Quilted Hearts' Large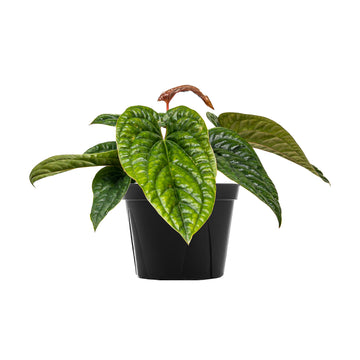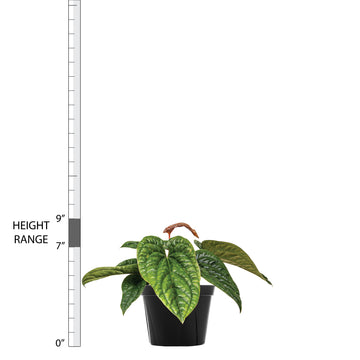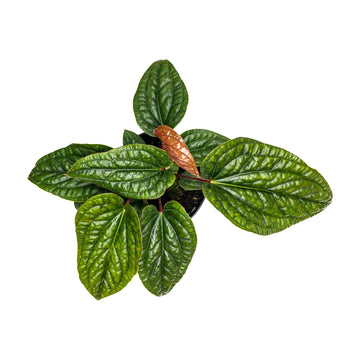 Anthurium 'Quilted Hearts'
Anthurium radicans × luxurians
Meet the homewrecker of the plant family. Anthurium 'Quilted Hearts' is about to steal you away from all of your devoted houseplants! ~ Well, maybe for a week or so during your honeymoon period. It's almost inexplicable how magnetic this particular anthurium is. It could be how touchable the leaves are or how self-assured and sturdy they seem. However, Quilted Hearts has a few demands, but nothing you can't handle! Keep the air surrounding it high in humidity and provide water when the soil is partially dry.
Visit our in-depth  Anthurium Plant Care Guide for more care tips!

Learn what to do when you first receive your plants in this easy-to-follow Unboxing Guide!
Light: Medium to Bright Indirect
Water: Medium
Temperature: Average
Humidity: Above Average
Pet Friendly: No
For tips on plant care click here.