Pineapple Mini Me 'Sol'
Ananas comosus 'Cathy'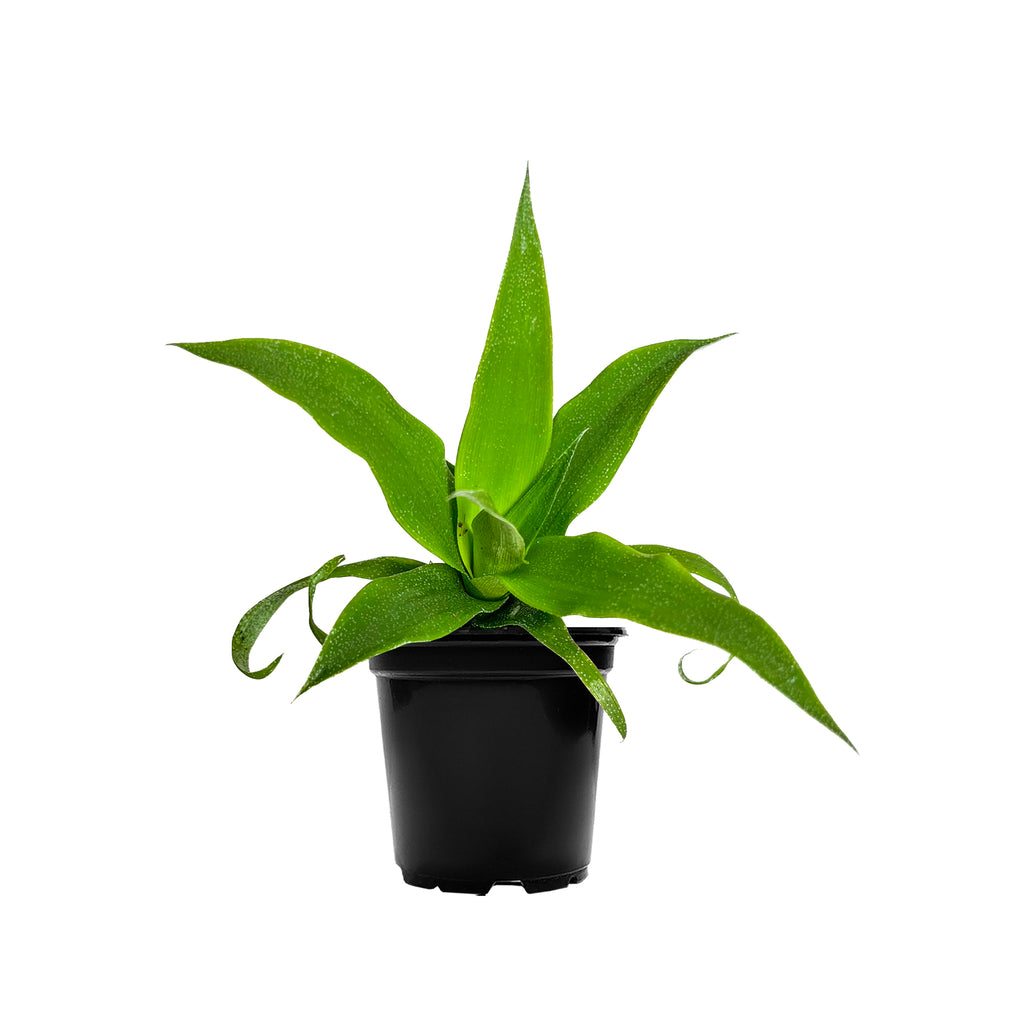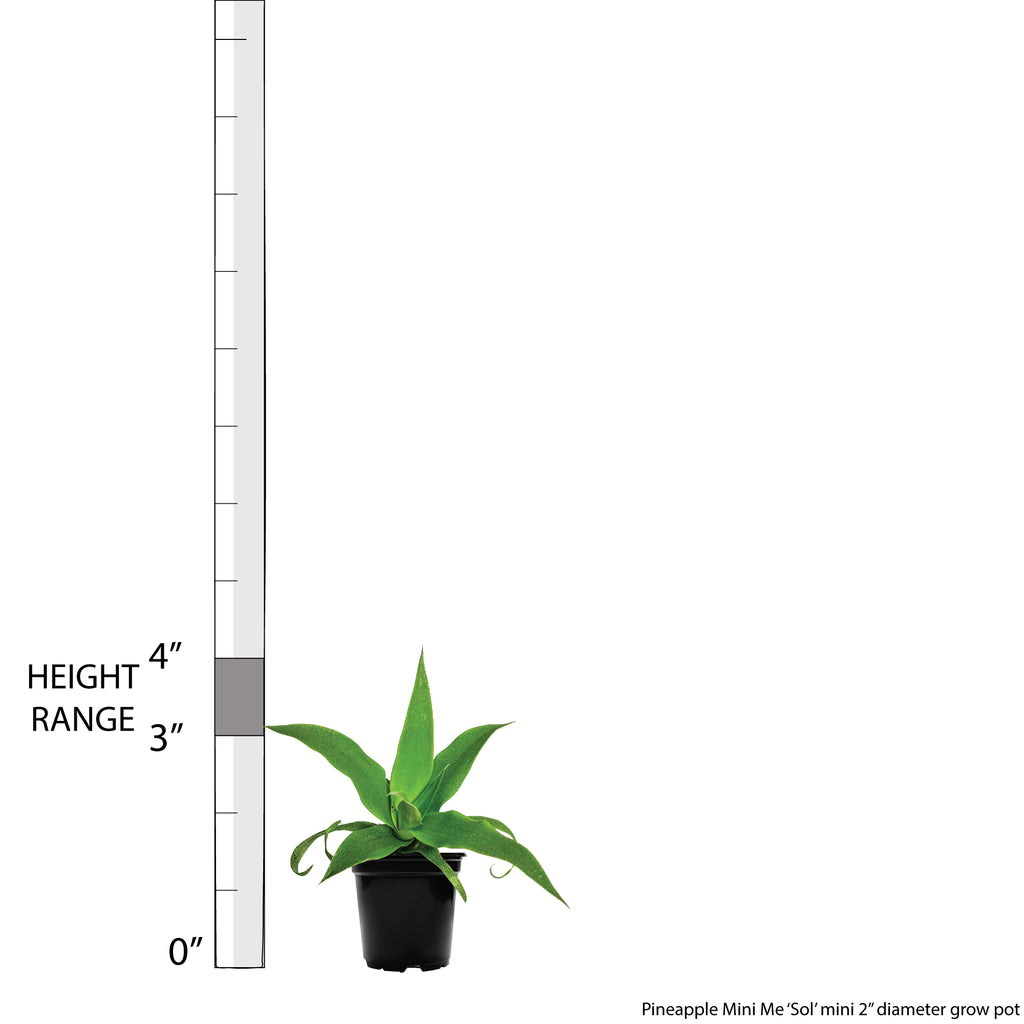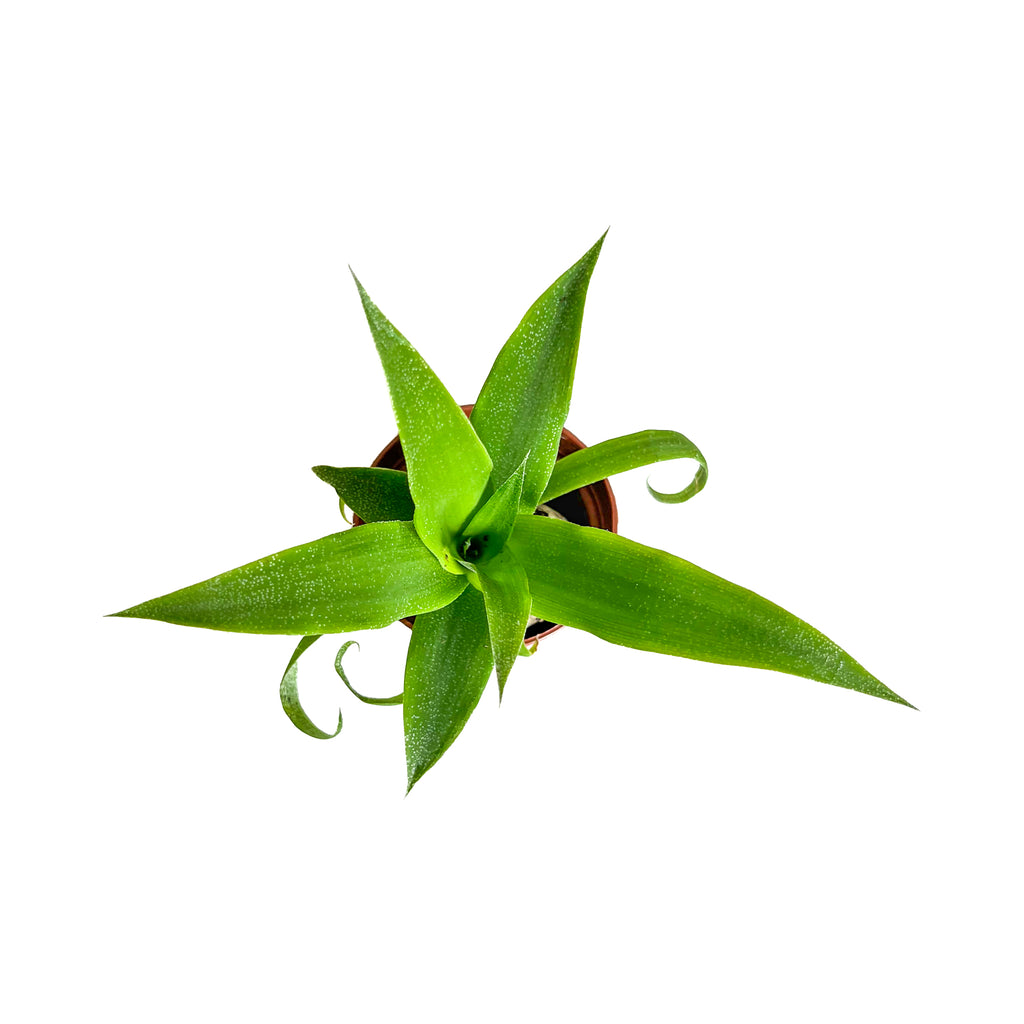 Pineapple Mini Me 'Sol' Mini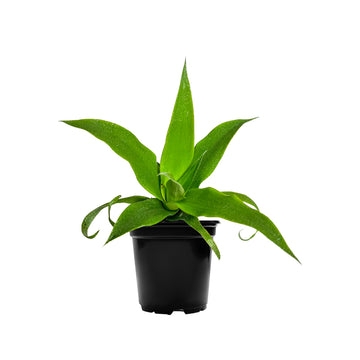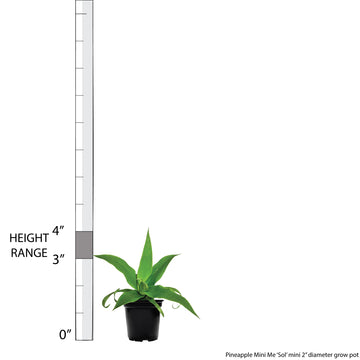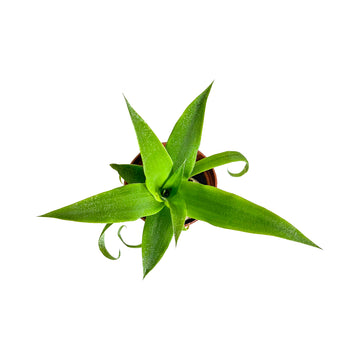 Pineapple Mini Me 'Sol'
Ananas comosus 'Cathy'
Introducing the charming Pineapple Mini Me 'Sol' - an ornamental fruit too charming and tropical to resist! This little cutie brings a bright light to any room, and is soooooo adorable, you won't believe your eyes! Perfect for adding a touch of the tropics to your décor! Pineapples (the most famous bromeliads!) need over 10 hours of bright indirect sunlight daily (provide them with a grow light if needed!) and water once the soil is partially dry.

Visit our in-depth Pineapple Plant Care Guide for more care tips!
Learn what to do when you first receive your plants in this easy-to-follow Unboxing Guide!
Light: Bright Indirect
Water: Low
Temperature: Above Average
Humidity: Above Average
Pet Friendly: Yes
For tips on plant care click here.