Dracaena Art Carmen Bush
Dracaena Art Carmen (Dracaena deremensis)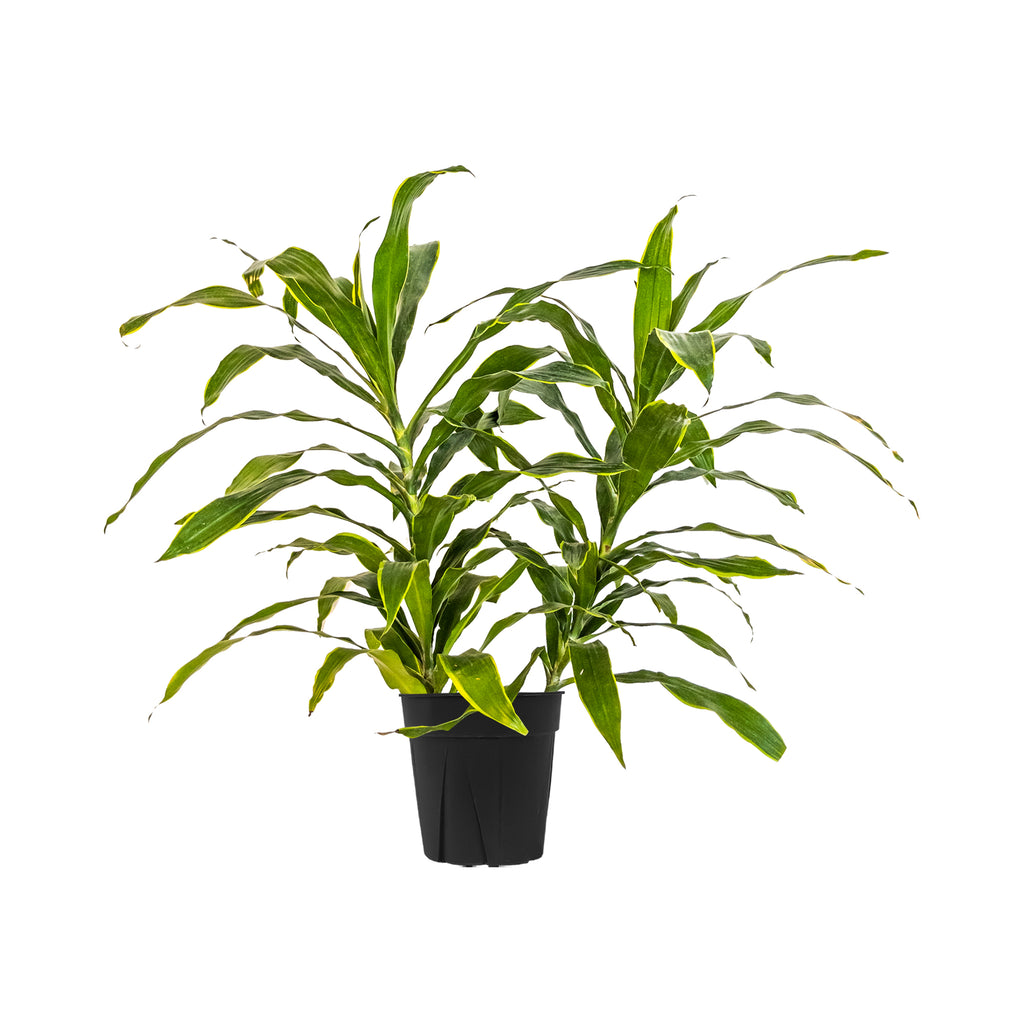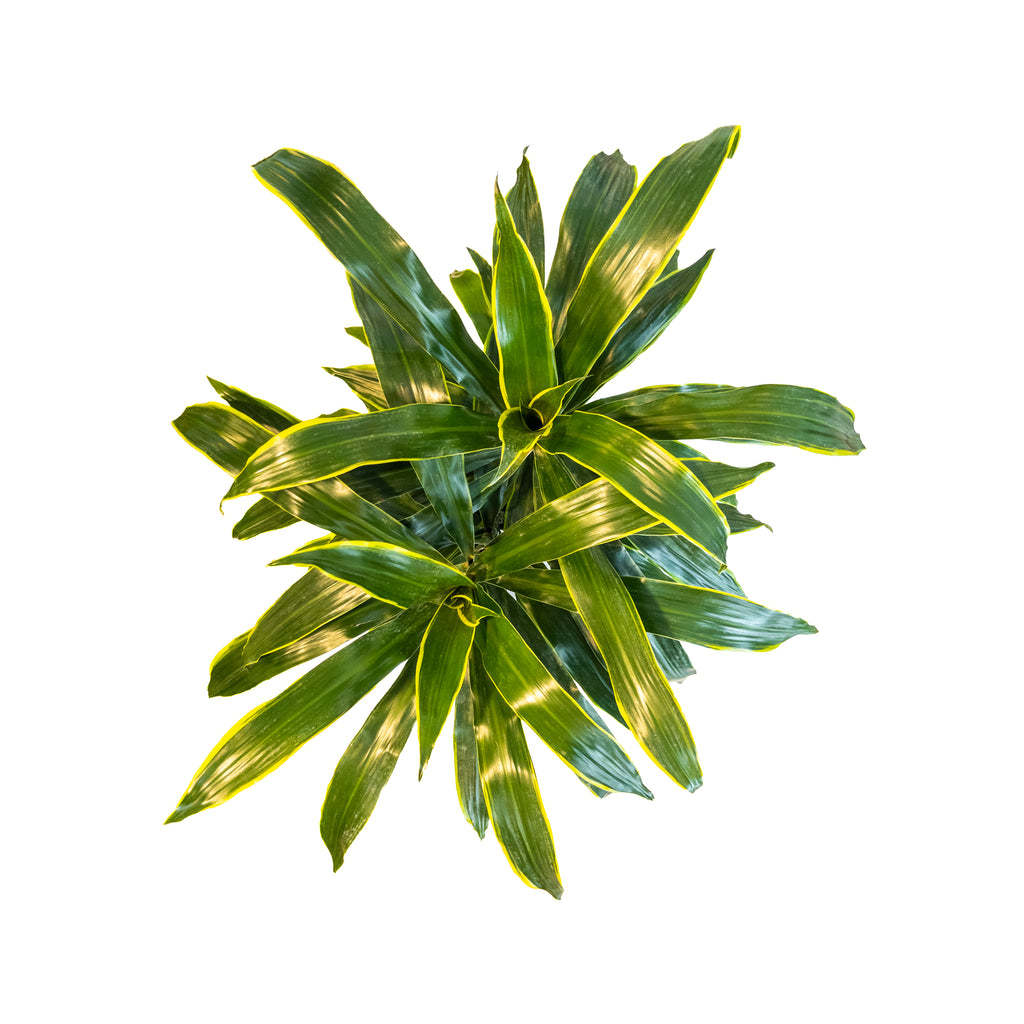 Dracaena Art Carmen Bush Extra Large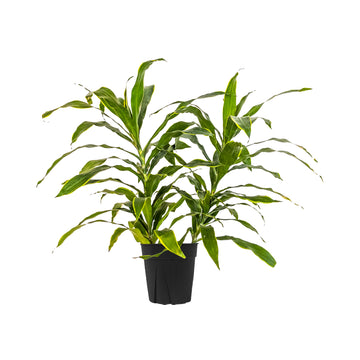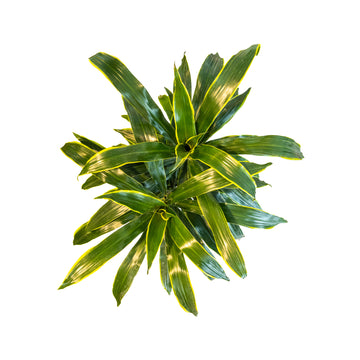 Dracaena Art Carmen Bush
Dracaena Art Carmen (Dracaena deremensis)
Do you need more drama in your life? You know, the good kind! Slide a Dracaena Art Carmen Bush into your living room and see how dramatic your space feels! Dracaena Art Carmen Bush is a relatively easy plant to care for and is ideal for indoor environments. It prefers well-draining soil, so water regularly but not excessively. The plant requires bright, indirect sunlight but can tolerate lower light levels. Direct sunlight can cause damage to the plant's foliage. Dracaena Art Carmen Bush prefers warm and humid conditions, with temperatures ranging between 60-80°F.
Visit our in-depth Dracaena Art Carmen Bush Care Guide for more care tips!
Learn what to do when you receive your plants in this easy-to-follow Unboxing Guide!