Dracaena Bicolor
Dragon Tree 'Bicolor'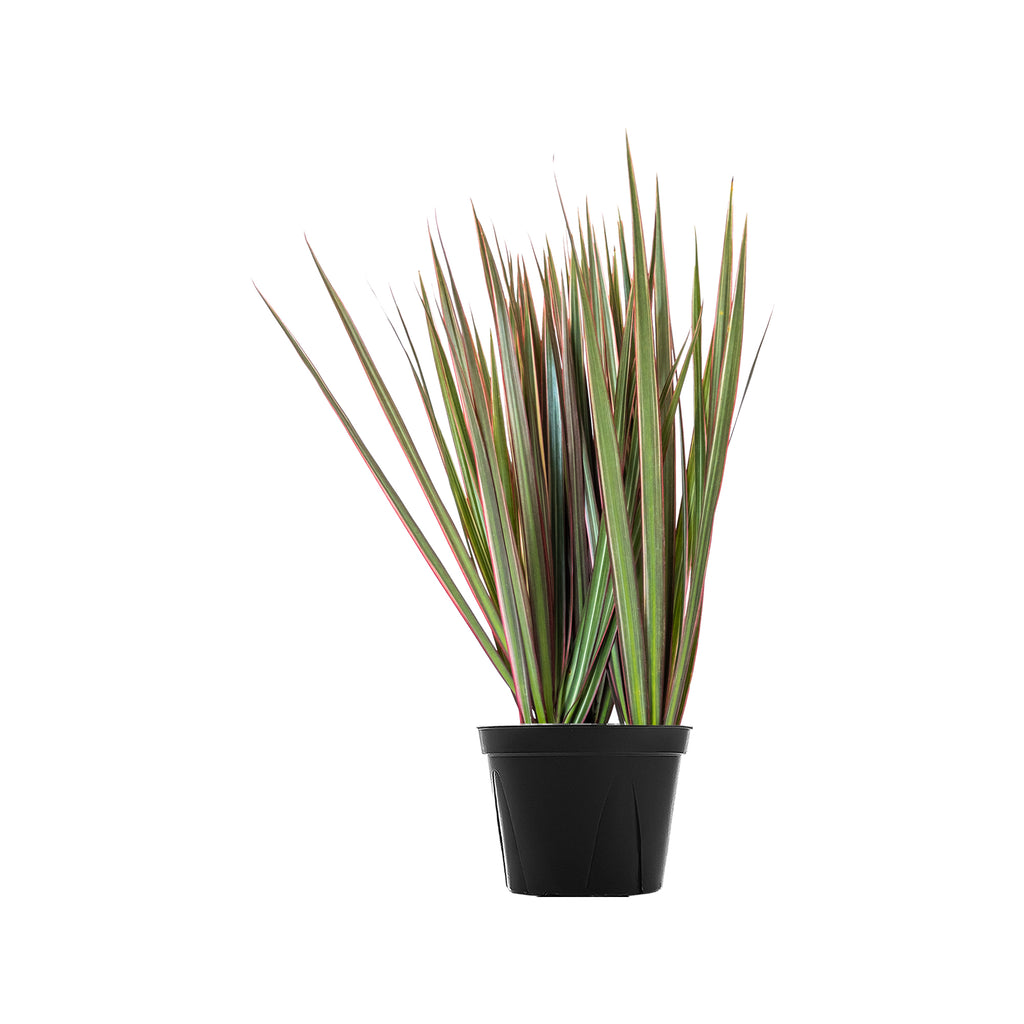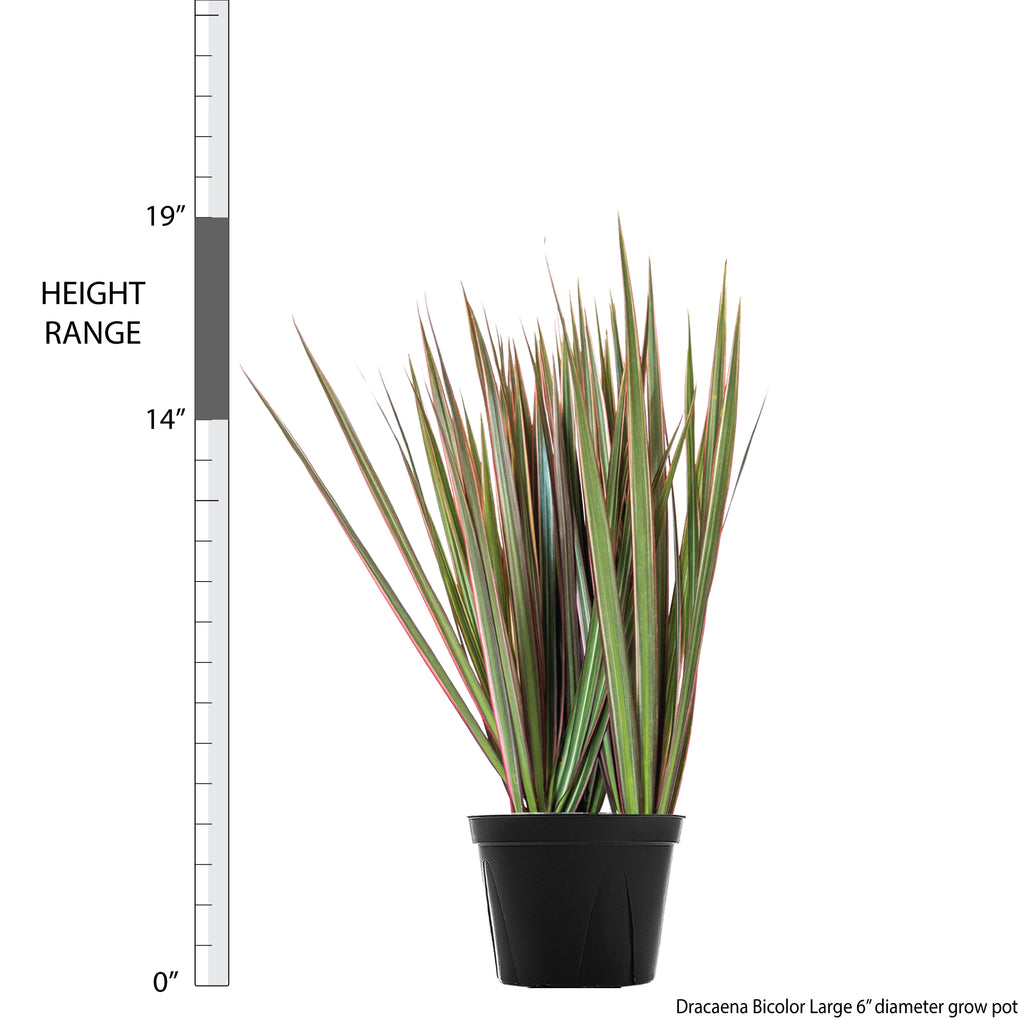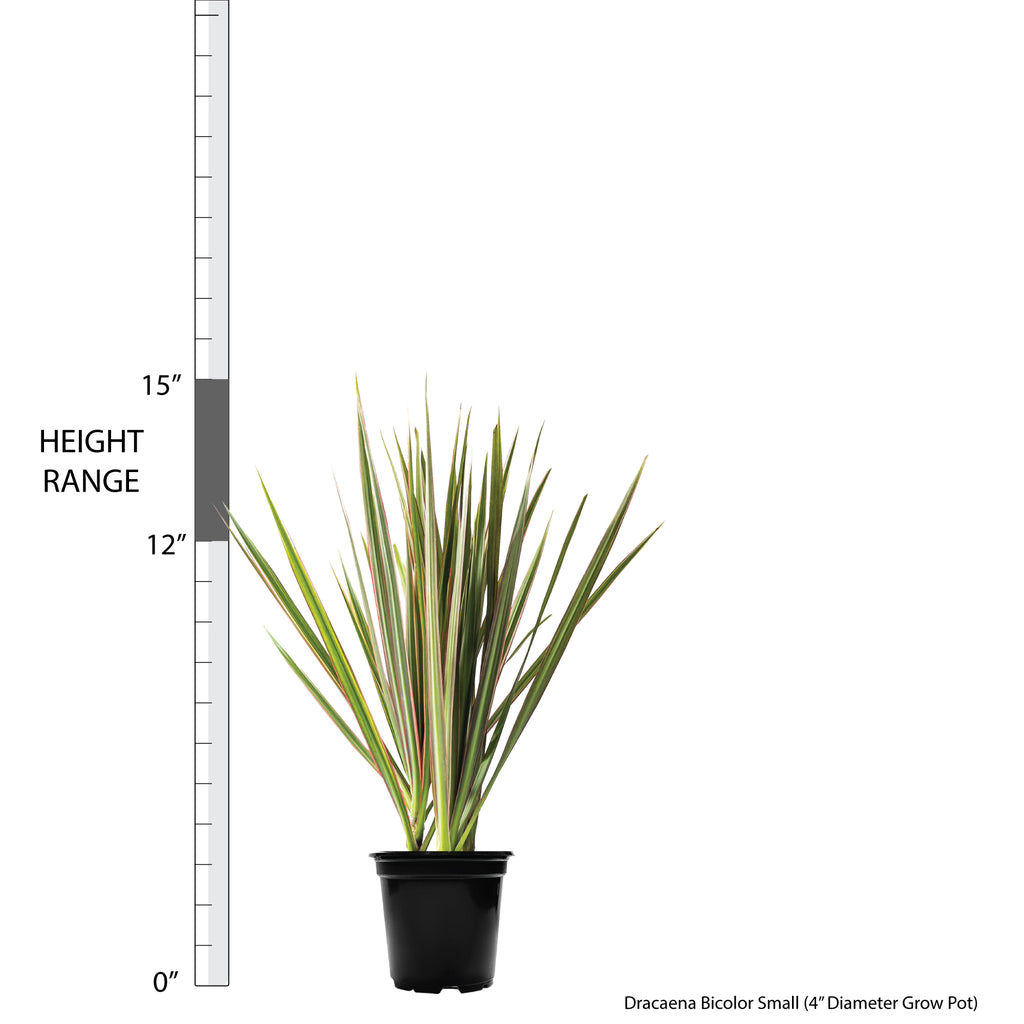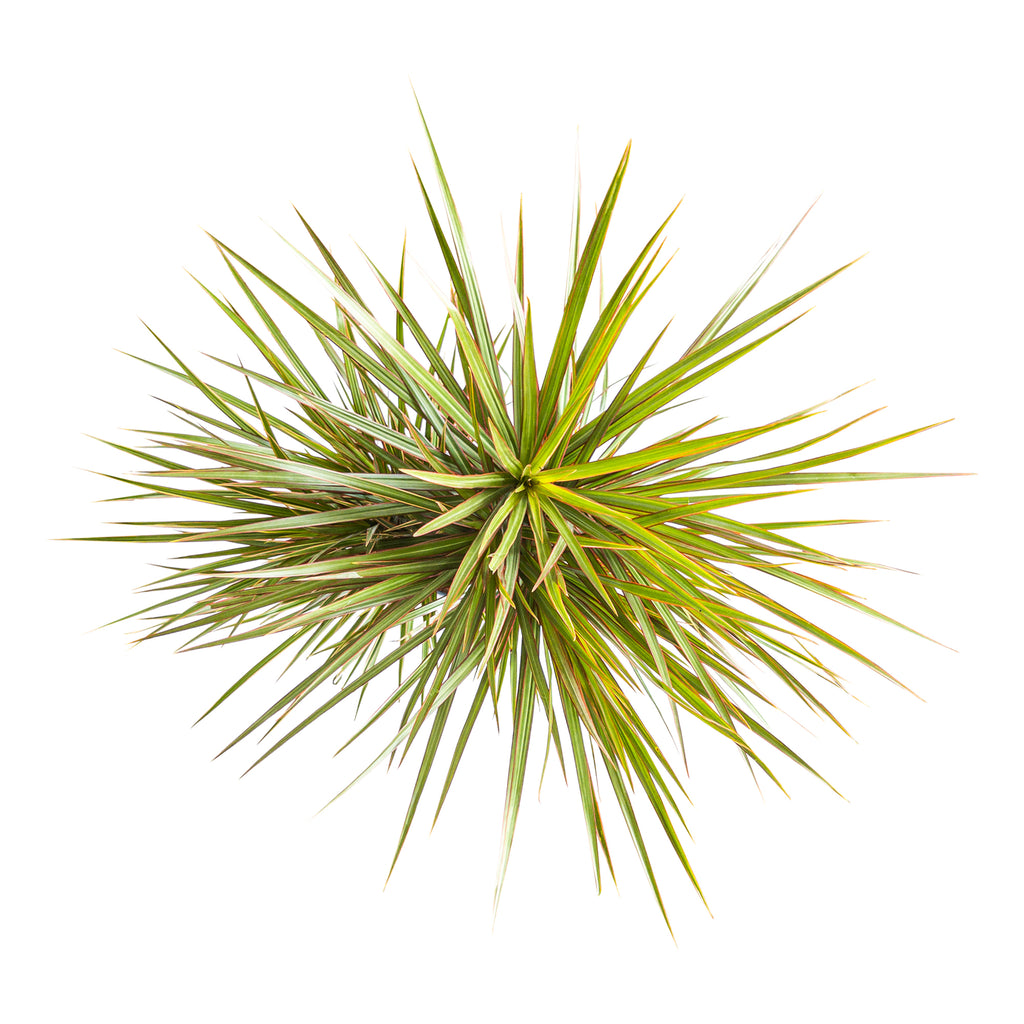 Dracaena Bicolor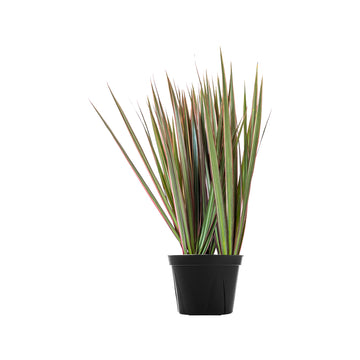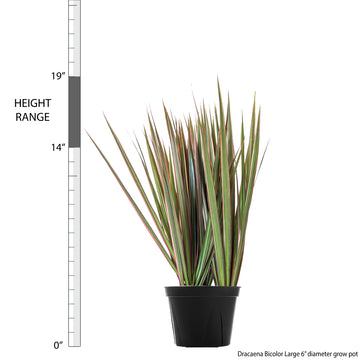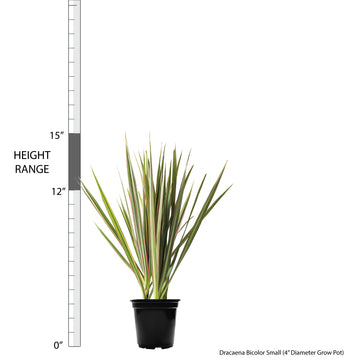 Dracaena Bicolor
Dragon Tree 'Bicolor'
FREE SHIPPING on all orders $50 and up. NO CODE REQUIRED. Terms apply***.
Offer details
Combine all the best traits of indoor plants: easy-care, drought-resistant, and devilishly handsome. Now add a splash of color, and you have Dracaena Bicolor! Each slender green leaf of this plant features pinstripes in tinted shades of pink and green. Dracaena are also known for their air-purifying abilities and will survive in most household environments. This is a perfect indoor plant for beginners! This plant is toxic if ingested. Keep away from pets and small children. It may also cause skin irritation.
Visit our in-depth Dracaena Plant Care Guide for more care tips!
Learn what to do when you receive your plants in this easy-to-follow Unboxing Guide!