Dieffenbachia Camille
Dieffenbachia maculata 'Camille'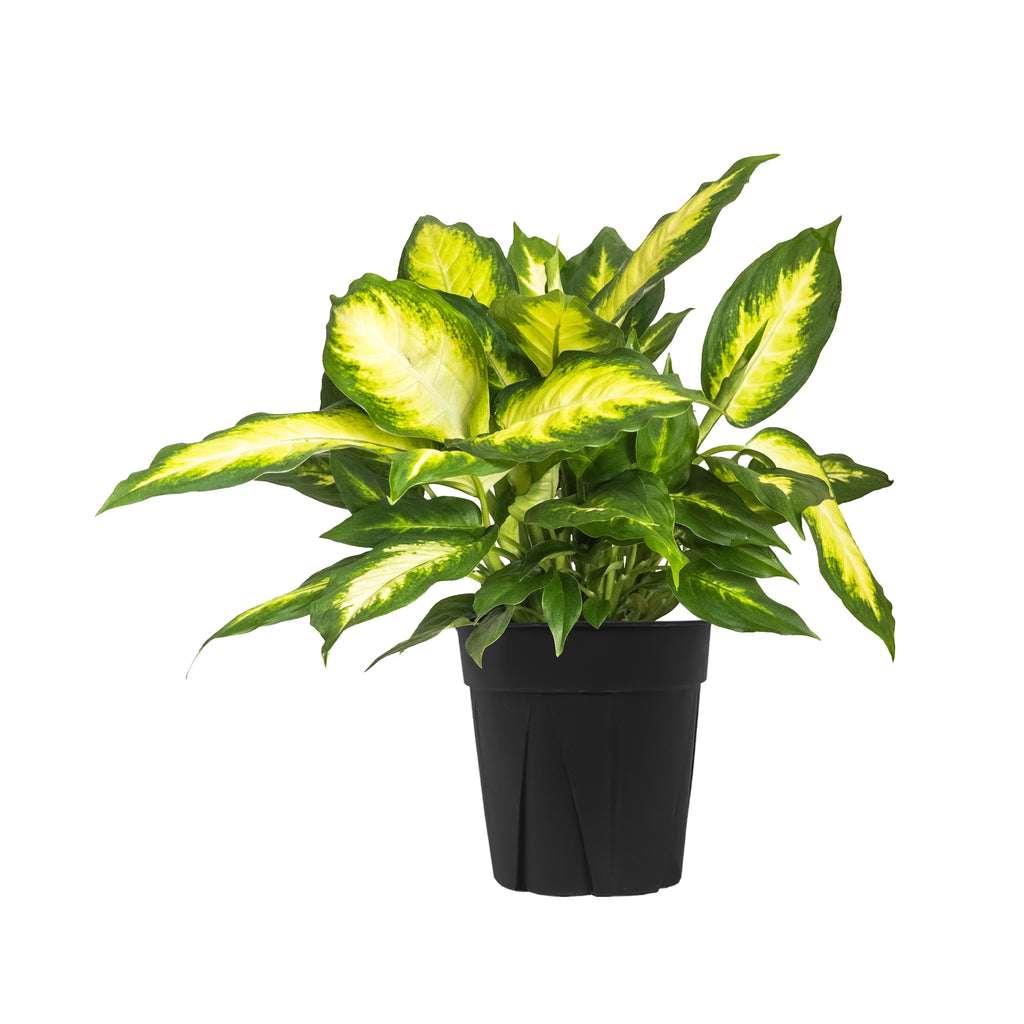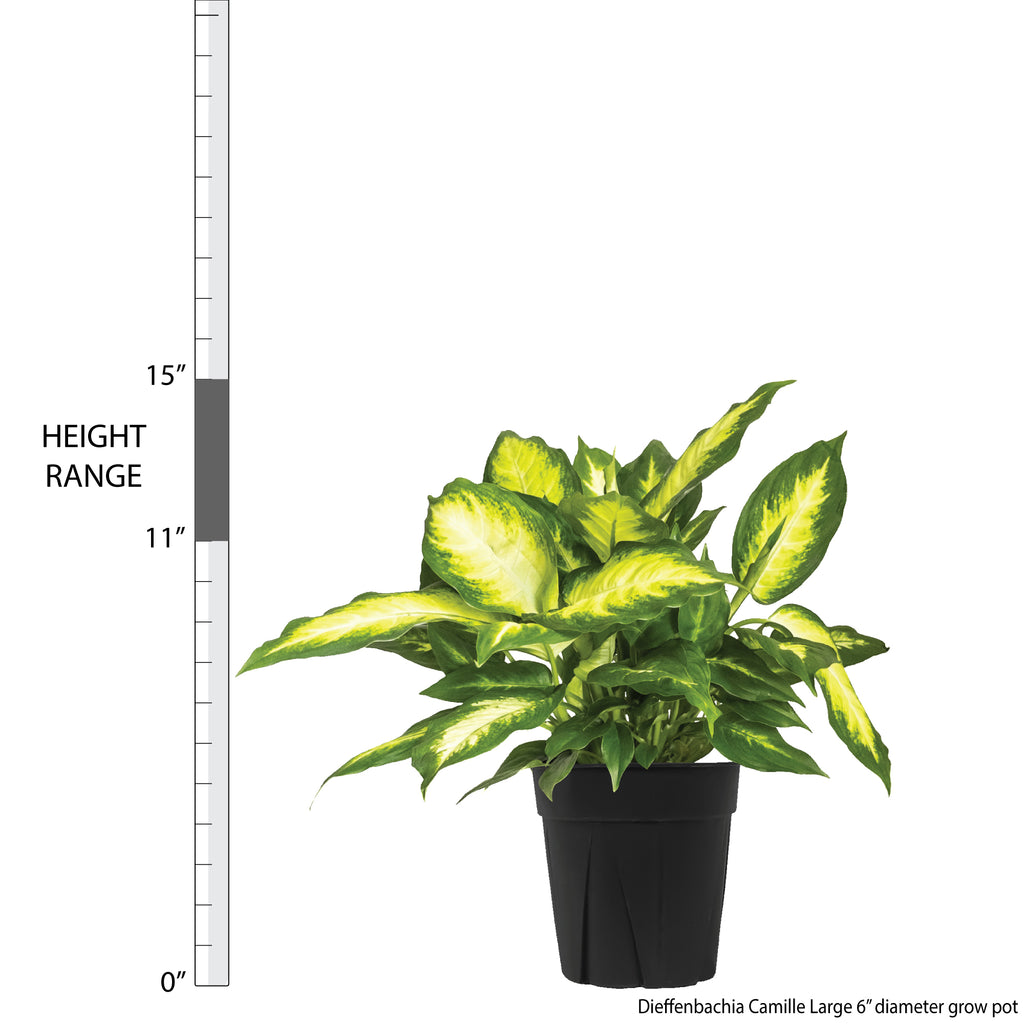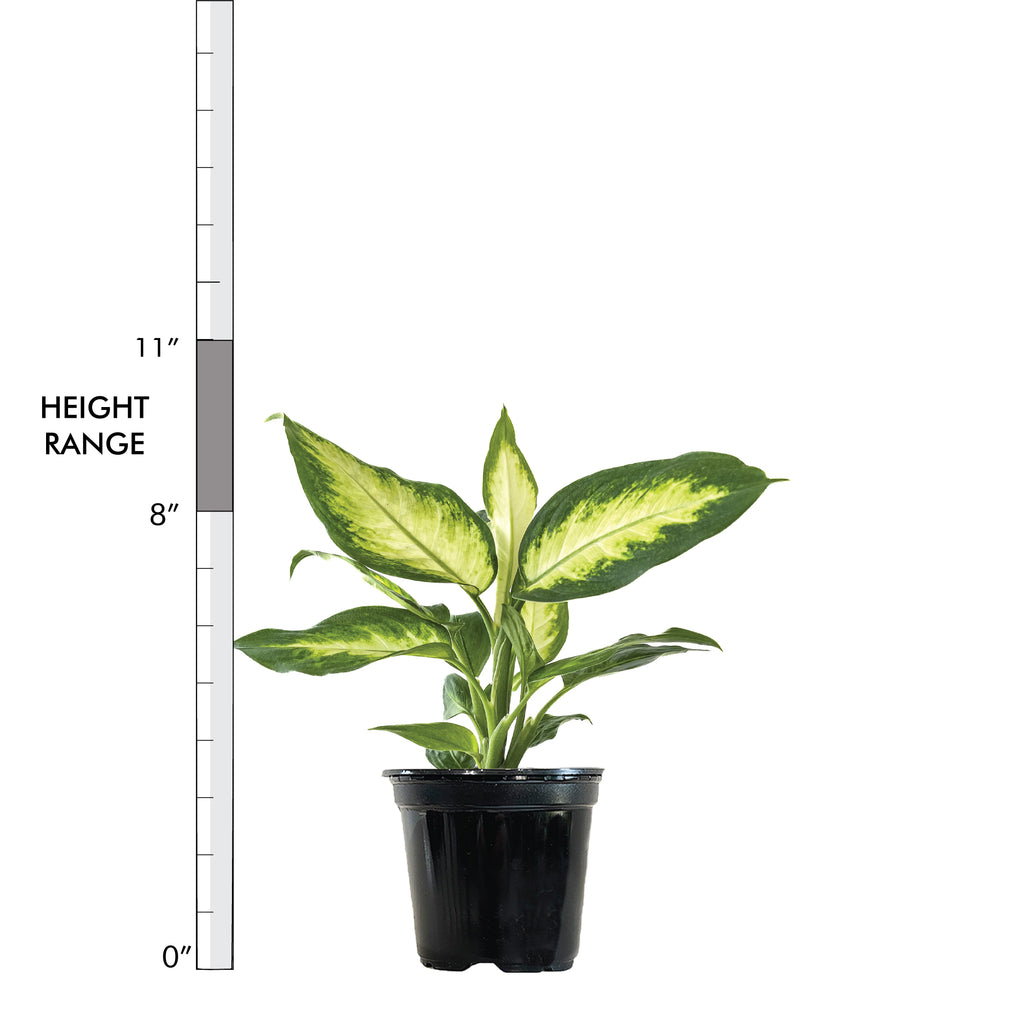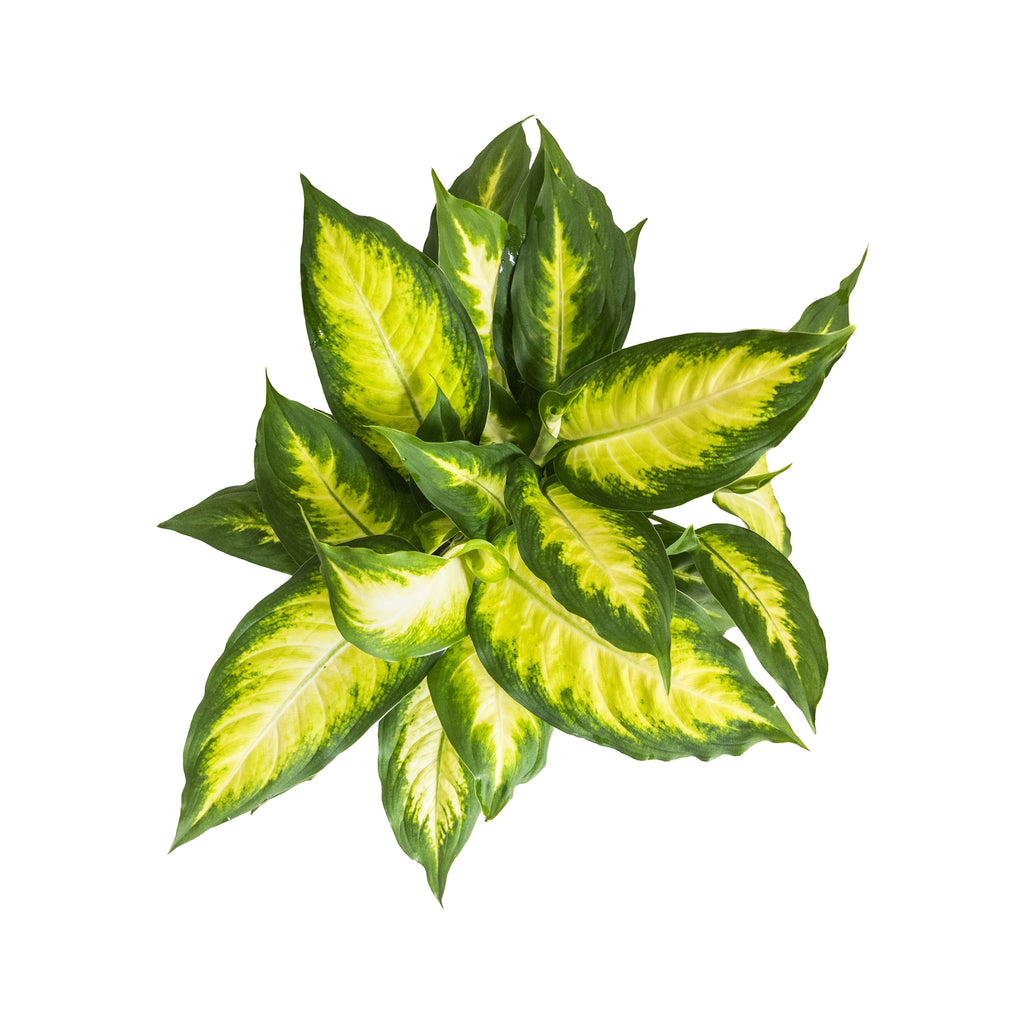 Dieffenbachia Camille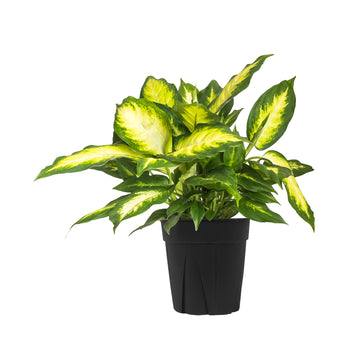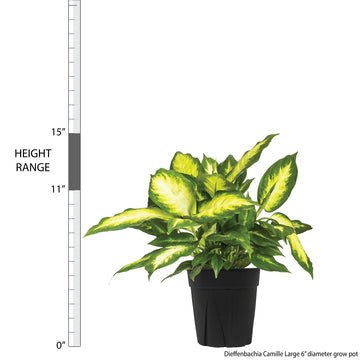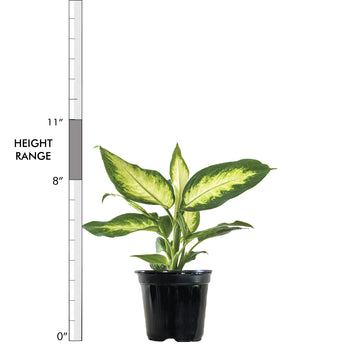 Dieffenbachia Camille
Dieffenbachia maculata 'Camille'
The inner glow of Camille's leaves shines with a moonlight glow. This powerhouse of a houseplant is one of the most versatile ones we offer as it can be placed in almost any setting, making it easy to decorate with these gorgeous indoor plants! This plant is toxic if ingested. Keep away from pets and small children. It may also cause skin irritation.
Visit our in-depth Dieffenbachia Plant Care Guide for more care tips!
Learn what to do when you receive your plants in this easy-to-follow Unboxing Guide!
Plant Dimensions
Mini

6"-8" in height measured from bottom of 3" diameter grow pot (sizes may vary)
Small

8"-11" in height measured from bottom of 4" diameter grow pot (sizes may vary)
Large

11"-15" in height measured from bottom of 6" diameter grow pot (sizes may vary)
Unboxing