Dieffenbachia Sterling
Dieffenbachia Seguine 'Sterling'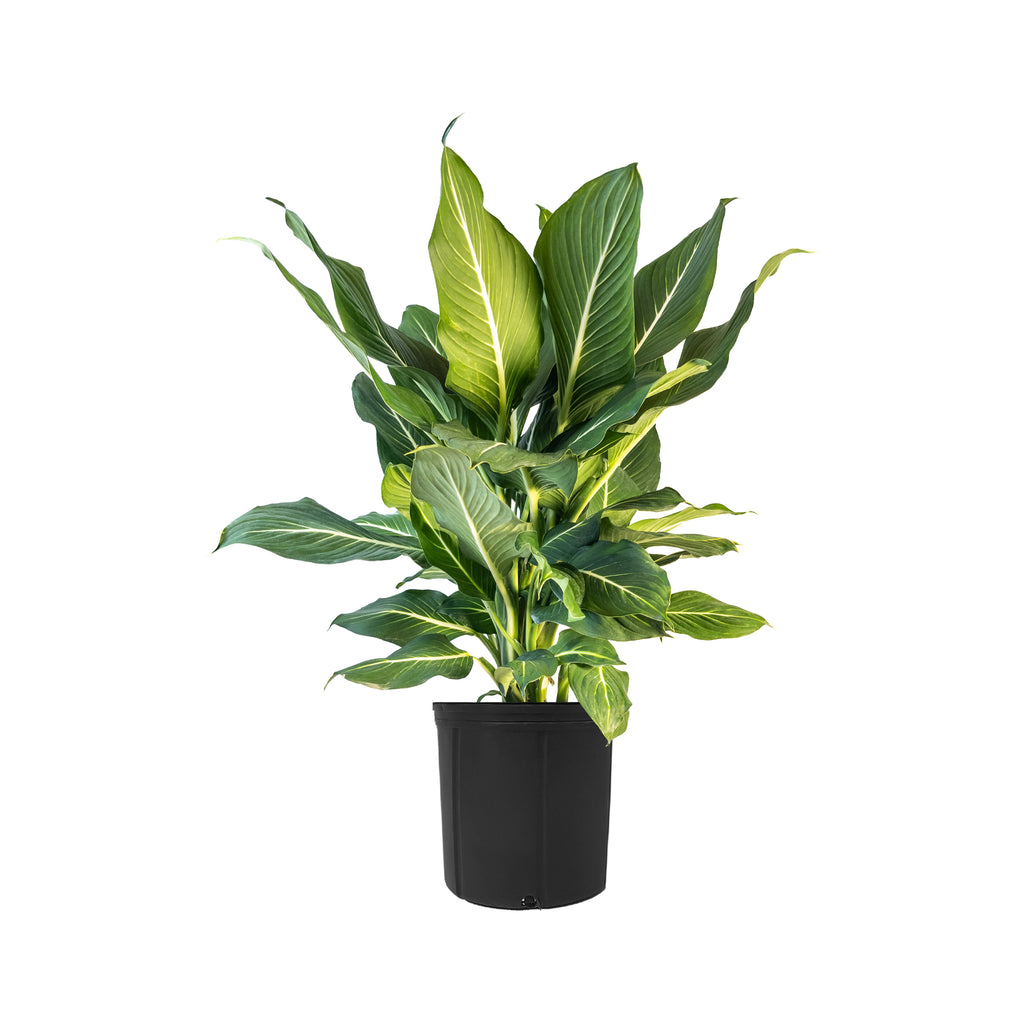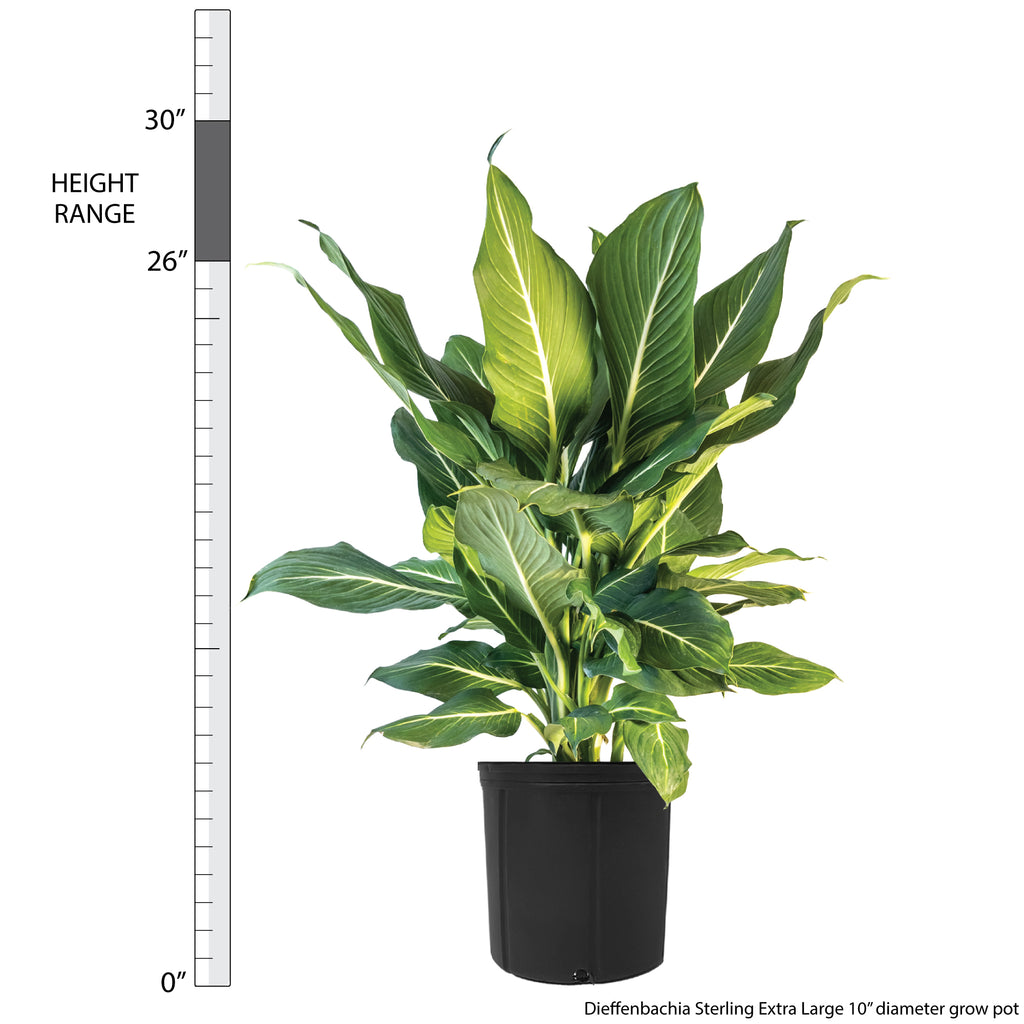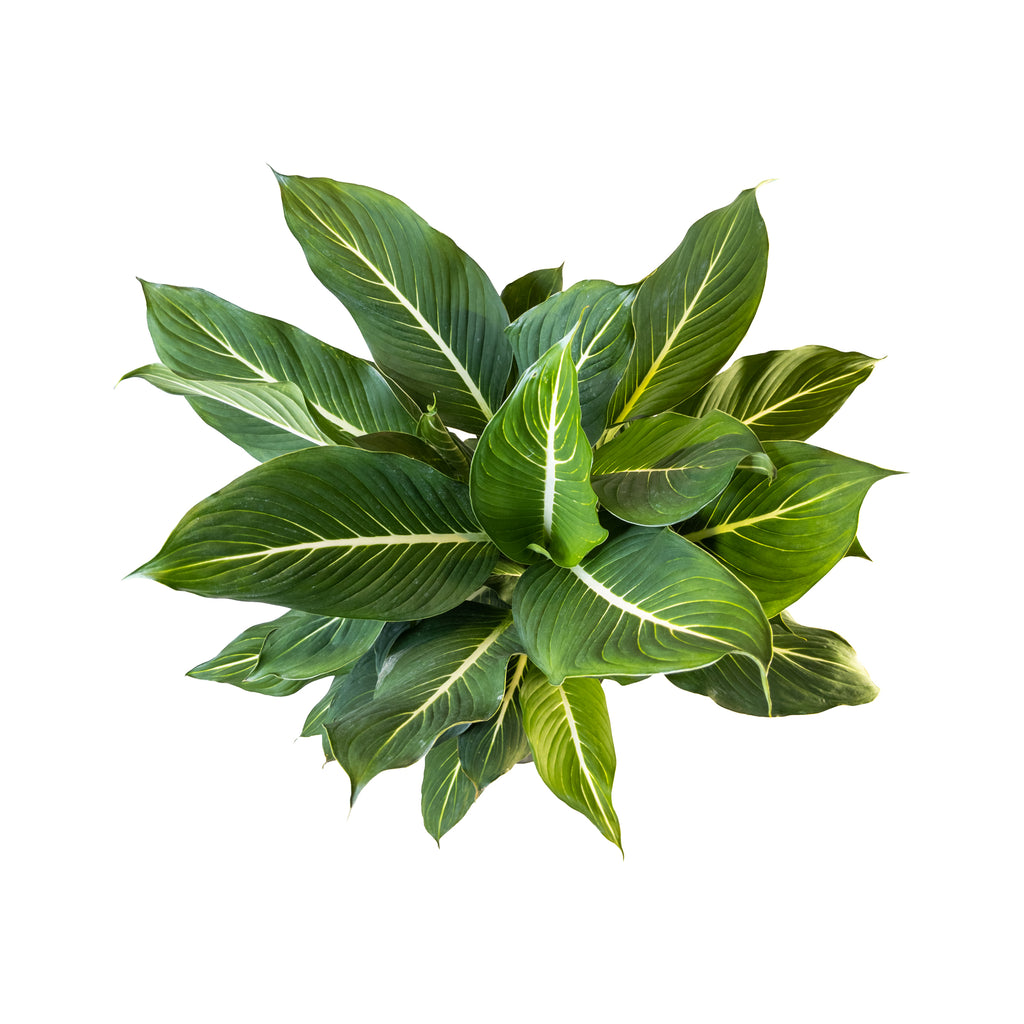 Dieffenbachia Sterling Extra Large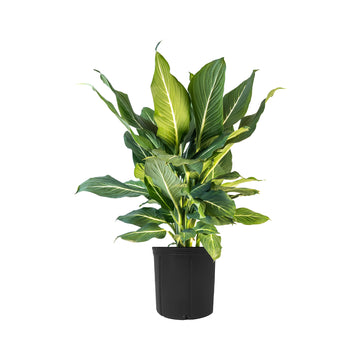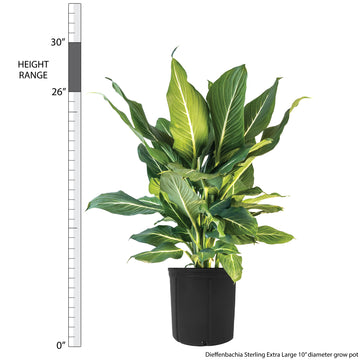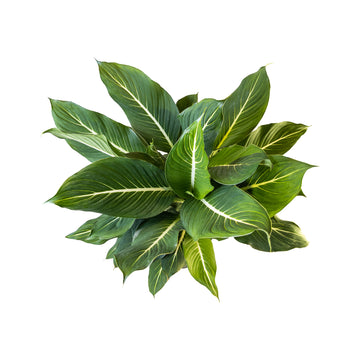 Dieffenbachia Sterling
Dieffenbachia Seguine 'Sterling'
Step aside, gold...Dieffenbachia Sterling is here! The bold white midribs of this glorious extra large houseplant stand out in sharp contrast against the dark green foliage, with veins that gently fade from cream to green as they spread out from the center and reach towards the edges. This indoor plant will make a sculptural and colorful impact while requiring very little care. Dieffenbachia can tolerate any amount of light as long as it is indirect, making this plant an easy addition to just about any area of your home. This plant is toxic if ingested. Keep away from pets and small children. It may also cause skin irritation.
Visit our in-depth Dieffenbachia Plant Care Guide for more care tips!
Learn what to do when you first receive your plants in this easy-to-follow Unboxing Guide!
Plant Dimensions
Small

8"-11" in height measured from bottom of 4" diameter grow pot (sizes may vary)
Extra Large

26"-30" in height measured from bottom of 10" diameter grow pot (sizes may vary)
Unboxing