Hoya crassipetiolata
Wax Vine, Wax Plant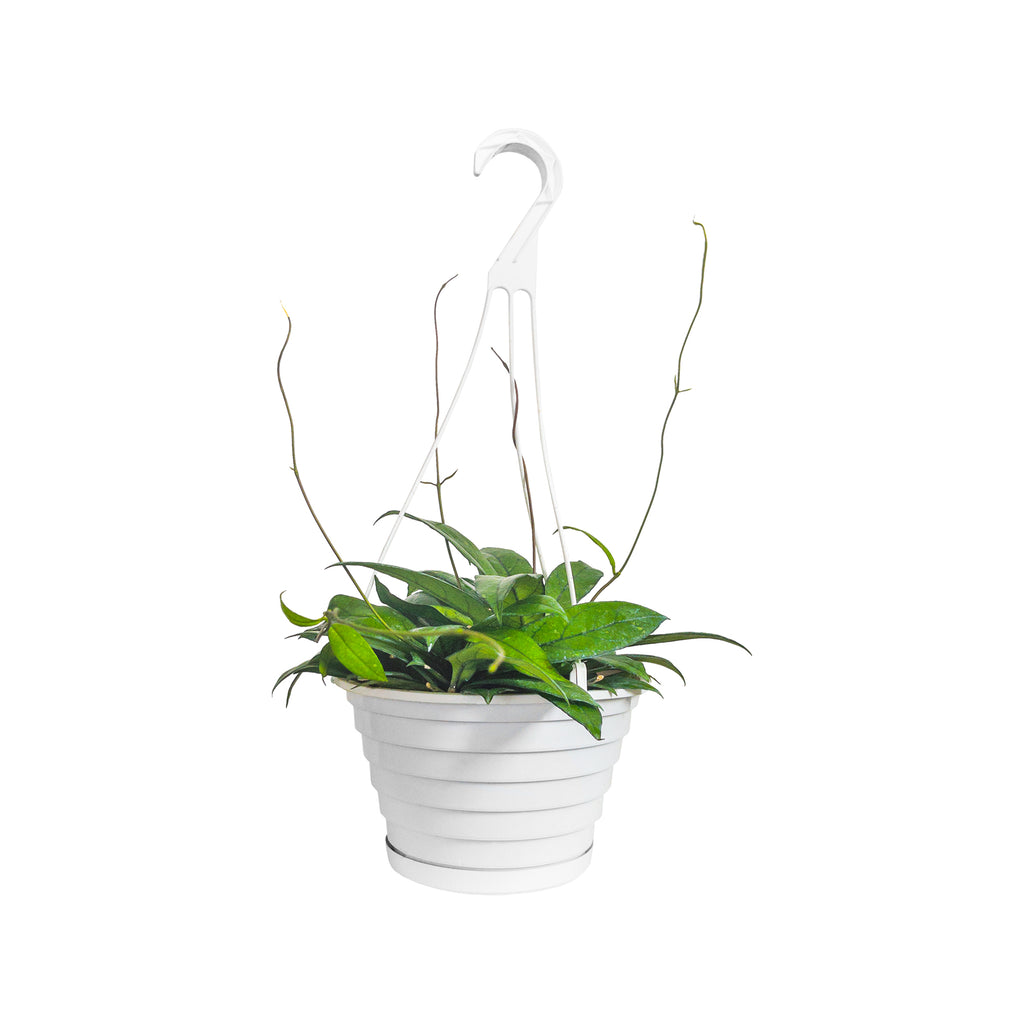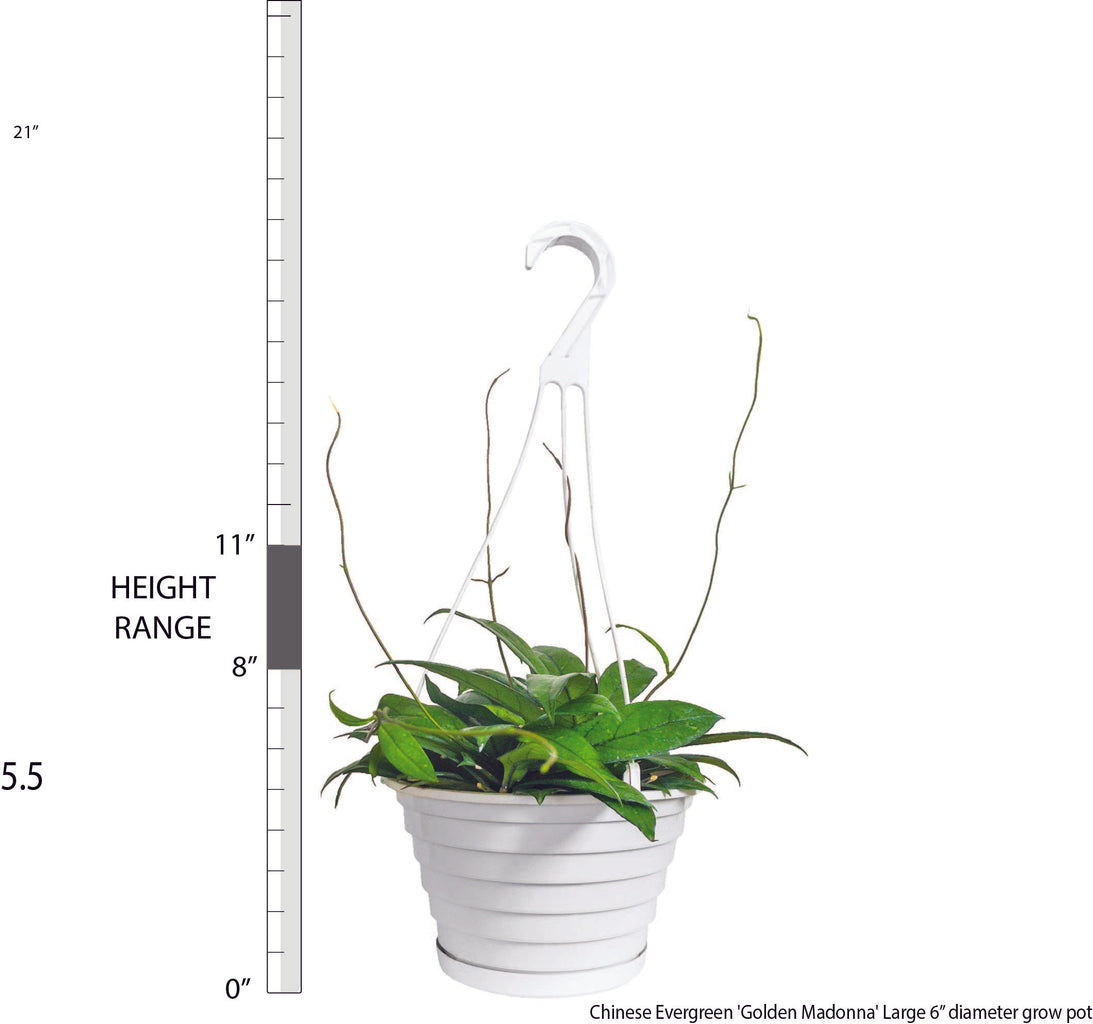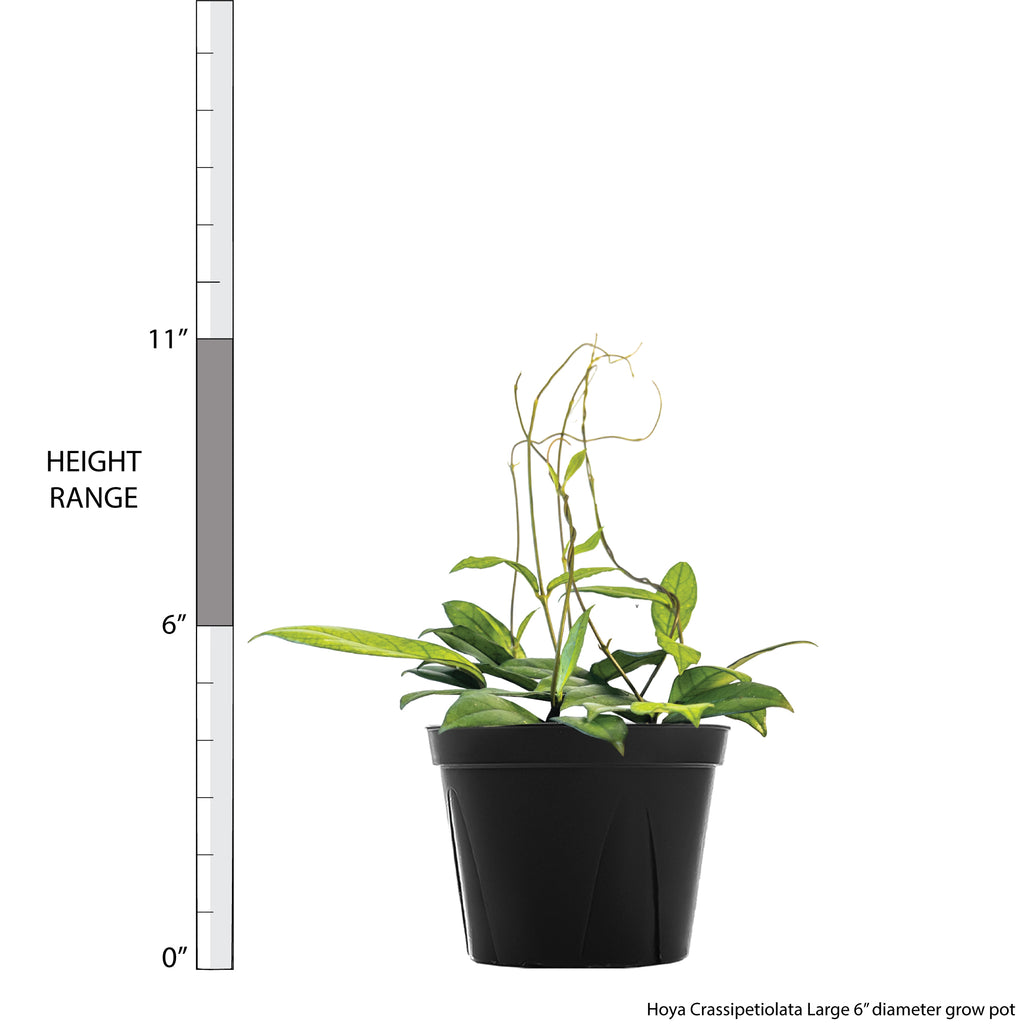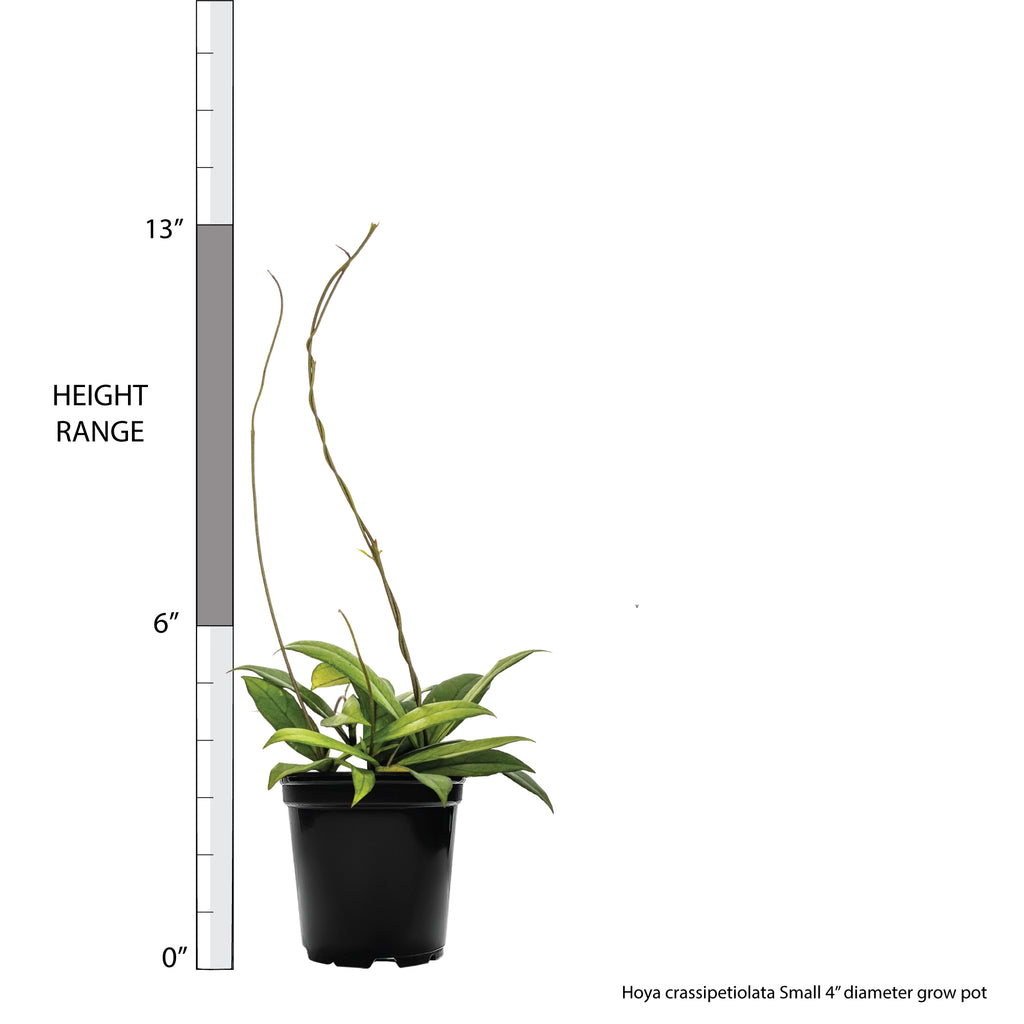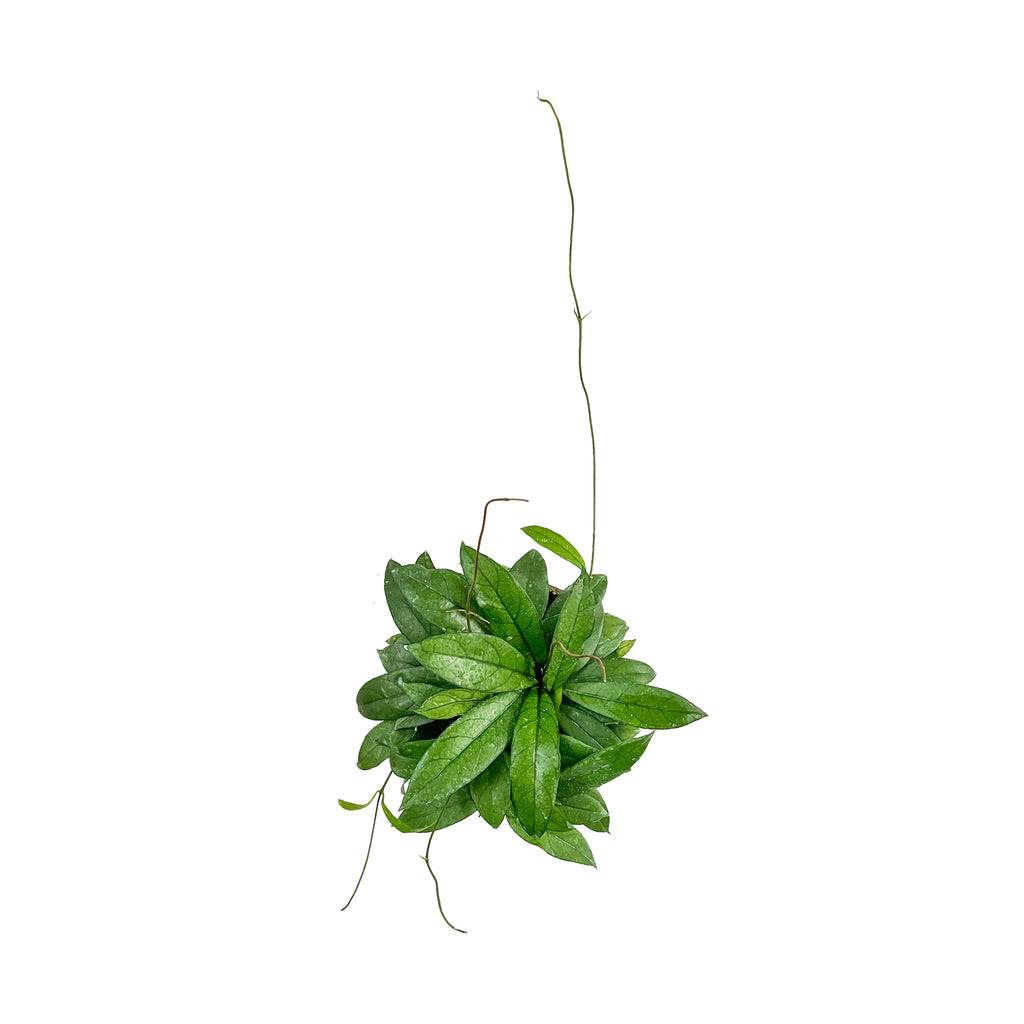 Hoya Crassipetiolata Extra Large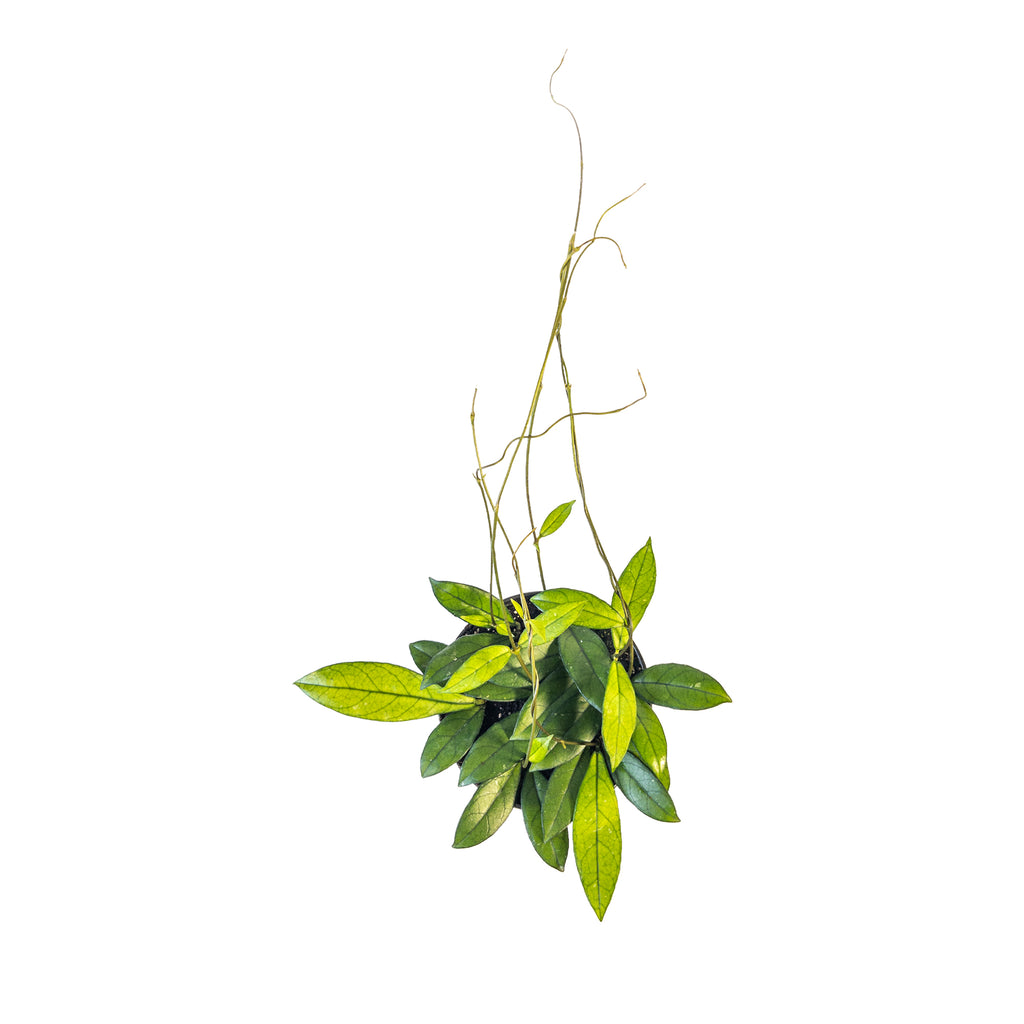 Hoya Crassipetiolata Large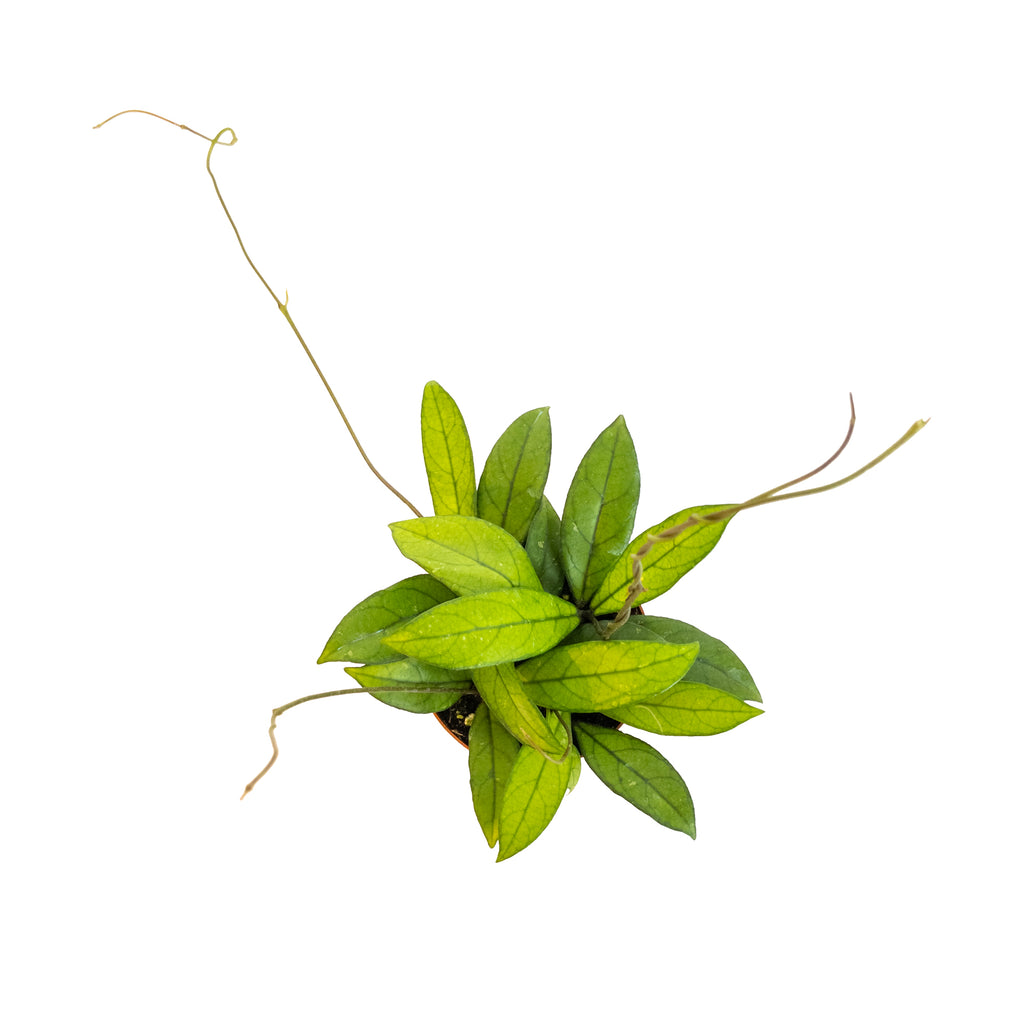 Hoya crassipetiolata Small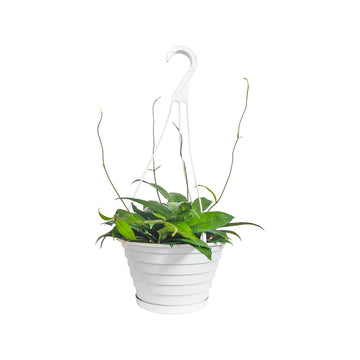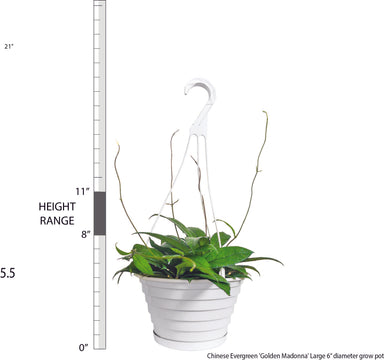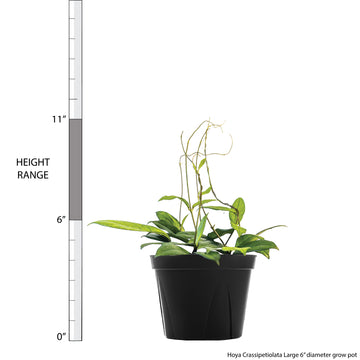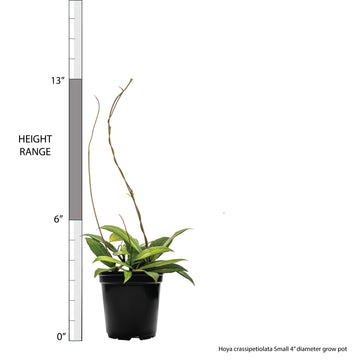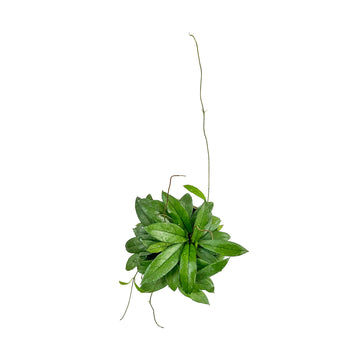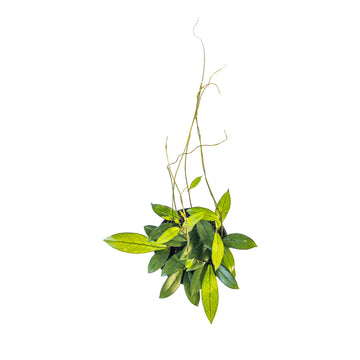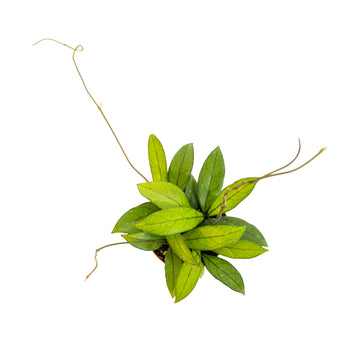 Hoya crassipetiolata
Wax Vine, Wax Plant
Get entwined with Hoya crassipetiolata, and let its long glossy leaves find their way into your heart. This Wax Vine is a very low-maintenance houseplant that does well with a slight degree of neglect. Find a spot that receives a lot of bright indirect light and let the soil dry before watering. With time and care, the Hoya crassipetiolata will push out clusters of fragrant white flowers.
Visit our in-depth Hoya Plant Care Guide for care tips!
Learn what to do when you first receive your plants in this easy-to-follow Unboxing Guide!
Light: Bright Indirect
Water: Low to Medium
Temperature: Average
Humidity: Average
Pet Friendly: Yes
For tips on plant care click here.
Plant Dimensions
Small

6"-13" in Height measured from bottom of pot (sizes may vary)
Large

6"-11" in height measured from bottom of 6" diameter grow pot (sizes may vary)
Unboxing