Peperomia Frost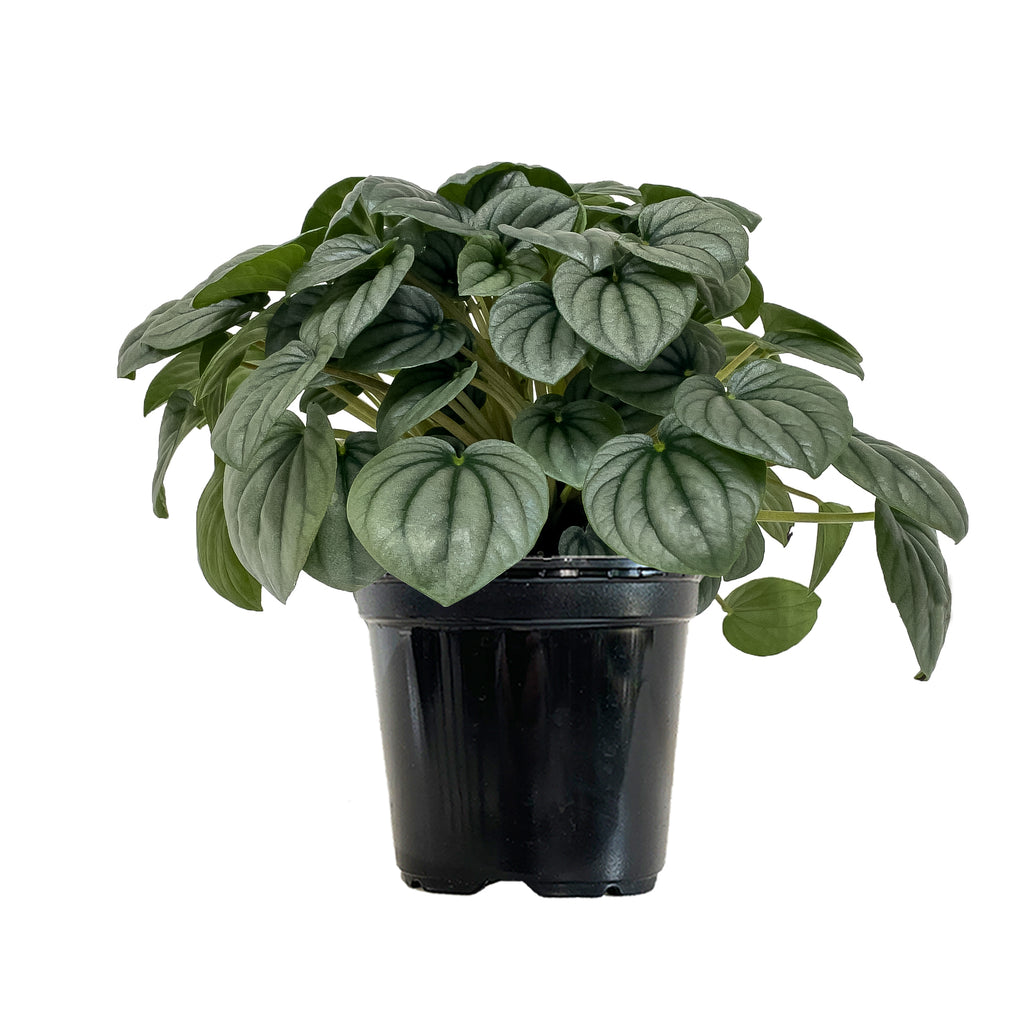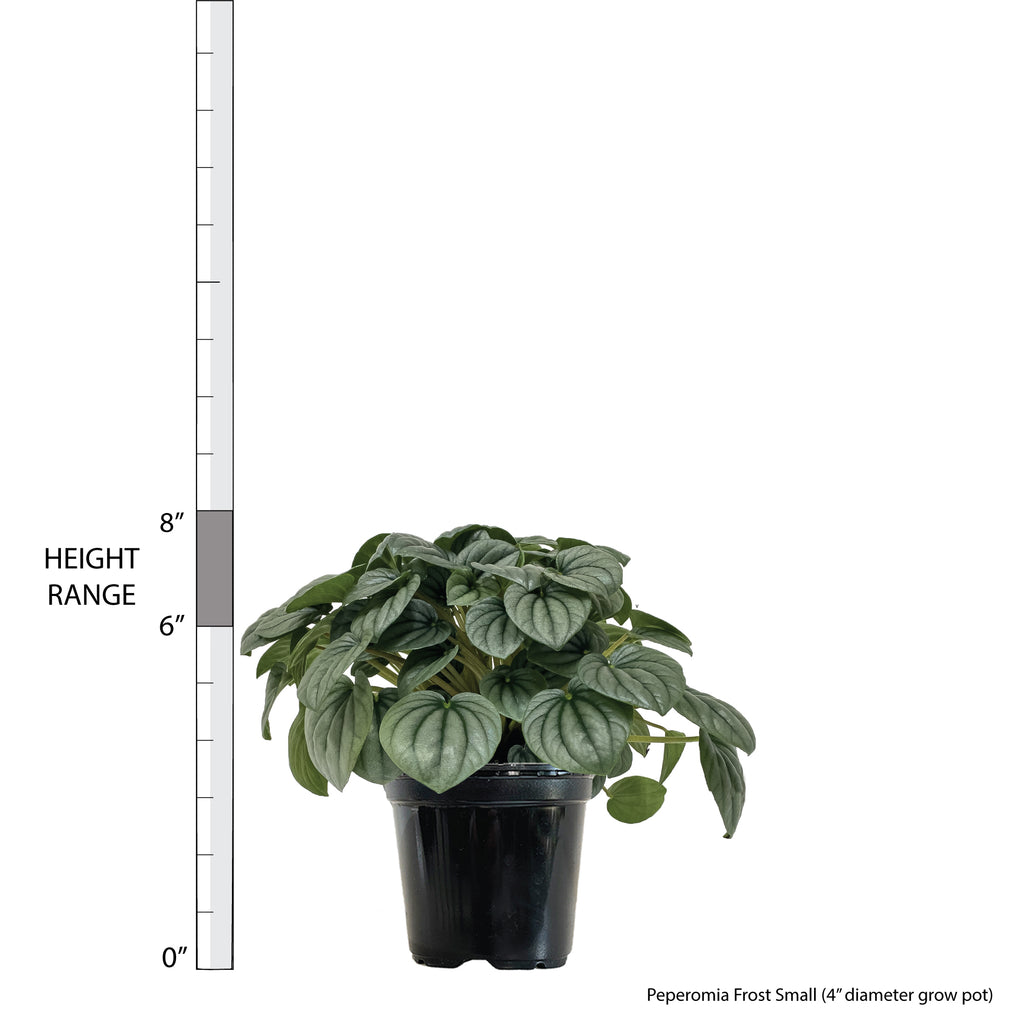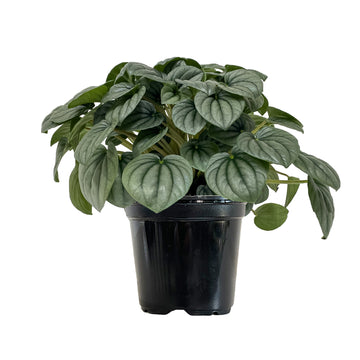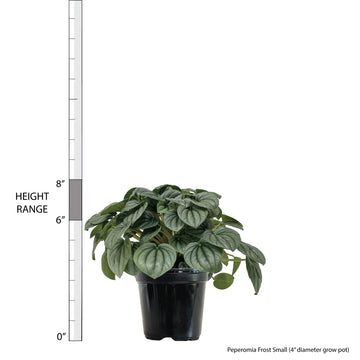 Peperomia Frost
Peperomia caperata
Peperomia Frost packs a lot of greenery punch into a tiny space. These compact indoor plants boast numerous short, rounded leaves that come to a slight point. The ruffled leaves are darker green along the veins, with a lighter green in between. These beautiful houseplants are full and lush and add instant style to an end table or shelf. These easy-to-care-for houseplants are very tolerant and can handle various conditions, making them an excellent option for an inexperienced or forgetful plant owner. Like all peperomia plants, the Frost variety requires indirect light, so they do best in a north- or east-facing window or in the center of a room with a lot of natural light. This houseplant is drought tolerant, so only water it when the soil is dry, and don't worry if you miss a watering. Peperomia Frost thrives in humid conditions but can still do well in less humid conditions. 
Visit our in-depth Peperomia Plant Care Guide for more care tips!
Learn what to do when you first receive your plants in this easy-to-follow Unboxing Guide!
Light: Medium to Bright Indirect
Water: Low
Temperature: Average
Humidity: Average
Pet Friendly: Yes
To learn more care tips click here.