Peperomia Marble
Peperomia obtusifolia 'Marble'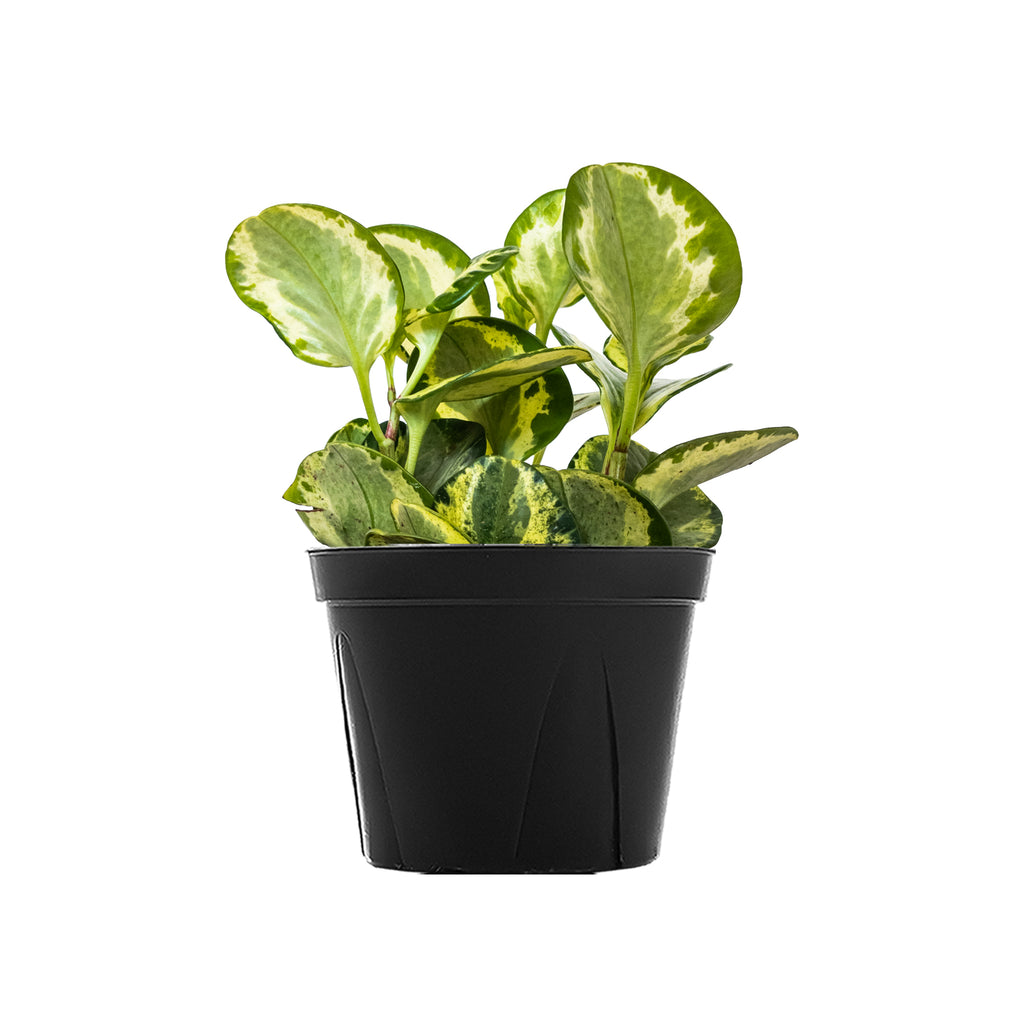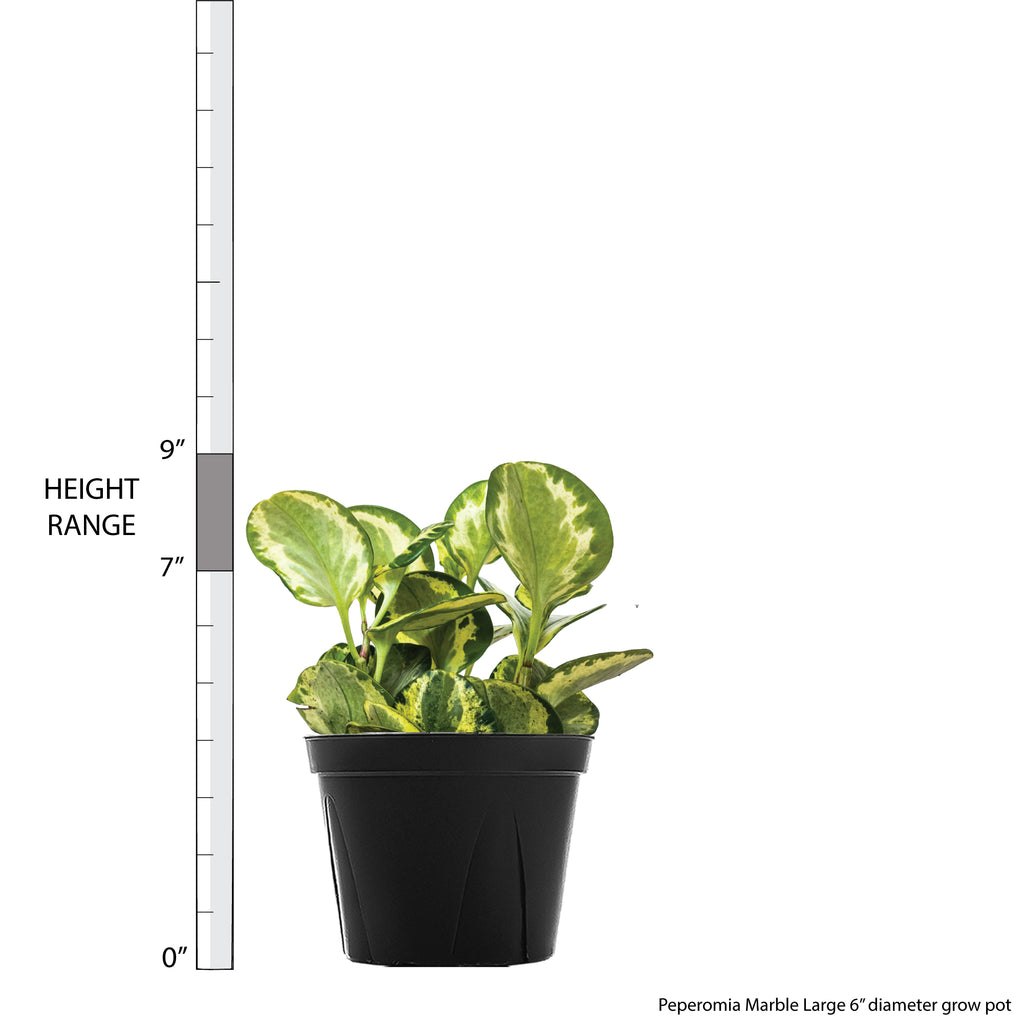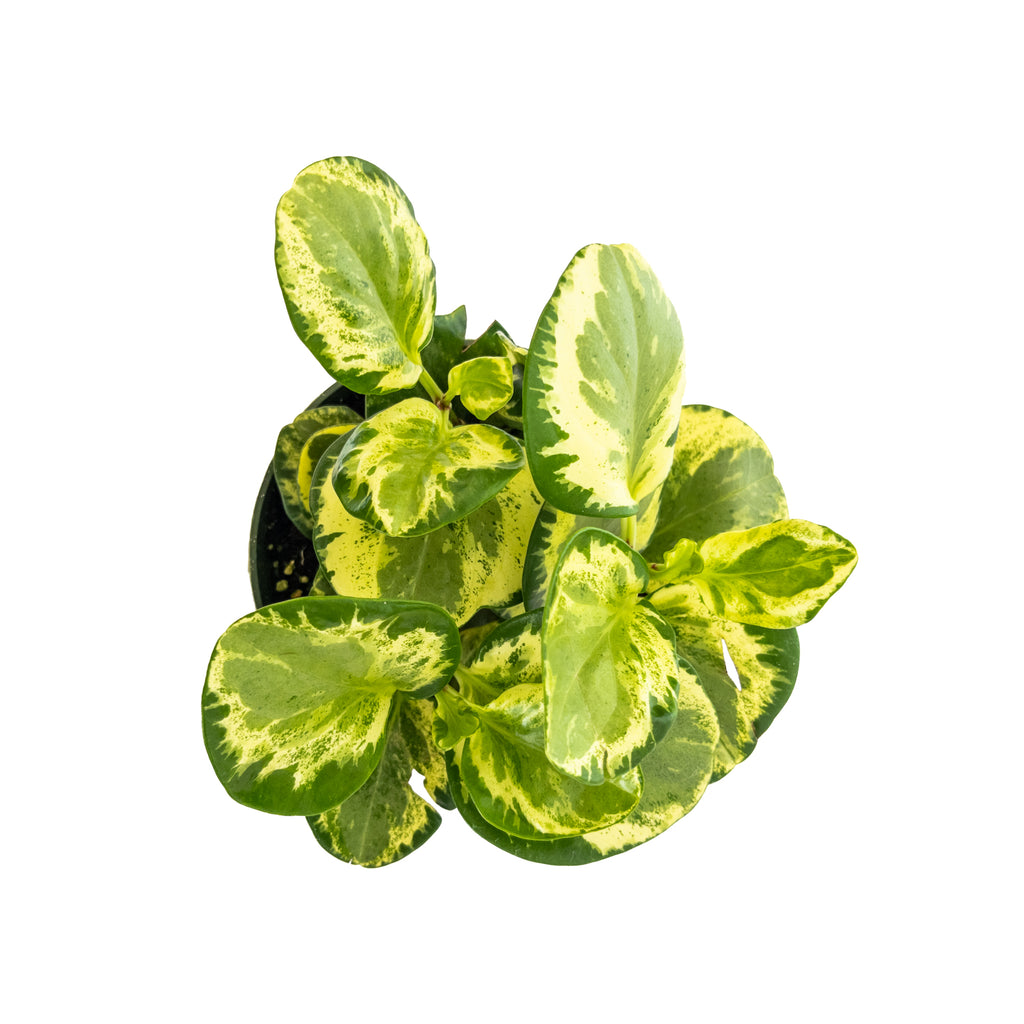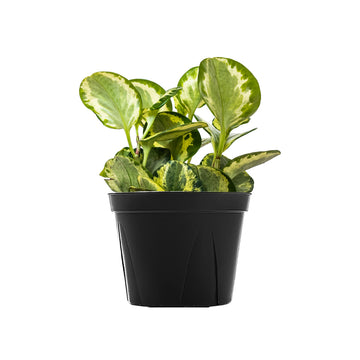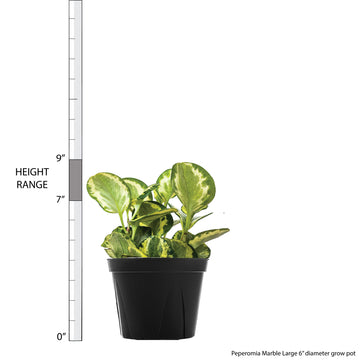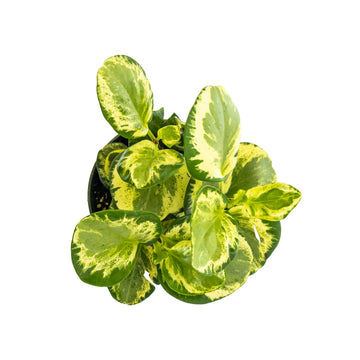 Peperomia Marble
Peperomia obtusifolia 'Marble'
Flowers aren't the only living things that can give your space that extra splash of color. Peperomia obtusifolia 'Marble' flaunts its highly variegated leaf coloration with pride. This is a true easy-care plant as it is drought tolerant and rarely requires fertilization.  Therefore, this is perfect for the forgetful indoor gardener!  
Visit our in depth Peperomia Plant Care Guide for more care tips!
Learn what to do when you first receive your plants in this easy-to-follow Unboxing Guide!