Peperomia Piccolo Banda
Peperomia albovittata 'Piccolo Banda'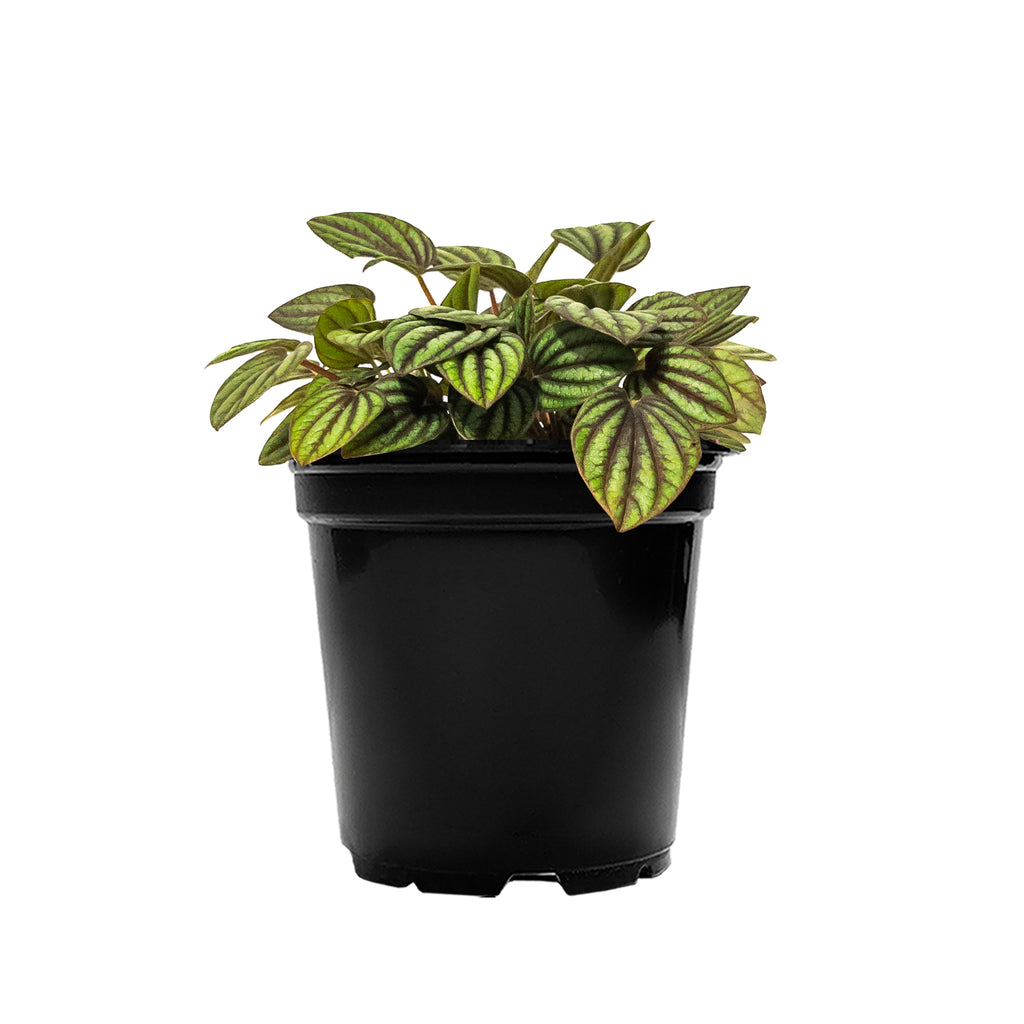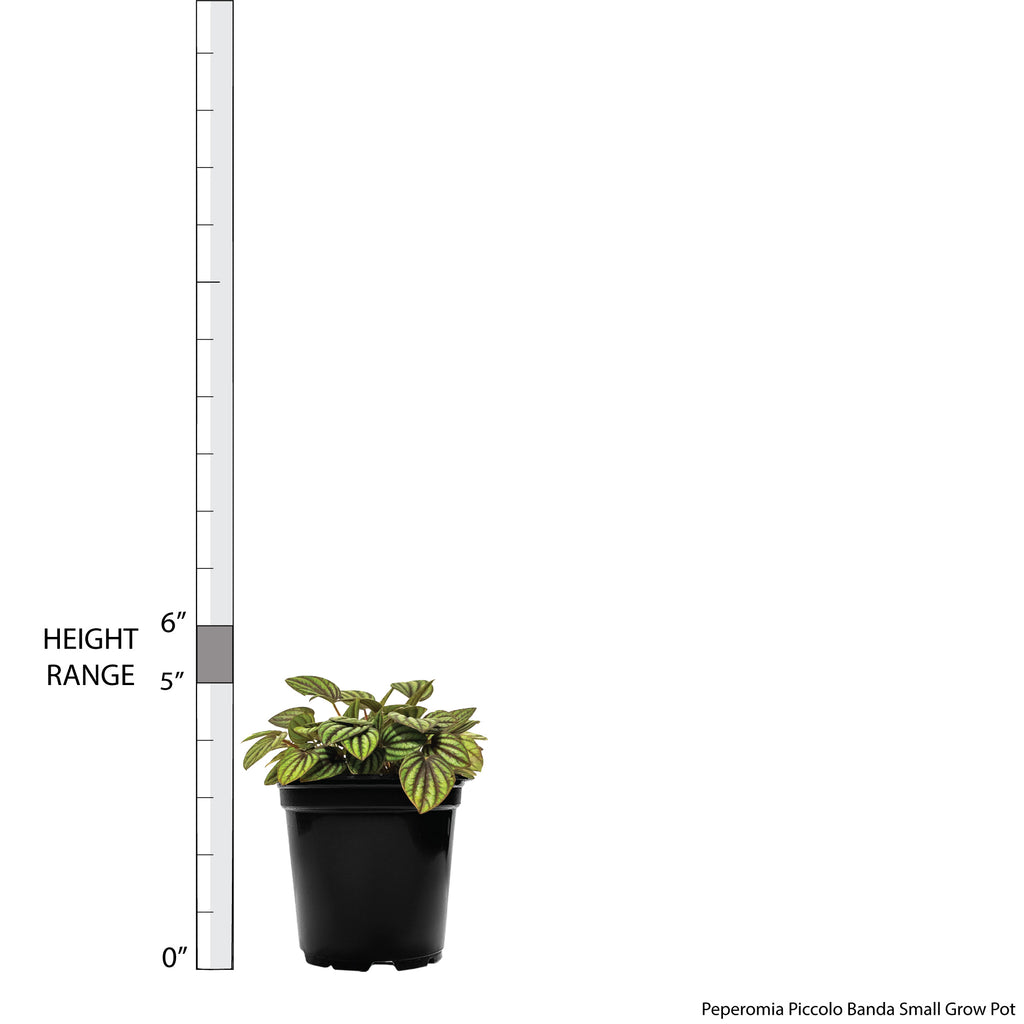 Peperomia Piccolo Banda Small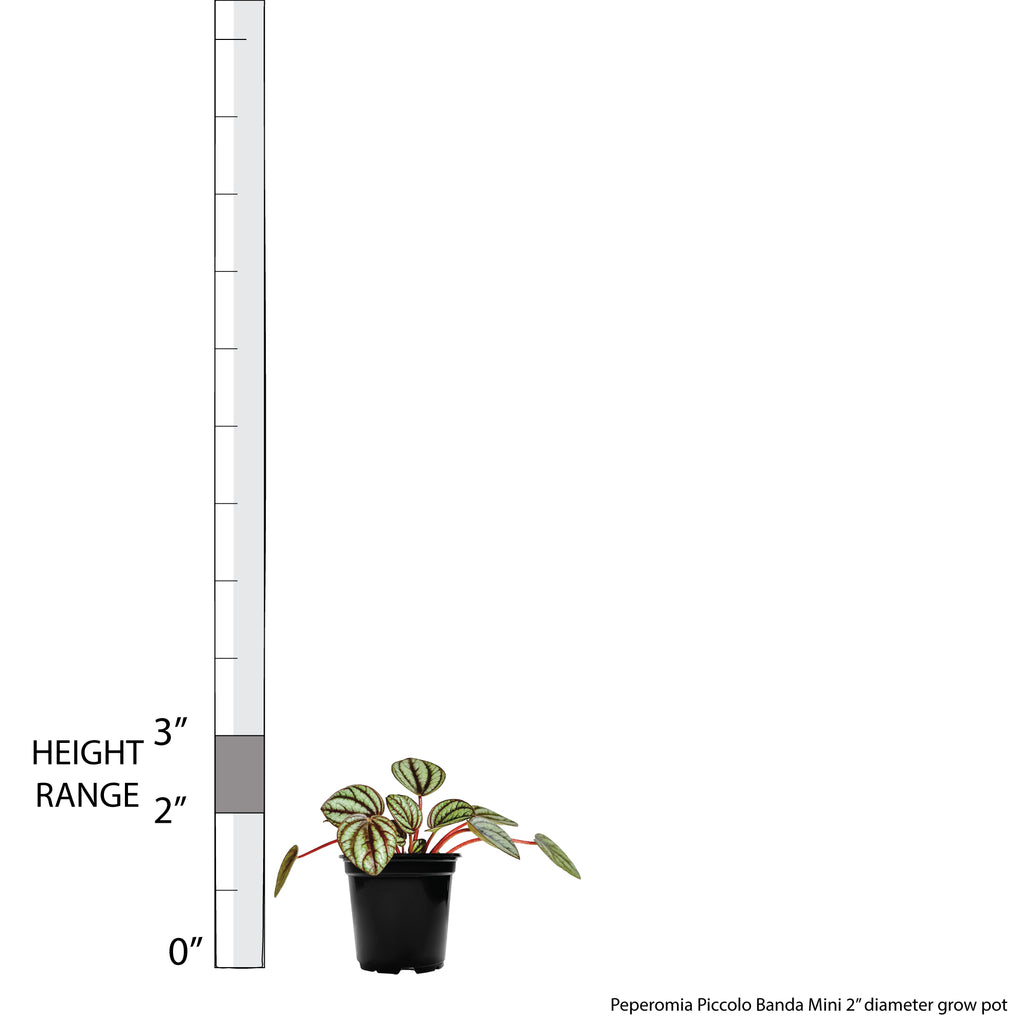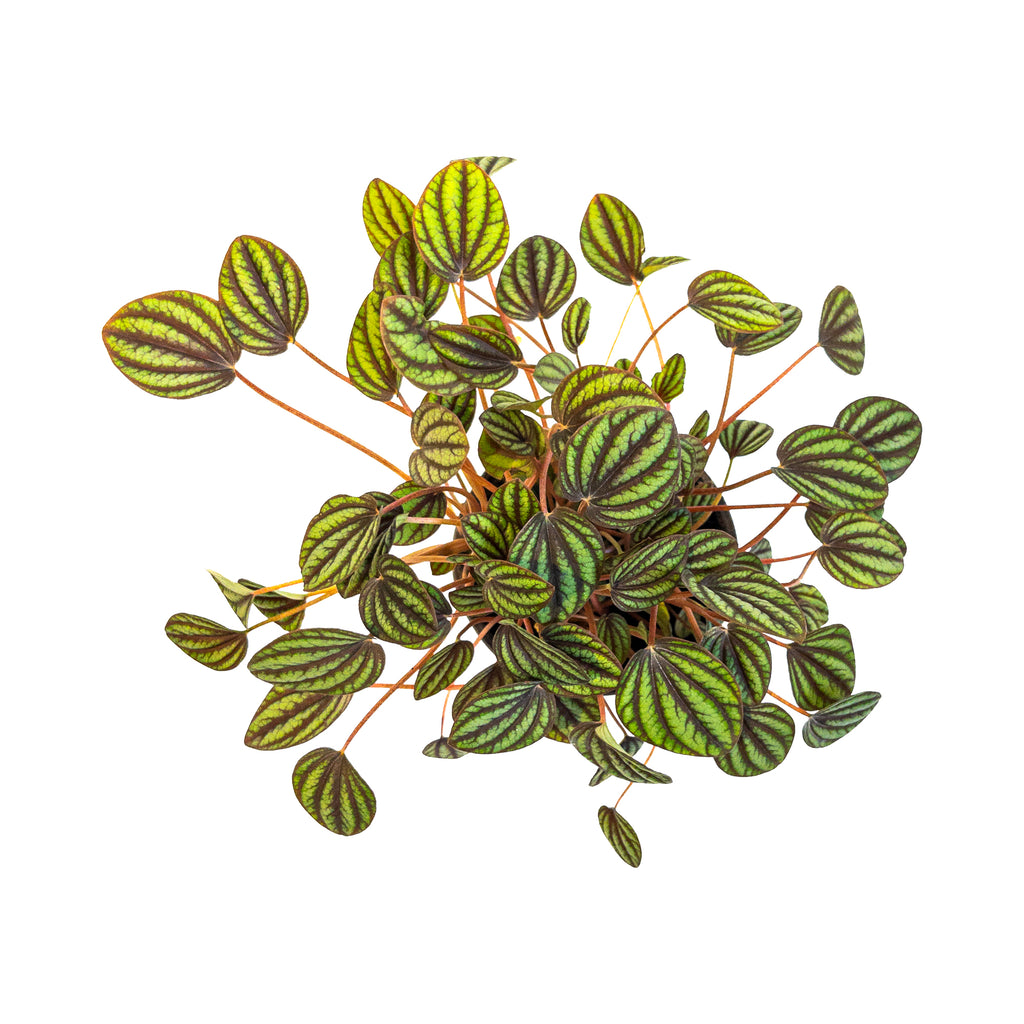 Peperomia Piccolo Banda Small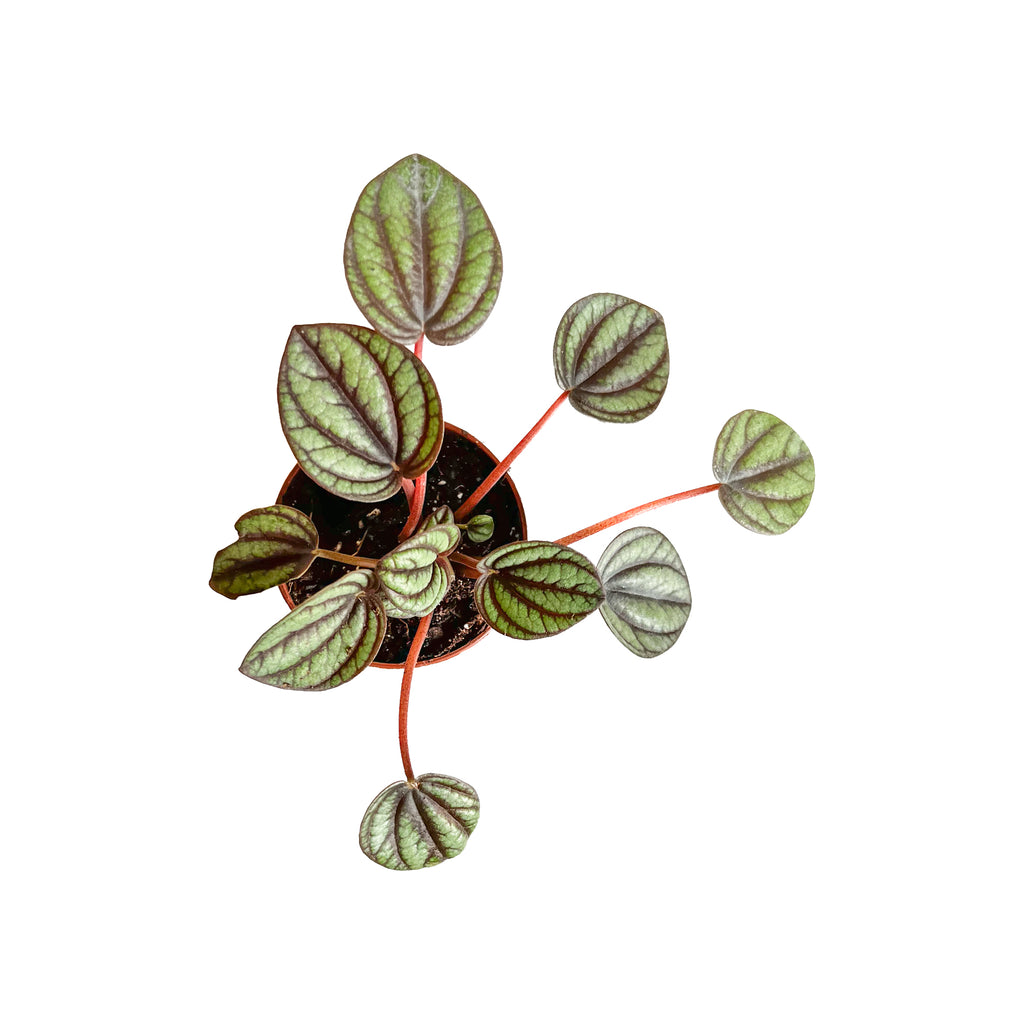 Peperomia Piccolo Banda Mini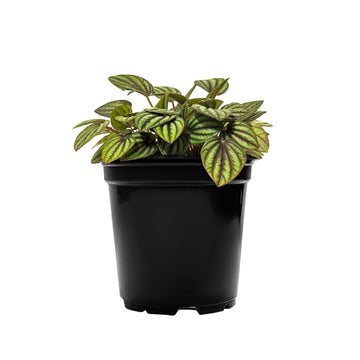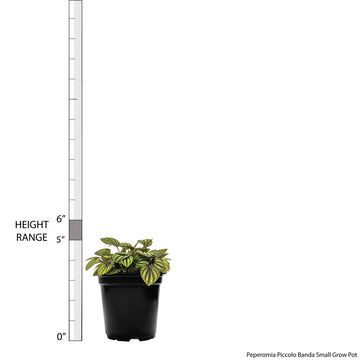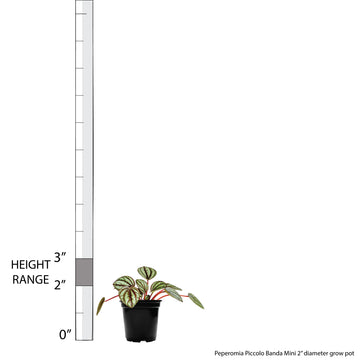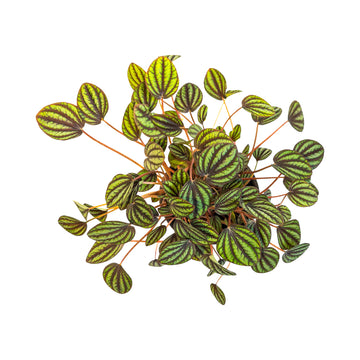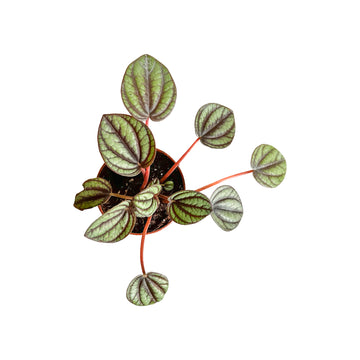 Peperomia Piccolo Banda
Peperomia albovittata 'Piccolo Banda'
Looking for a fun pick me up when you need it the most? Peperomia Piccolo Banda lifts your spirits in more than one way. First, say the name out loud three times, and you cannot help but smile! Secondly, cast your gaze on its adorable striped leaves and see how entertaining a little plant can be! A bonus is that this striking tabletop plant is super easy to care for! Peperomia albovittata is an easy-care indoor plant that loves bright indirect light and requires minimal water and average humidity levels!
Visit our in-depth Peperomia Piccolo Banda Plant Care Guide for more care tips!
Learn what to do when you first receive your plants in this easy-to-follow Unboxing Guide!
Light: Medium to Bright Indirect
Water: Low
Temperature: Average
Humidity: Average
Pet Friendly: Yes
For tips on plant care click here.