Philodendron Goeldii
Philodendron Finger Leaf, Thaumatophyllum spruceanum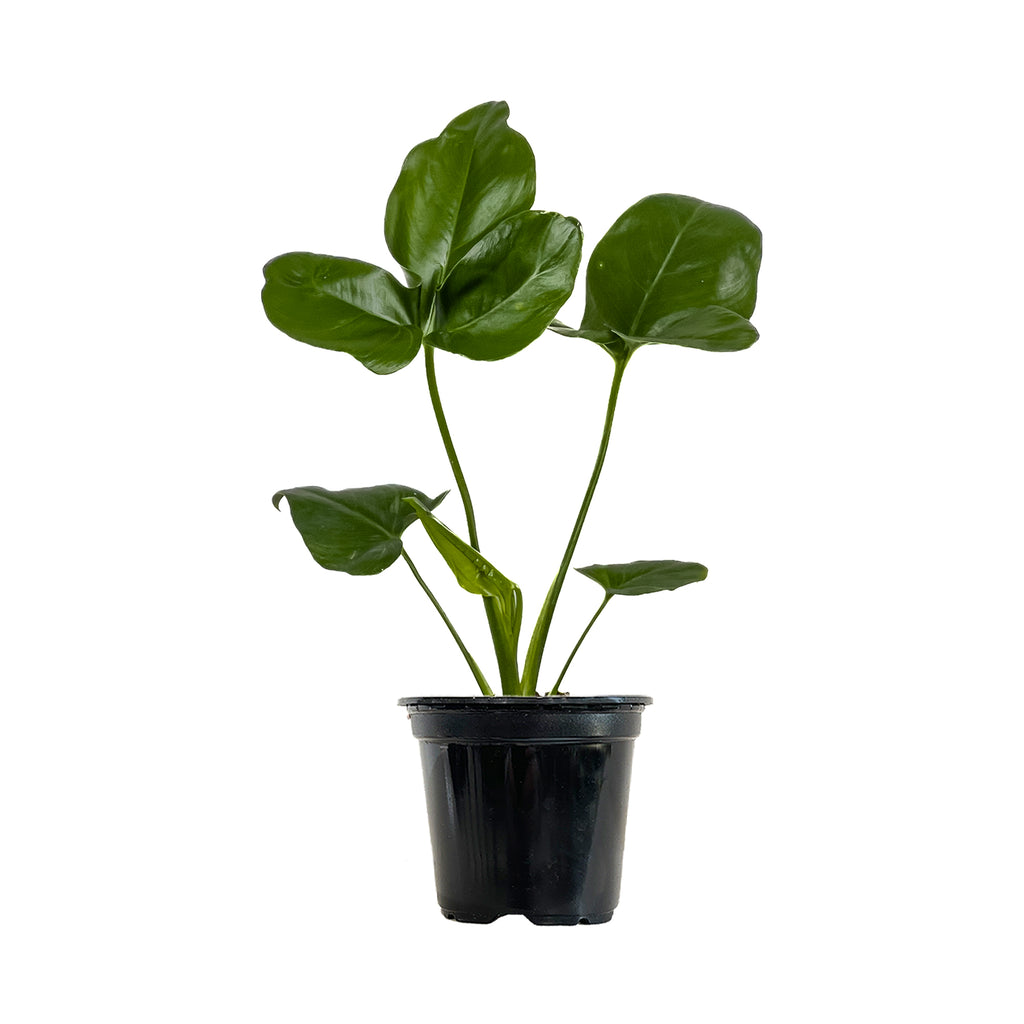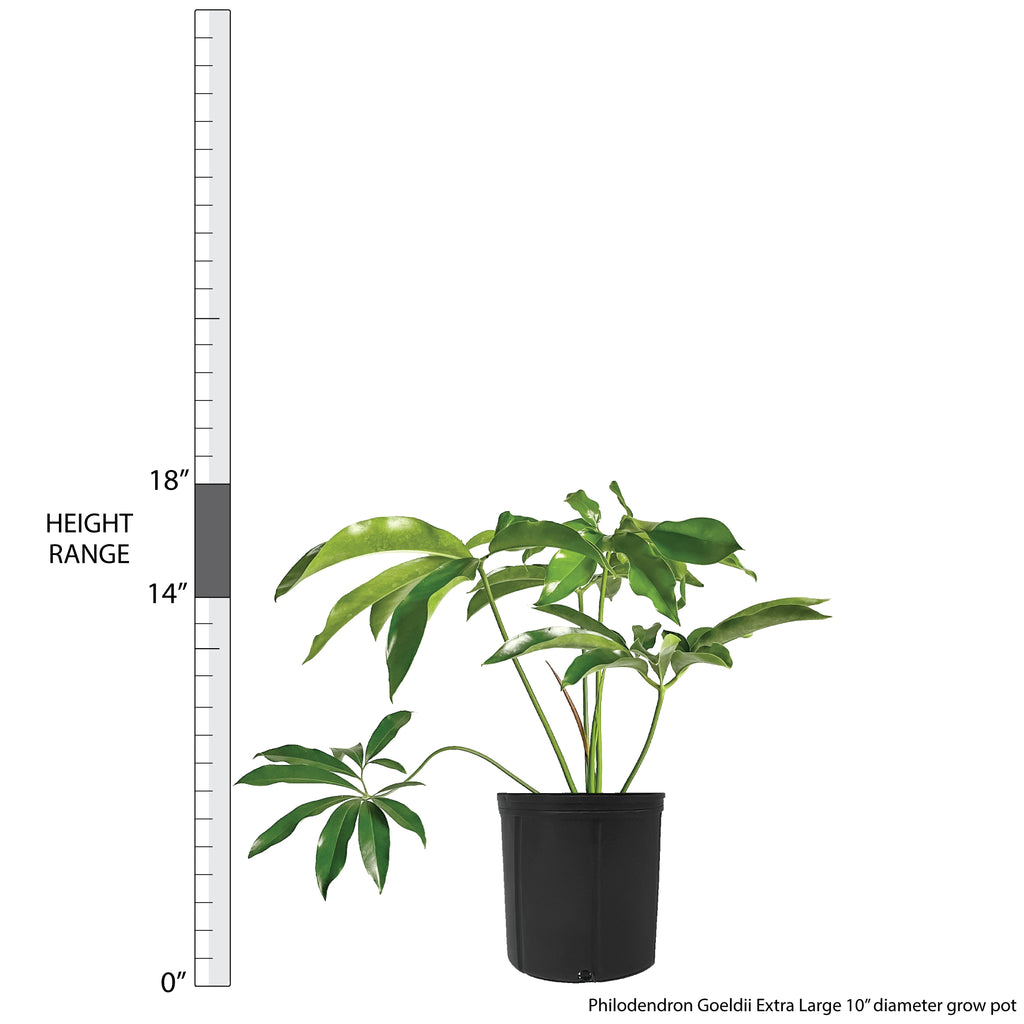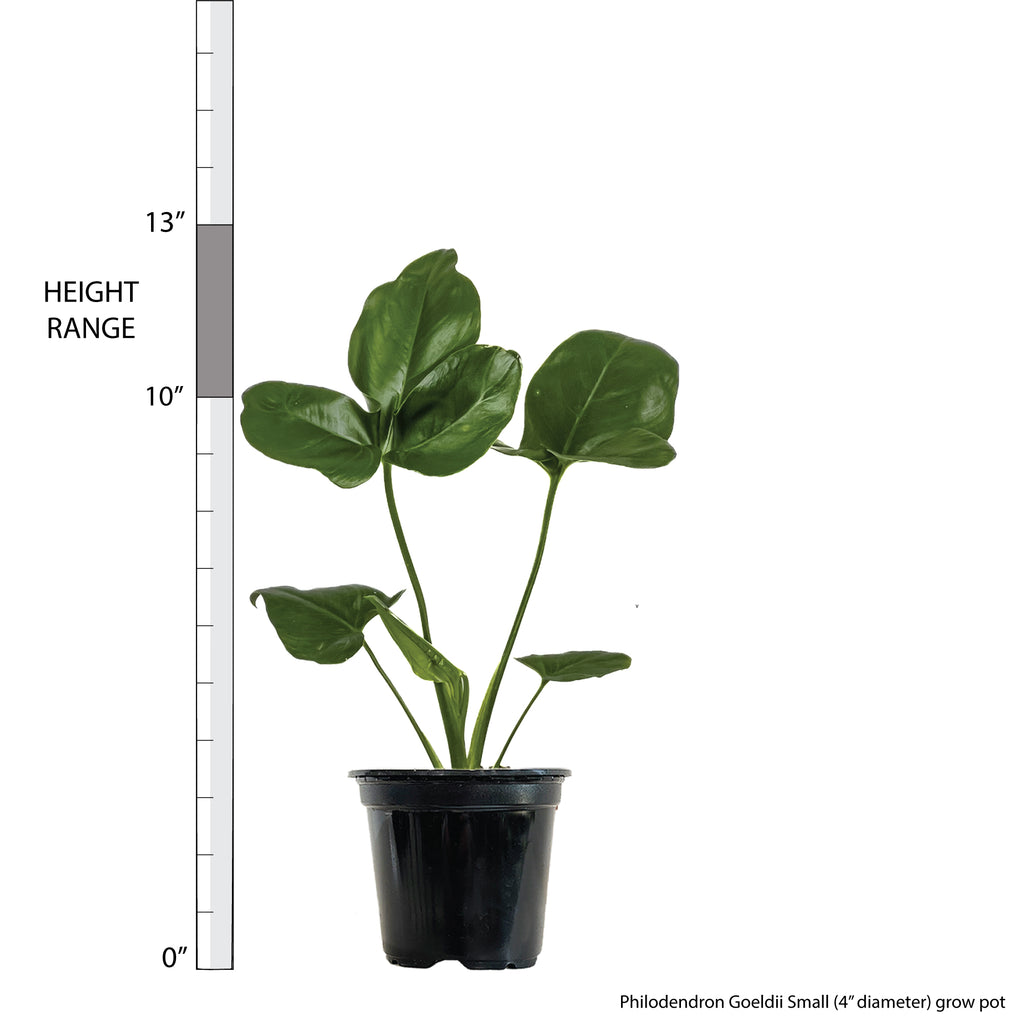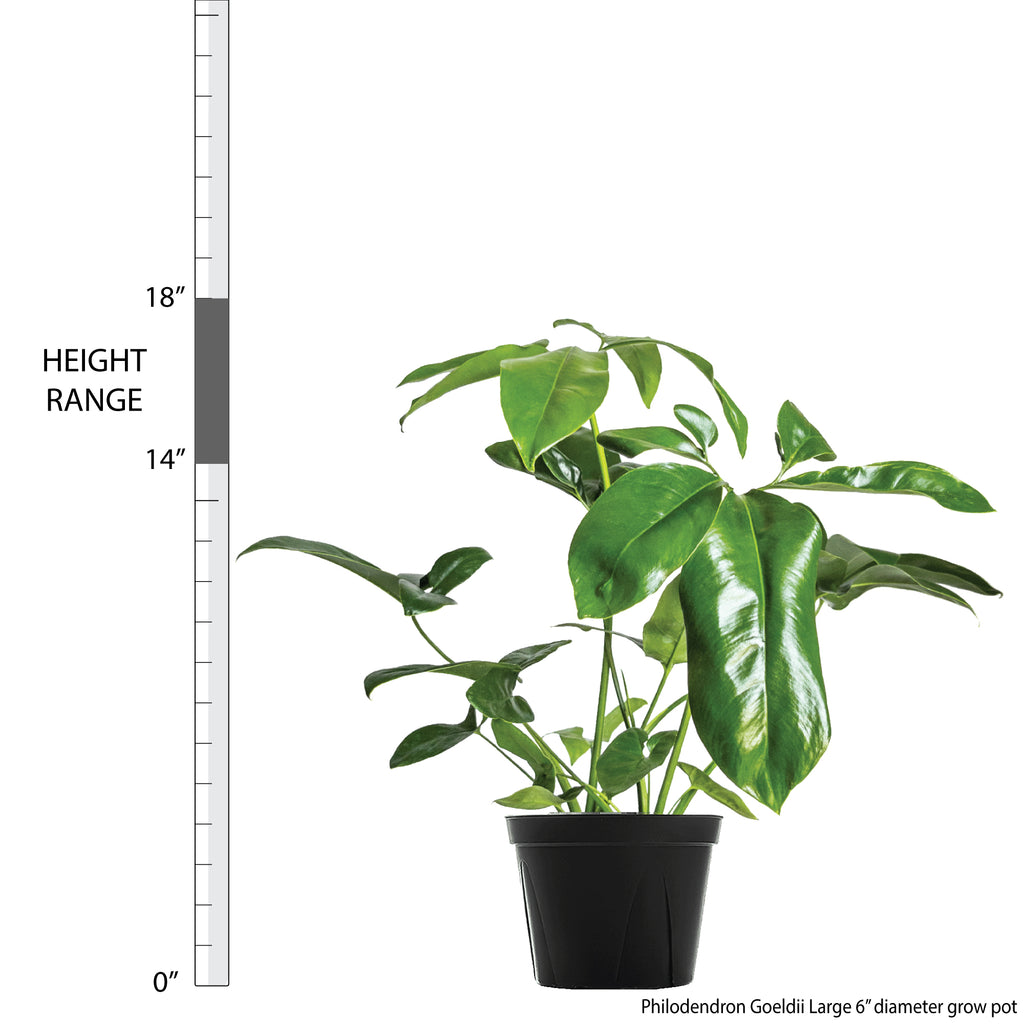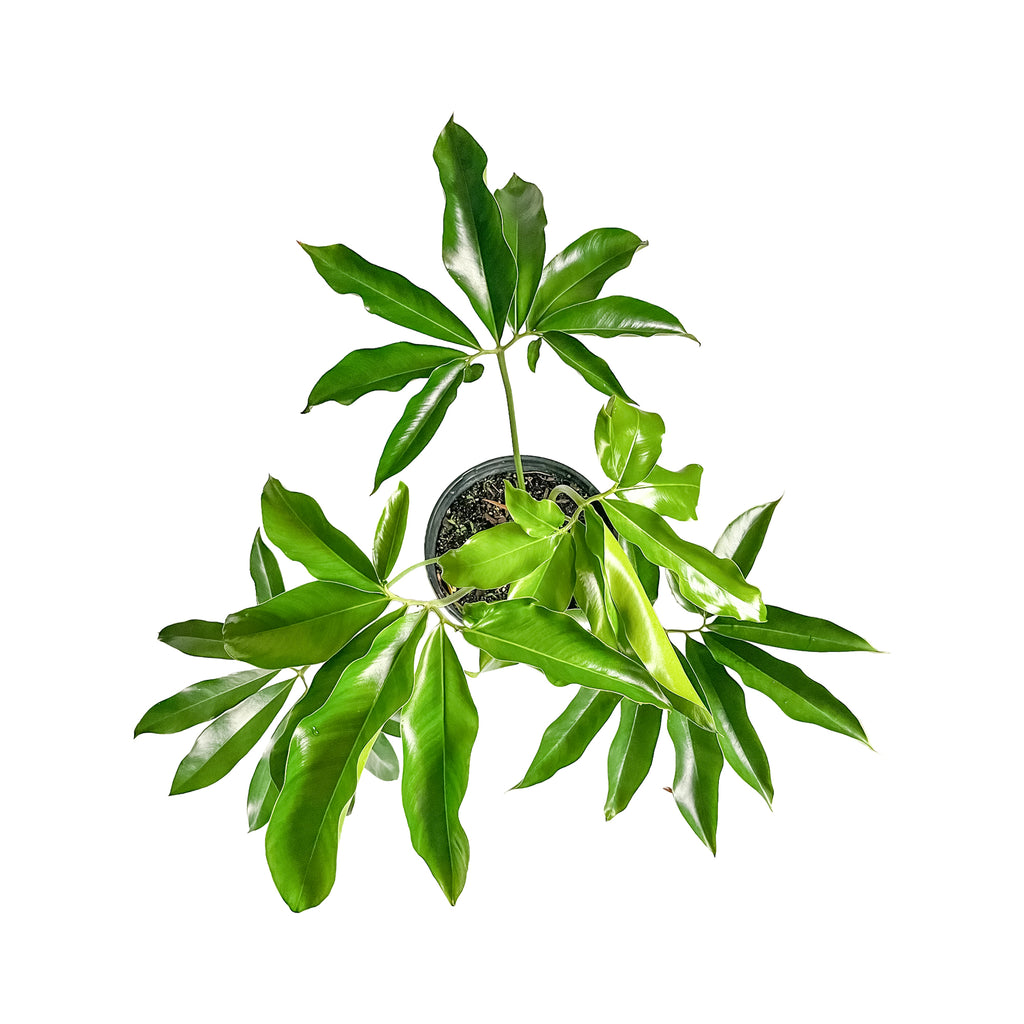 Philodendron Goeldii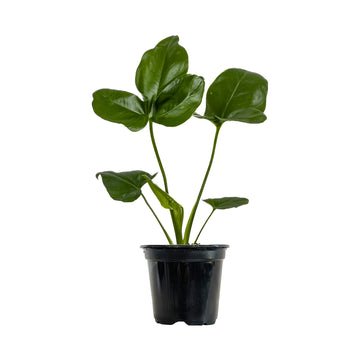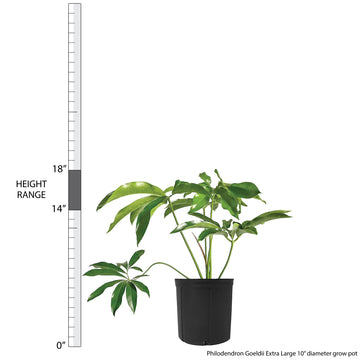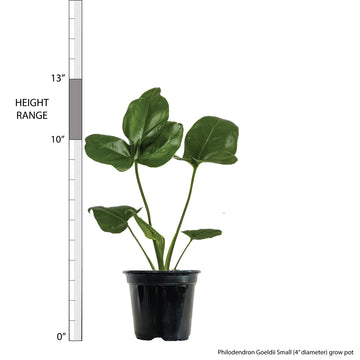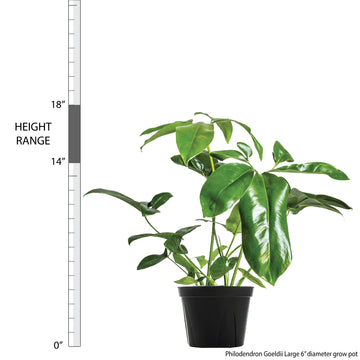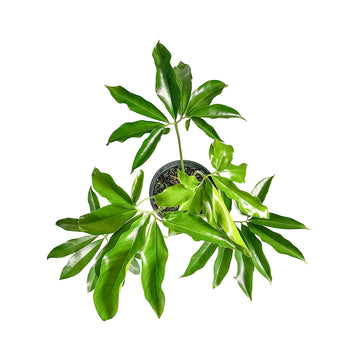 Philodendron Goeldii
Philodendron Finger Leaf, Thaumatophyllum spruceanum
Yes, you have found the Philodendron that knows how to have the most fun! This quirky yet luxurious houseplant has unique shaped leaves that twist and turn, just enough to add movement to a static corner. As this Finger Leaf Philodendron grows, the leaves become larger and sit above long thin stems, making them a gorgeous tabletop centerpiece! This handsome houseplant enjoys bright, indirect light and medium humidity. It is an easy-care indoor plant that requires watering only when the soil is dry. This plant is toxic. Keep away from pets and small children.
Visit our in-depth Philodendron Plant Care Guide for more care tips!
Learn what to do when you first receive your plants in this easy-to-follow Unboxing Guide!
Light: Low to Bright Indirect
Water: Medium
Temperature: Average
Humidity: Average
Pet Friendly: No
For tips on plant care click here.
Plant Dimensions
Small

10"-13" in height measured from bottom of 4" diameter grow pot (sizes may vary)
Large

14"-18" in height measured from bottom of 6" diameter grow pot (sizes may vary)
Extra Large

21"-31" in height measured from bottom of 10" diameter grow pot (sizes may vary)
Unboxing