Autumn Fern
Dryopteris erythrosora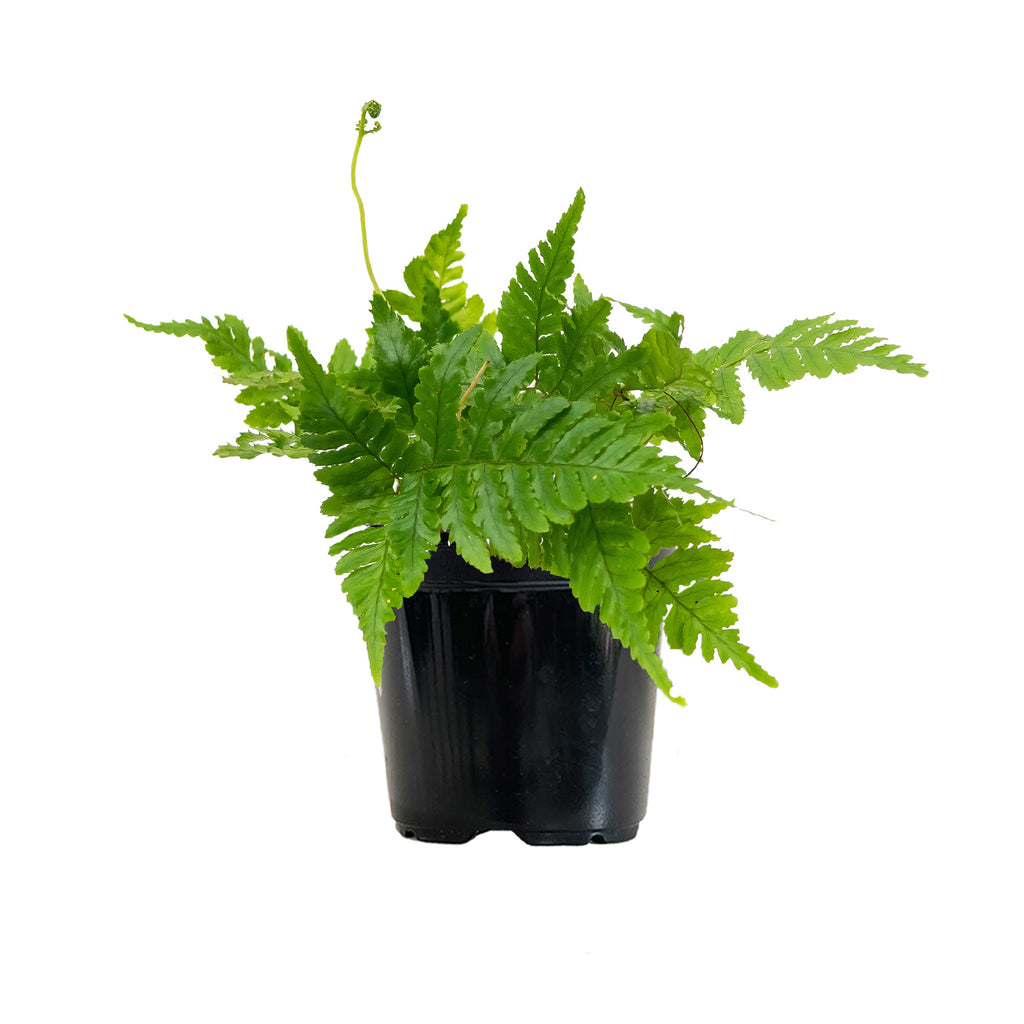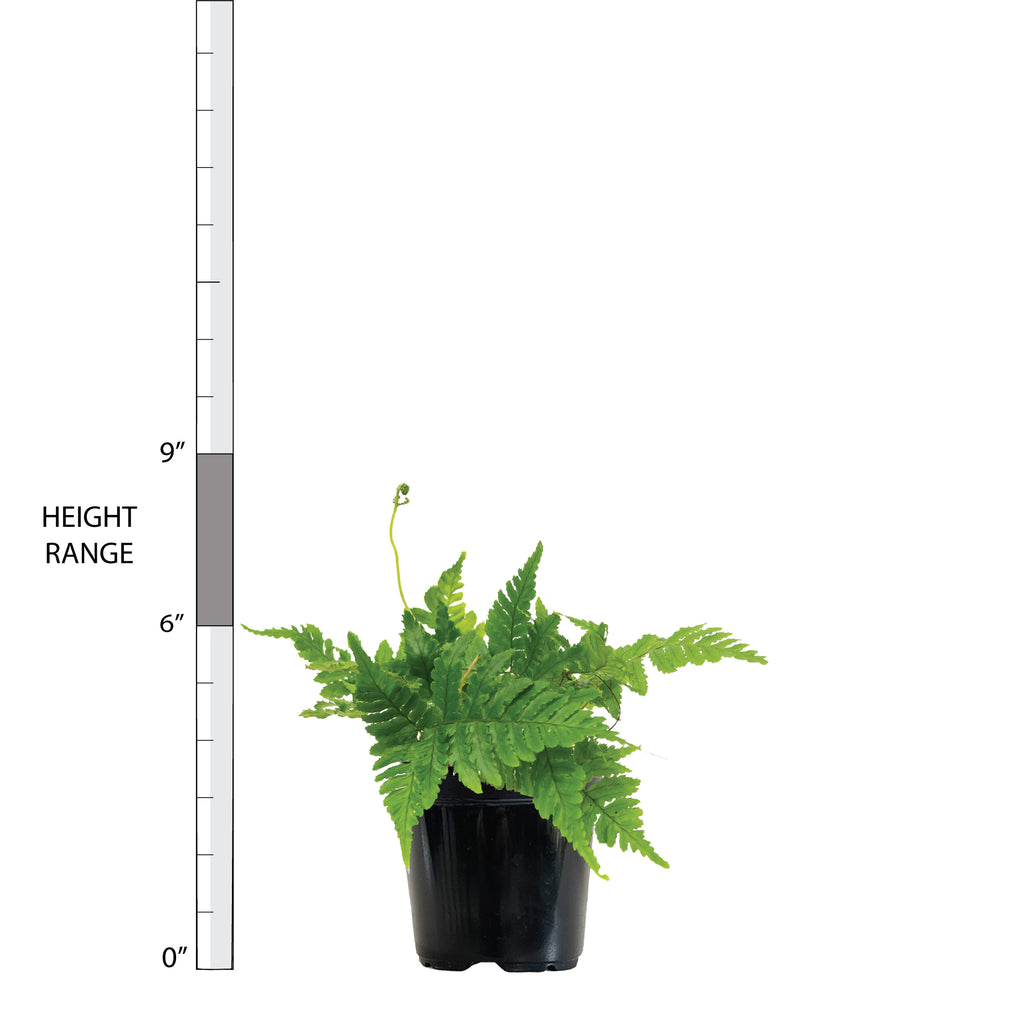 Autumn Fern Small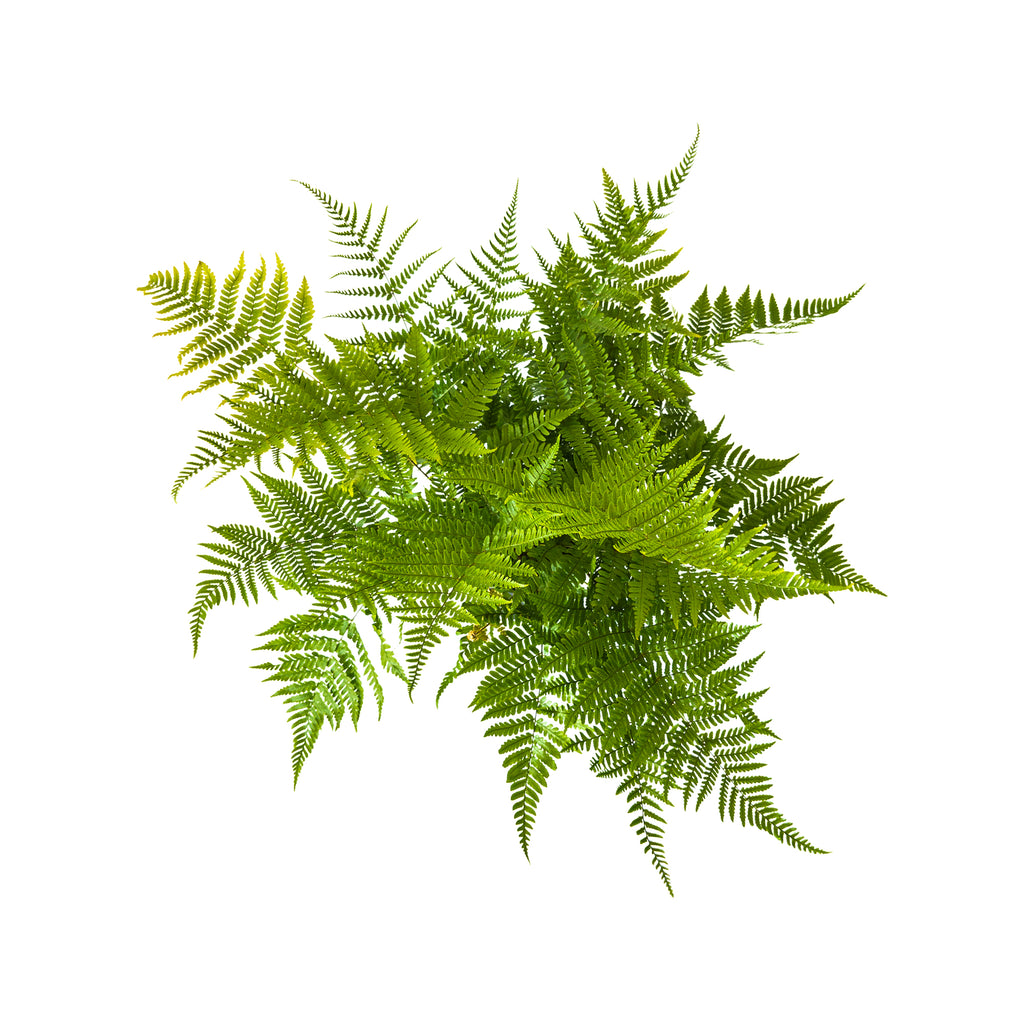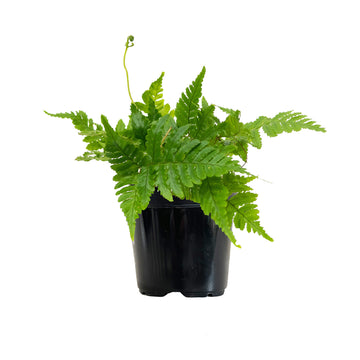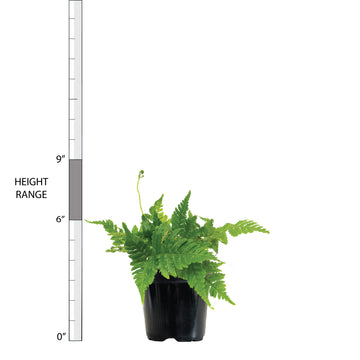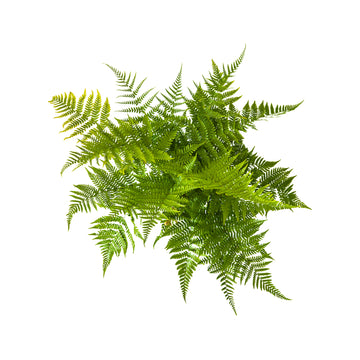 Autumn Fern
Dryopteris erythrosora
Because of its feathery texture, the Autumn Fern looks like nature's comfort blanket. It provides a soft, embracing cushion to help absorb the trials of your day. Tinged with auburn-hued new growth, these frilly, textural fronds convey softness and warmth. They are also effective at purifying the air. This indoor plant does require more humidity and water than other less-sensitive houseplants, but it is well worth the extra time and devotion.
Visit our in-depth Indoor Fern Care Guide for more care tips!
Learn what to do when you receive your plants in this easy-to-follow Unboxing Guide!
Light: Medium Indirect
Water: High
Temperature: Average
Humidity: Above Average
Pet Friendly: Yes
For tips on plant care click here.