Kangaroo Paw Fern
Microsorum diversifolium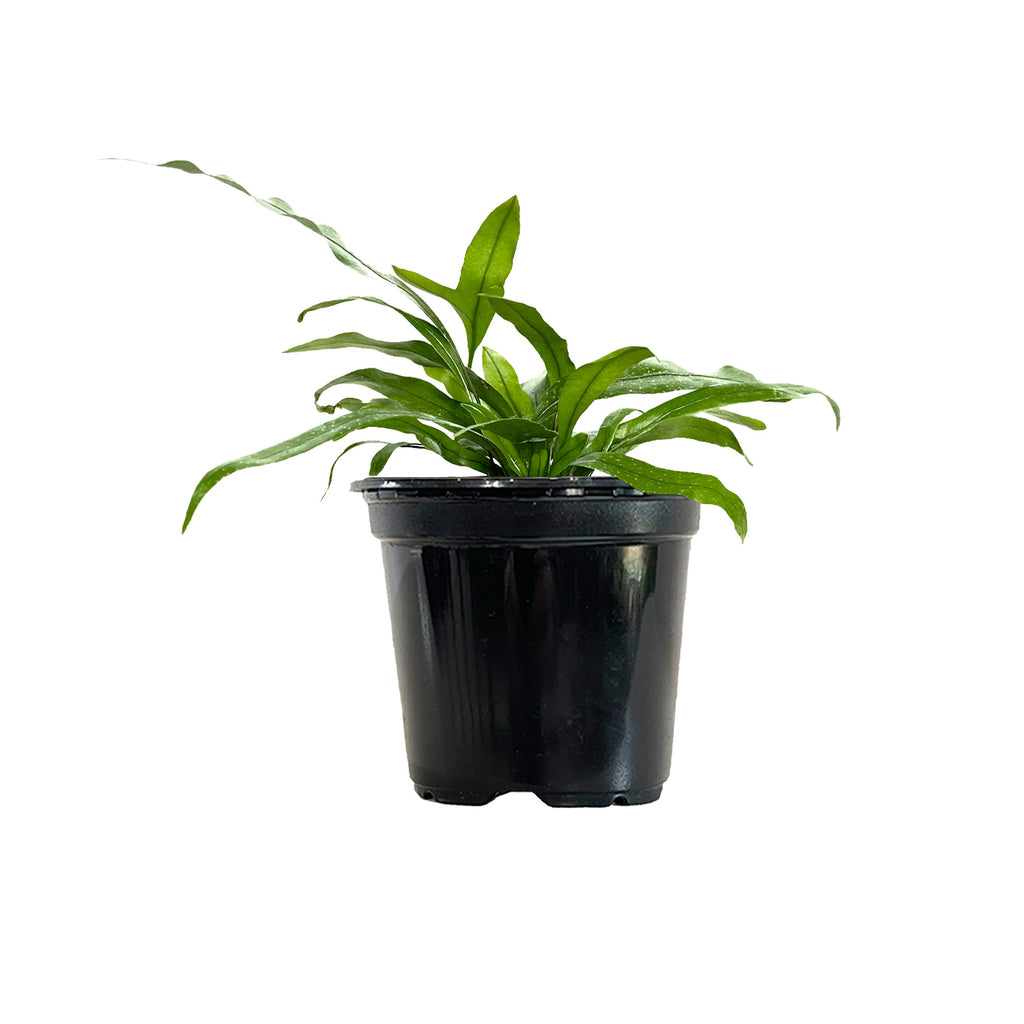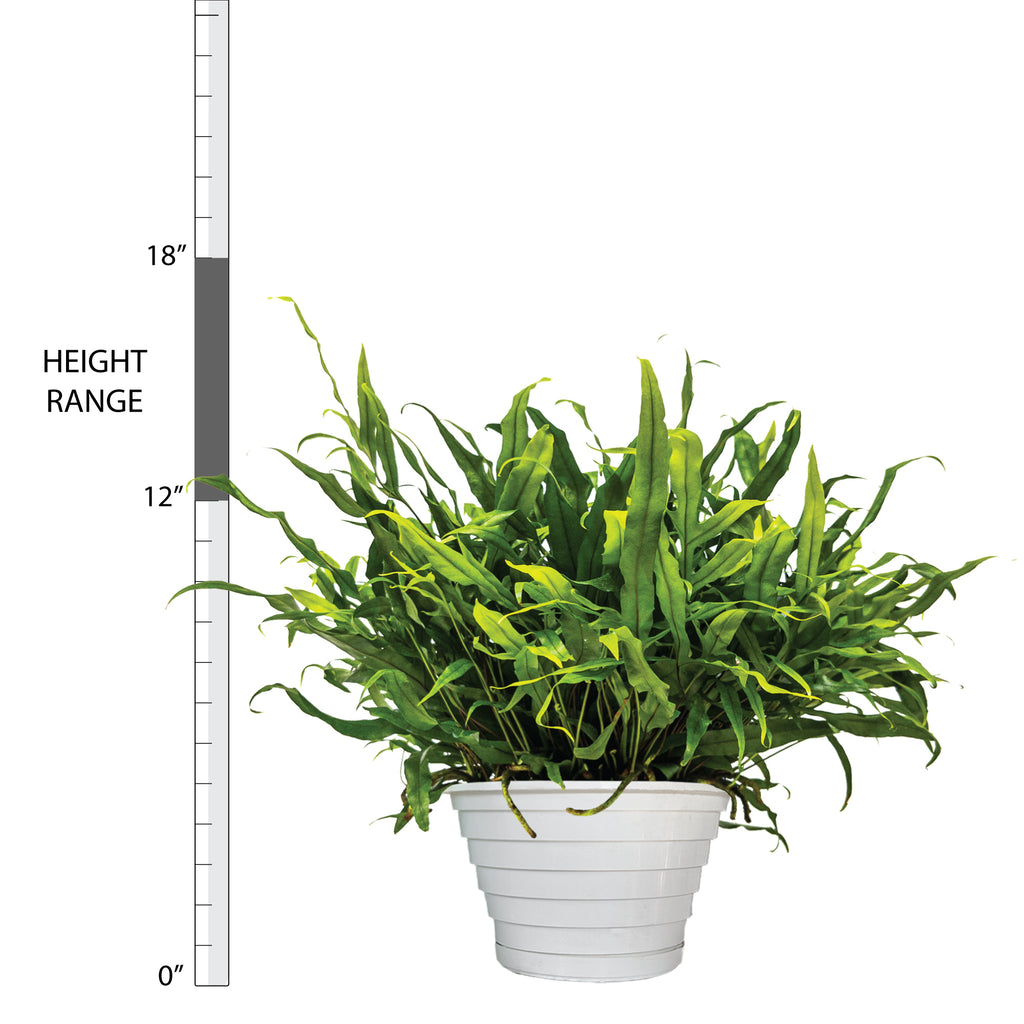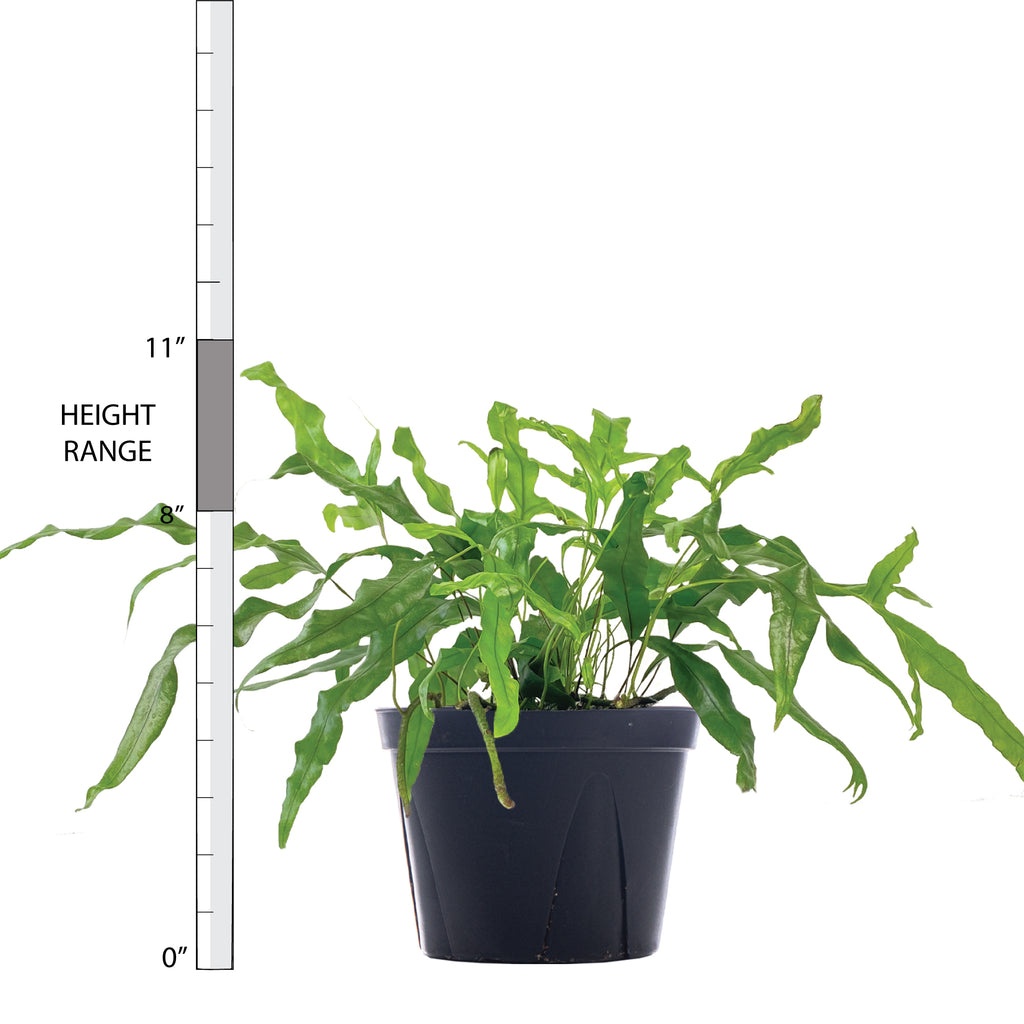 Kangaroo Paw Fern Large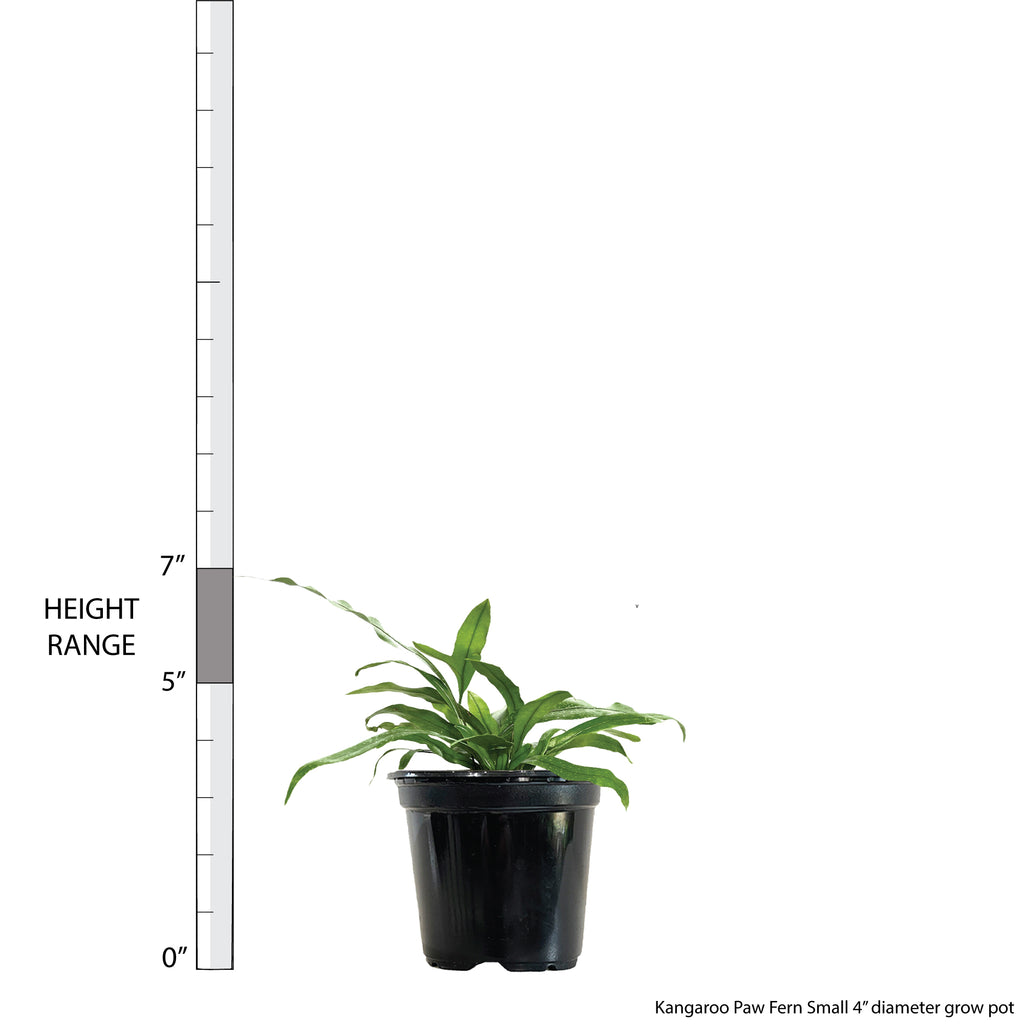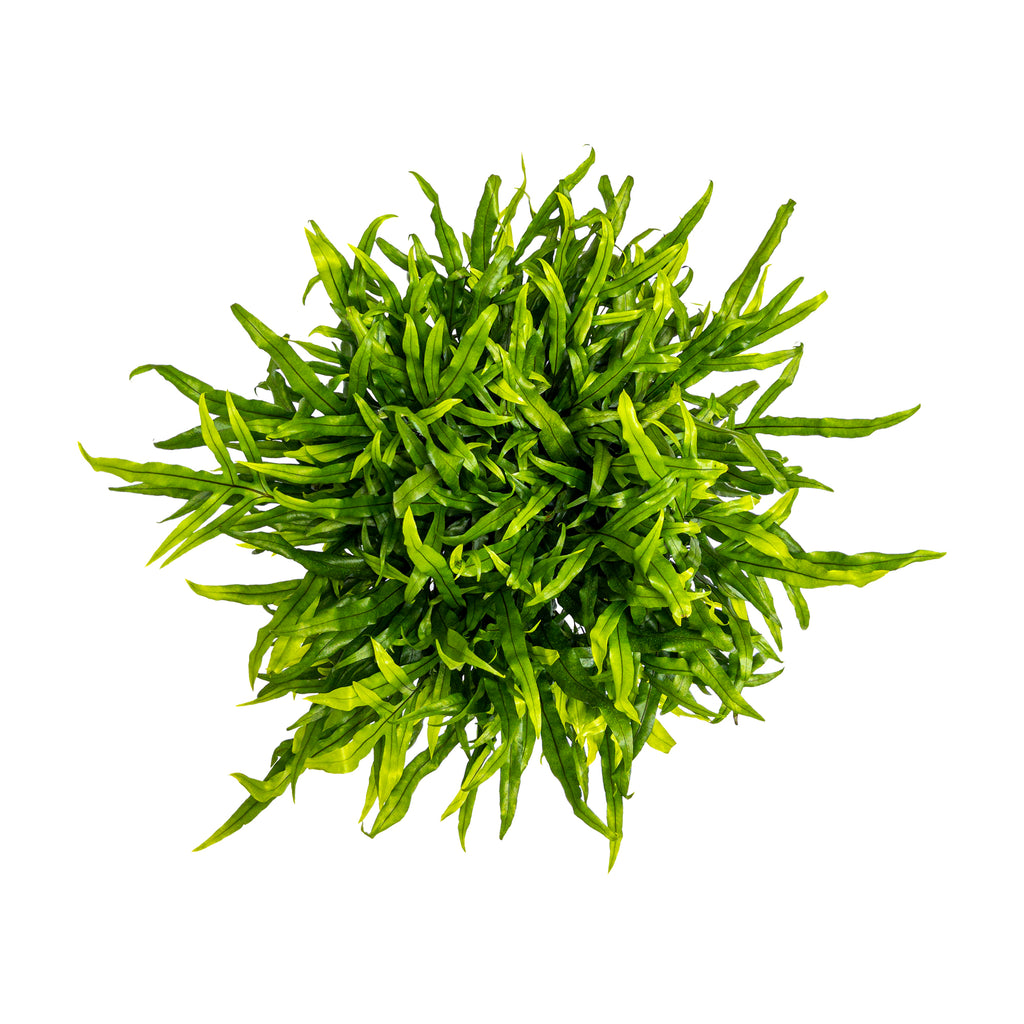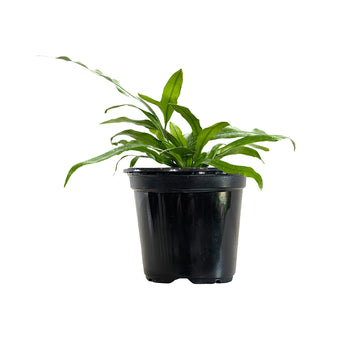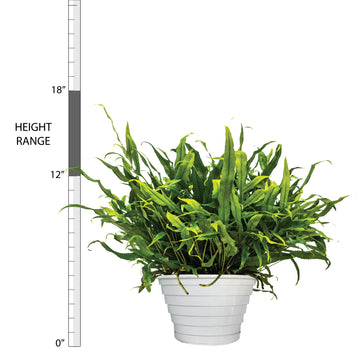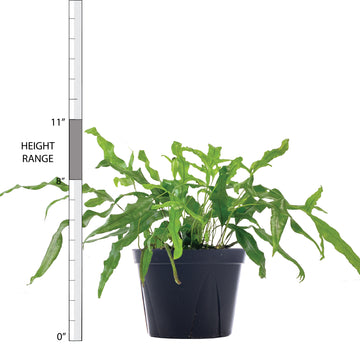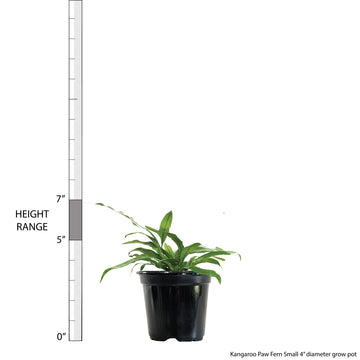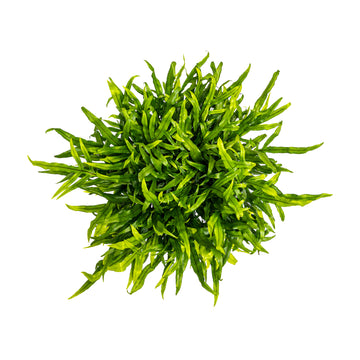 Kangaroo Paw Fern
Microsorum diversifolium
If you are looking for a fern that prefers drier air, you have come to the right place. The Kangaroo Paw Fern needs slightly less humidity than other more demanding ferns to produce its large pendulous-lobed leaves and arching rhizomes that extend from the base of the plant like sinuous arms. These are one of the easiest easy-care ferns, and their air-purifying capabilities will help clean the air around you.  
Visit our in-depth Kangaroo Paw Fern Care Guide for more care tips!
Learn what to do when you receive your plants in this easy-to-follow Unboxing Guide!
Light: Medium Indirect
Water: High
Temperature: Average
Humidity: Above Average
Pet Friendly: Yes
For tips on plant care click here.
Plant Dimensions
Mini

3"-5" in height measured from bottom of 3" diameter grow pot (sizes may vary)
Small

7"-10" in height measured from bottom of 4" diameter grow pot (sizes may vary)
Large

8"-11" in Height measured from bottom of 6" diameter grow pot (sizes may vary)
Extra Large

12"-16" in height measured from bottom of 8" diameter grow pot (hanging basket) (sizes may vary)
Unboxing