Green Flame Fern
Microsorum punctatum 'Green Flame Fern'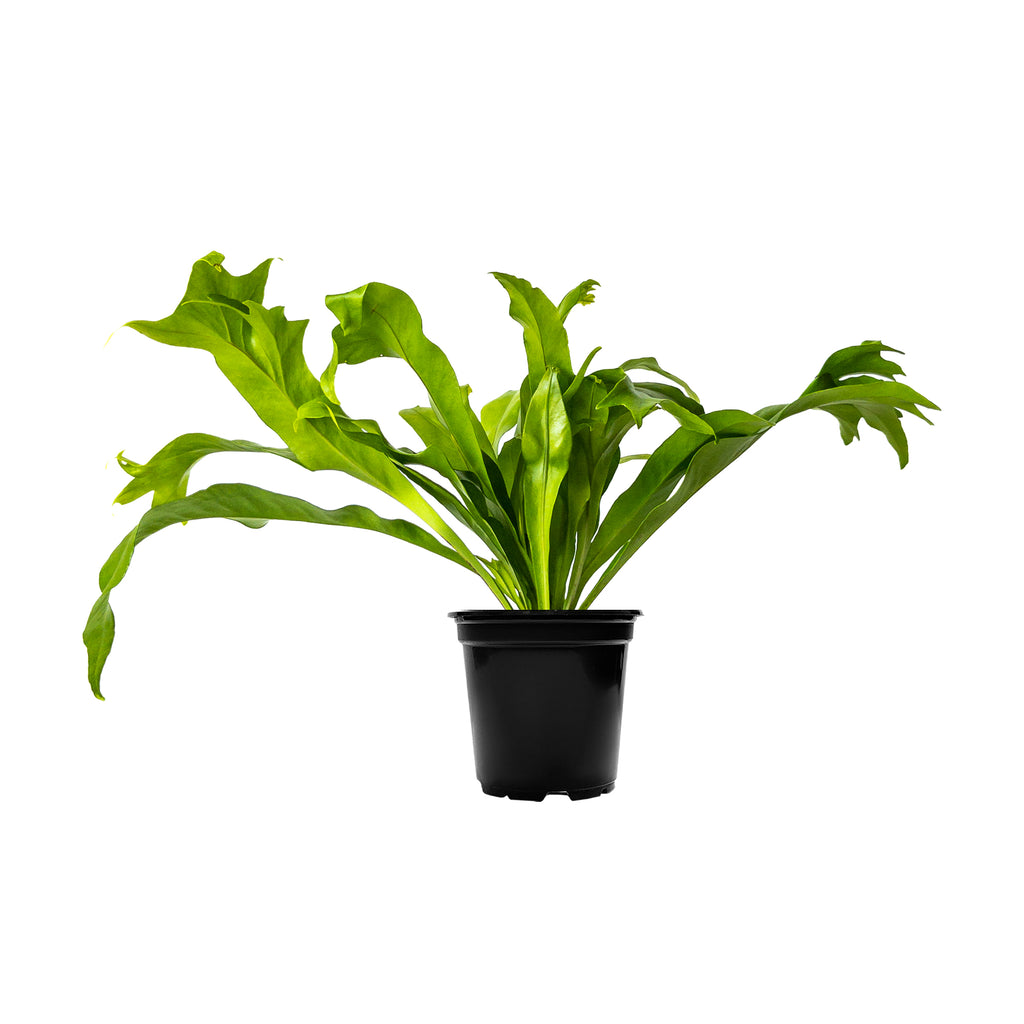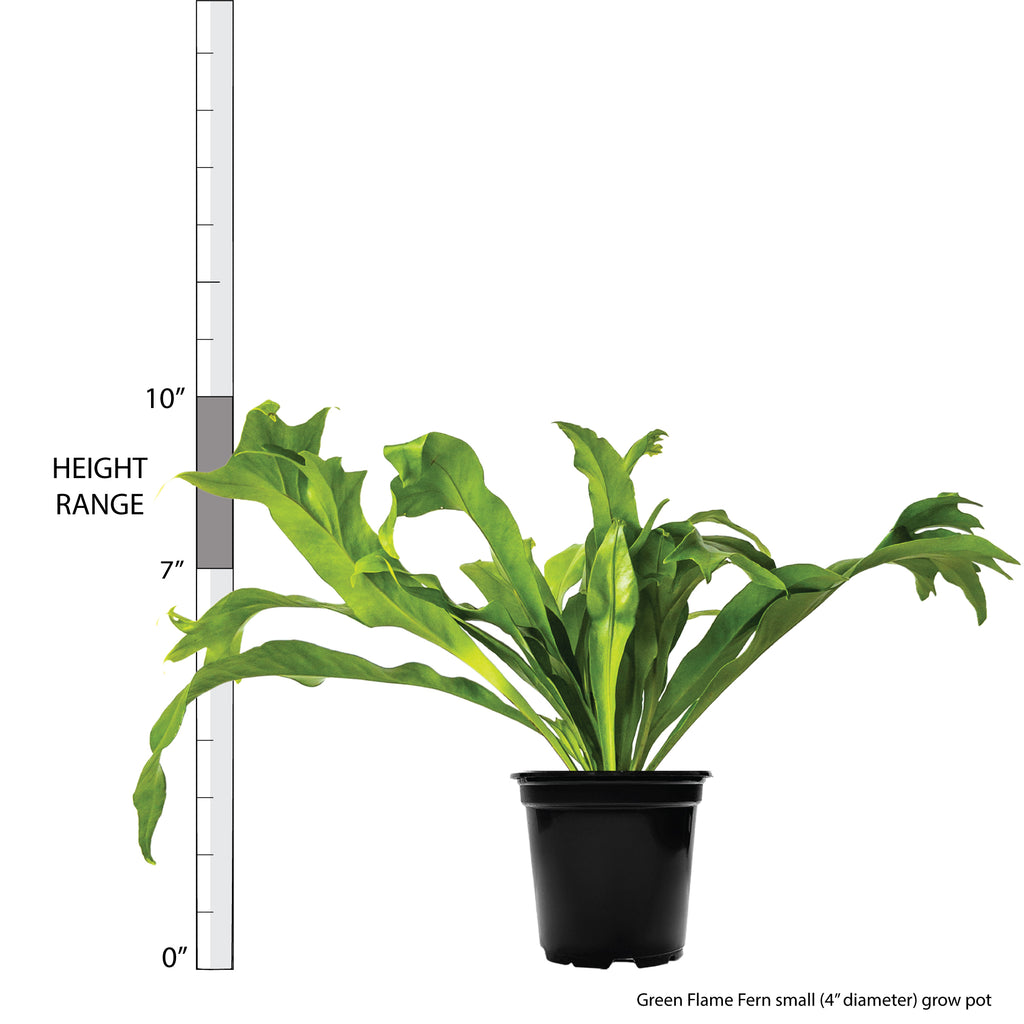 Green Flame Fern Small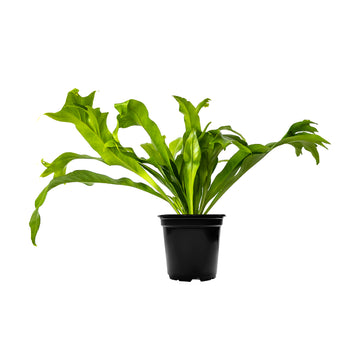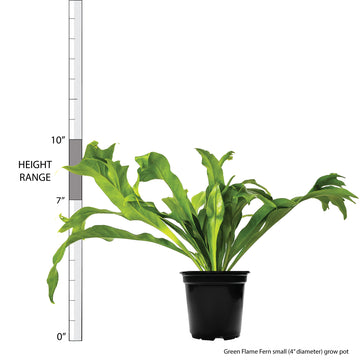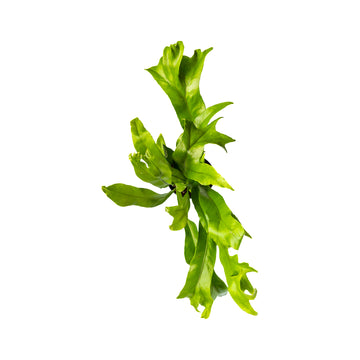 Green Flame Fern
Microsorum punctatum 'Green Flame Fern'
Microsorum punctatum otherwise known of the Green Flame Fern just galloped in! Green Flame Fern has wispy, wavy fronds that look a lot like an Elkhorn Fern, but the Green Flame Fern grows to only be about 1-2' in height. As with most ferns, Microsorum punctatum love moisture, both in the air and soil but remember to let the soil partially dry our before you water it again!

Visit our in-depth Green Flame Fern Care Guide for more care tips!
Learn what to do when you first receive your plants in this easy-to-follow Unboxing Guide!
Light: Medium Indirect
Water: High
Temperature: Average
Humidity: Above Average
Pet Friendly: Yes
For tips on plant care click here.
Plant Dimensions
Mini

3"-5" in height measured from bottom of 3" diameter grow pot (sizes may vary)
Small

7"-10" in height measured from bottom of 4" diameter grow pot (sizes may vary)
Unboxing