Domino Cactus
Echinopsis subdenudata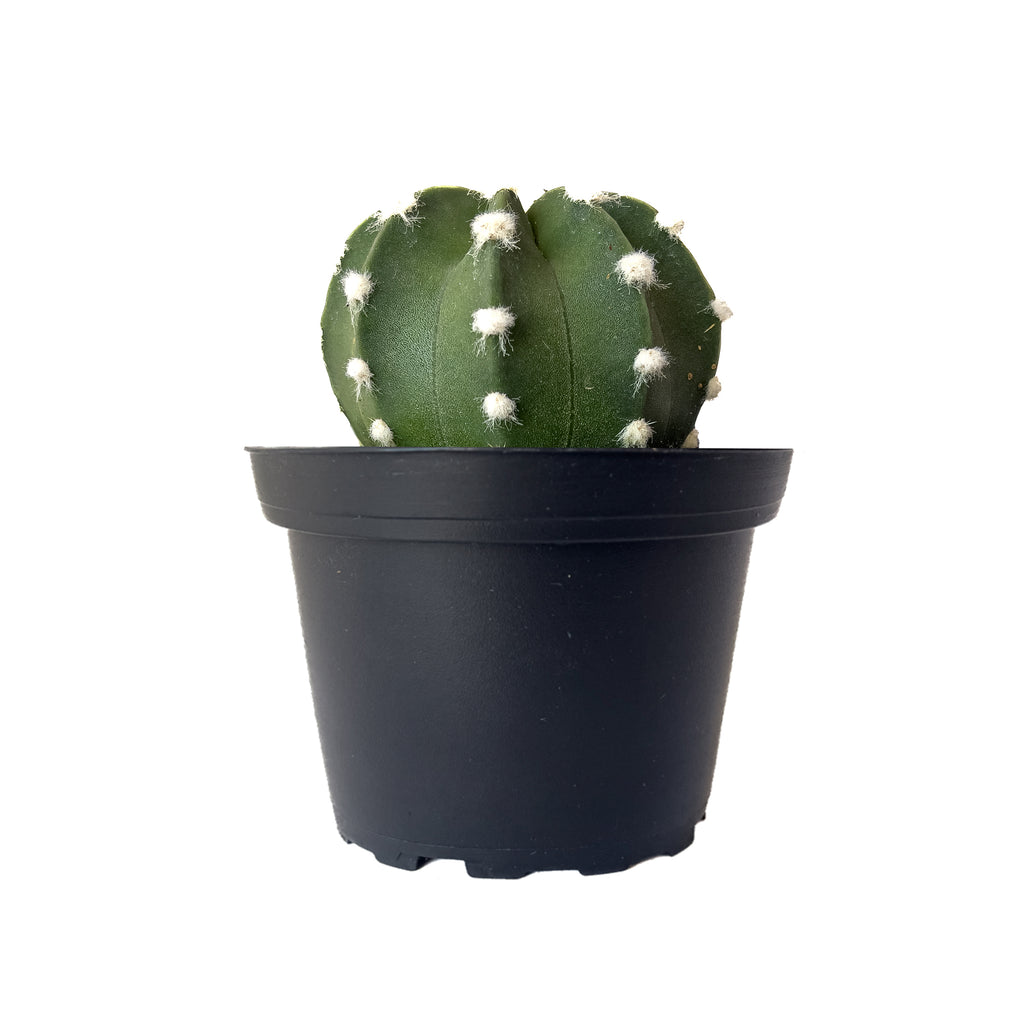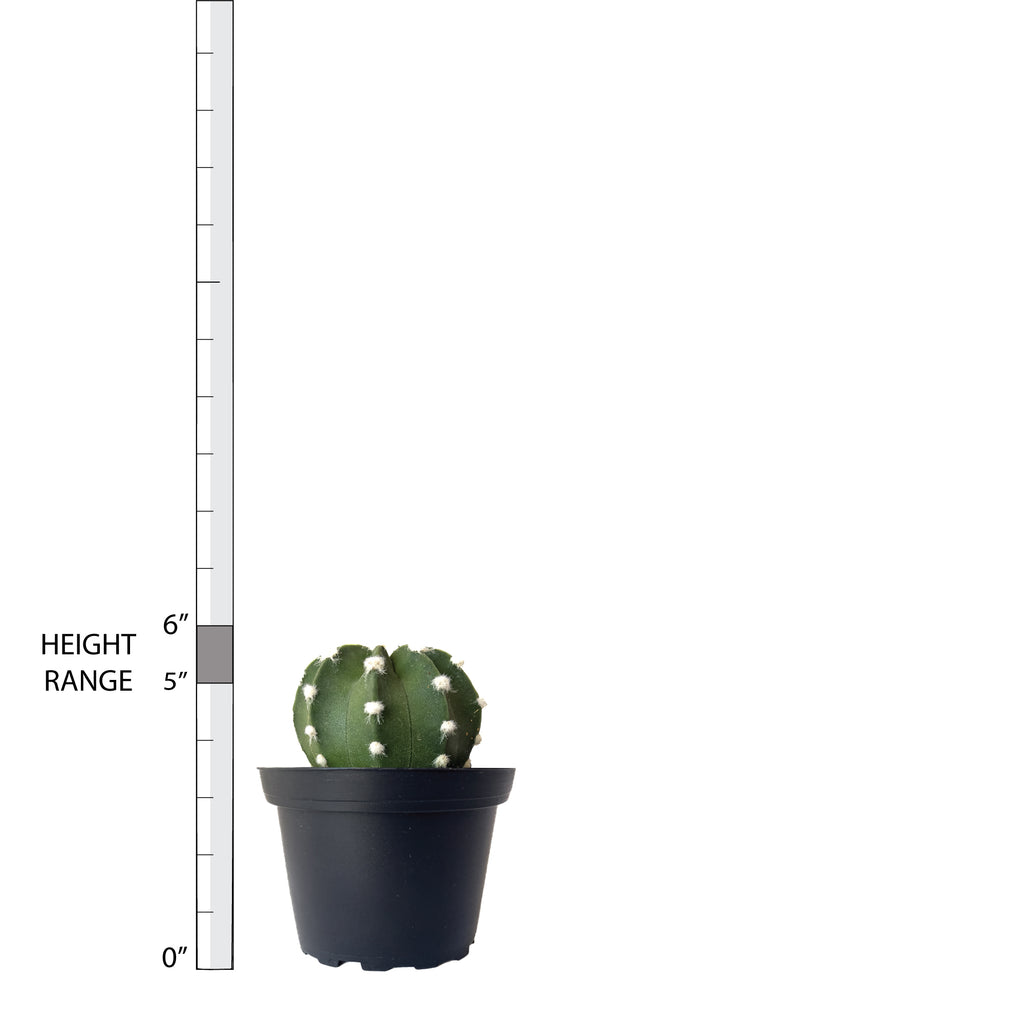 Domino Cactus Small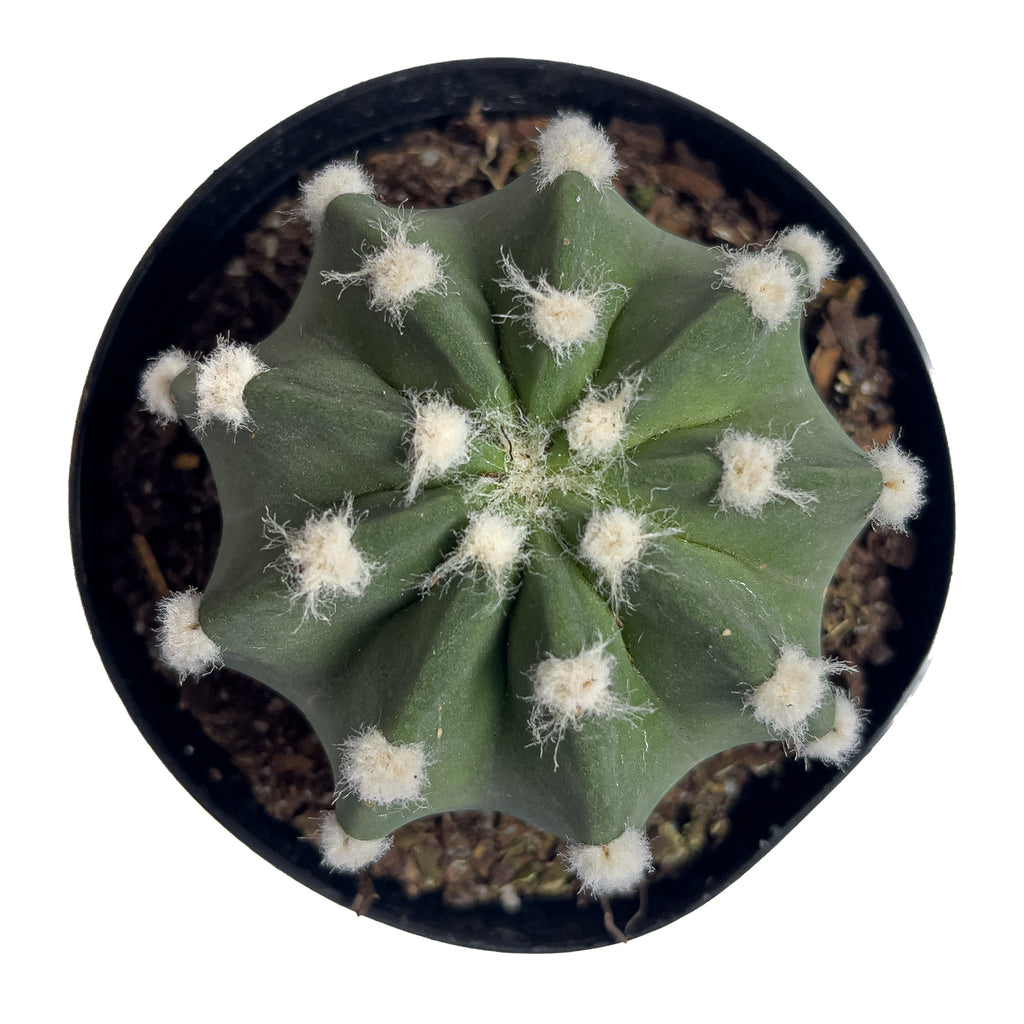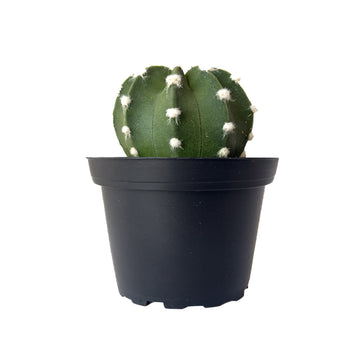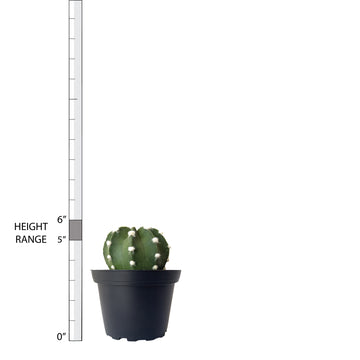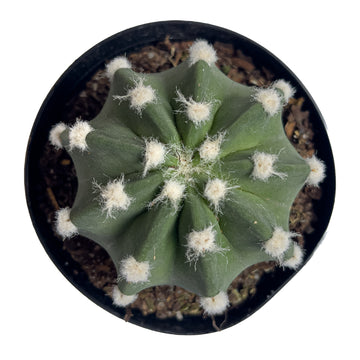 Domino Cactus
Echinopsis subdenudata
FREE SHIPPING on all orders $50 and up. NO CODE REQUIRED. Terms apply***.
Offer details
If all great things come in small sizes, the Domino Cactus is the prize winner! This compact cactus will stay small throughout life, making it the perfect desk-top companion for sunny rooms! This glorious green gem will occasionally bloom if given enough light, but only at night. Plan on pulling some all-nighters if you see a little flower bud form! Domino Cactus will get fuller and broader and produce off-shoots that you can remove and replant to get that domino effect! Cactaceae are ideal plants for forgetful waters and some of the best indoor plants for beginners. The sharp spines of the Cactaceae can pierce the skin, so be very careful when handling the plant or if you have pets or small children.
Visit our in-depth Domino Cactus Care Guide for more care tips!
Learn what to do when you receive your plants in this easy-to-follow Unboxing Guide!
Light: Bright Indirect
Water: Low
Temperature: Average
Humidity: Average
Pet Friendly: Yes
For tips on plant care click here.