Dracaena Red Princess
Dragon Tree 'Red Princess'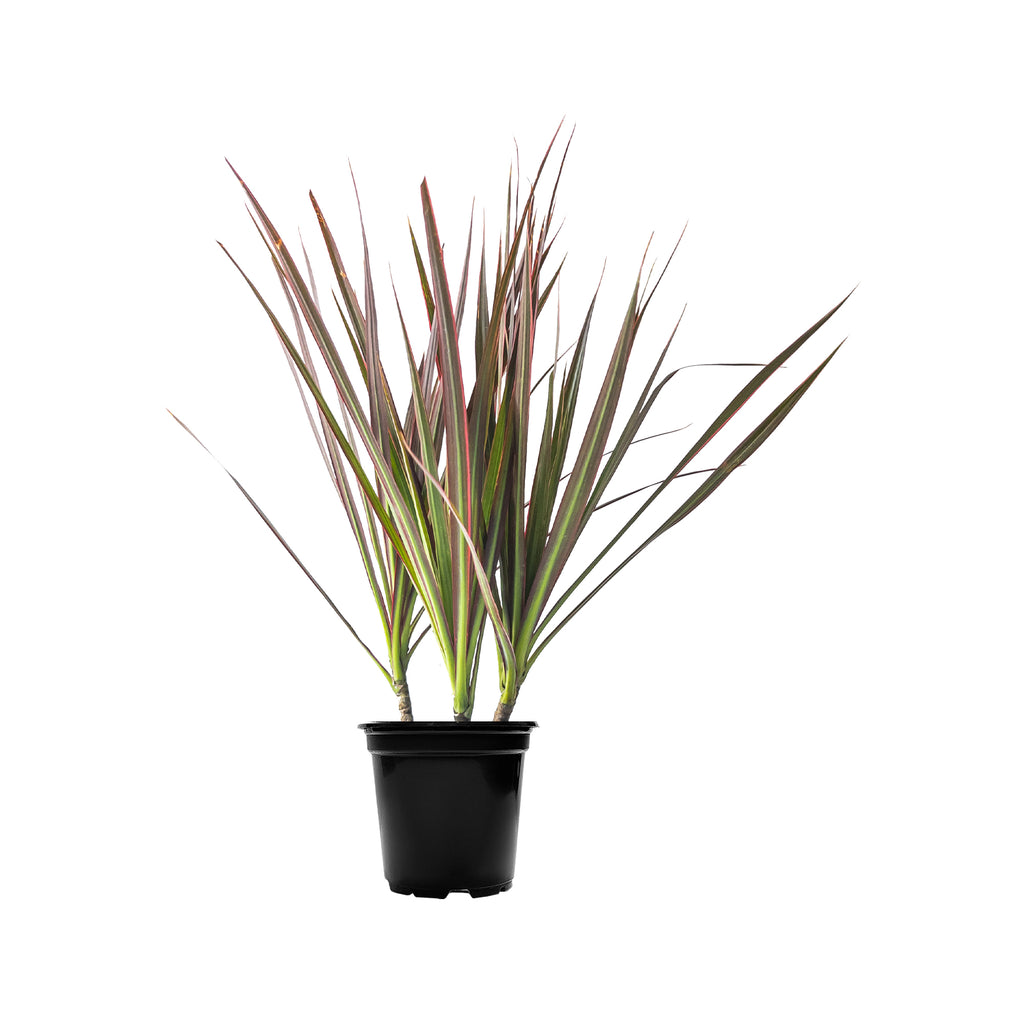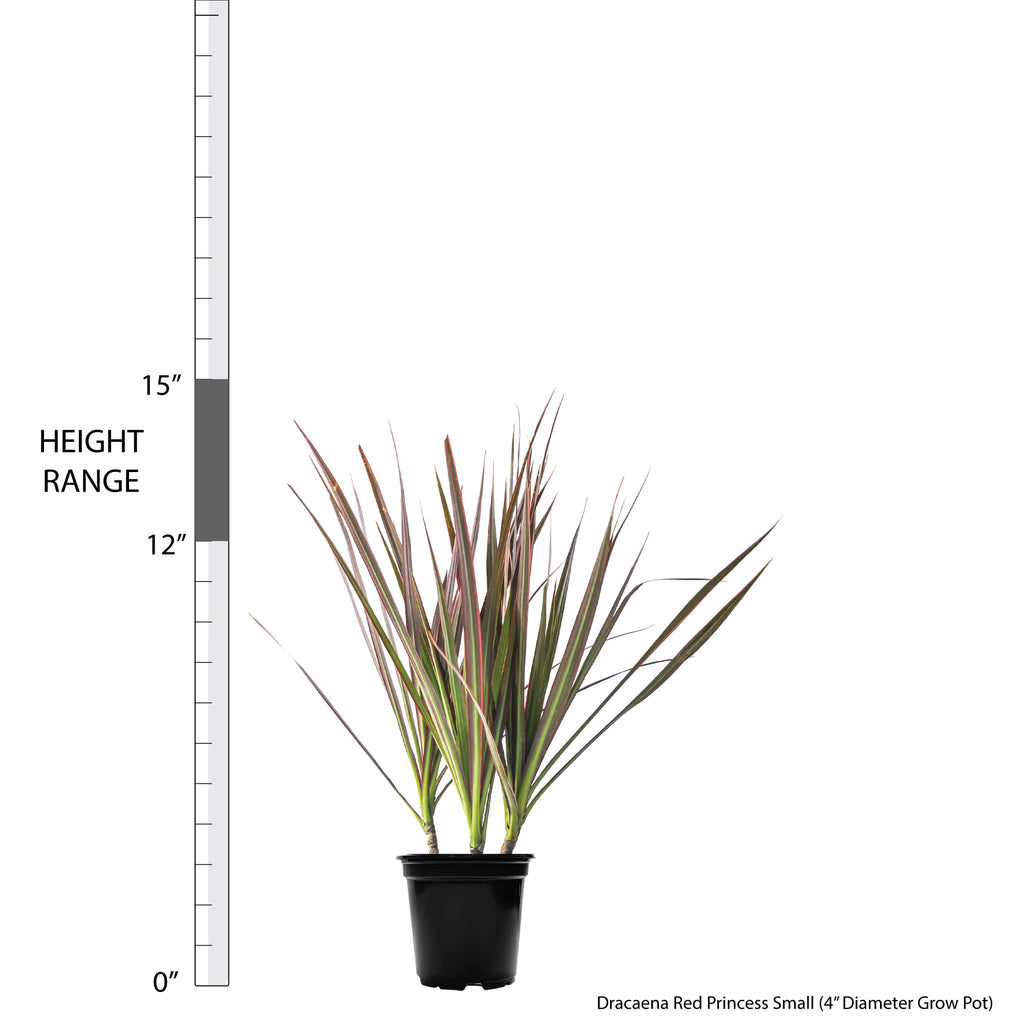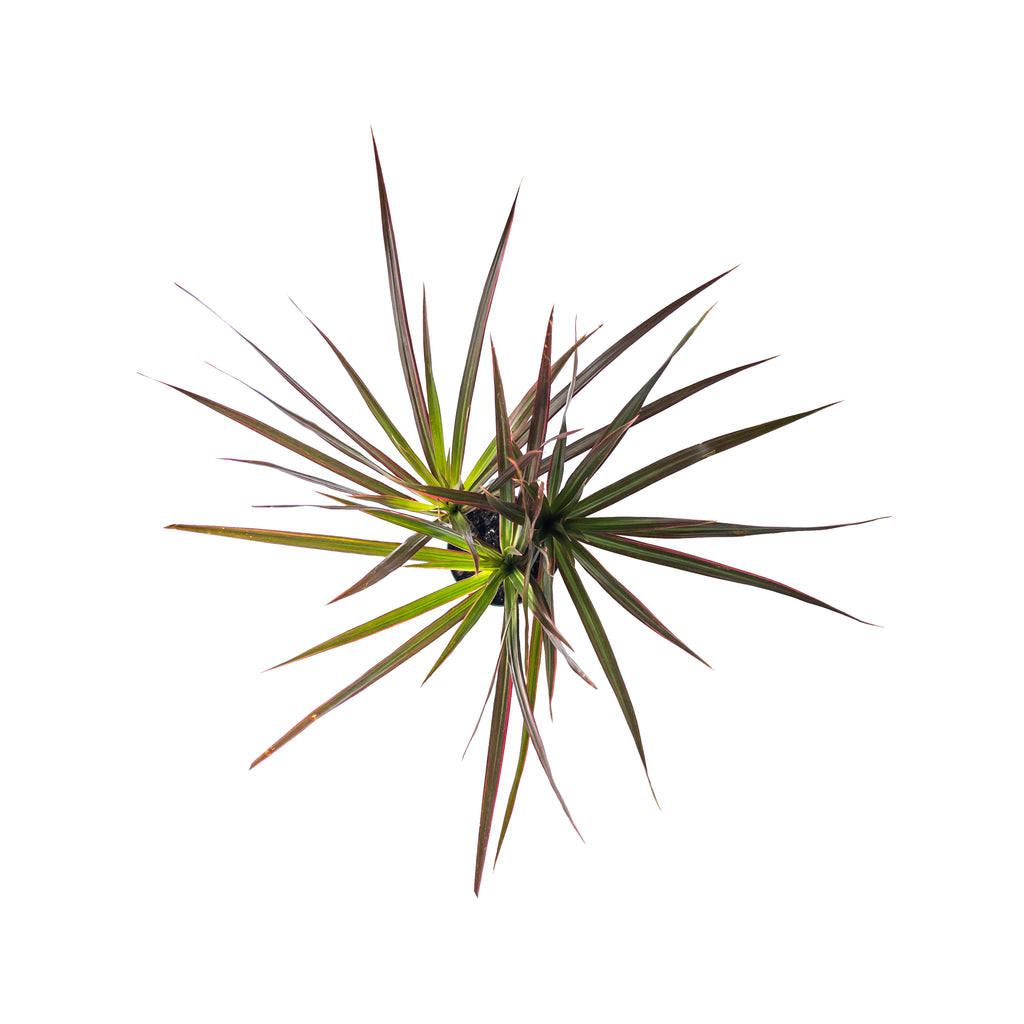 Dracaena Red Princess Small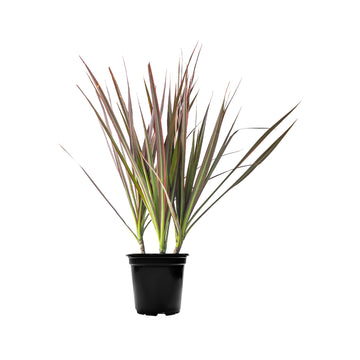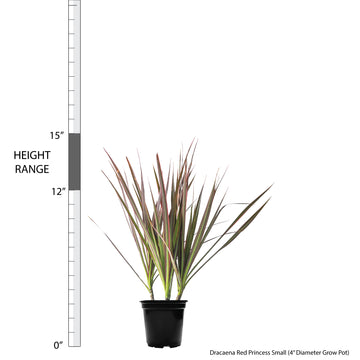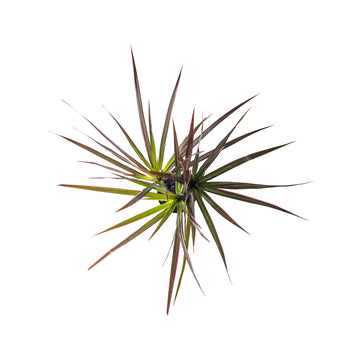 Dracaena Red Princess
Dragon Tree 'Red Princess'
Dracaena marginata 'Red Princess' has a deep red tinge to its slender leaves, even more so than other Dragon Trees! When this striking houseplant is placed in bright indirect light, the colors will become more pronounced. Be sure to keep it away from direct sunlight as this will cause the leaves to burn! Dracaena are also known for their air-purifying abilities and will survive in most household environments. This is a perfect indoor plant for beginners! This plant is toxic if ingested. Keep away from pets and small children. It may also cause skin irritation.
Visit our in-depth Dracaena Plant Care Guide for more care tips!
Learn what to do when you receive your plants in this easy-to-follow Unboxing Guide!