Rhaphidophora cryptantha
Rhaphidophora cryptantha Shingle Plant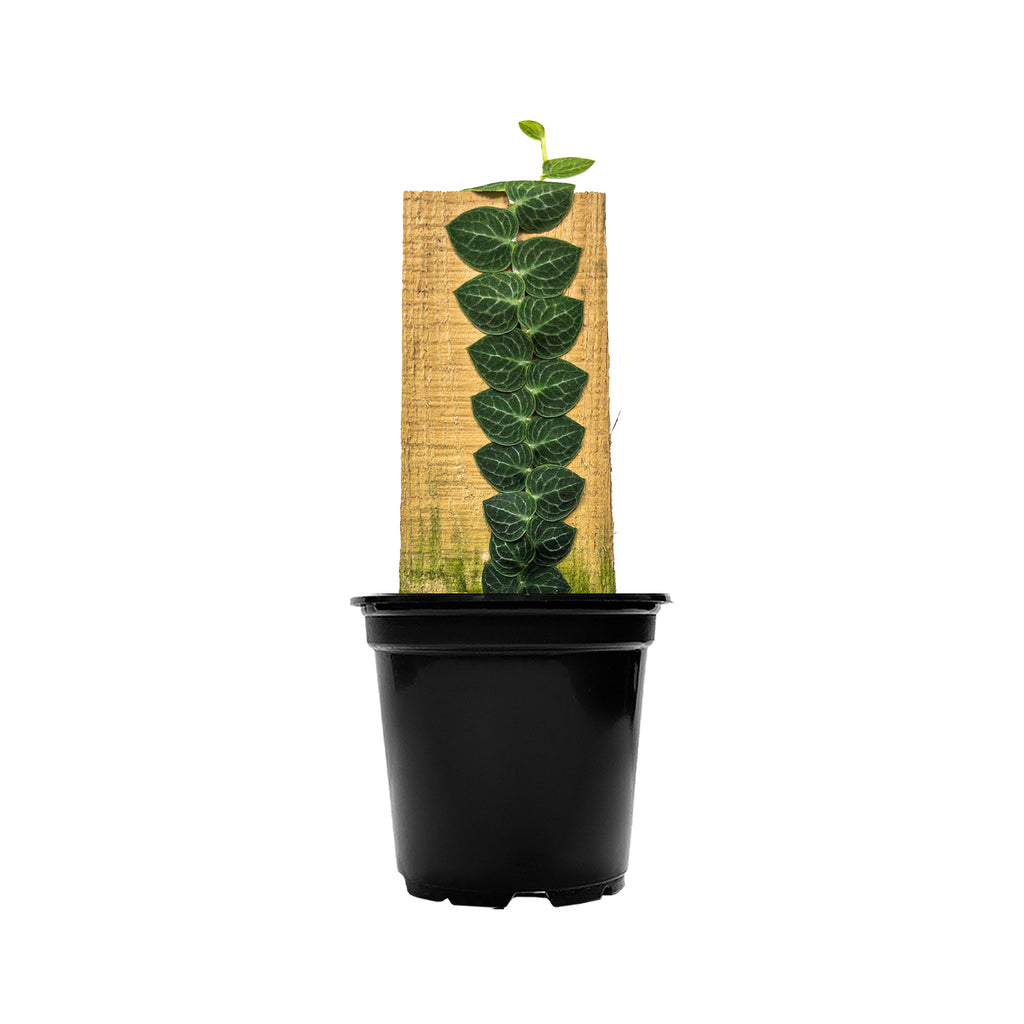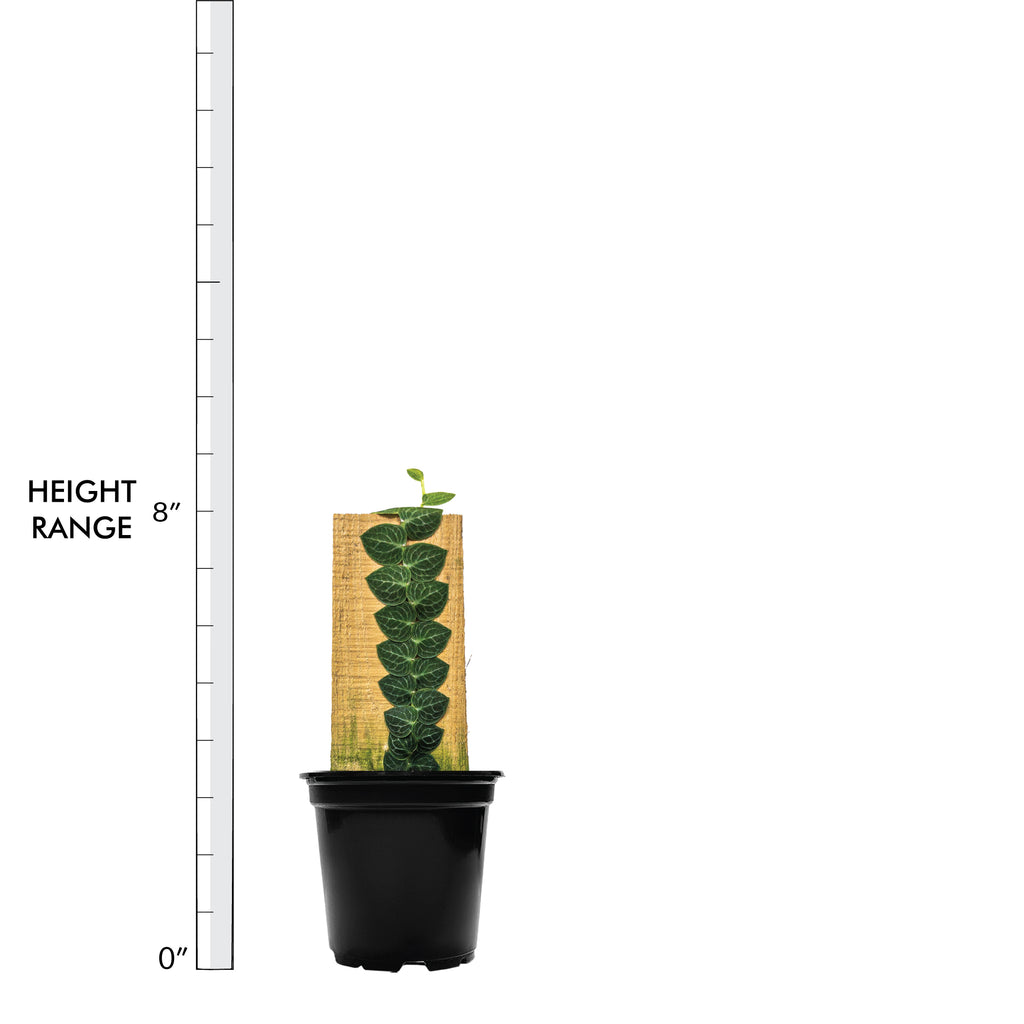 Rhaphidophora cryptantha Small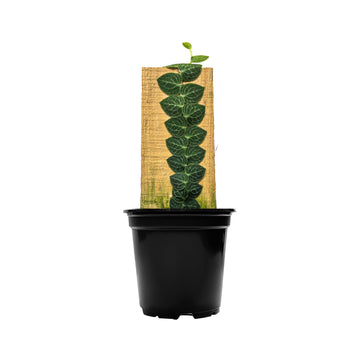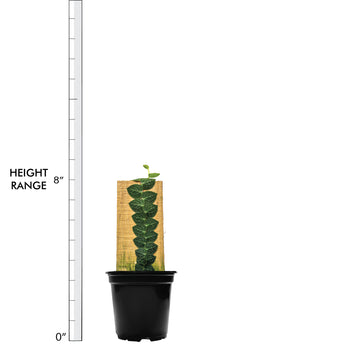 Rhaphidophora cryptantha
Rhaphidophora cryptantha Shingle Plant
FREE SHIPPING on all orders $50 and up. NO CODE REQUIRED. Terms apply***.
Offer details
There is no keeping this climber down! The Shingle Plant is hardwired to reach lofty heights, and it can attain its goal when given support (both physically and emotionally). Rhaphidophora cryptantha is an unusual plant in the way it grows. Roots form along the stems of the plant and attach themselves to surrounding surfaces, and as a result, the leaves appear as though they are magically suction-cupped on! Shingle Plants require above-average humidity and frequent watering to keep the soil moist (but not soggy). Another essential requirement is light: this indoor climbing plant benefits from bright indirect light for healthy leaf development. The leaves will grow larger, and the plant will grow faster when exposed to over 6 hours of dappled sunlight daily. These plants are so fun to watch grow as they will take the form of the stake you provide! Get creative with your Shingle Plant! This plant is toxic if ingested. Keep away from pets and small children. It may also cause skin irritation.
Visit our in-depth Rhaphidophora Plant Care Guide for more care tips!
Learn what to do when you first receive your plants in this easy-to-follow Unboxing Guide!