Flying Goldfish Plant
Columnea hirta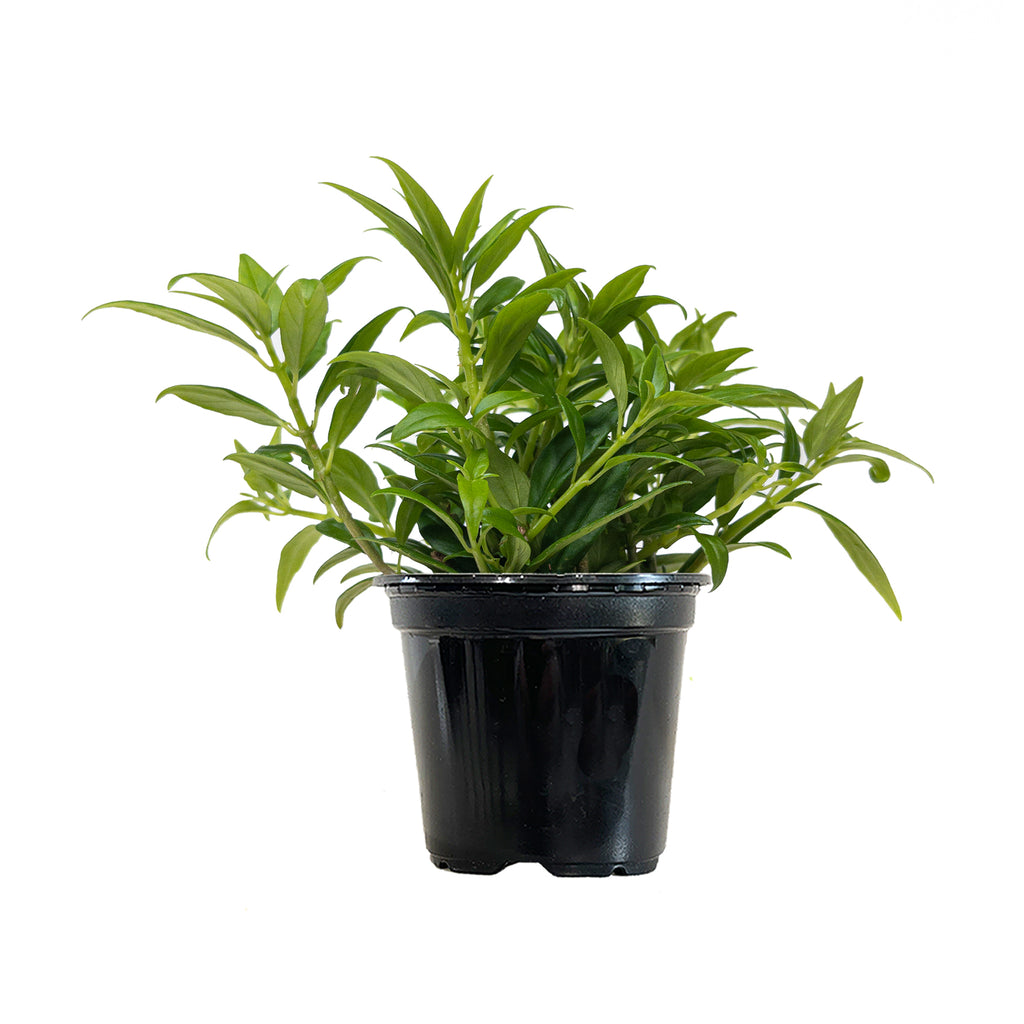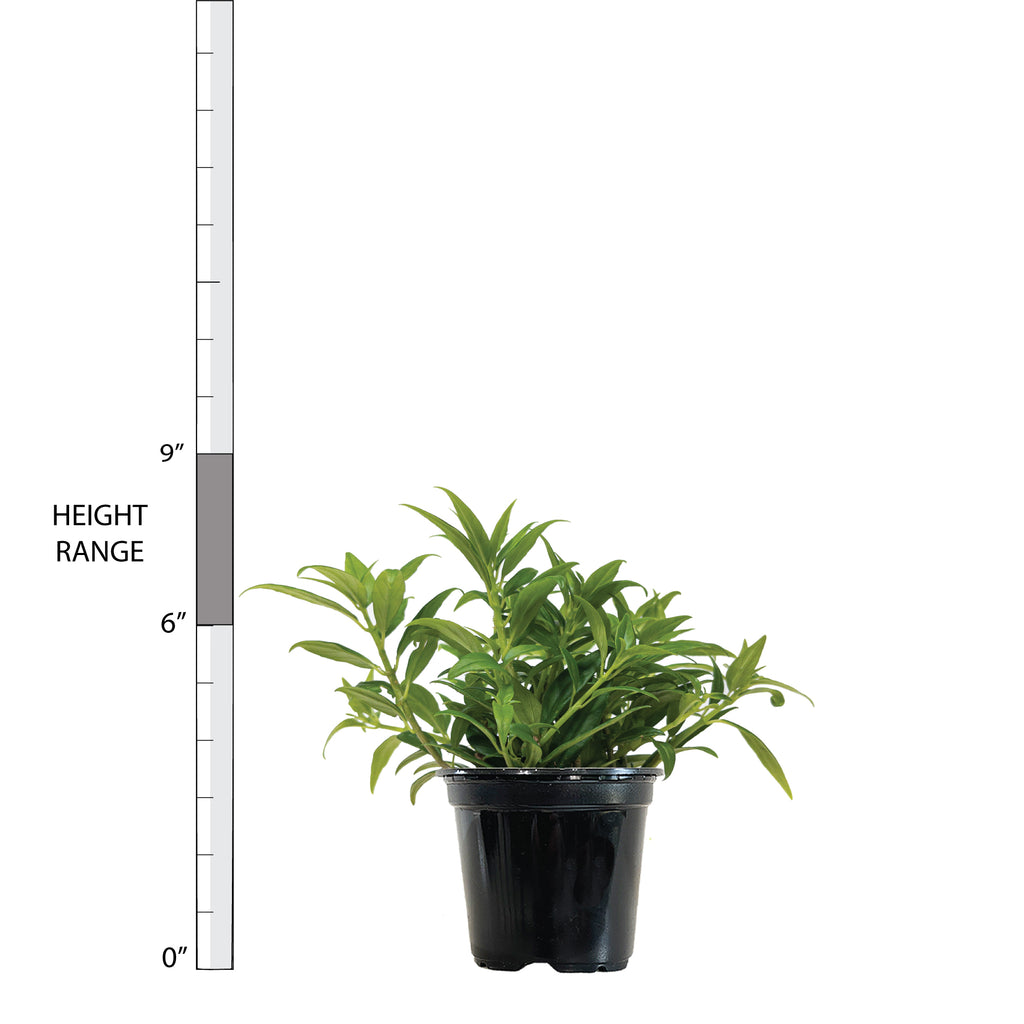 Columnea hirta Small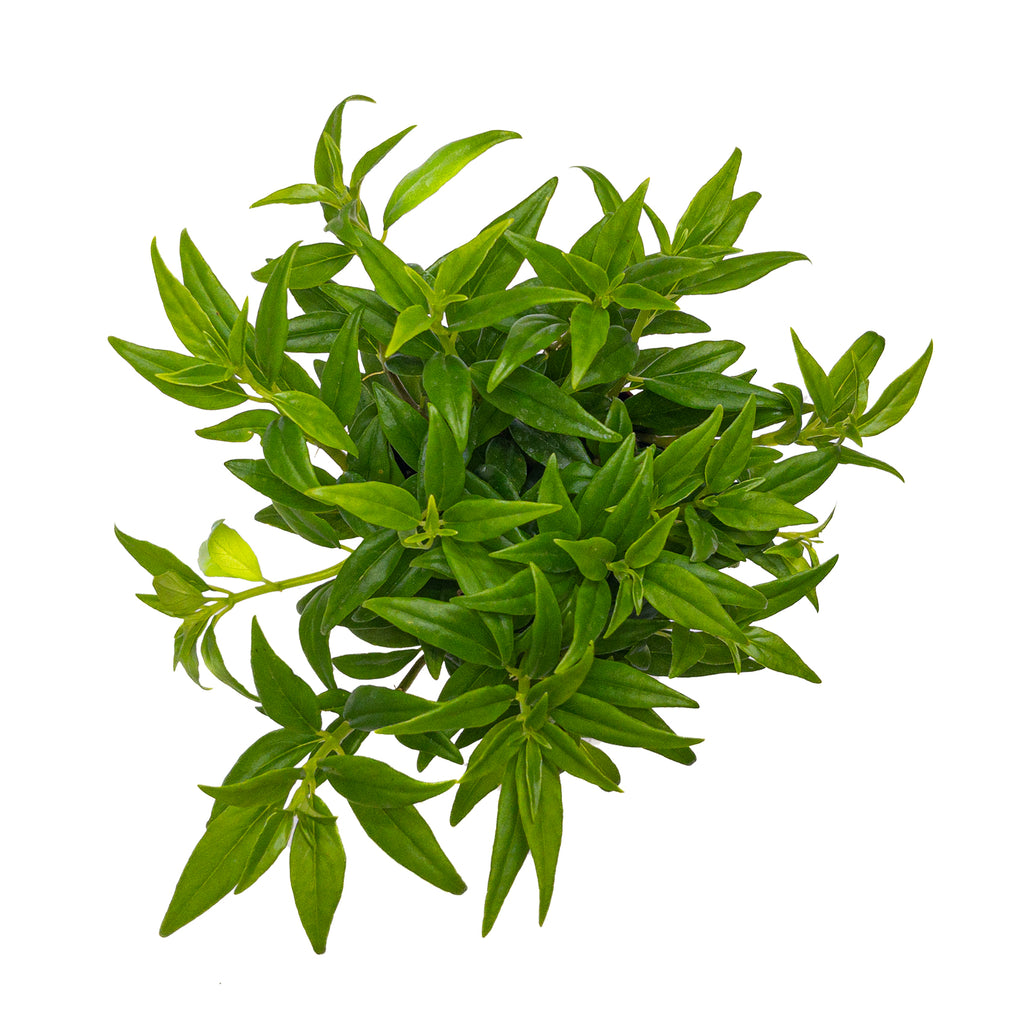 Columnea hirta Small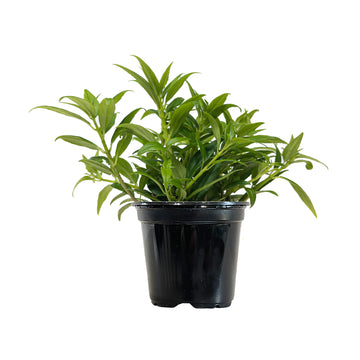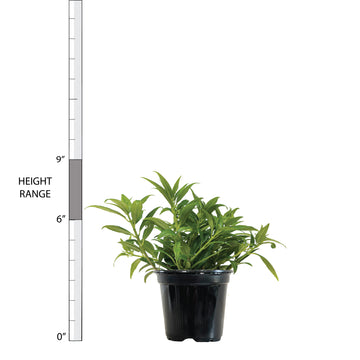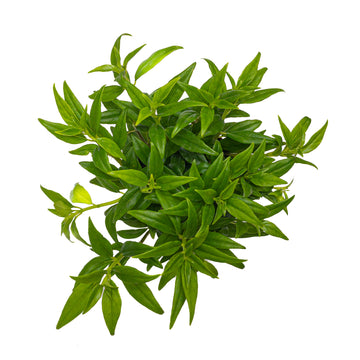 Flying Goldfish Plant
Columnea hirta
The Flying Goldfish Plant (Columnea hirta) is an excellent addition to your hanging indoor plant collection because they produce salmon-red colored dolphin-shaped flowers when they bloom. They bloom during the summer when given access to bright indirect light (at least 8 hours a day!). It may take up to 10 weeks to bloom once you receive them, depending on the time of year. Blooms aside, the Flying Goldfish Plant's foliage is equally as gorgeous! This houseplant will grow upright and then begin to arch, making it the perfect plant for a hanging planter! Ensure you do not over-water, over-heat, or expose these plants to direct sunlight. These lovely indoor plants need above-average humidity to remain healthy and lush.

Visit our in-depth Plant Care Guide for Goldfish Plants!
Learn what to do when you first receive your plants in this easy-to-follow Unboxing Guide!
Light: Bright Indirect
Water: High
Temperature: Average
Humidity: Above Average
Pet Friendly: Yes
For tips on plant care click here.
Plant Dimensions
Small

6"-9" in height measured from bottom of 4" diameter grow pot (sizes may vary)
Extra Large

9"-13" in height measured from bottom of 8" diameter hanging grow pot (sizes may vary)
Unboxing