Goldfish Plant
Nematanthus Gregarious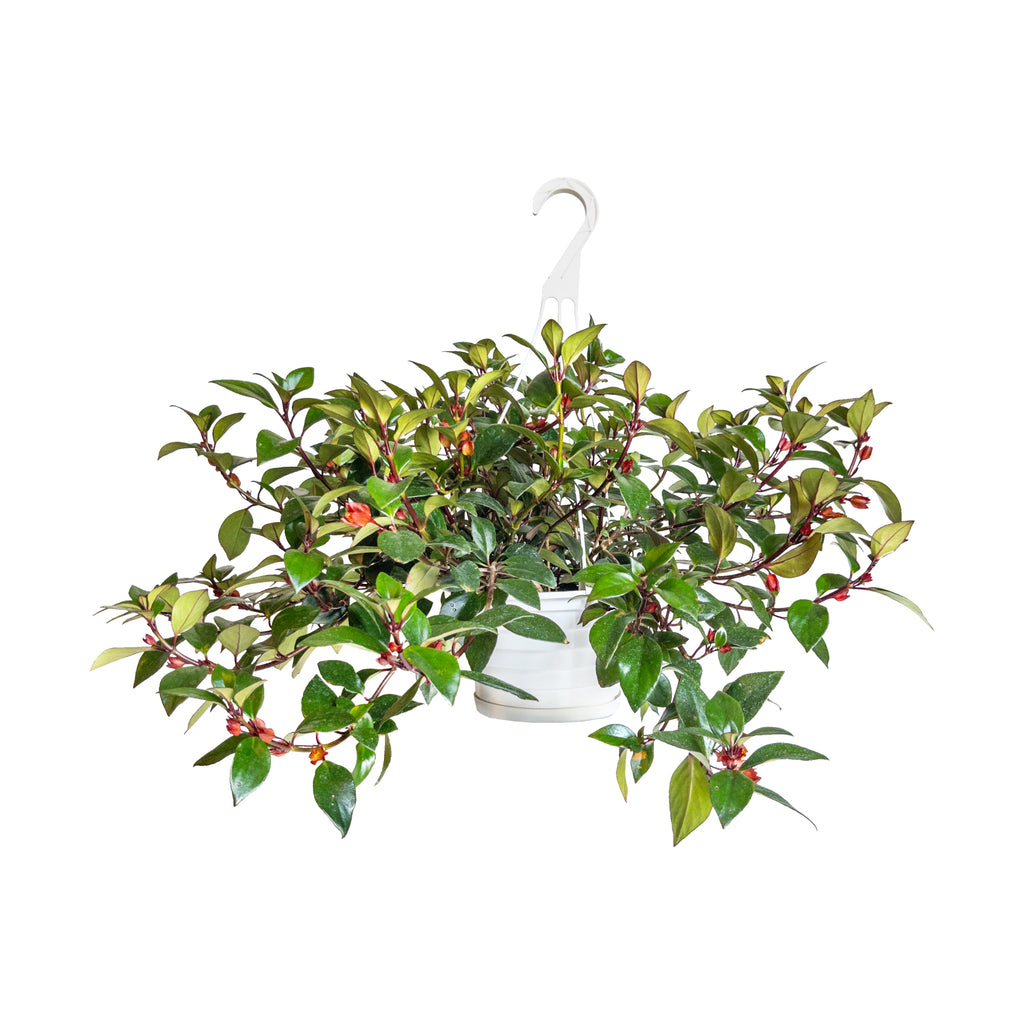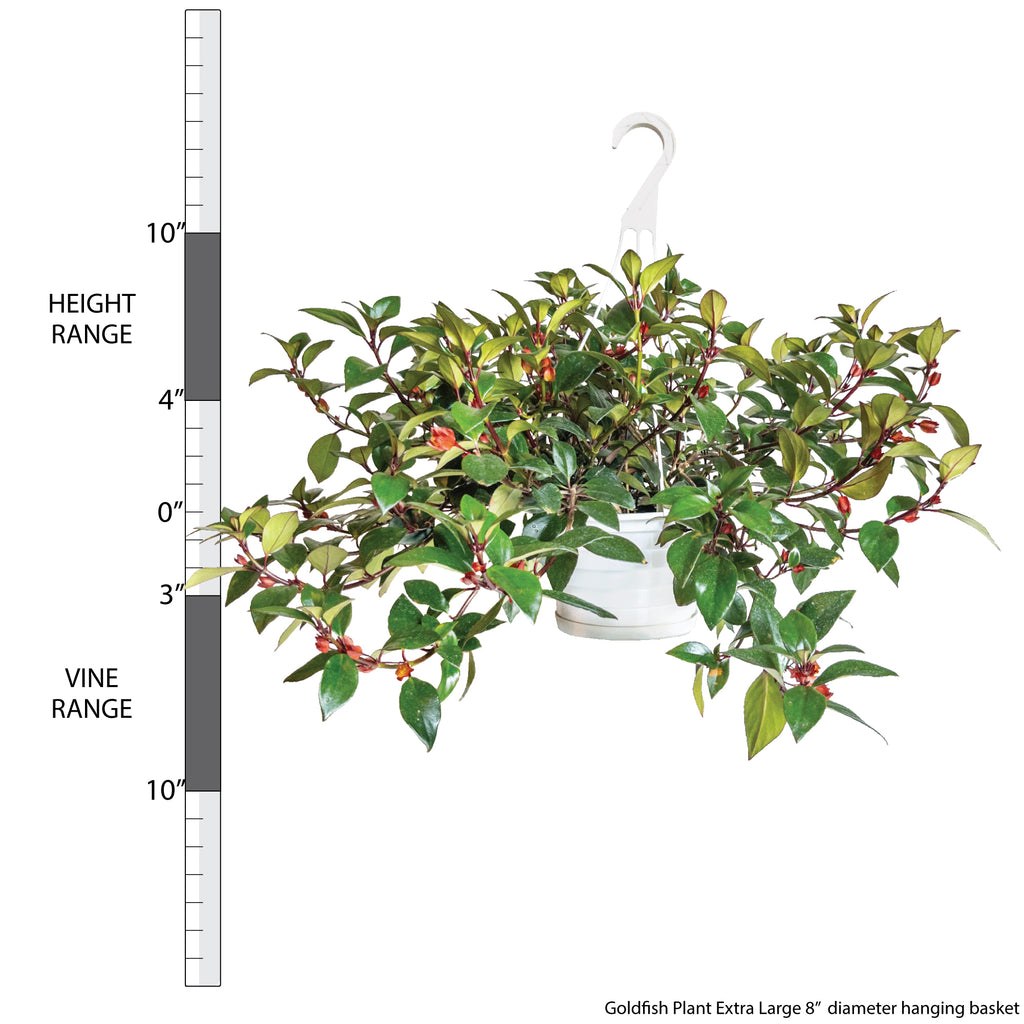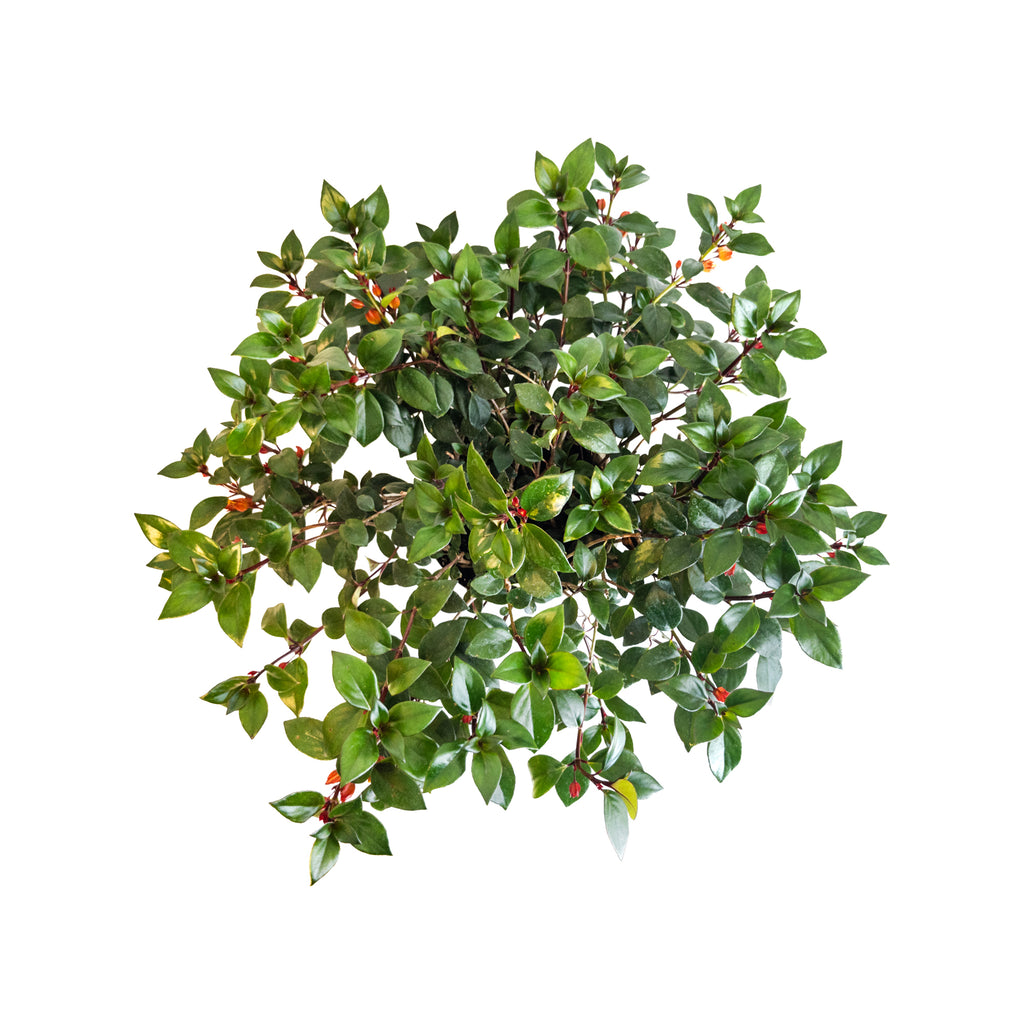 Goldfish Plant Extra Large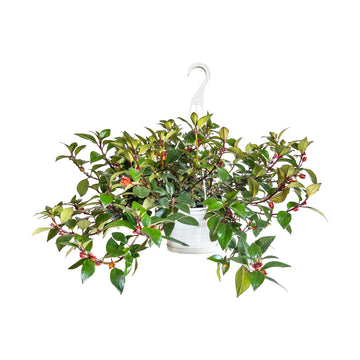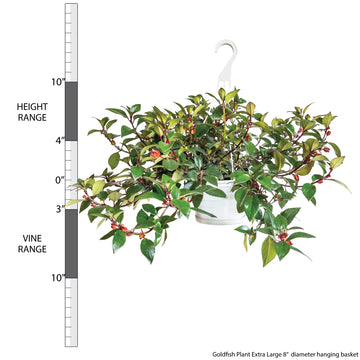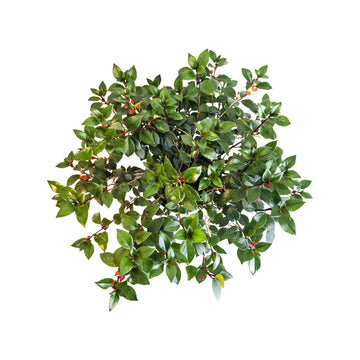 Goldfish Plant
Nematanthus Gregarious
Can a plant ever be too cute? We are awing and oohing over this miniature Goldfish Plant to reach cuteness overload! Nematanthus gregarious is known for its orange flowers that resemble little goldfish, and when it blooms, you will agree! They bloom during the summer when given access to bright indirect light (at least 6 hours a day!). It may take these guppies up to 10 weeks to start to bloom once you receive them. Blooms aside, the Goldfish Plant's foliage is equally as gorgeous! This houseplant will grow upright and then begin to arch, making it the perfect plant for a hanging planter! Ensure that you do not over-water, over-heat, or expose these plants to direct sunlight, or they might go belly-up!
Visit our in-depth Plant Care Guide for Goldfish Plants!
Learn what to do when you first receive your plants in this easy-to-follow Unboxing Guide!
Light: Bright Indirect
Water: High
Temperature: Average
Humidity: Above Average
Pet Friendly: Yes
For tips on plant care click here.