Nematanthus 'Bijou'
Nematanthus wettsteinii x glabra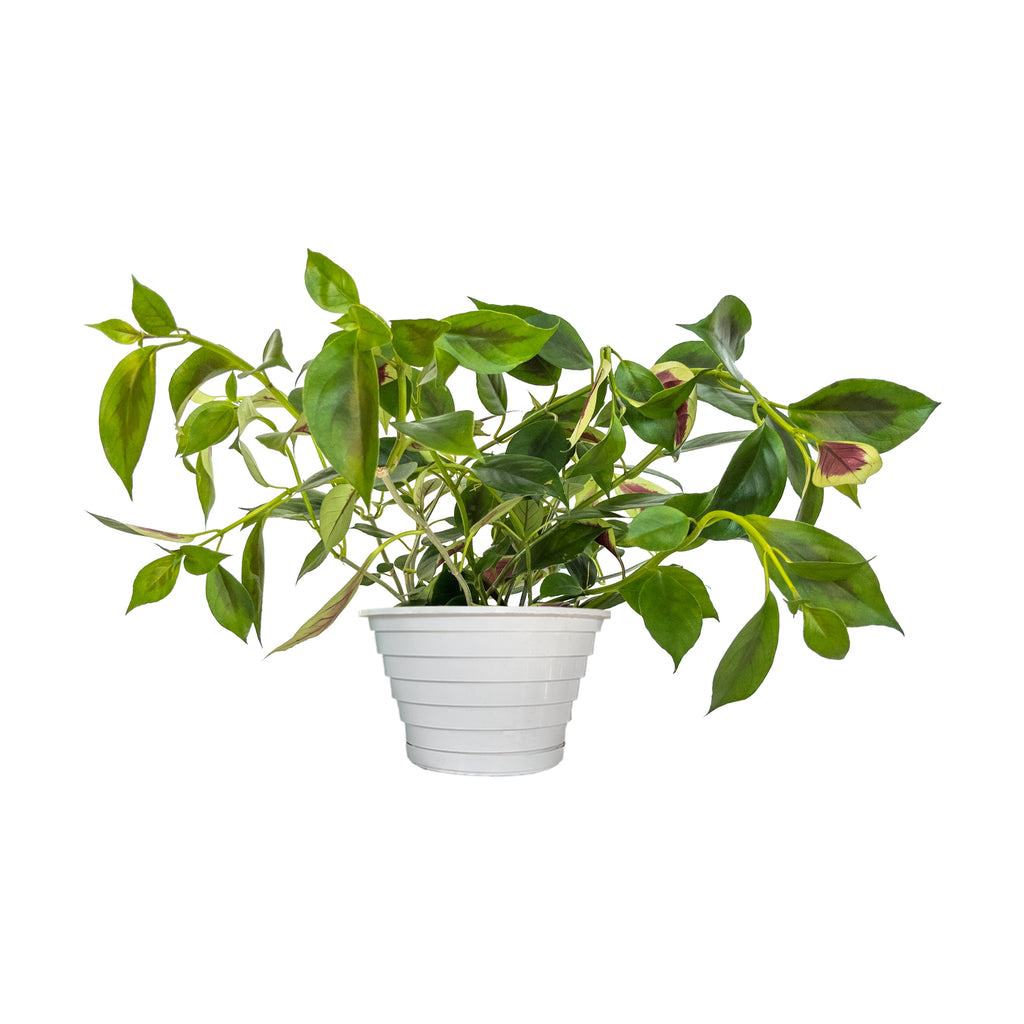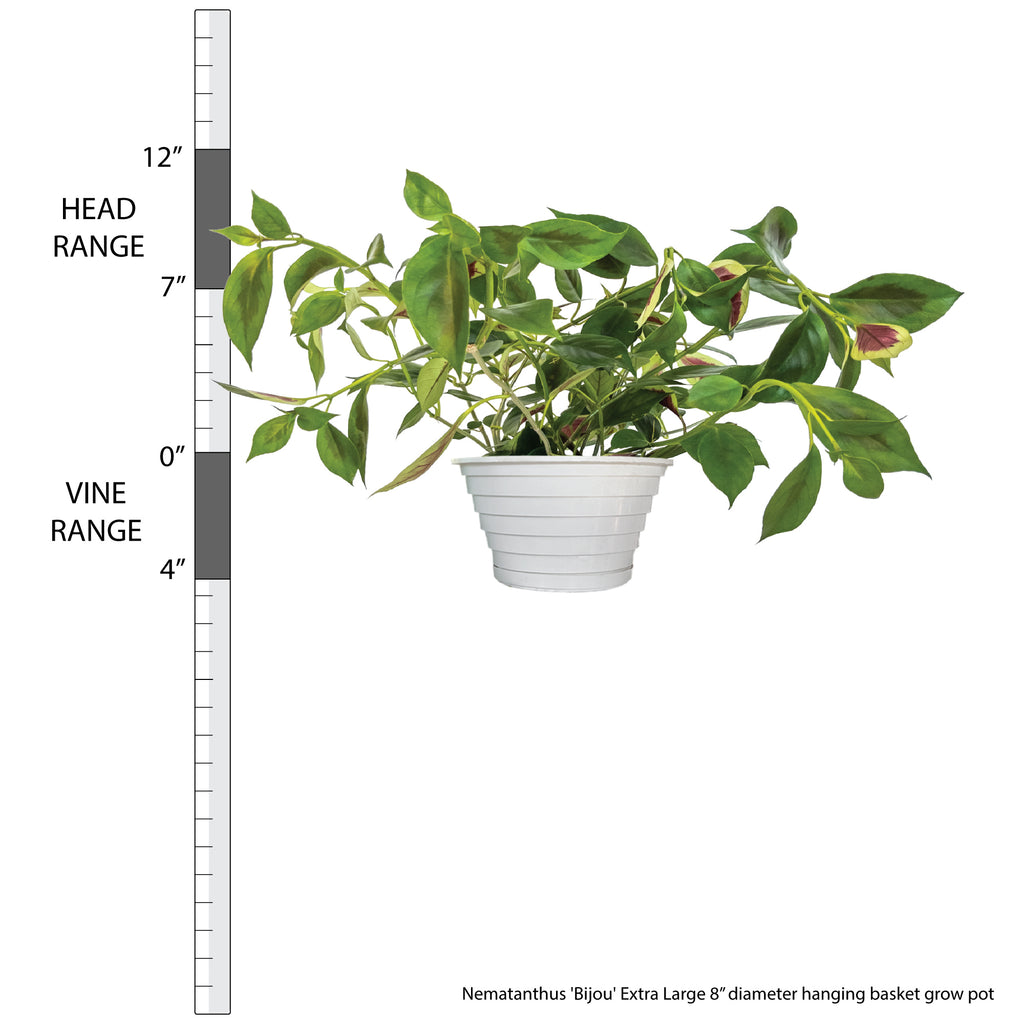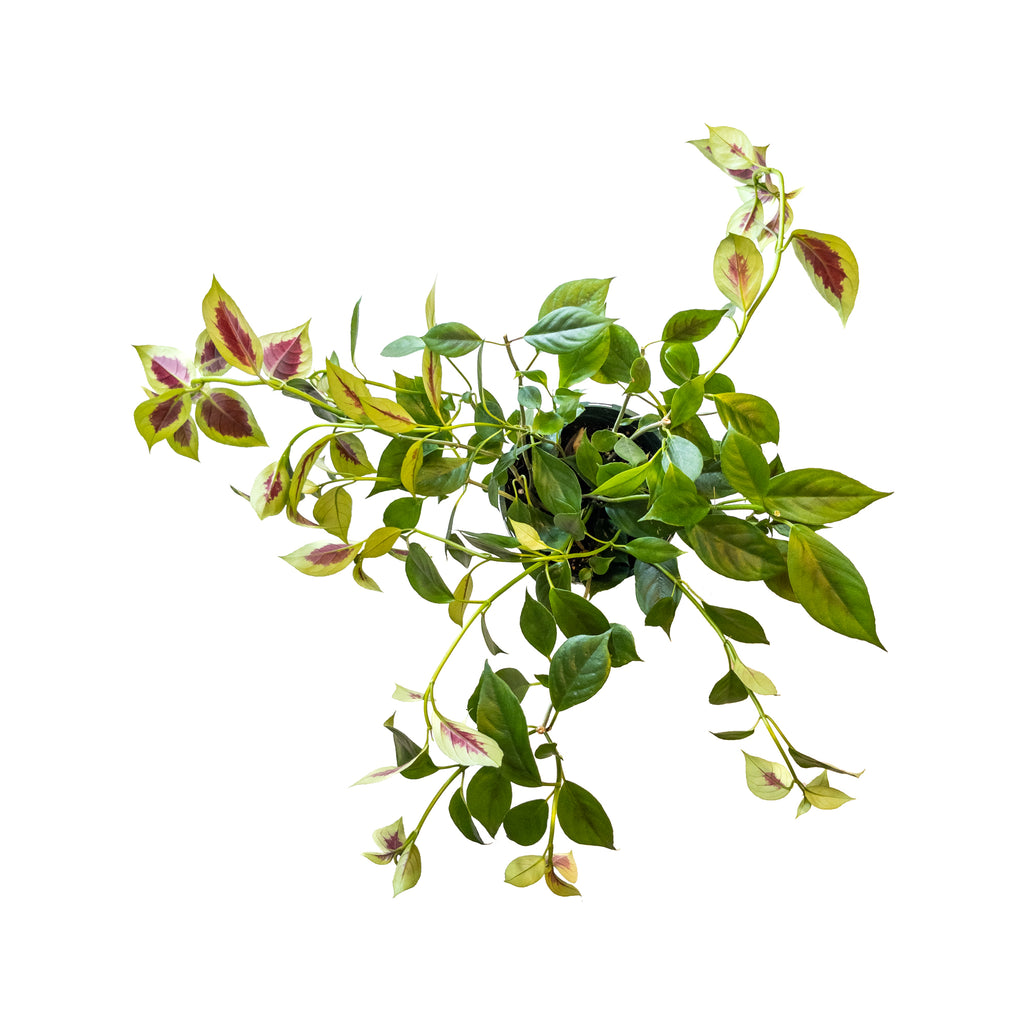 Nematanthus Bijou Extra Large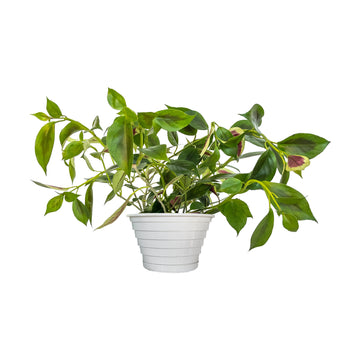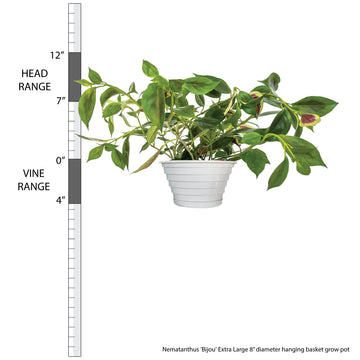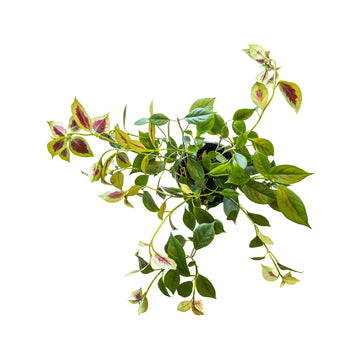 Nematanthus 'Bijou'
Nematanthus wettsteinii x glabra
Nematanthus 'Bijou' loves to parade its stuff with confidence and style. This Goldfish Plant is particularly band-worthy as the undersides of every leaf present a display of pink and red, worthy of an encore. Nematanthus Bijou is also known for its orange flowers that resemble little goldfish! They bloom during the summer when given access to bright indirect light (at least 6 hours a day!). It may take these guppies up to 10 weeks to start to bloom once you receive them. These lovely indoor plants need above-average humidity to remain healthy and lush. Ensure you do not over-water, overheat, or expose these plants to direct sunlight, or they might go belly-up!

Visit our in-depth Plant Care Guide for Goldfish Plants!
Learn what to do when you first receive your plants in this easy-to-follow Unboxing Guide!
Light: Bright Indirect
Water: High
Temperature: Average
Humidity: Above Average
Pet Friendly: Yes
For tips on plant care click here.
Plant Dimensions
Extra Large

10"-15" in height measured from bottom of 8" diameter grow pot (sizes may vary)
Unboxing