Pothos Emerald
Epipremnum aureum 'Emerald'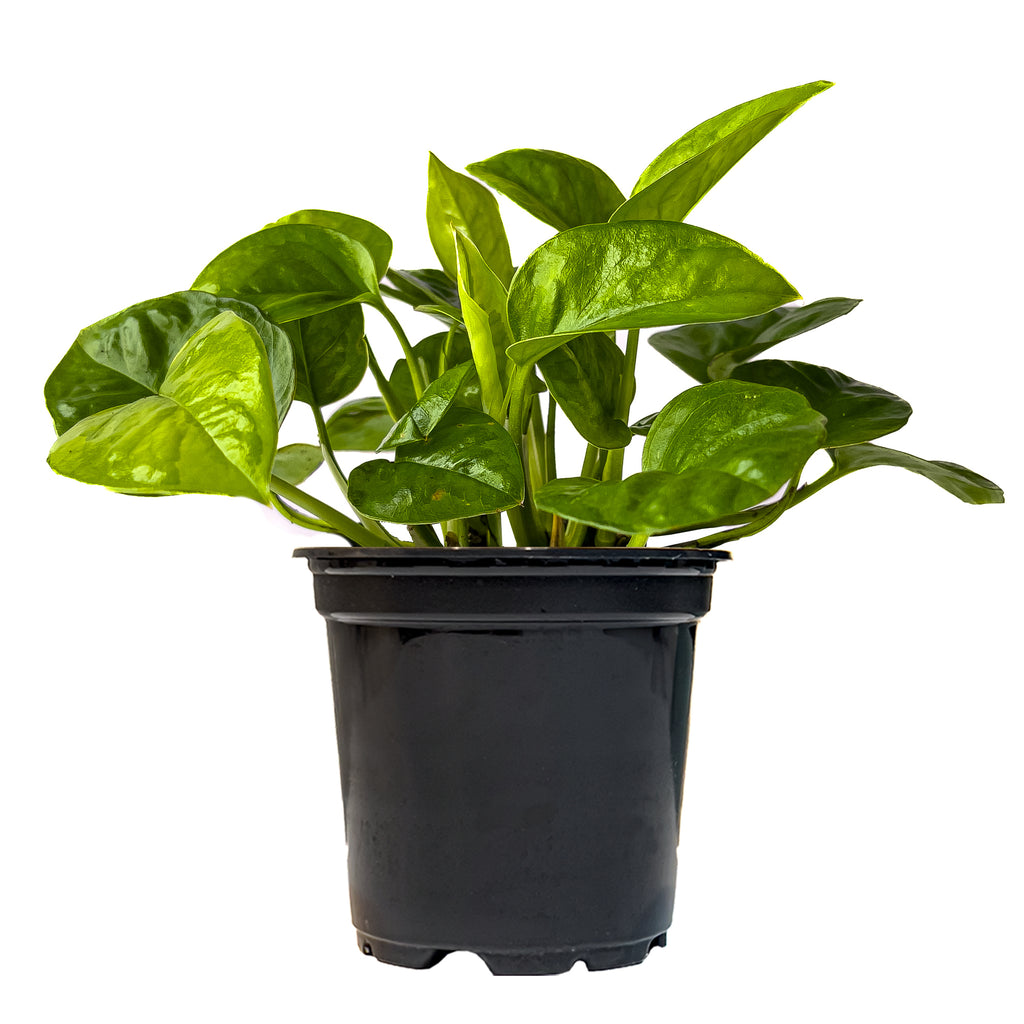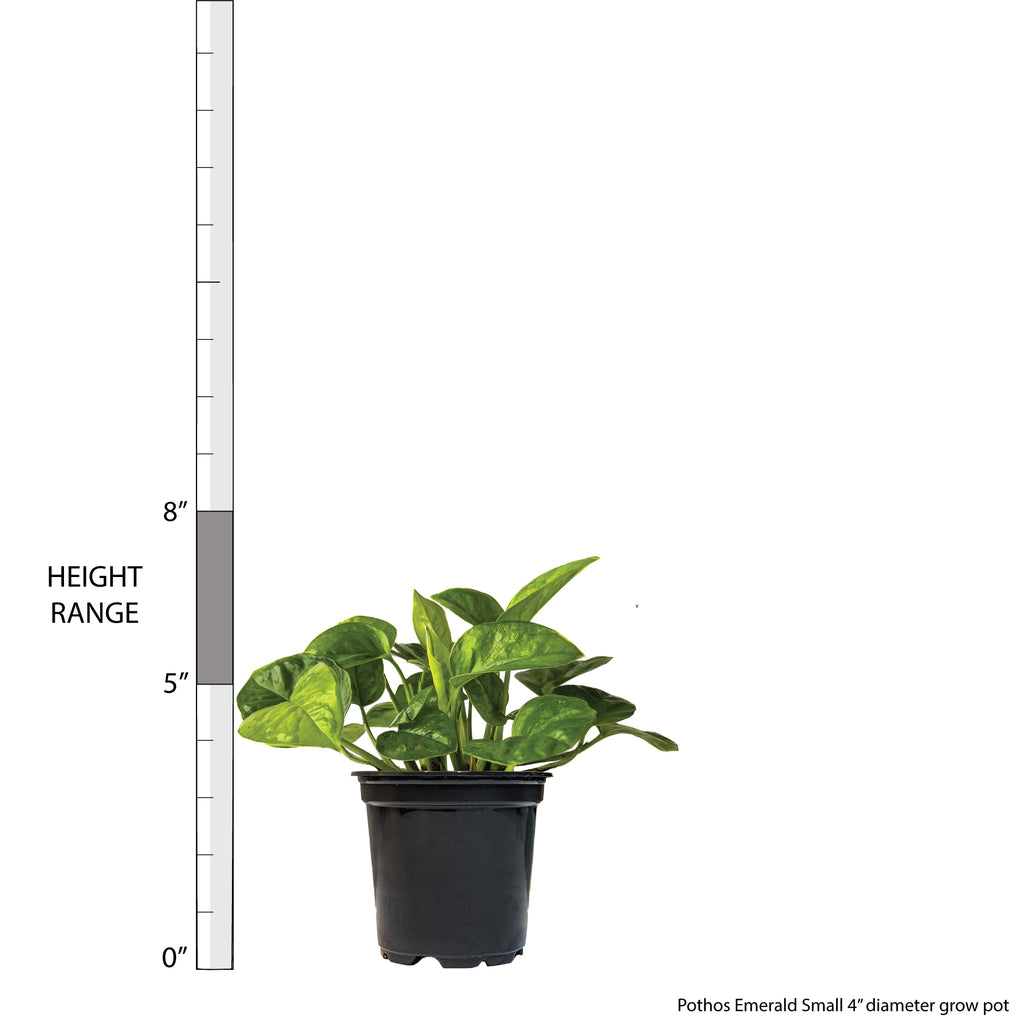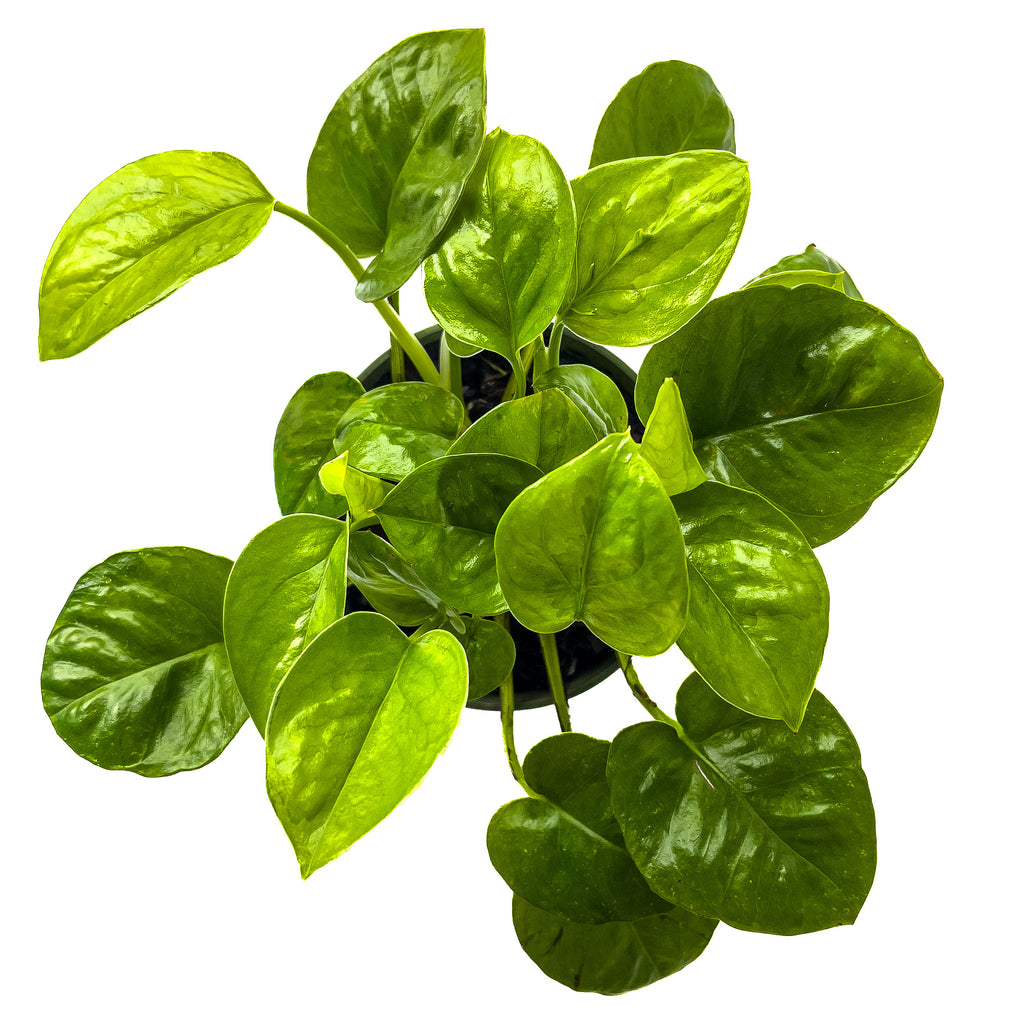 Pothos Emerald Small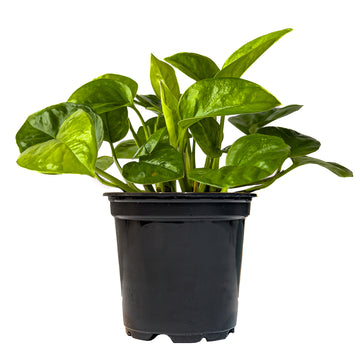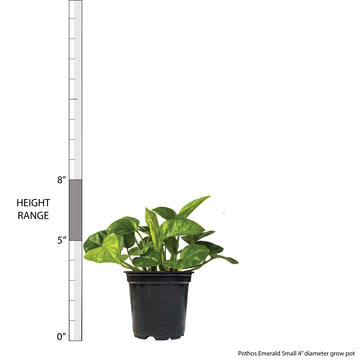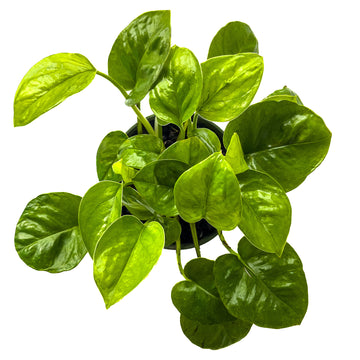 Pothos Emerald
Epipremnum aureum 'Emerald'
If a plant were a mood ring, this one would give off a powerful signal! This fast-growing houseplant is in the mood to make your life a little more unpredictable! The Emerald Pothos is no stranger to being called easy; in this case, it's no insult! This vigorous vining houseplant requires attention when it needs it! A little water when dry, a little food when it's growing, and enough light to keep its fire alive! This plant is toxic if ingested. Keep away from pets and small children. It may also cause skin irritation.
Visit our in-depth Emerald Pothos Plant Care Guide for more care tips!
Learn what to do when you first receive your plants in this easy-to-follow Unboxing Guide!
Light: Low to Bright Indirect
Water: Medium
Temperature: Average
Humidity: Average
Pet Friendly: No
For tips on plant care click here.
Plant Dimensions
Small

5"-8" in height measured from bottom of 4" diameter grow pot (sizes may vary)
Extra Large

2"-6" vine length range in a 8" diameter grow pot hanging basket
Unboxing