Hoya macrophylla
Wax Vine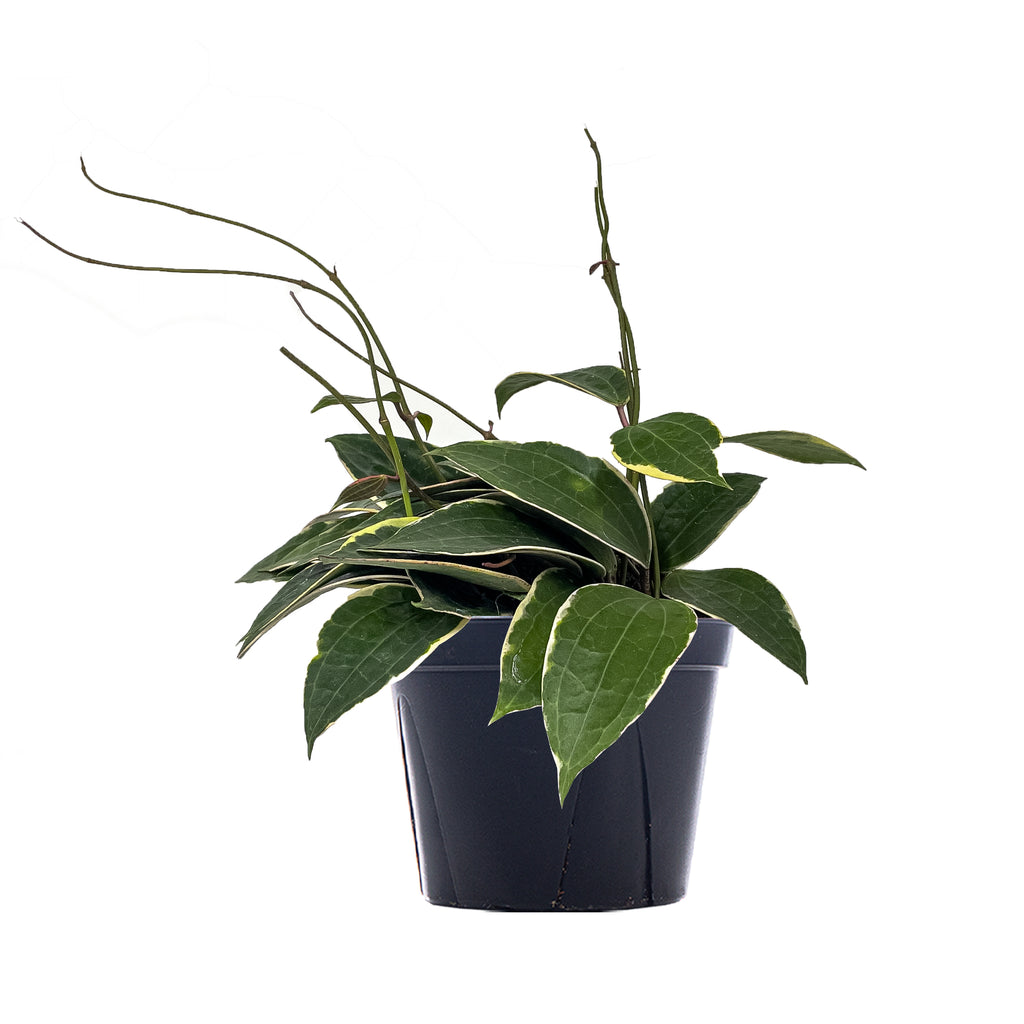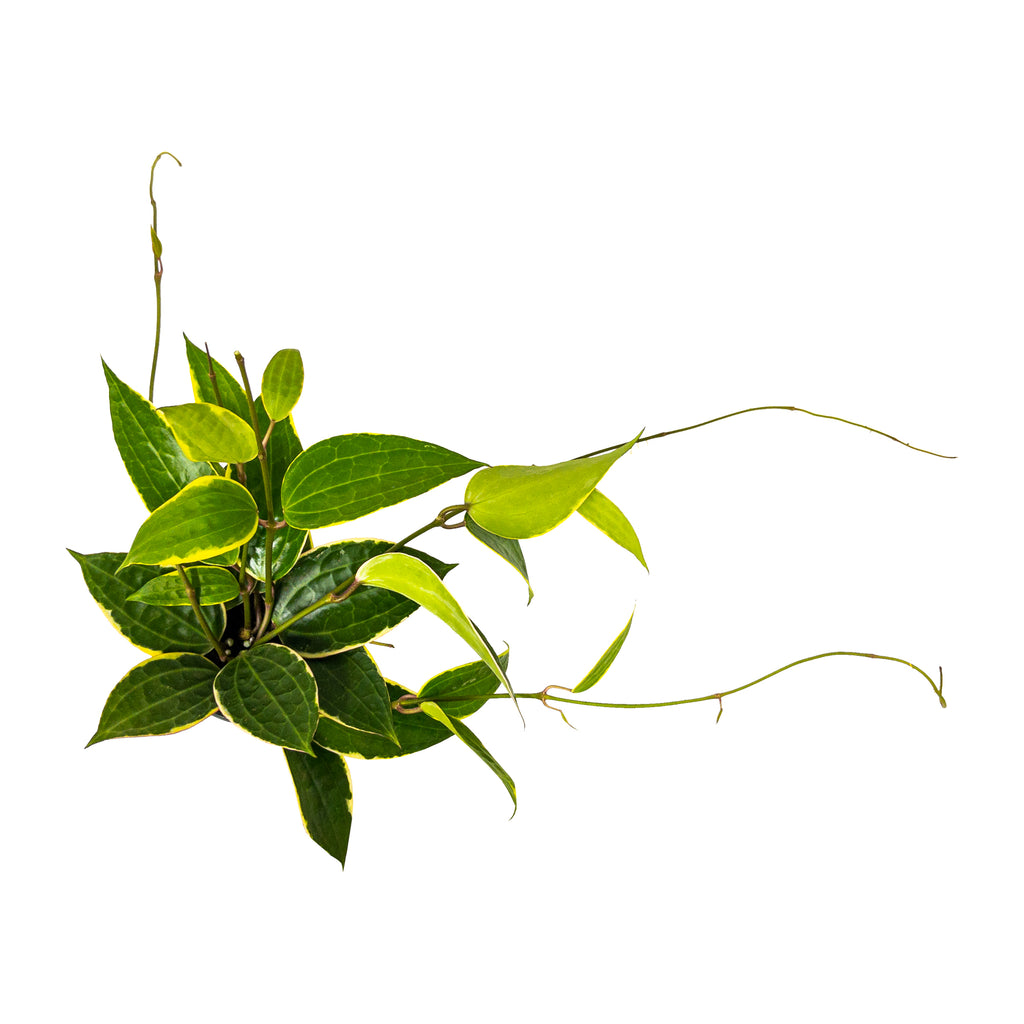 Hoya Macrophylla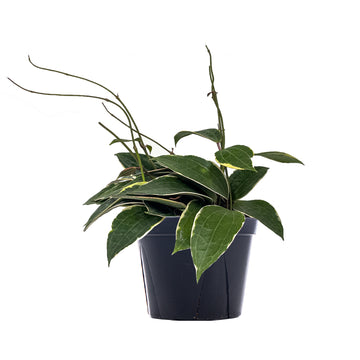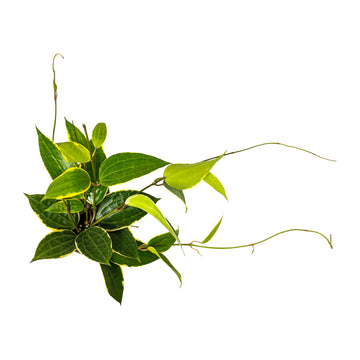 Hoya macrophylla
Wax Vine
The Hoya macrophylla is everything you love about a hoya: glossy leaves, trailing vines, and tiny, delicate flowers under the right conditions. The macrophylla stands out from other varieties of hoya because this wax vine has rather large leaves. The oval leaves come to a point and feature pronounced veining and cream-colored accents along the edges.
Visit our in-depth Hoya Plant Care Guide for care tips!
Learn what to do when you first receive your plants in this easy-to-follow Unboxing Guide!
Light: Bright Indirect
Water: Low to Medium
Temperature: Average
Humidity: Average
Pet Friendly: Yes
For tips on plant care click here.
Plant Dimensions
Small

9"-18" in height measured from bottom of 4" diameter grow pot (sizes may vary)
Large

6"-12" in height measured from bottom of 6" diameter grow pot (sizes may vary)
Extra Large

2"-12" vine length range in a 8" diameter grow pot hanging basket
Unboxing