Calathea rufibarba
Calathea 'Furry Feather'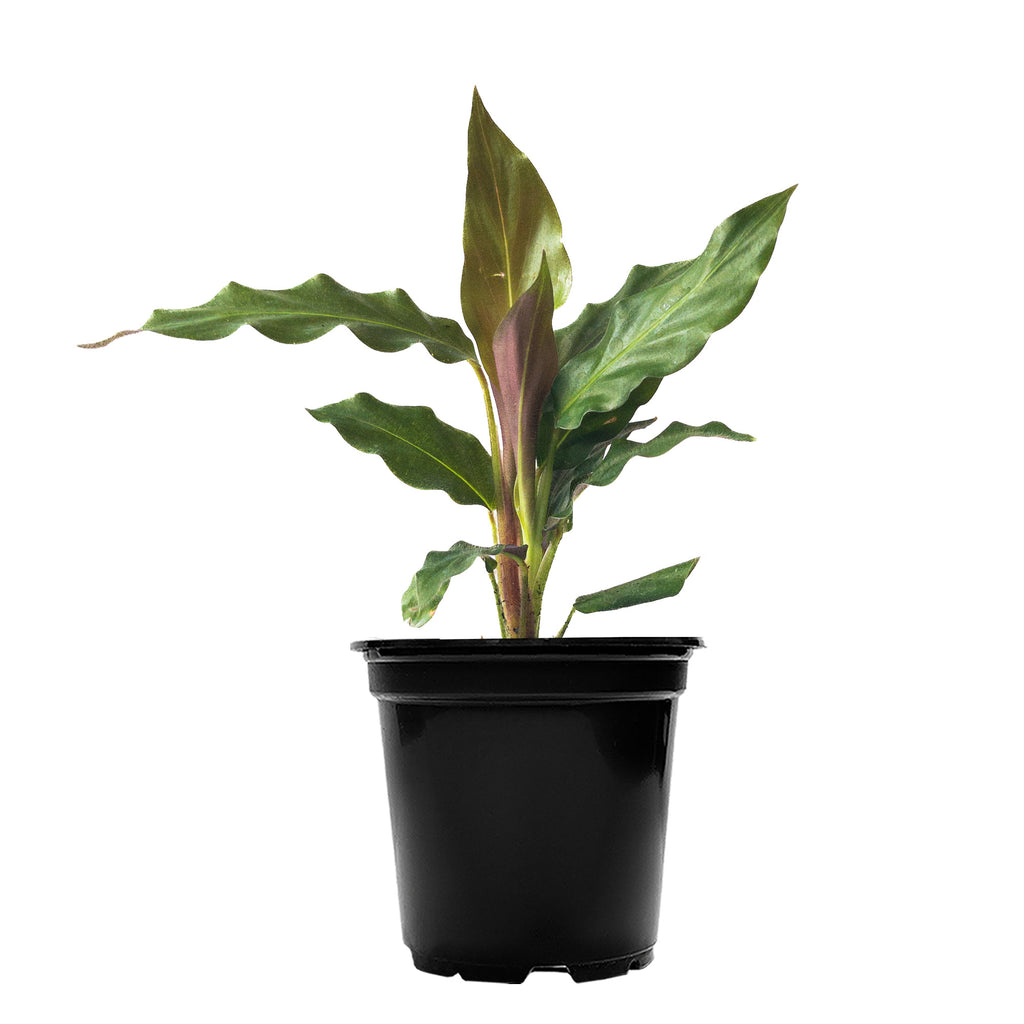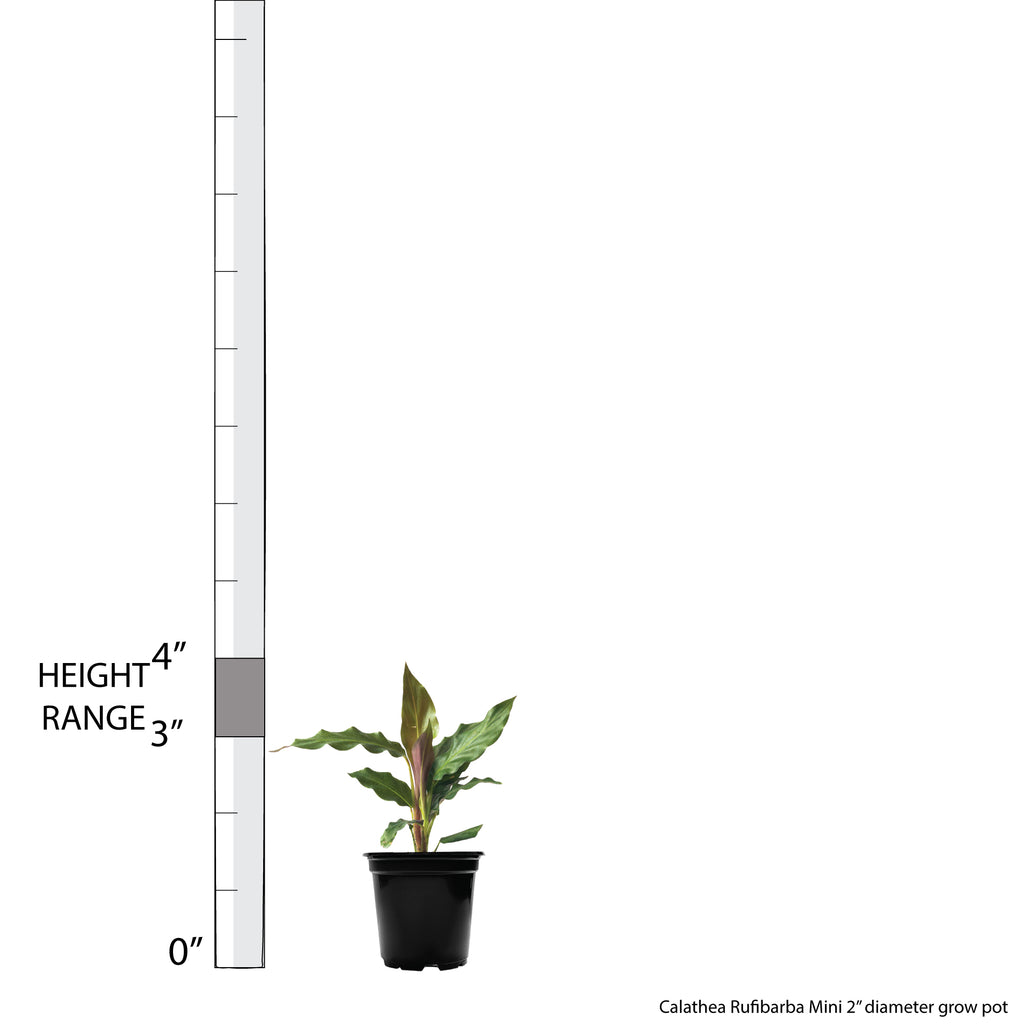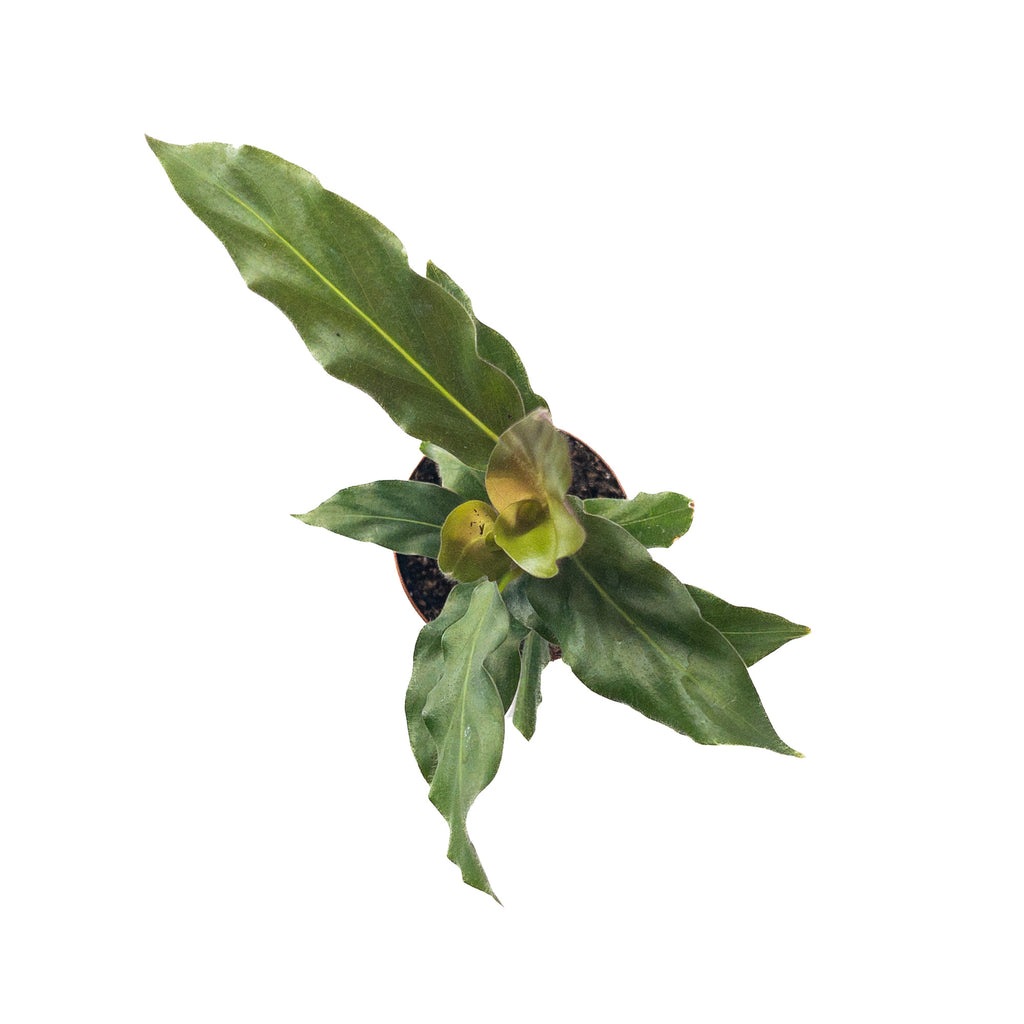 Calathea Rufibarba Mini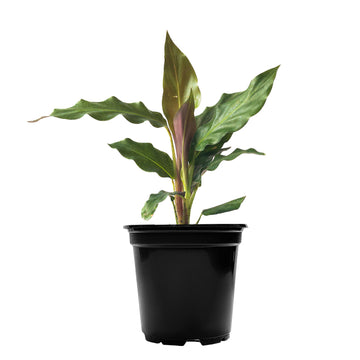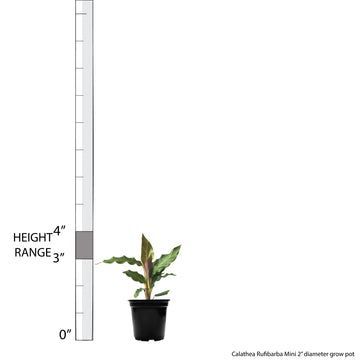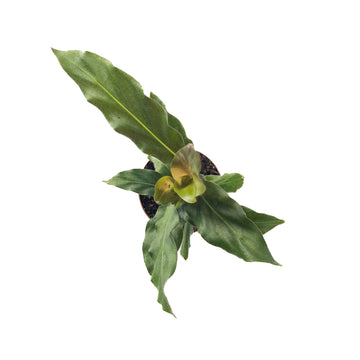 Calathea rufibarba
Calathea 'Furry Feather'
Also known as Calathea Furry Feather or Velvet Calathea, Calathea rufibarba has a velvety under leaf texture and will thrive in shade, humidity, and warm temperatures. Given these conditions, this houseplant may reward you with small yellow flowers! The vase-shaped habit of this indoor plant will add a bouquet-like silhouette to any tabletop, desk, or side table.
Visit our in-depth Calathea rufibarba Plant Care Guide for more care tips!
Learn what to do when you first receive your plants in this easy-to-follow Unboxing Guide!
Light: Low to Bright Indirect
Water: Medium to High
Temperature: Average
Humidity: Above Average
Pet Friendly: Yes
For tips on plant care click here.
Plant Dimensions
Mini

3"-4" in height measured from bottom of 2" diameter grow pot (sizes may vary)
Small

14"-19" in height measured from bottom of 4" diameter grow pot (sizes may vary)
Large

16"-22" in height measured from bottom of 6" diameter grow pot (sizes may vary)
Extra Large

22"-30" in height measured from bottom of 10" diameter grow pot (sizes may vary)
Unboxing