Hoya Sweetheart
Hoya kerrii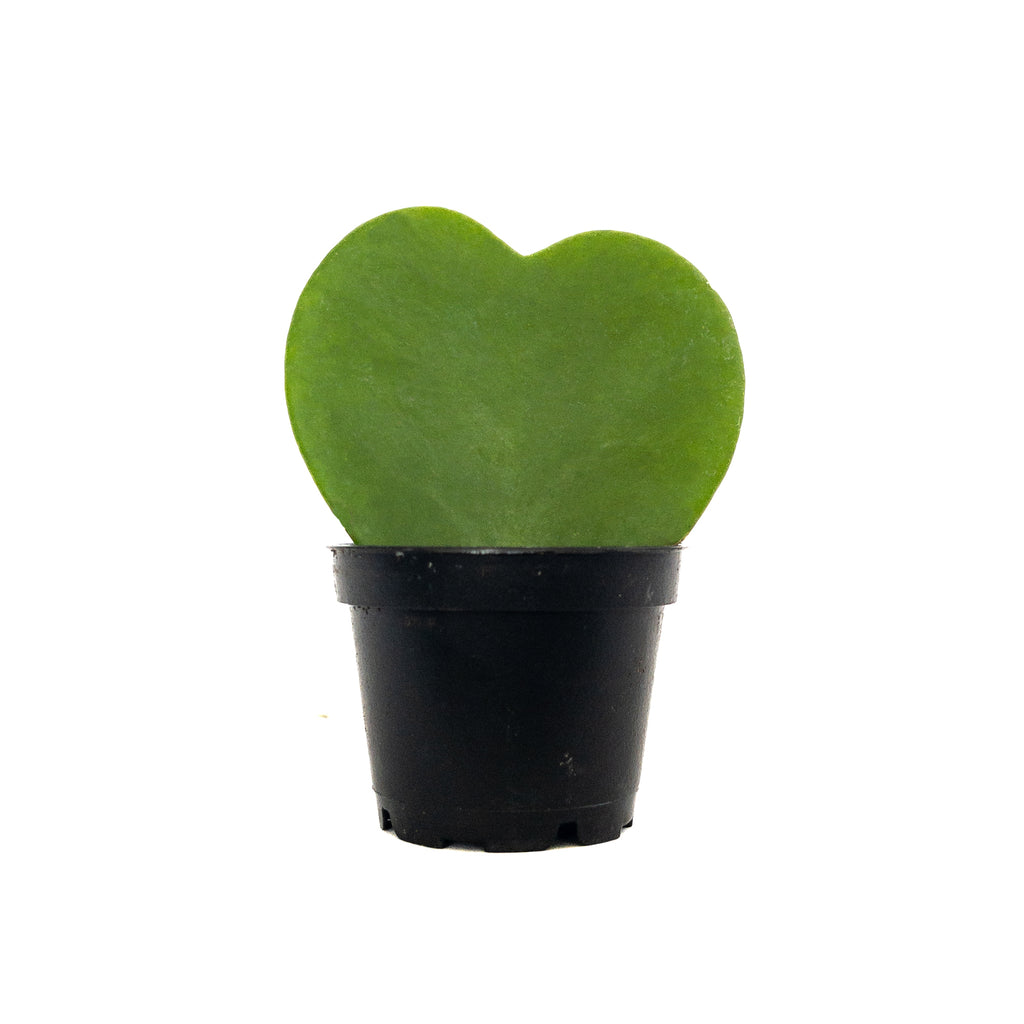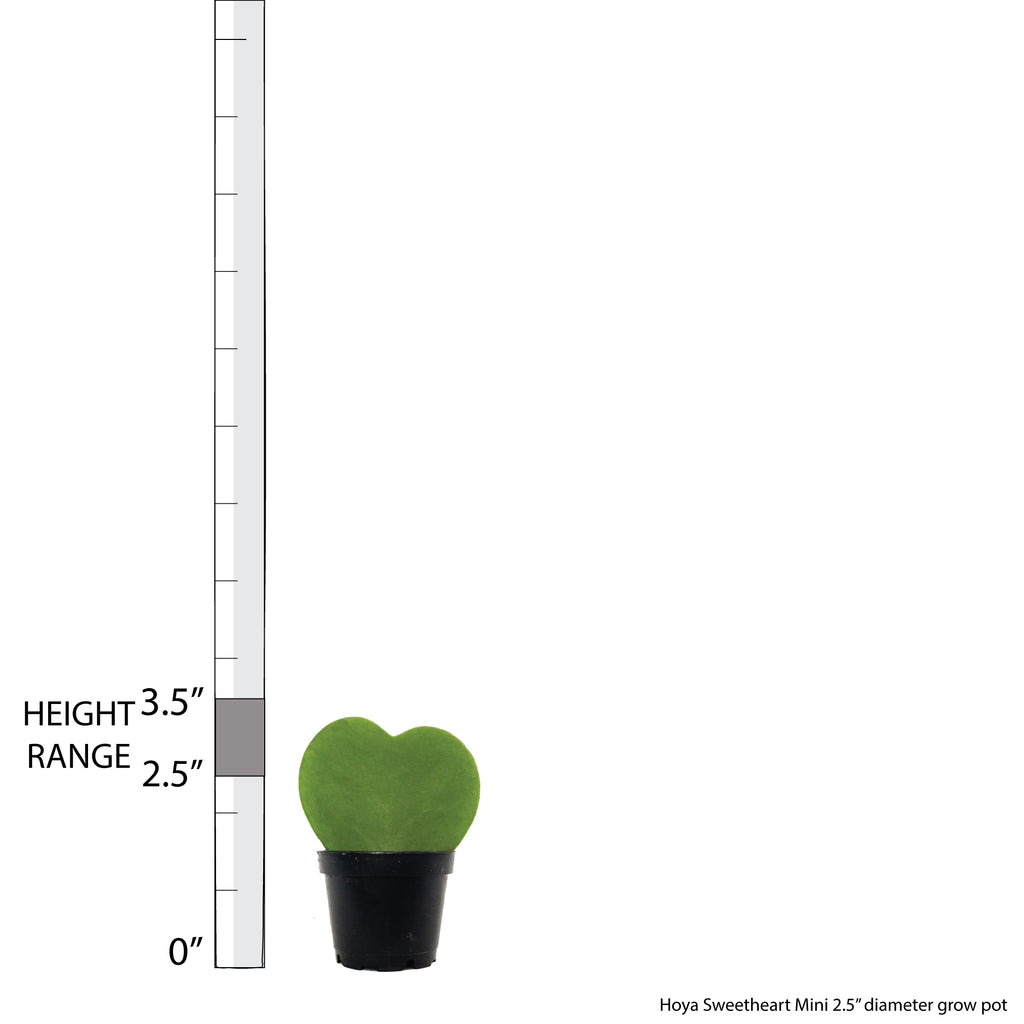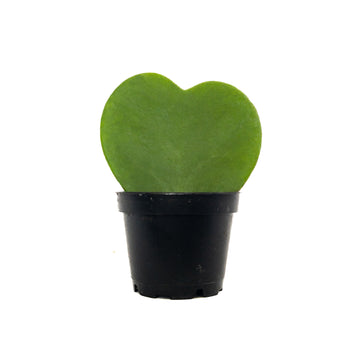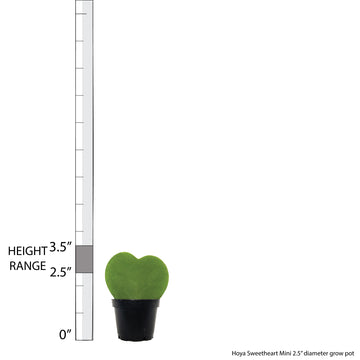 Hoya Sweetheart
Hoya kerrii
Open up your heart and let the new green love of this houseplant pour into every crevice. Too cute for only one person. This plant is meant to be shared! This Hoya Kerri has adorable heart-shaped leaves, making it the perfect way to tell people you love them. Our Hoya leaves are rooted and can grow into more giant vines with the proper care! Remember that these plants take a long time to grow and do not like to be over-watered.
Visit our in-depth Hoya Plant Care Guide for care tips!
Learn what to do when you receive your plants in this easy-to-follow Unboxing Guide!
Light: Bright Indirect
Water: Low to Medium
Temperature: Average
Humidity: Average
Pet Friendly: Yes
For tips on plant care click here.