Coffee Plant
Coffea arabica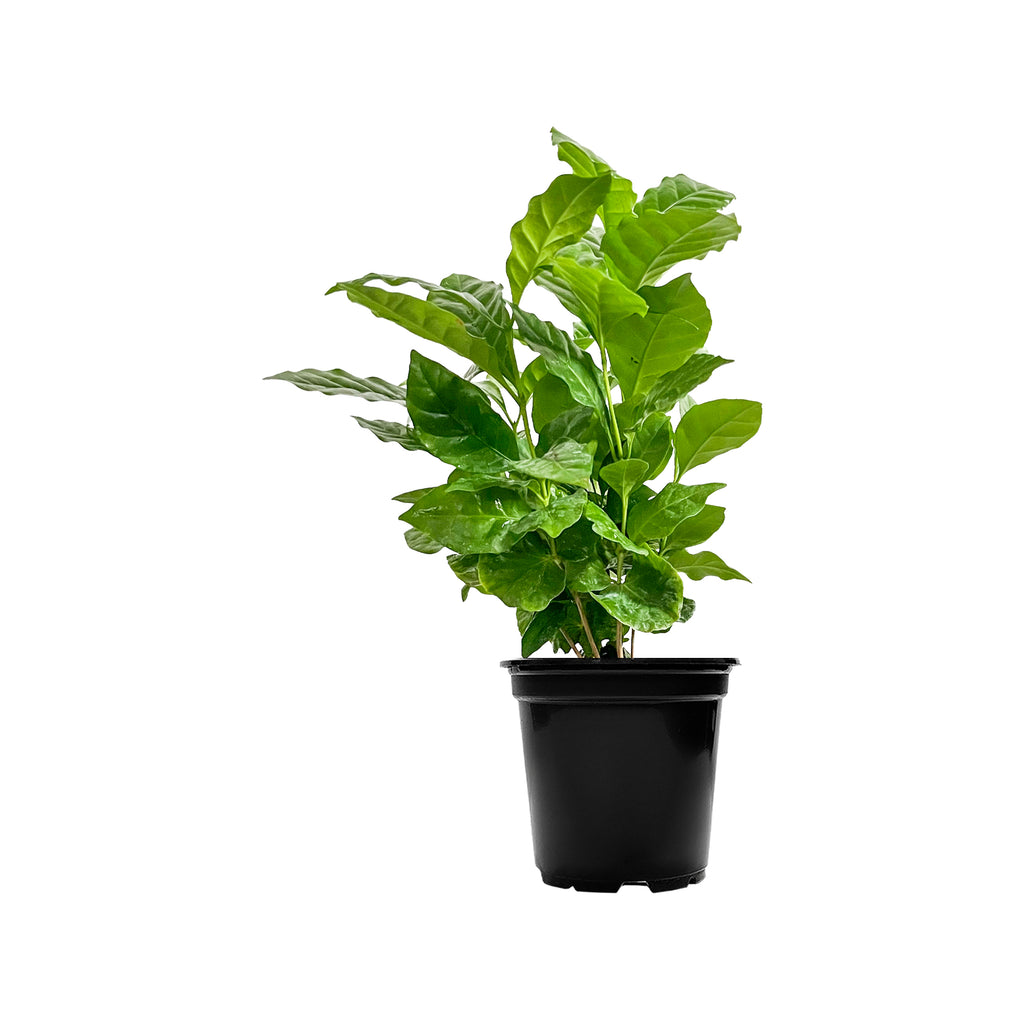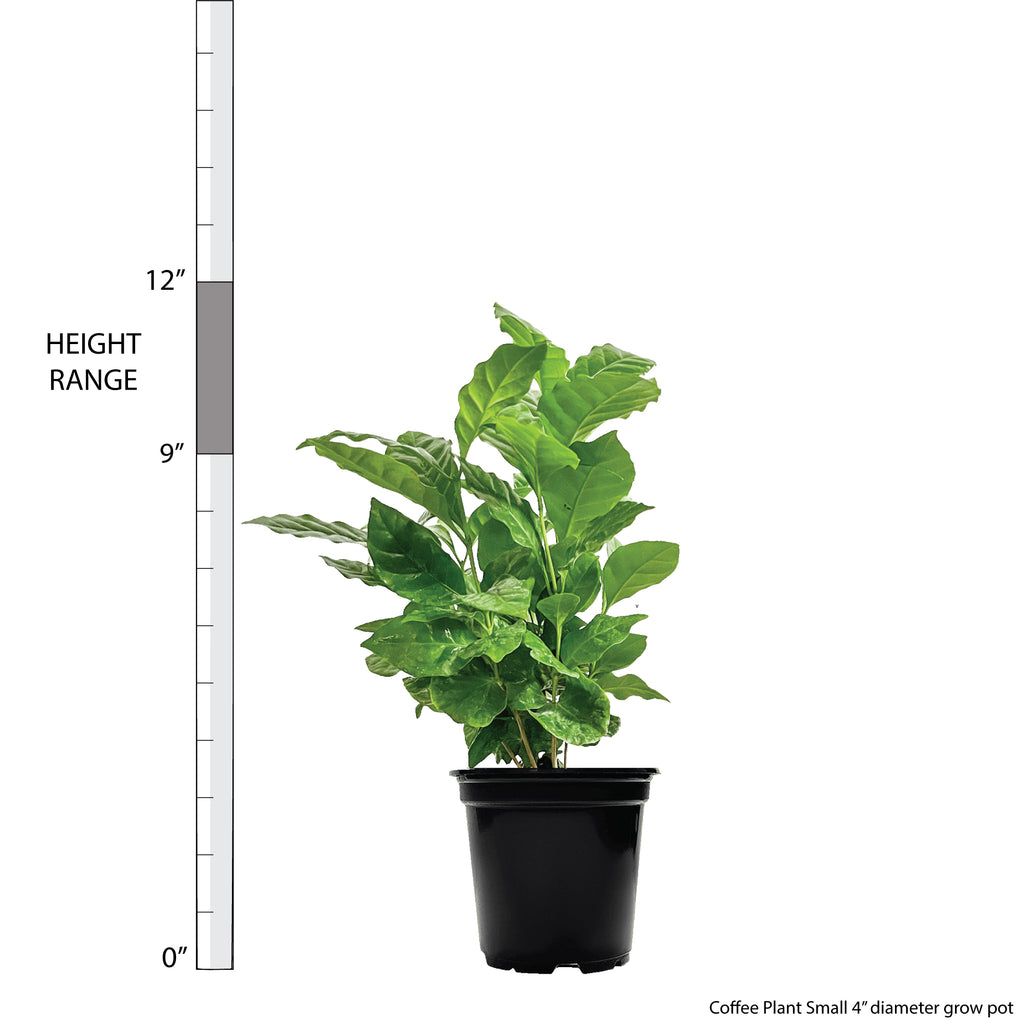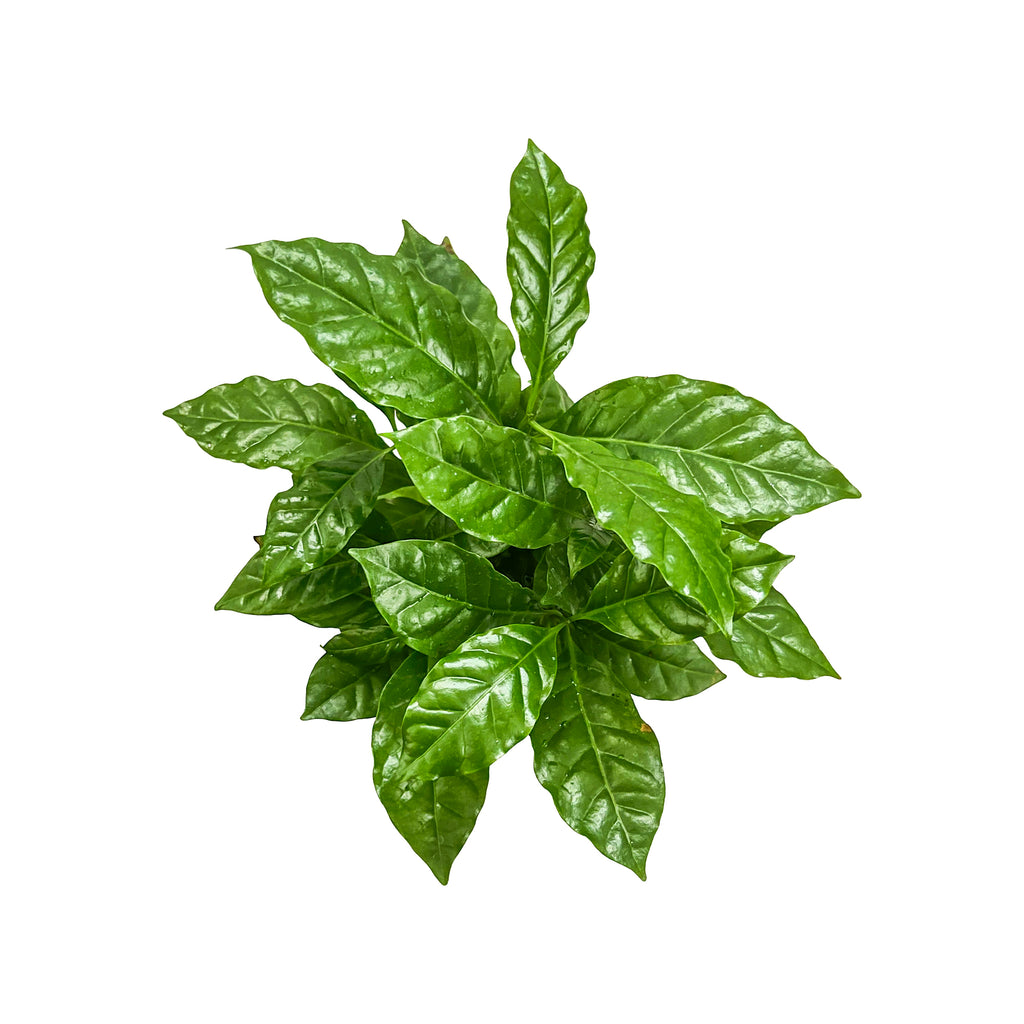 Coffee Plant Small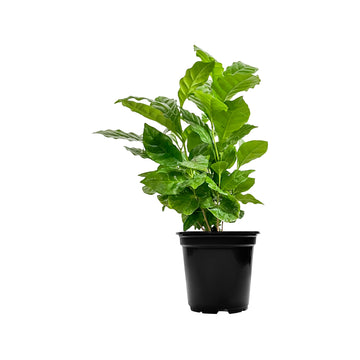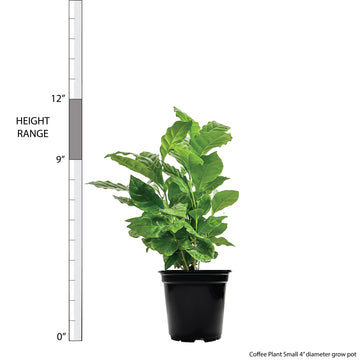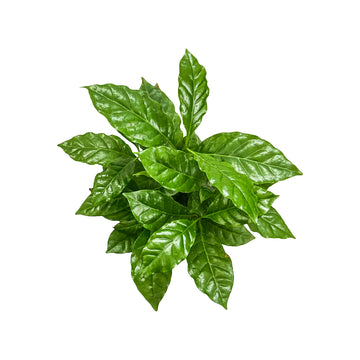 Coffee Plant
Coffea arabica
Are you looking for a houseplant pick-me-up? Coffea arabica, better known as the Coffee Plant, is the source of your morning ritual. This easy-care houseplant is the perfect gift for any coffee connoisseur. Provide your Coffee Plant with bright indirect light (over 6 hours daily), water the soil when dry, and prune back the foliage to keep the plant full and lush. Encouraging your Coffee Plant to bloom and produce seeds is possible, but this entails hand pollination. Sit back with your favorite breakfast blend and give a little morning cheer to the plant that connects the world.
Visit our in-depth Coffee Plant Care Guide for more care tips!

Learn what to do when you first receive your plants in this easy-to-follow Unboxing Guide!
Light: Low to Bright Indirect
Water: Medium
Temperature: Above Average
Humidity: Above Average
Pet Friendly: No
For tips on plant care click here.