"Garden" Pot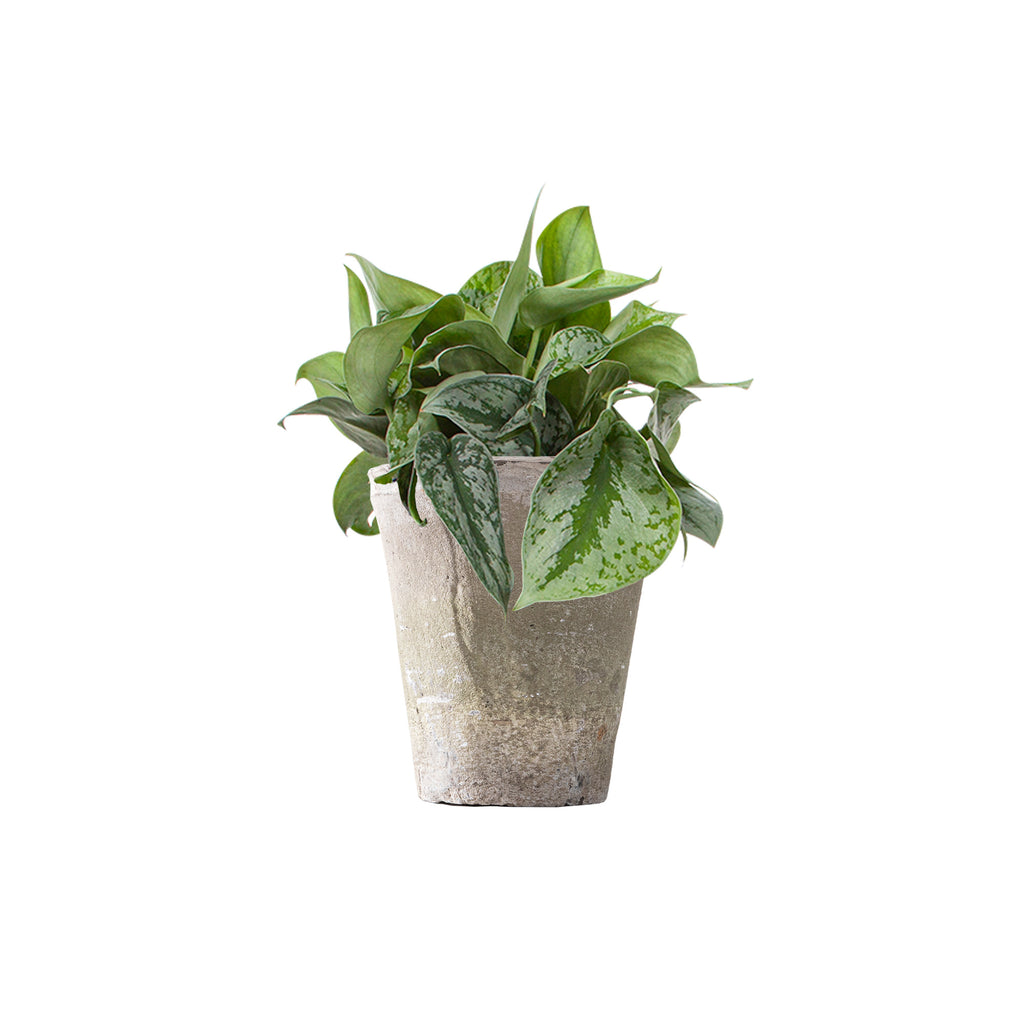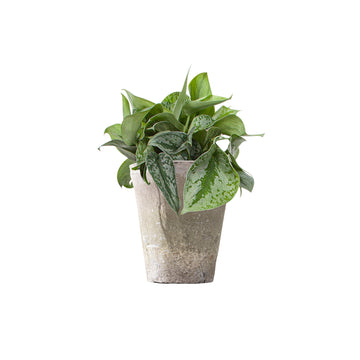 "Garden" Pot
FREE SHIPPING on all orders $50 and up. NO CODE REQUIRED. Terms apply***.
Offer details
Our antique Garden Pot is a winner on all fronts!  It has the rustic charm of an outdoor planter, with a touch of English garden style. We love it on its own, paired with other rustic or grey terra cotta pots, or mixed with our white ceramic pots.  Plus, it is made of porous clay and will wick moisture from the soil of your plant, insuring against an accidental over-watering.  
The small "Garden" Pot is available in sets of 2,3 and 4.  The large pot can be purchased individually.
Take care to remove any excess water sitting on the bottom as these ceramic pots are not 100% water tight!