Syngonium Moonlight
Arrowhead Vine 'Moonlight'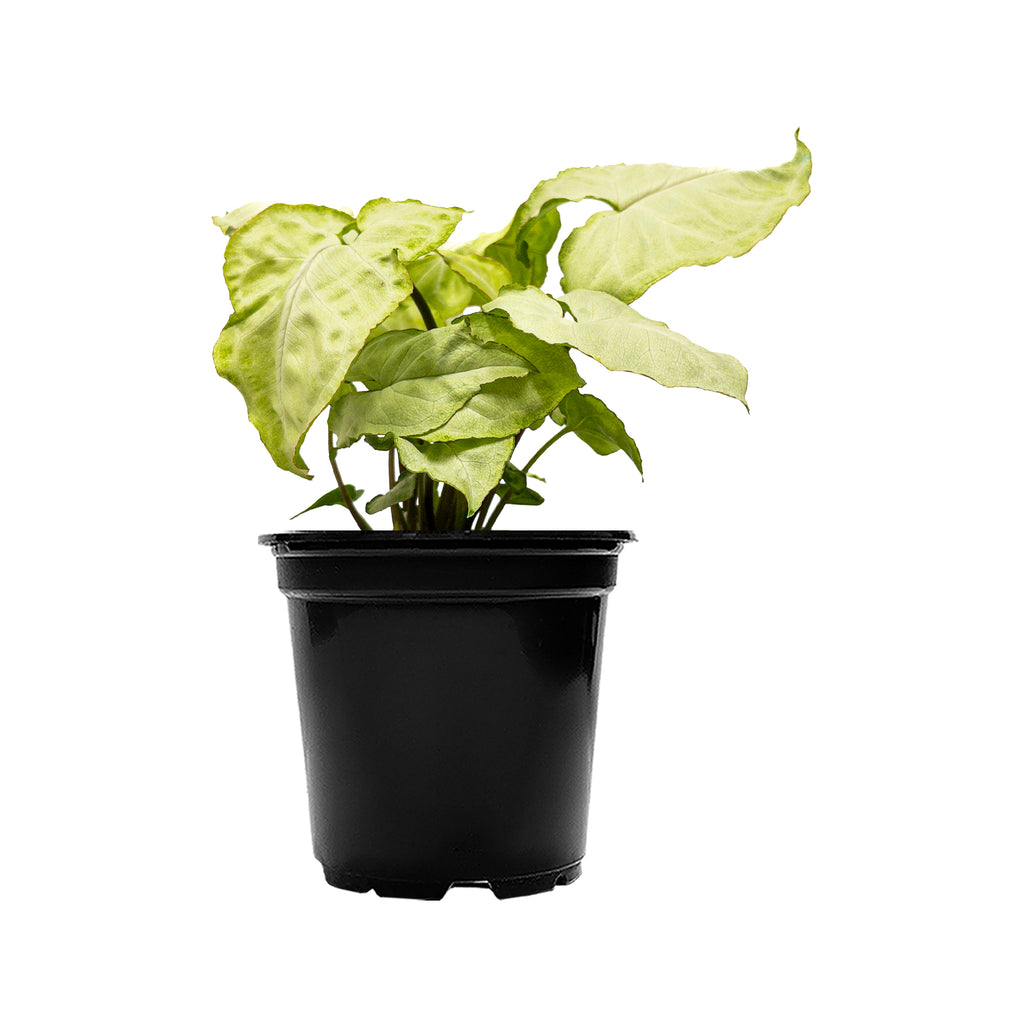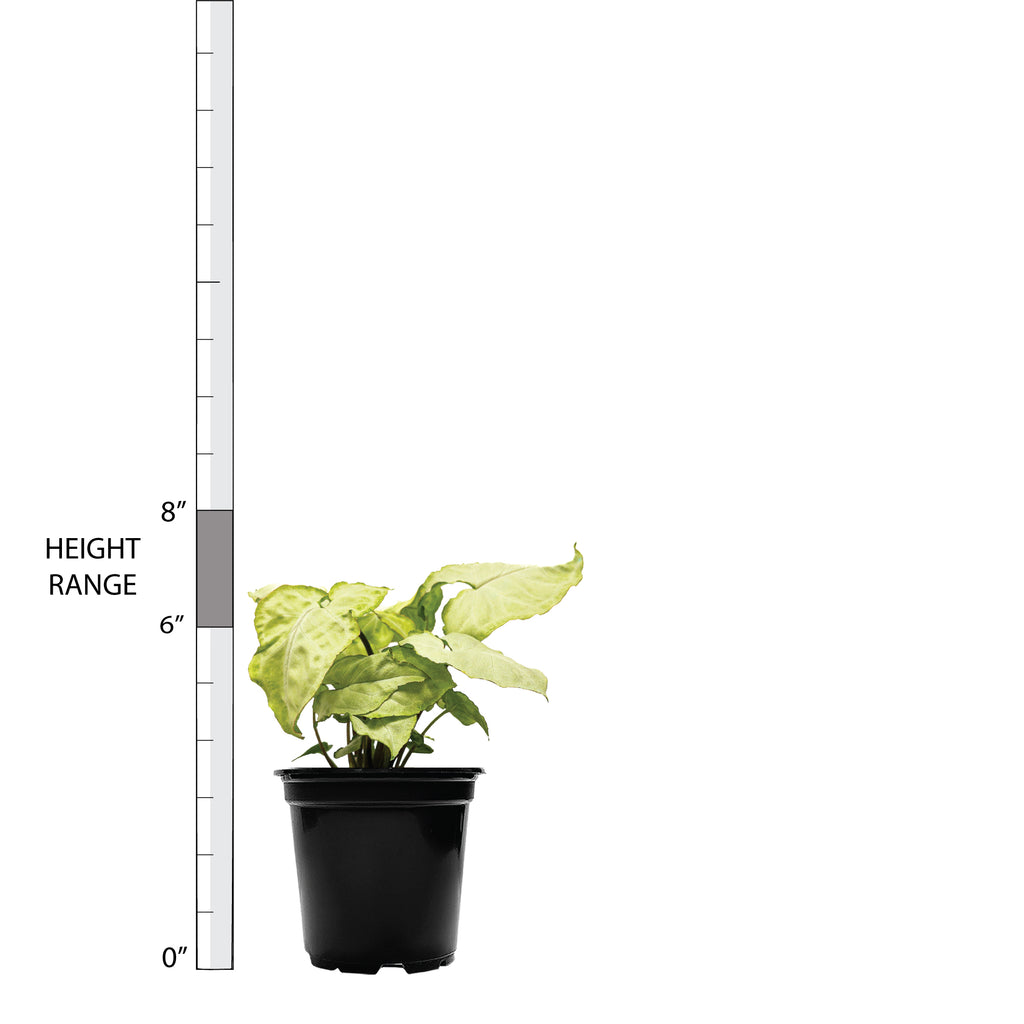 Syngonium Moonlight Small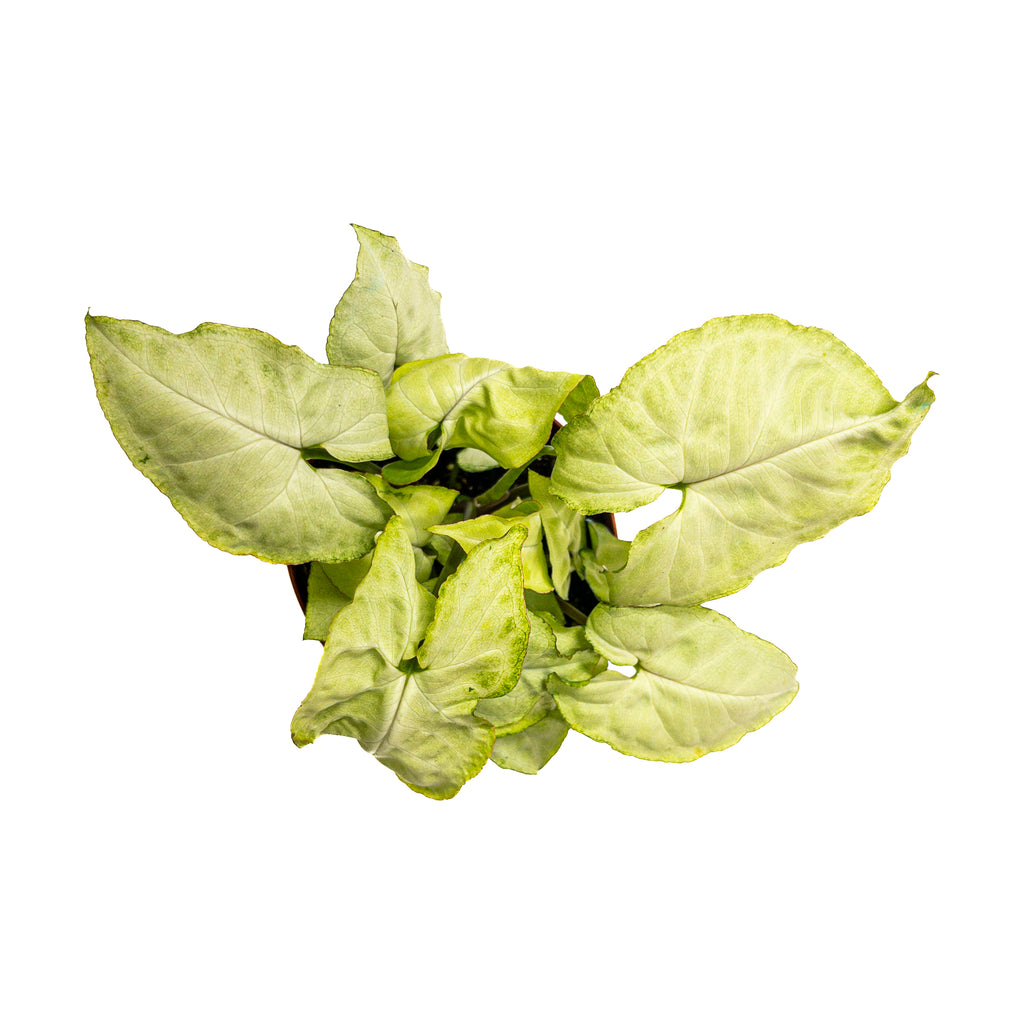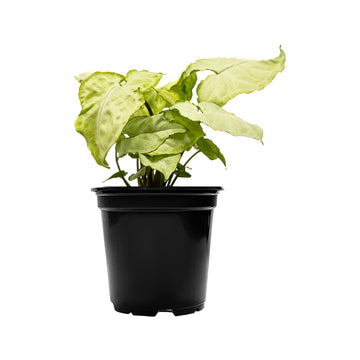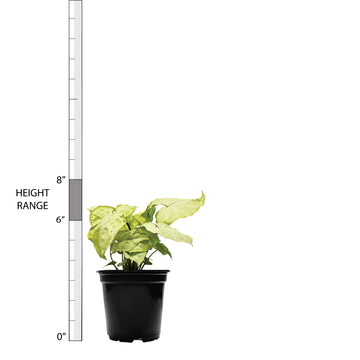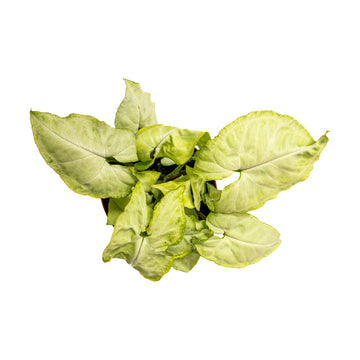 Syngonium Moonlight
Arrowhead Vine 'Moonlight'
FREE SHIPPING on all orders $50 and up. NO CODE REQUIRED. Terms apply***.
Offer details
Grab a blanket and stretch out under the stars and be sure to bring along Syngonium Moonlight to help light up your night. This radiant vining indoor plant loves bright indirect light (not moonlight!) and water when the soil becomes dry to shine like a moon! This plant is toxic if ingested. Keep away from pets and small children. It may also cause skin irritation.
Visit our in-depth Syngonium Moonlight Plant Care Guide  for more care tips!
Learn what to do when you first receive your plants in this easy-to-follow Unboxing Guide!
Light: Low to Bright Indirect
Water: Medium
Temperature: Average
Humidity: Average
Pet Friendly: No
For tips on plant care click here.