Sansevieria Black Coral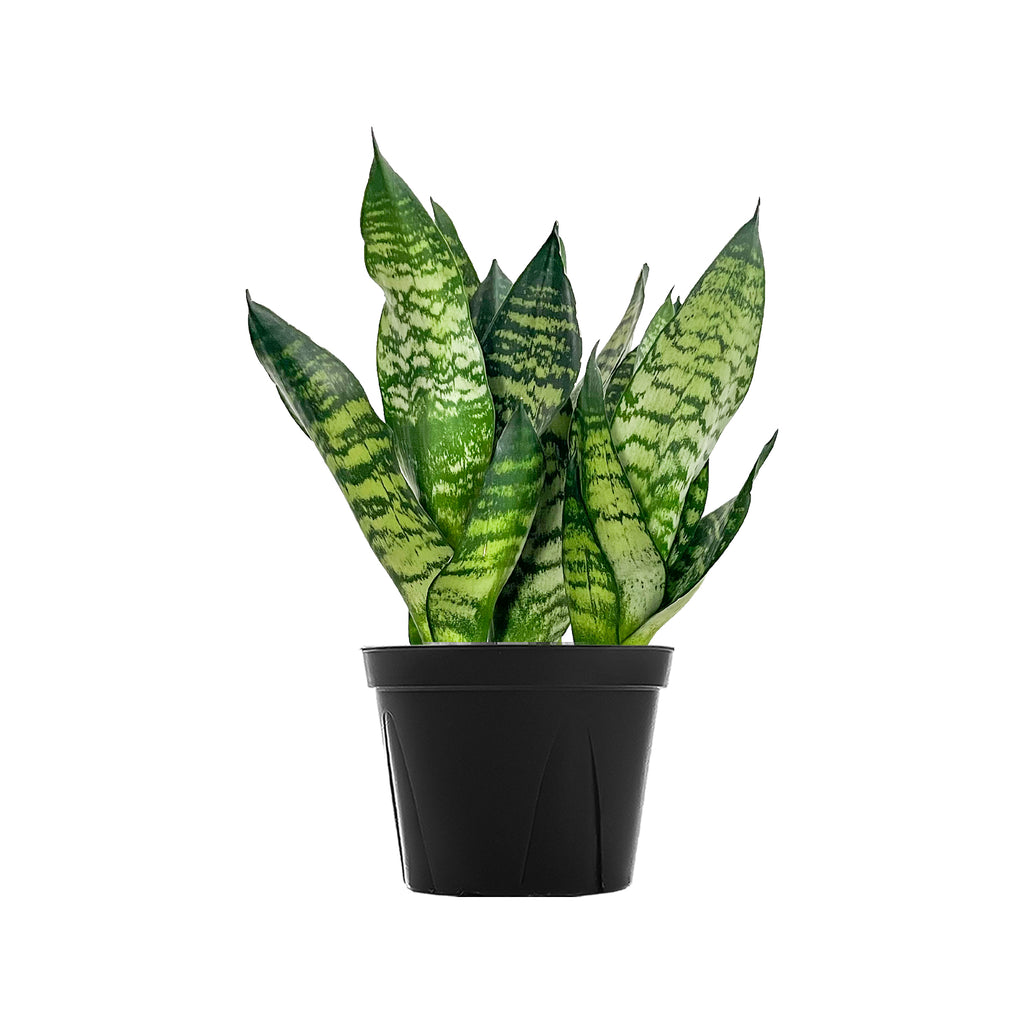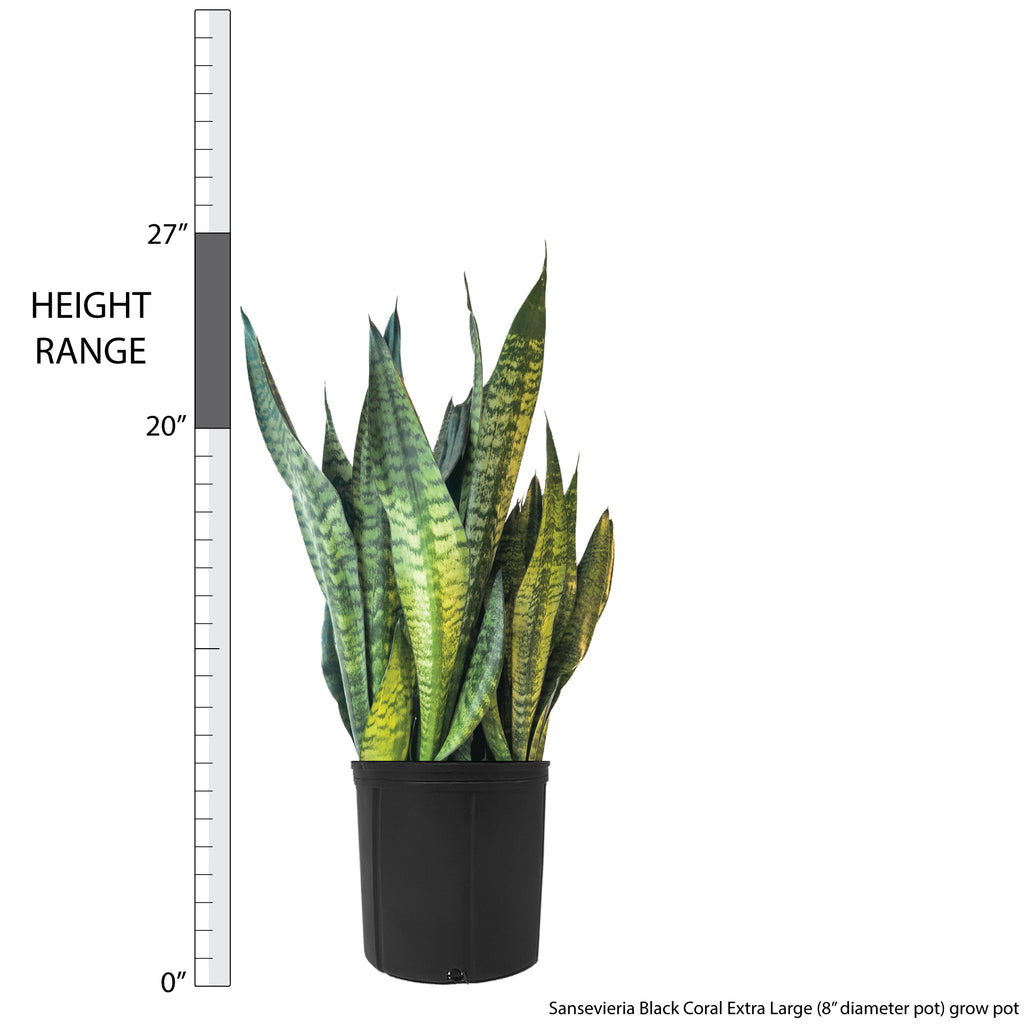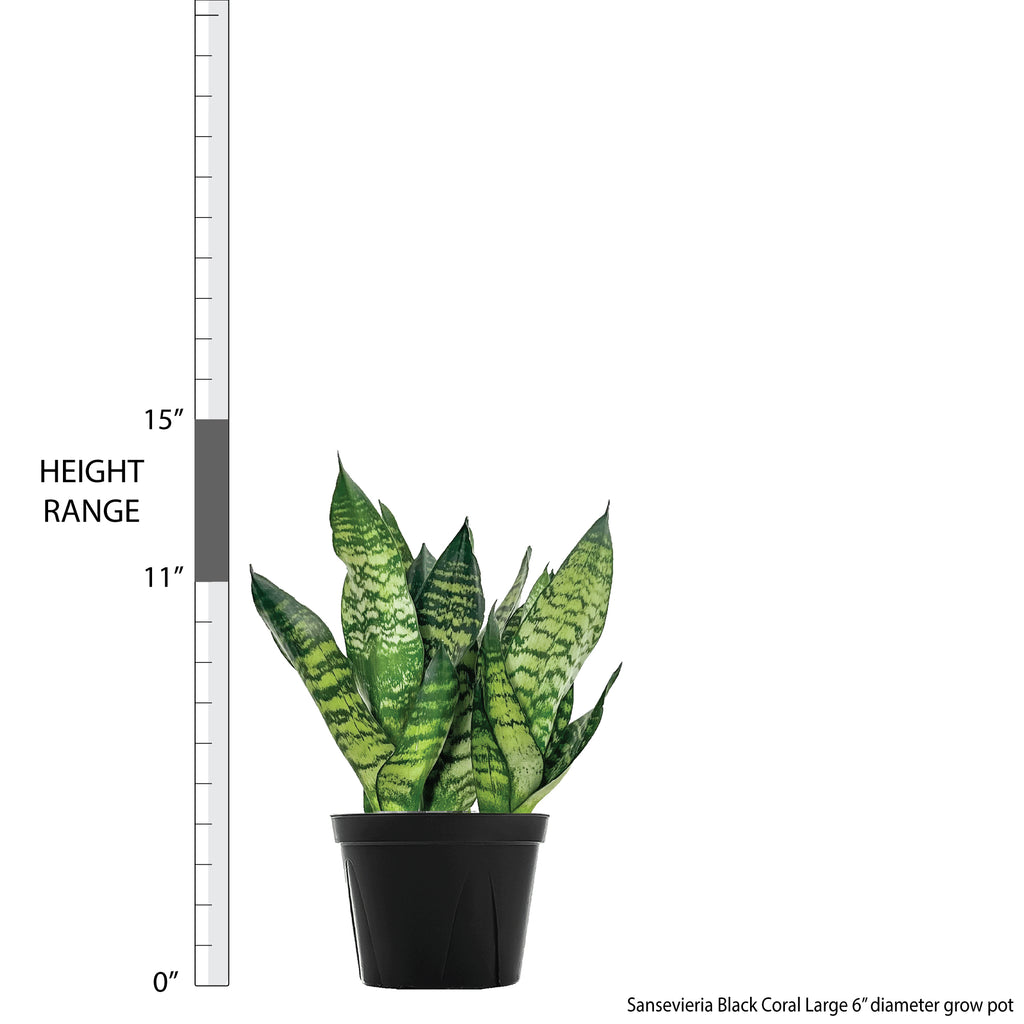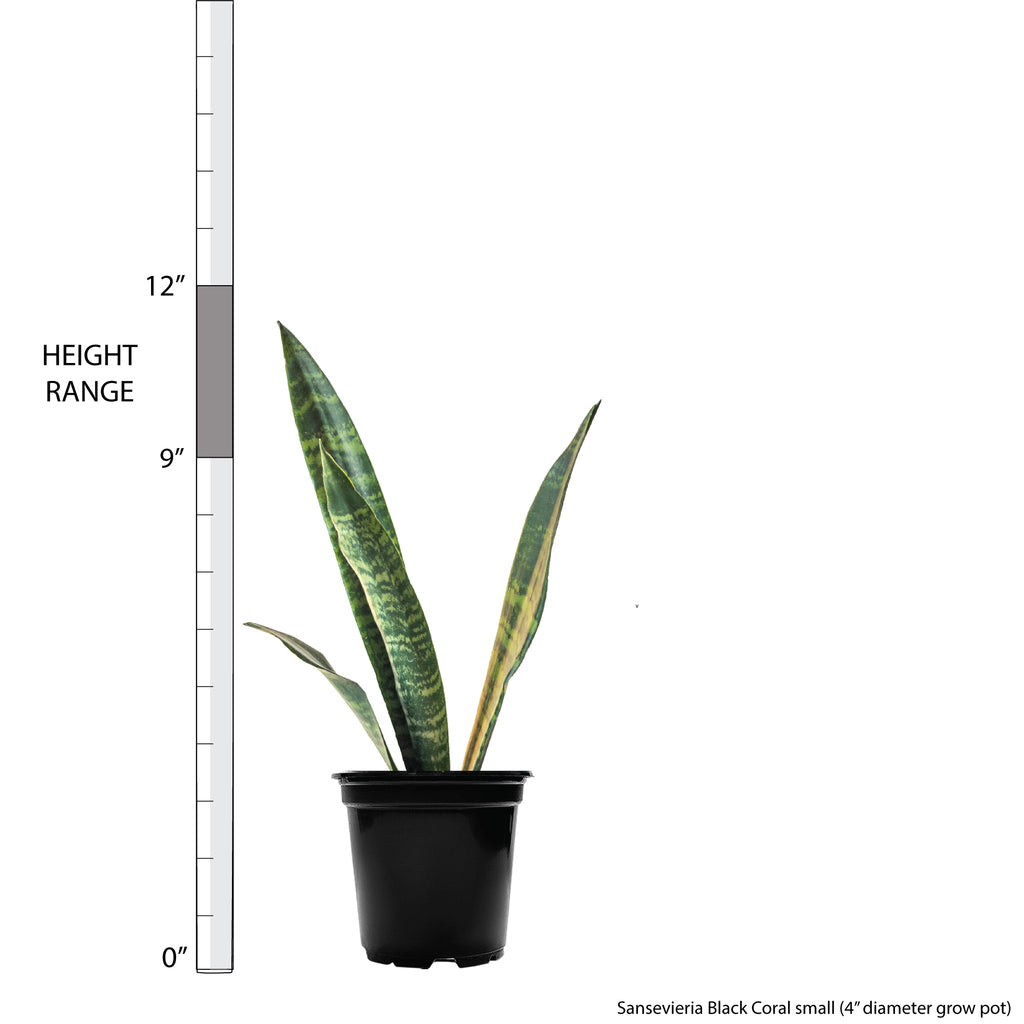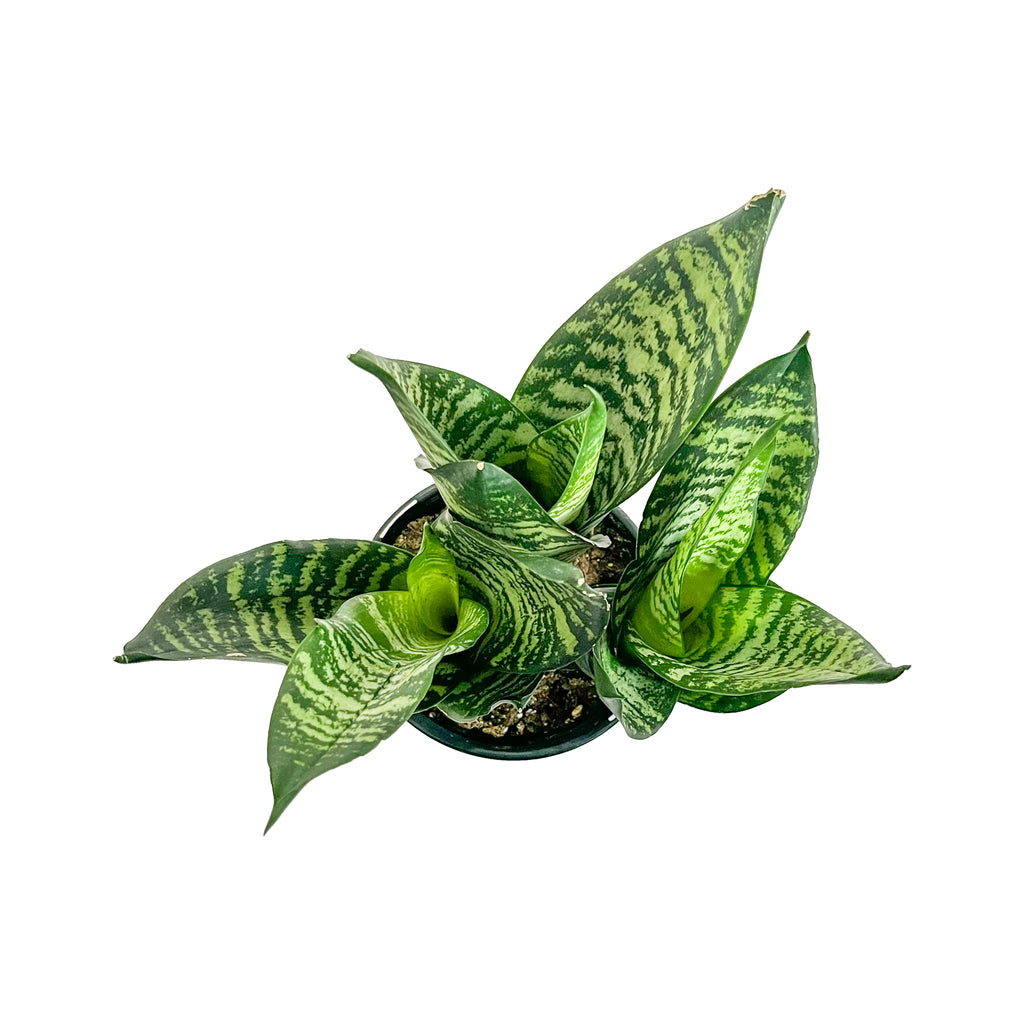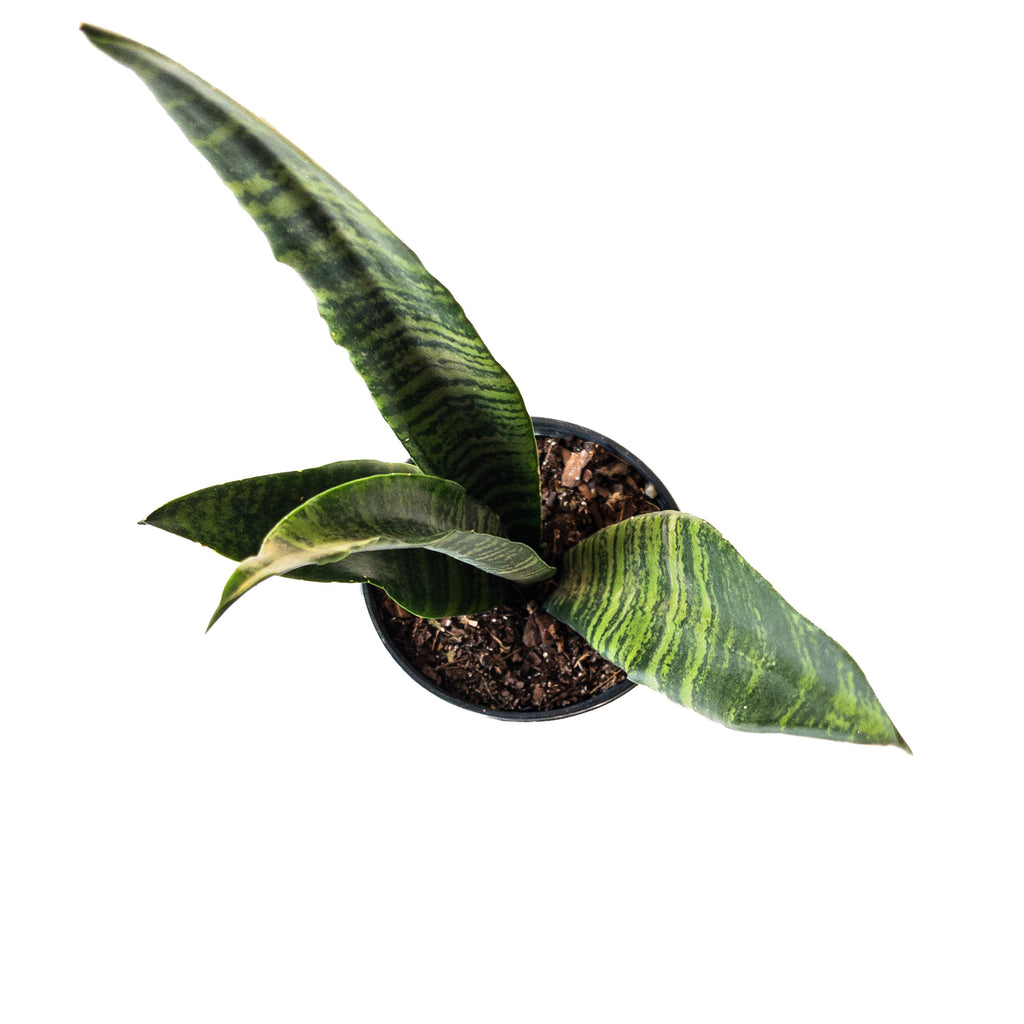 Sansevieria Black Coral Small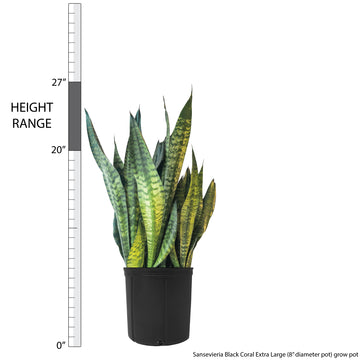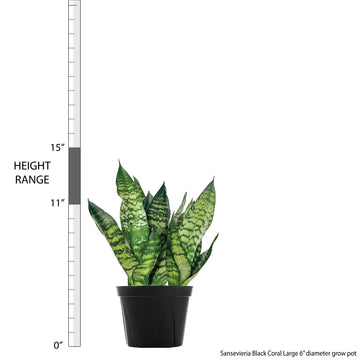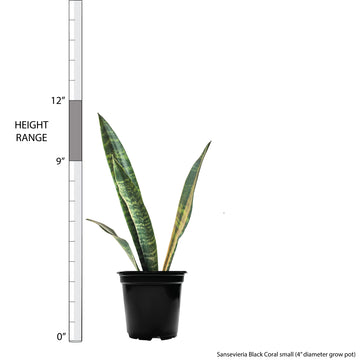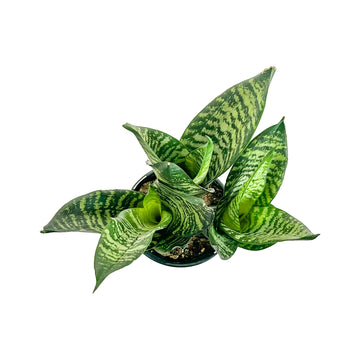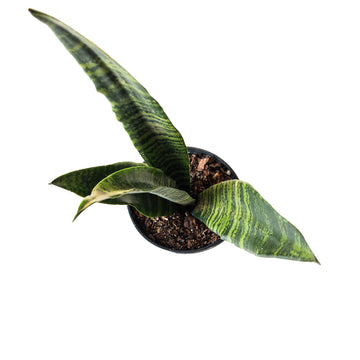 Sansevieria Black Coral
This Snake Plant is a shade or two darker than most sansevieria, and the plant's posture-perfect leaves stand tall, defining vertical spaces. This houseplant is revered for its beauty and durability, so it is an interior designer's dream. This snake plant is also excellent at air purifying and providing extra oxygen to your homes. Keeping your Sansevieria Black Coral healthy is easy because it needs little light and is drought tolerant. Therefore, it is a perfect starter plant and makes the ideal housewarming gift. This plant is toxic if ingested. Keep away from pets and small children. It may also cause skin irritation.
Visit our in-depth Snake Plant Care Guide for more care tips!
Learn what to do when you first receive your plants in this easy-to-follow Unboxing Guide!
Light: Low to Bright Indirect
Water: Low
Temperature: Average
Humidity: Average
Pet Friendly: No
For tips on plant care click here.