Sansevieria Black Star
Sansevieria hahnii 'Black Star'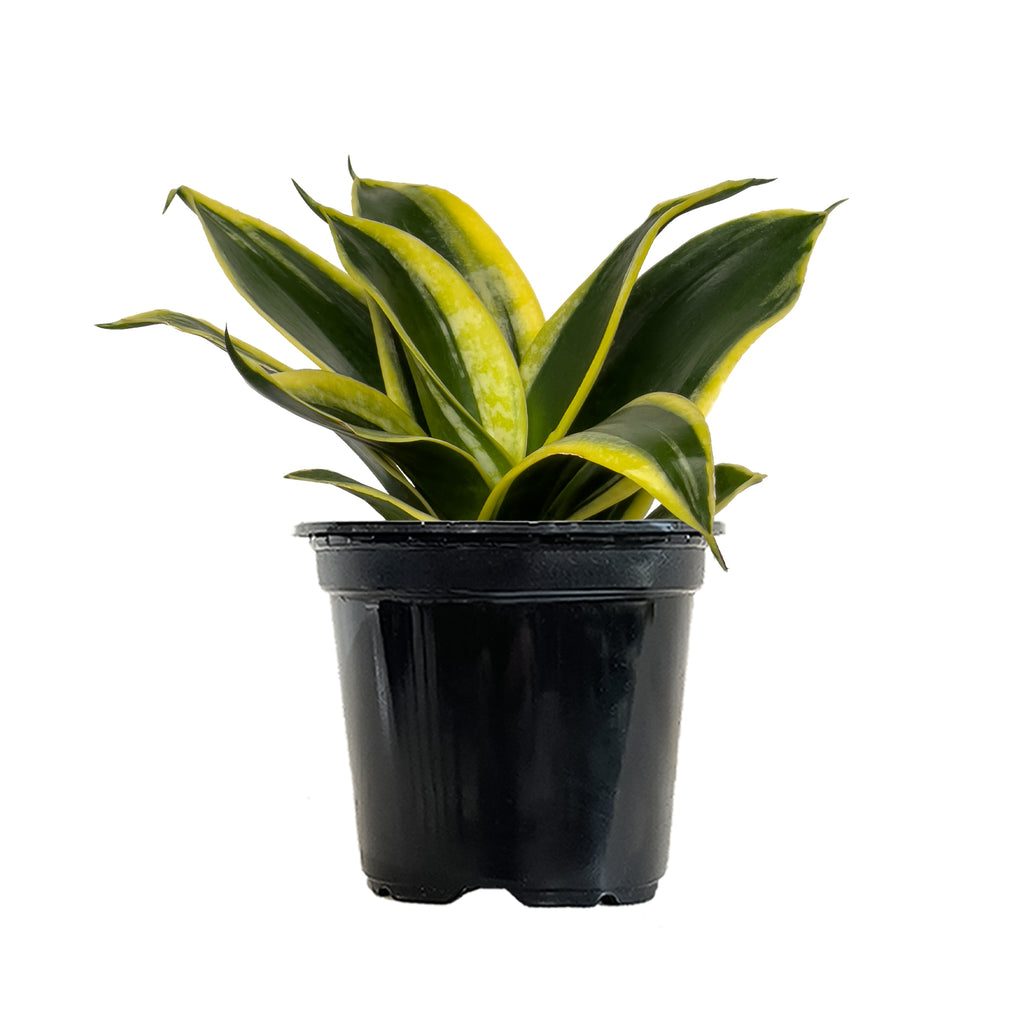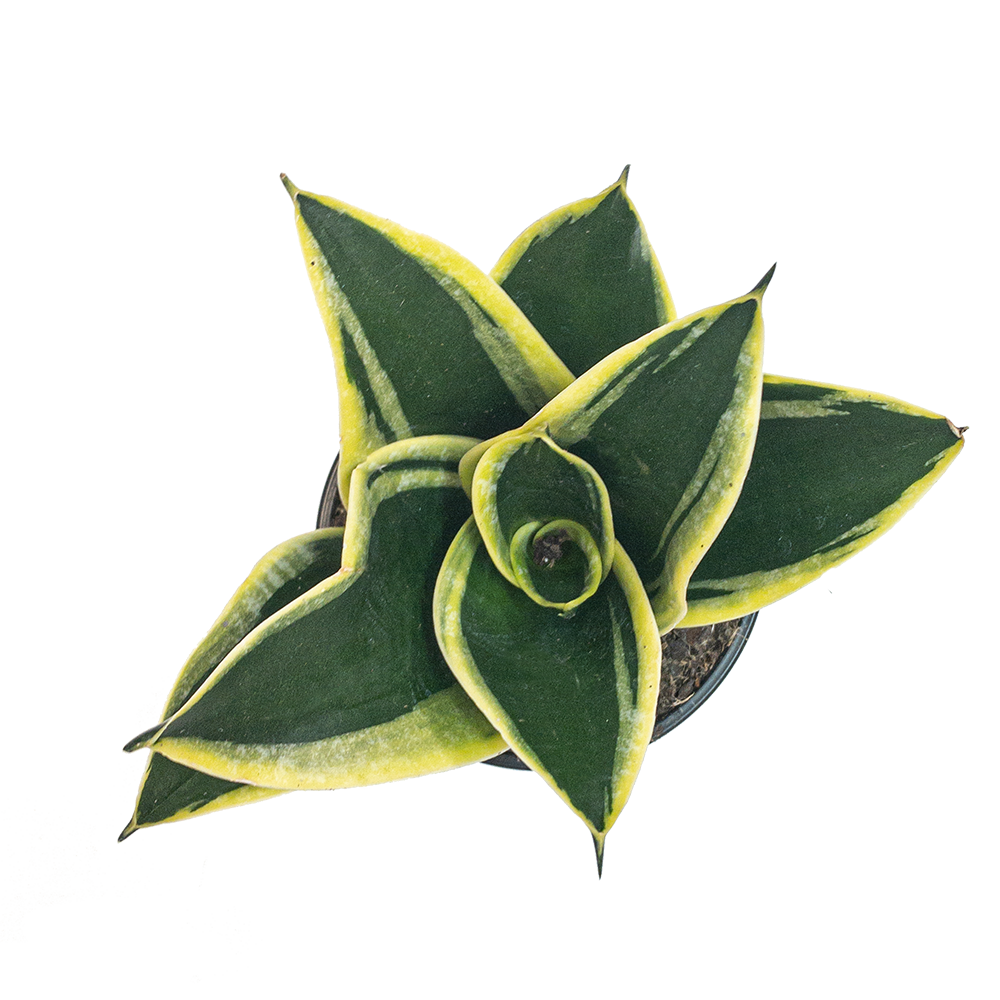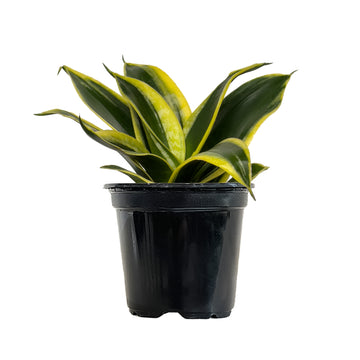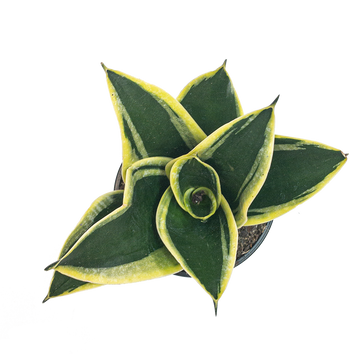 Sansevieria Black Star
Sansevieria hahnii 'Black Star'
If there is one indoor plant meant to be near you, it's this sansevieria. The Black Star Snake Plant sits low with its green and yellow leaves as it releases oxygen and purifies your air. It might be hard to decide where to place this indoor plant because it can thrive in almost any interior location. Compact houseplants like this one are great for the tabletop, desktop, or office because they can be grouped with other plants while still leaving you room to take care of business. Sansevieria is an excellent beginner plant and makes the perfect housewarming gift. This plant is toxic if ingested. Keep away from pets and small children. It may also cause skin irritation.
Visit our in-depth Snake Plant Care Guide for more care tips!
Learn what to do when you first receive your plants in this easy-to-follow Unboxing Guide!
Light: Low to Bright Indirect
Water: Low
Temperature: Average
Humidity: Average
Pet Friendly: No
For tips on plant care click here.
Plant Dimensions
Mini

4"-6" in height measured from bottom of 2" diameter grow pot (sizes may vary)
Small

5"-7" in height measured from bottom of 4" diameter grow pot (sizes may vary)
Unboxing