Sansevieria Lotus Hahnii
Sansevieria 'Lotus Hahnii'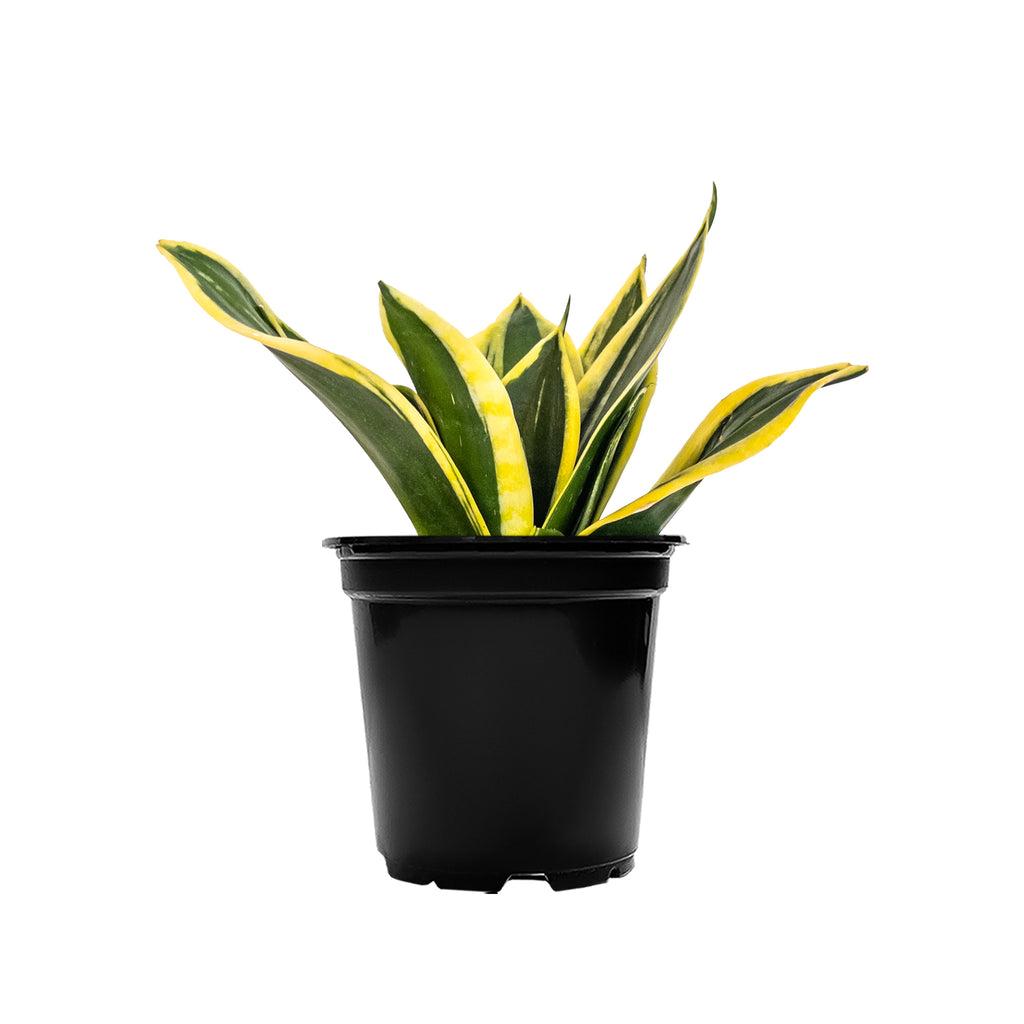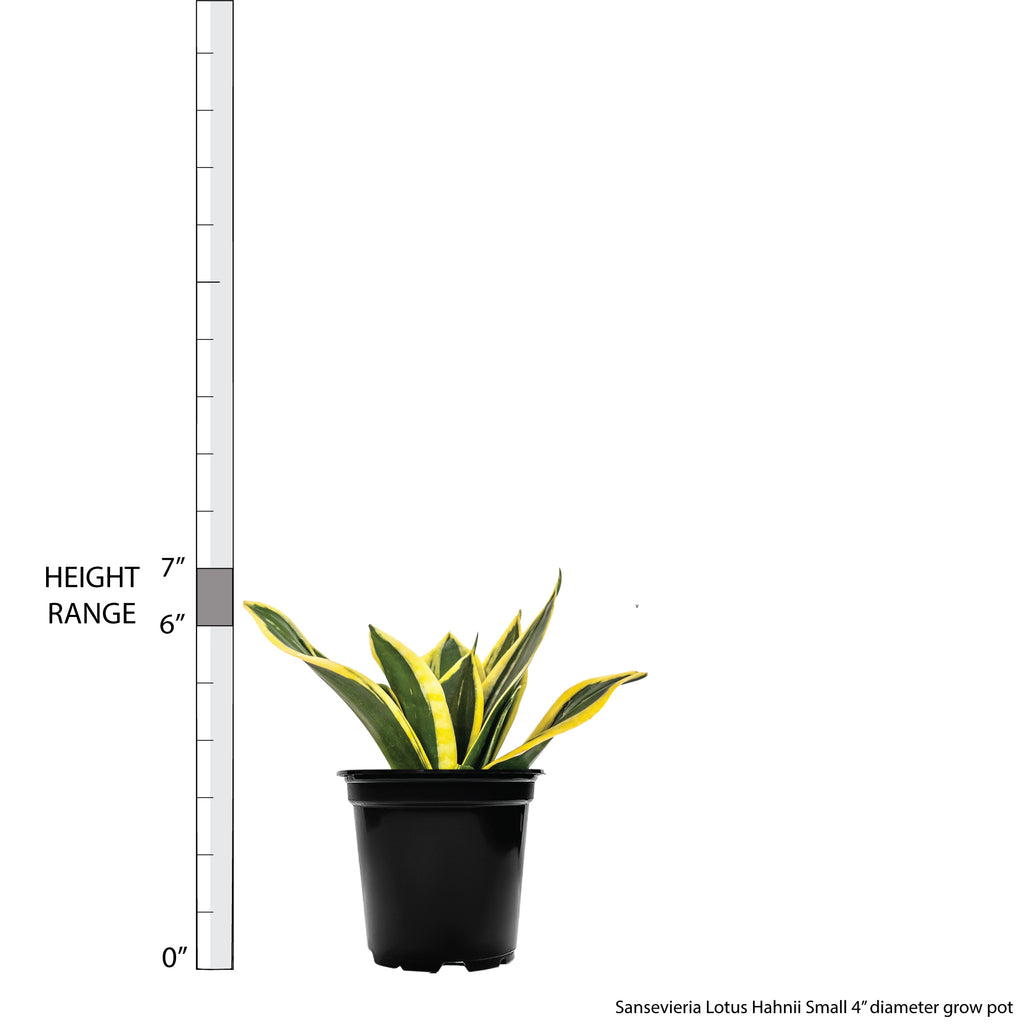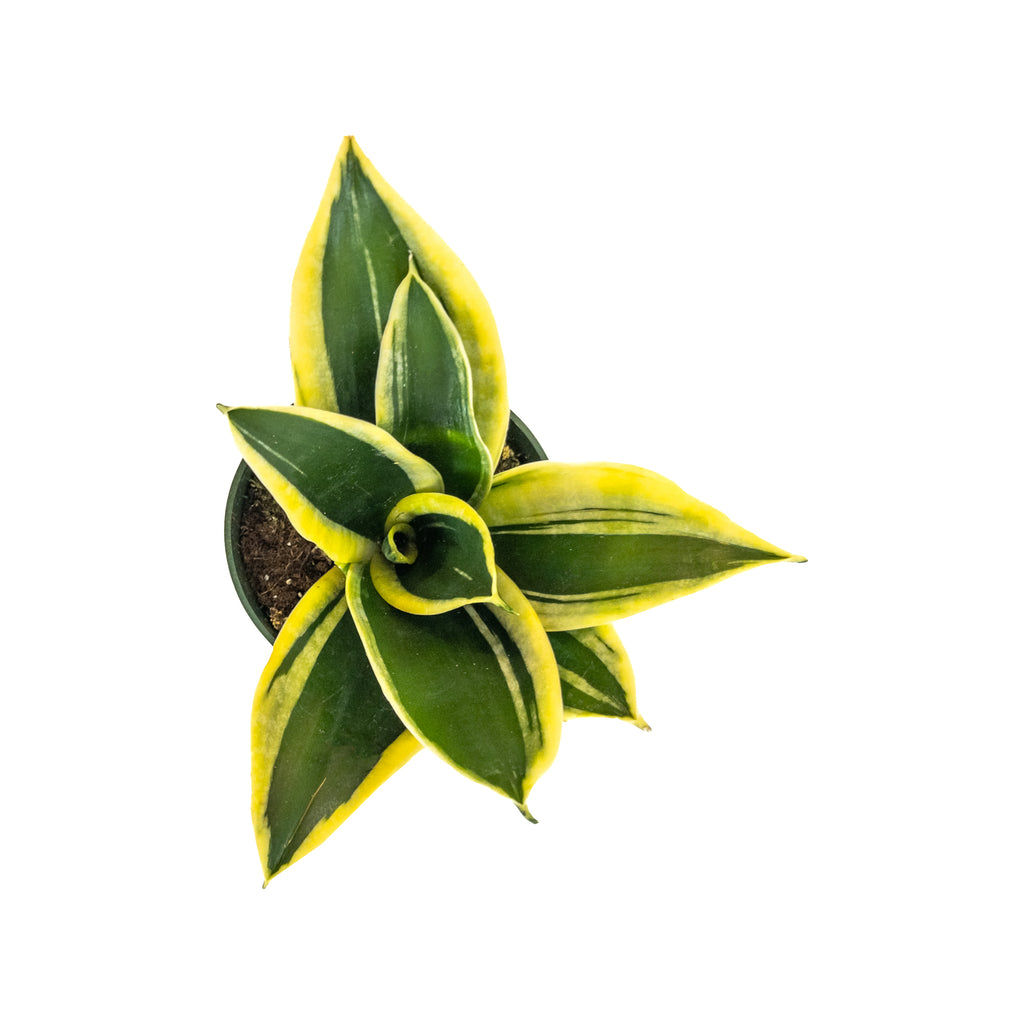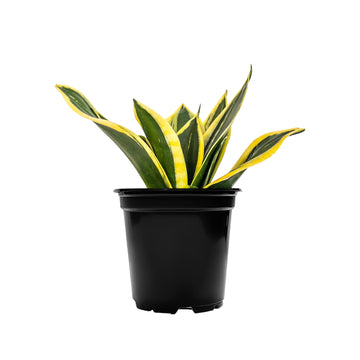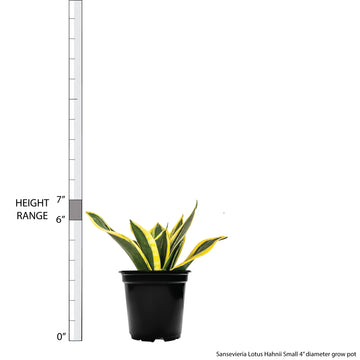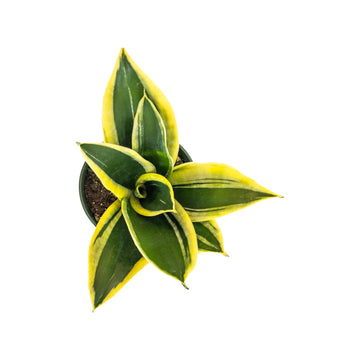 Sansevieria Lotus Hahnii
Sansevieria 'Lotus Hahnii'
Sansevieria 'Lotus Hahnii' stands short, stout, and proud. This bird's nest snake plant is the independent type, demanding very little from you while giving you all of its air-purifying benefits. Sansevieria trifasciata 'Lotus Hahnii' leaves are thick, succulent, and grow upright. They are bright green with light green mottling and have a pointed tip. The plant is relatively low maintenance and can tolerate various lighting conditions, from low to bright indirect light. It prefers well-draining soil and infrequent watering, making it an excellent choice for those who want a low-maintenance houseplant.

Visit our in-depth Snake Plant Care Guide for more care tips!
Learn what to do when you first receive your plants in this easy-to-follow Unboxing Guide!
Light: Low to Bright Indirect
Water: Low
Temperature: Average
Humidity: Average
Pet Friendly: No
For tips on plant care click here.