Sansevieria Starfish
Sansevieria cylindrica boncel 'Starfish'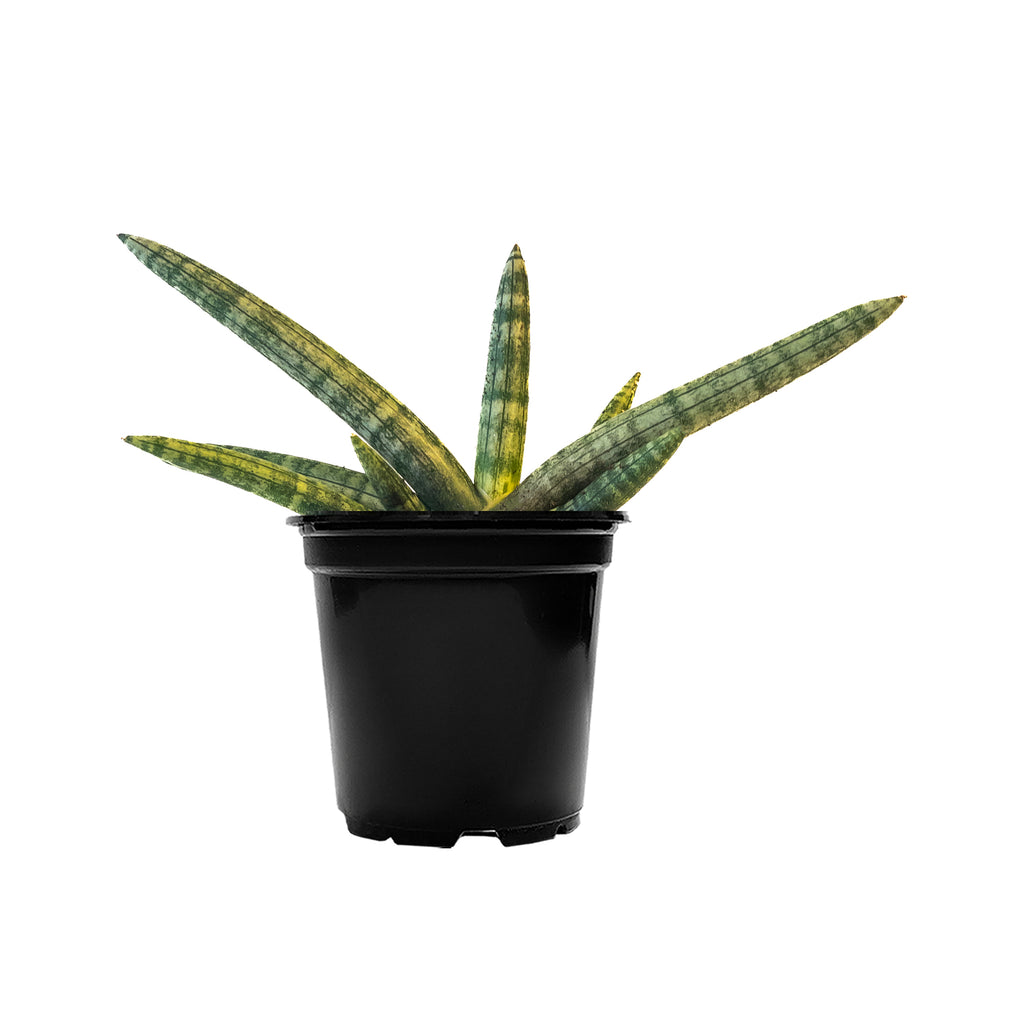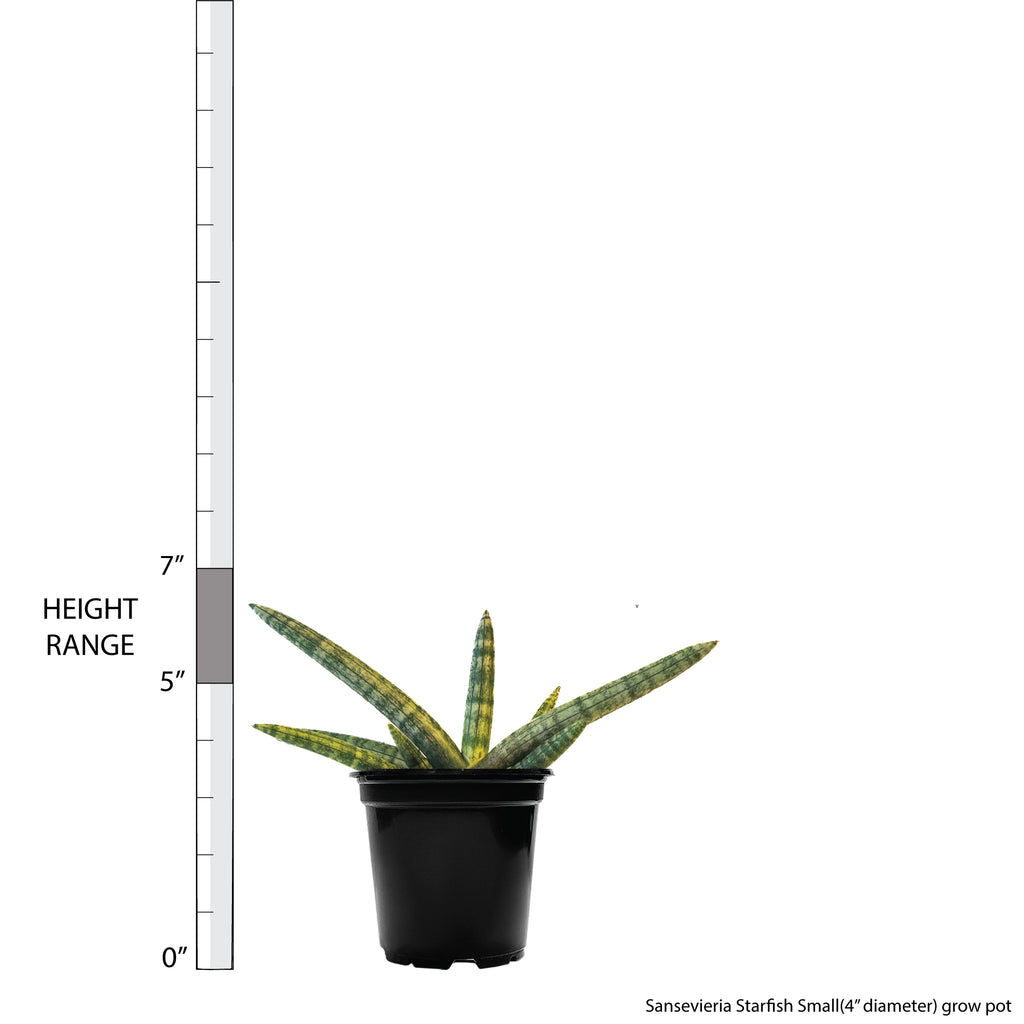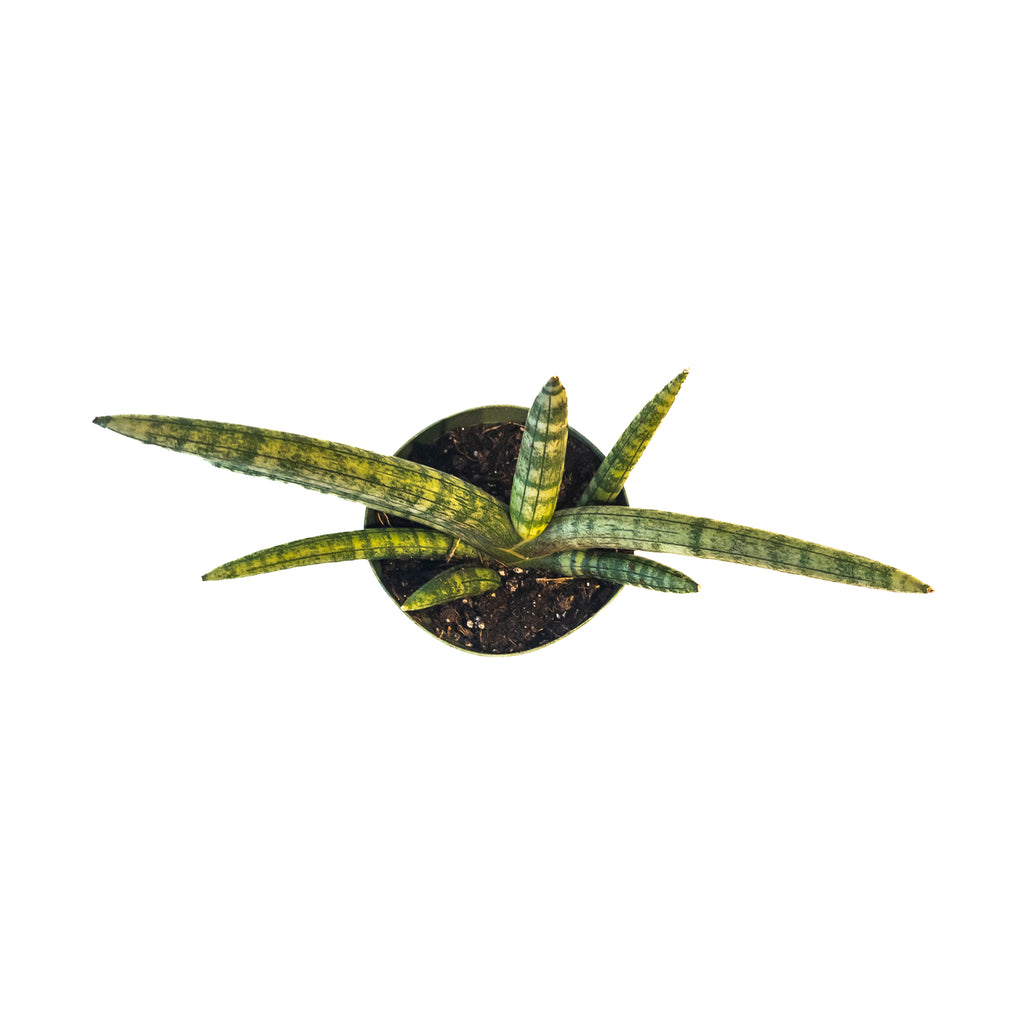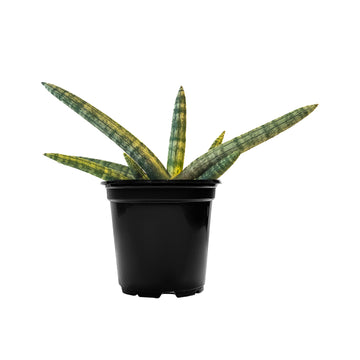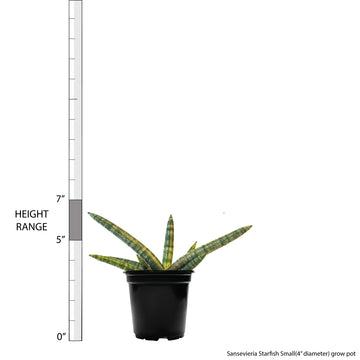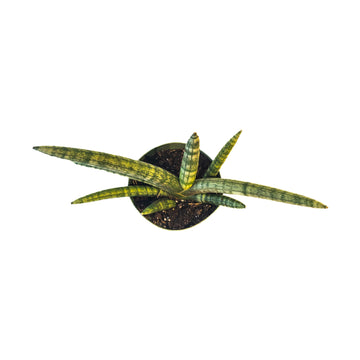 Sansevieria Starfish
Sansevieria cylindrica boncel 'Starfish'
This Snake Plant is as adorable as it is easy to care for. Appearing like a crown, Sansevieria Starfish is both low-light and drought tolerant, making it an ideal gift plant. It is also an effective air-purifying houseplant and will provide extra oxygen to your home. This plant is toxic if ingested, so keep it away from pets and small children. It may also cause skin irritation.
Visit our in-depth Snake Plant Care Guide for more care tips!
Learn what to do when you first receive your plants in this easy-to-follow Unboxing Guide!
Light: Low to Bright Indirect
Water: Low
Temperature: Average
Humidity: Average
Pet Friendly: No
To learn more care tips click here.
Plant Dimensions
Small

5"-7" in height measured from bottom of 4" diameter grow pot (sizes may vary)
Large

7"-9" in height measured from bottom of 6" diameter grow pot (sizes may vary)
Extra Large

12"-15" in height measured from bottom of 8" diameter grow pot (sizes may vary)
Unboxing