Prickly Pear Cactus
Opuntia monacantha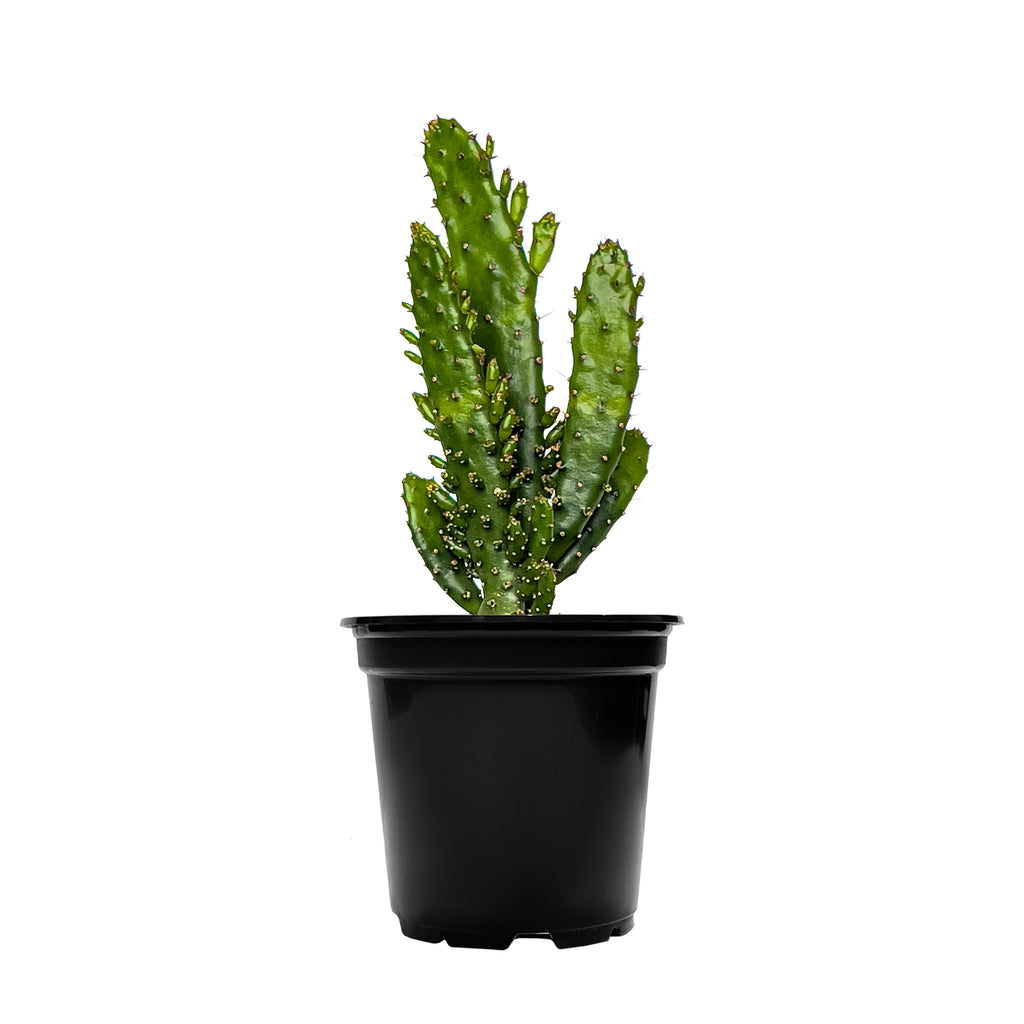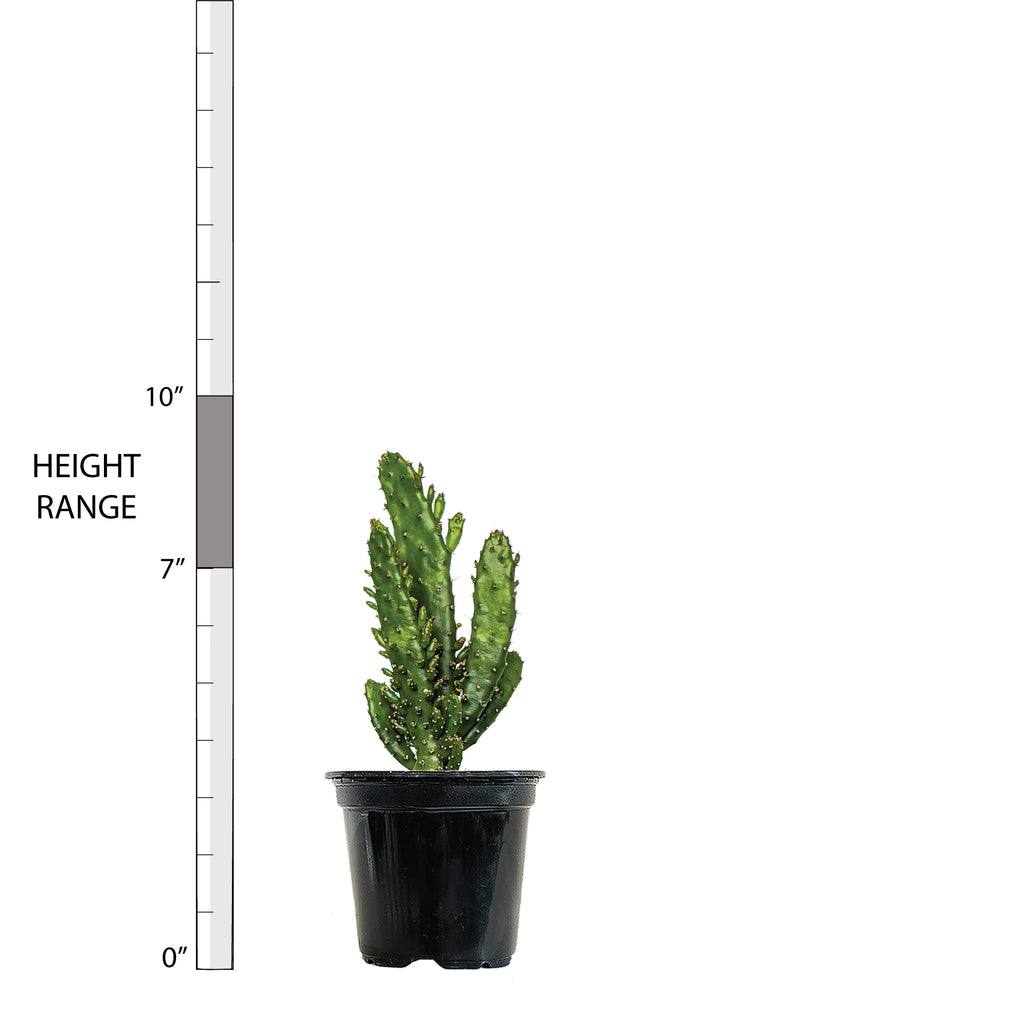 Prickly Pear Cactus Small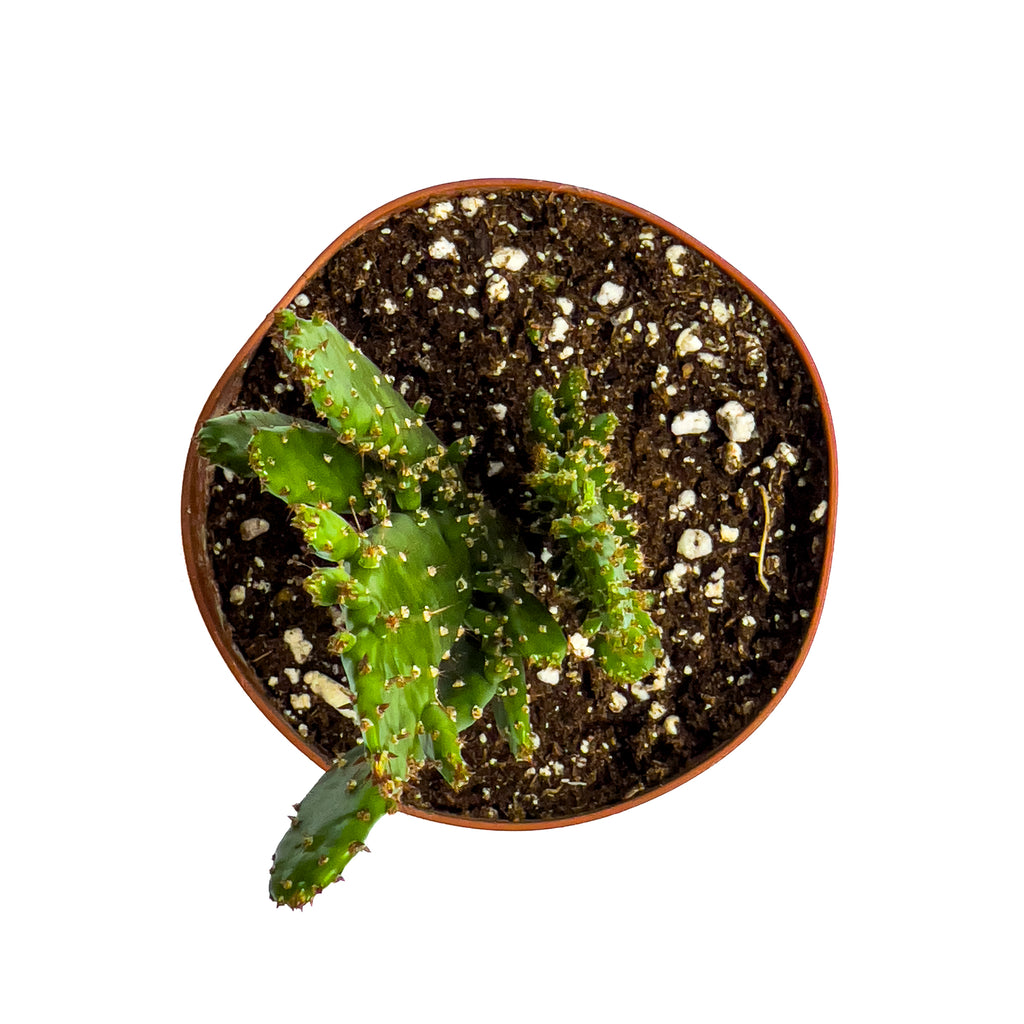 Small Prickly Pear Cactus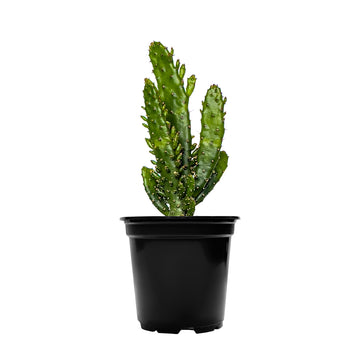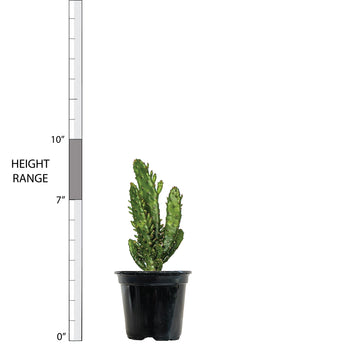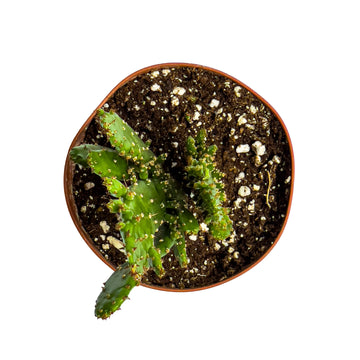 Prickly Pear Cactus
Opuntia monacantha
Like seaweed swaying in the shifting tide, the Prickly Pear Cactus mimics the relaxing motion of the sea with its undulating growth and kelp-like color. This upright growing cactus builds its form by producing growth from the sides and tops of its stems which creates an eye-catching, complex structure. Given plenty of bright indirect light, this drought-tolerant opuntia will grow more quickly. Remember to rotate your cactus to keep a balanced shape! The sharp spines of the cactaceae can pierce skin, so be very careful when handling the plant, or if you have pets and/or small children.
Visit our in-depth Cactus Plant Care Guide for more care tips!
Learn what to do when you first receive your plants in this easy-to-follow Unboxing Guide!
Light: Bright Indirect
Water: Low
Temperature: Average
Humidity: Average
Pet Friendly: No
For tips on plant care click here.
Plant Dimensions
Small

7"-10" in height measured from bottom of 4" diameter grow pot (sizes may vary)
Unboxing