Zig Zag Cactus
Epiphyllum anguliger, Disocactus anguliger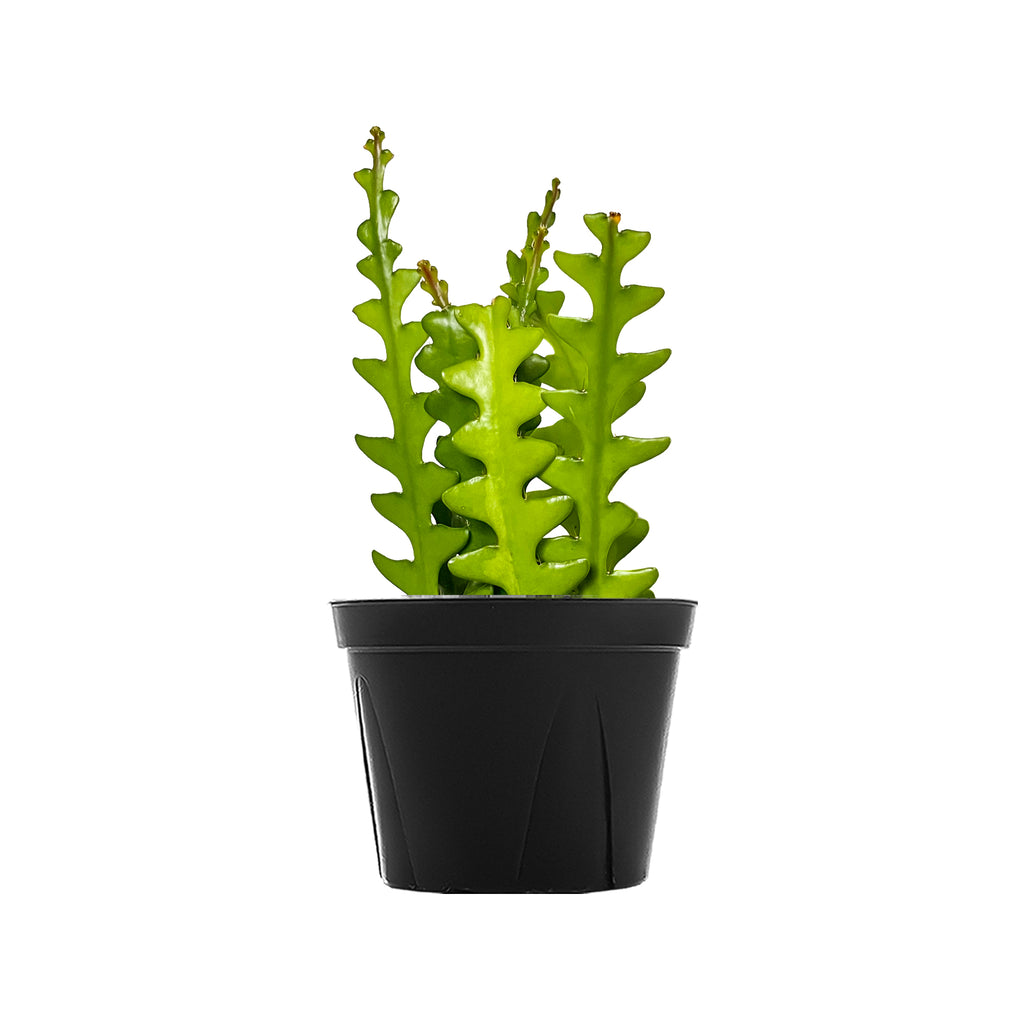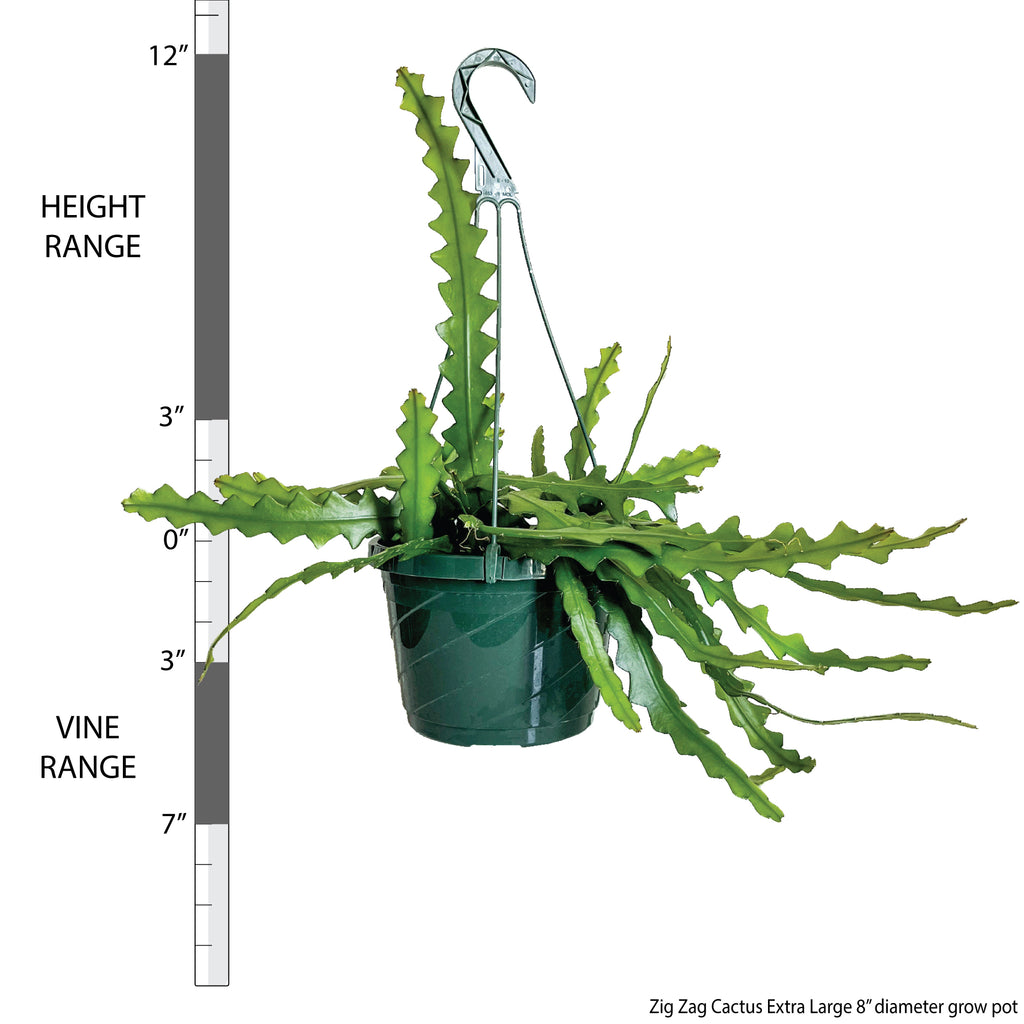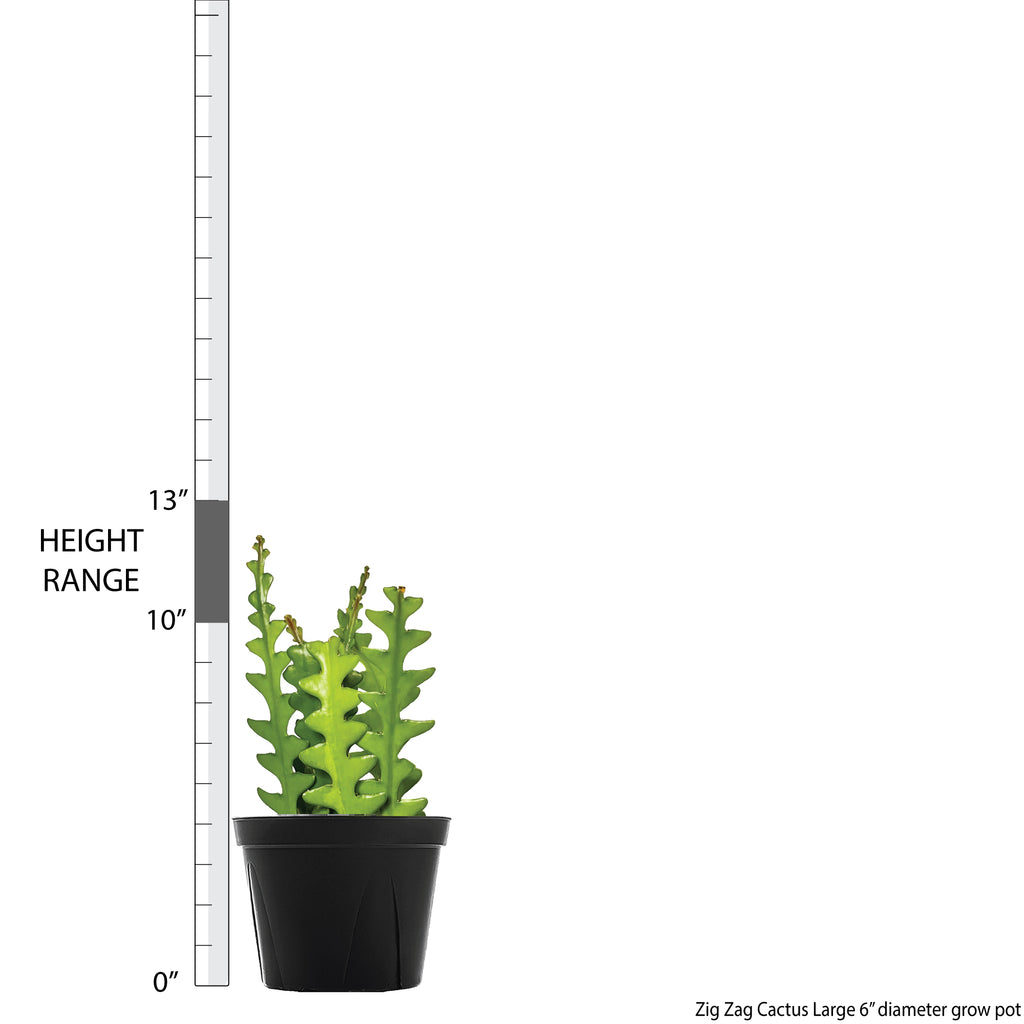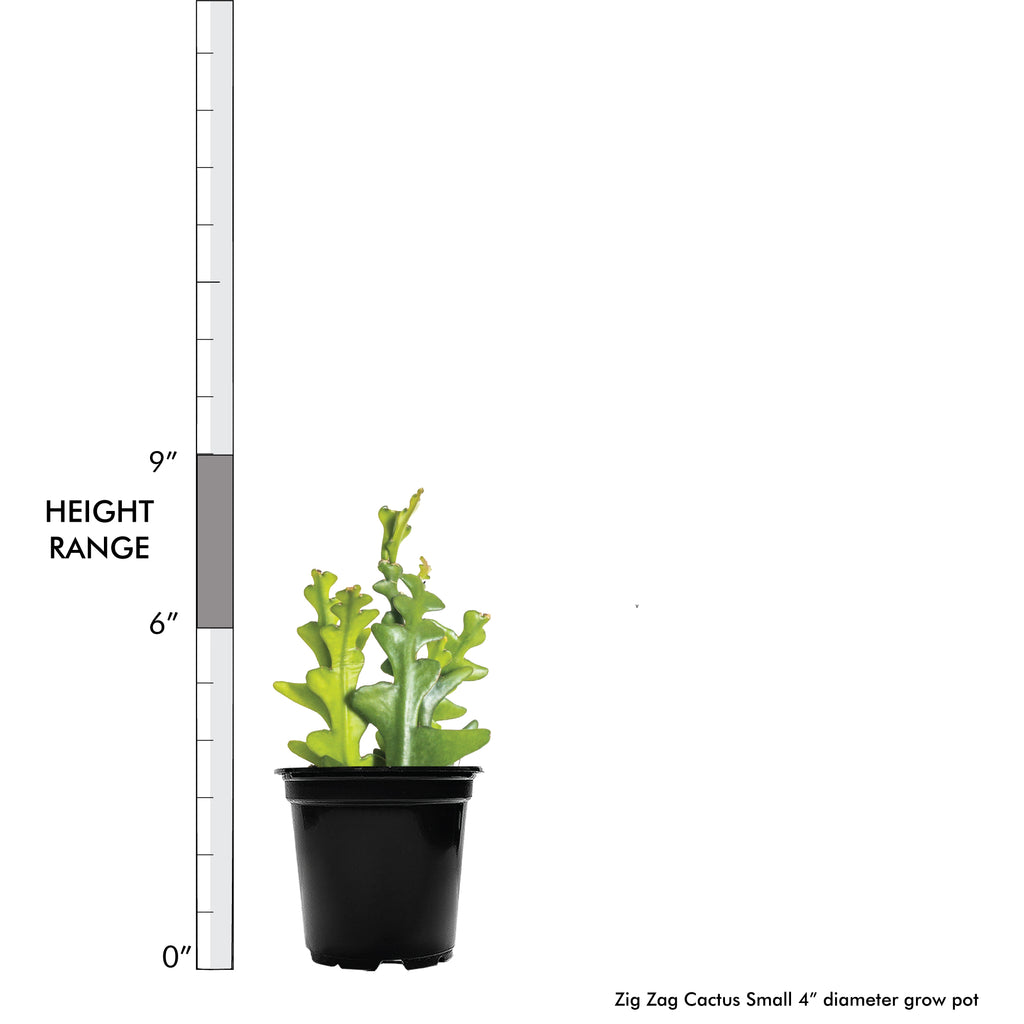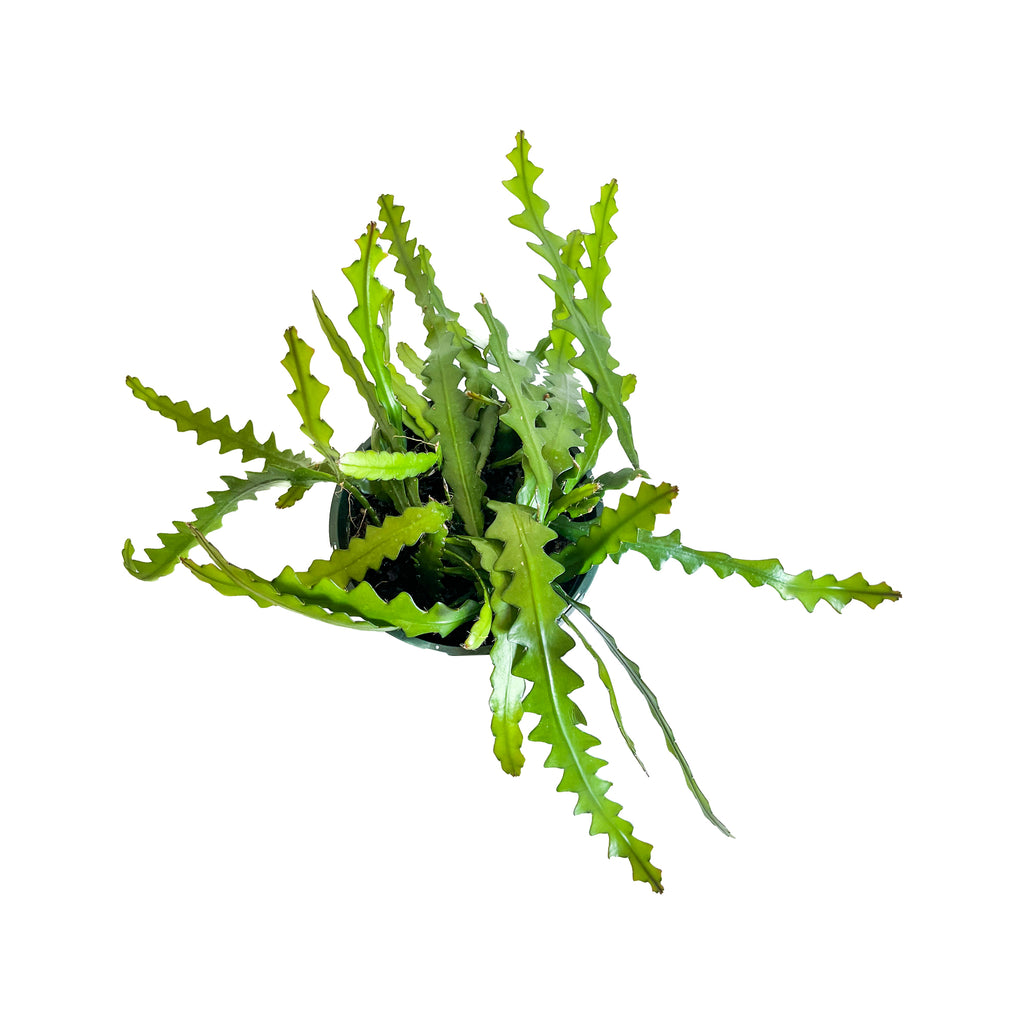 Zig Zag Cactus Extra Large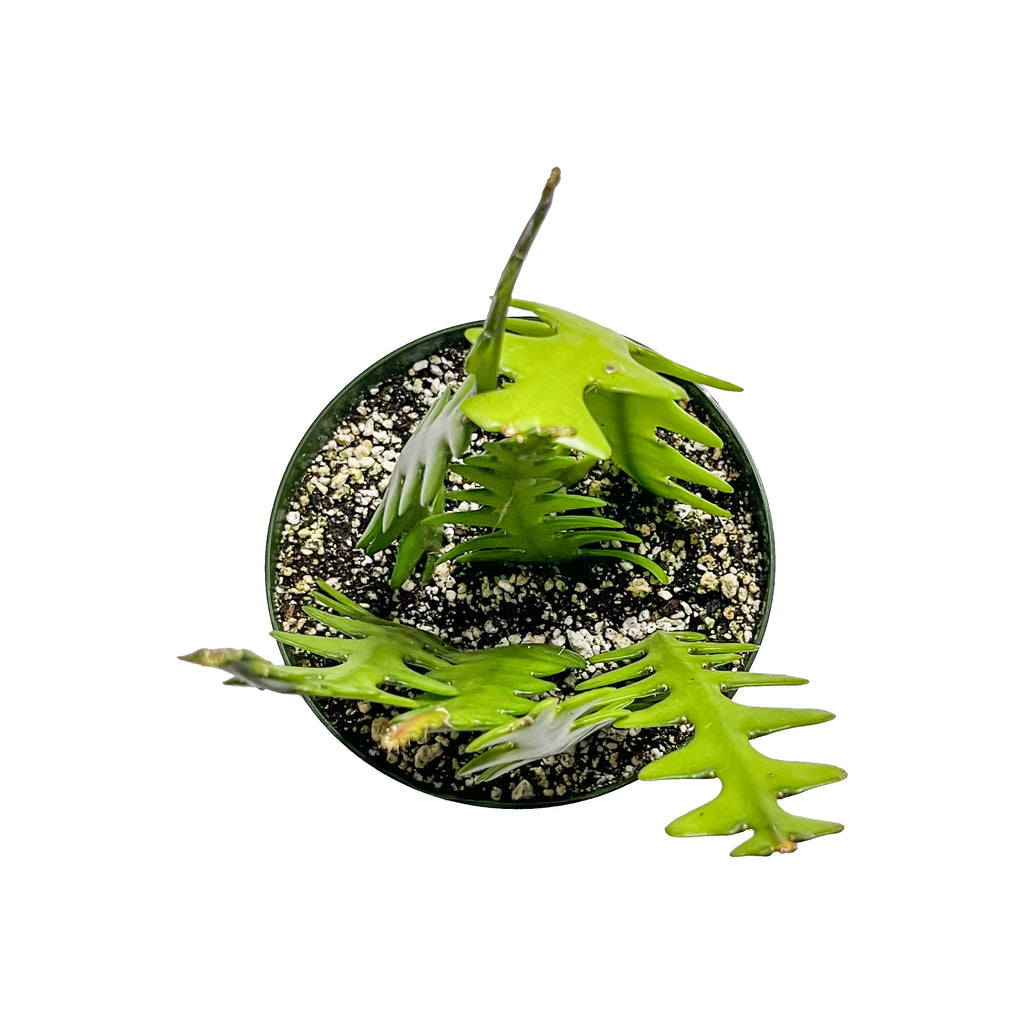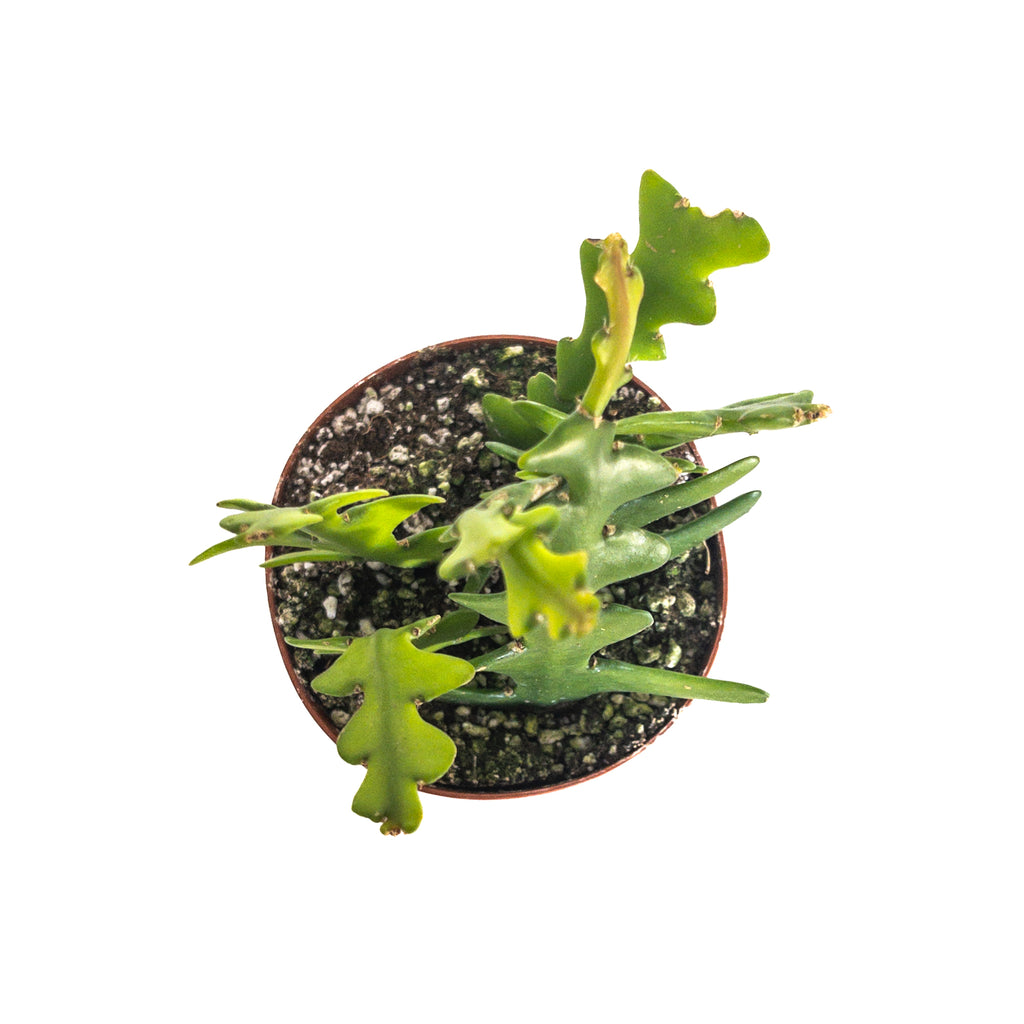 Zig Zag Cactus Small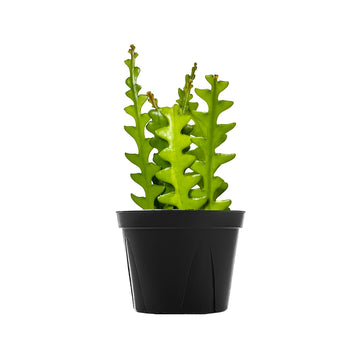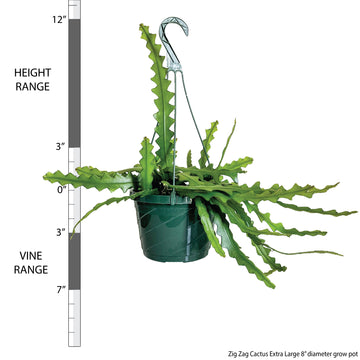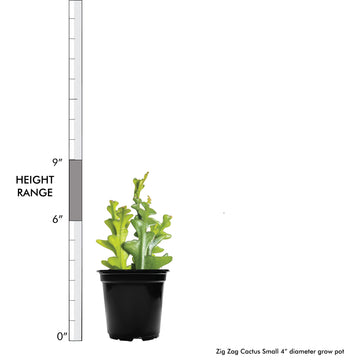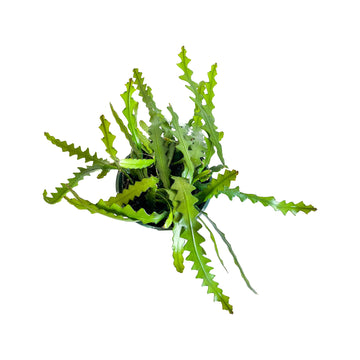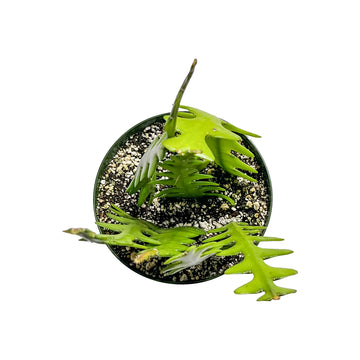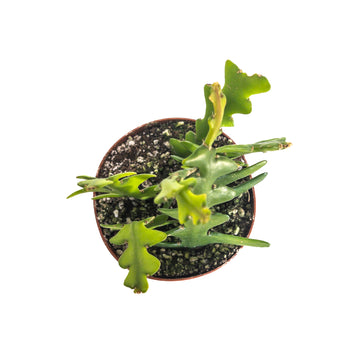 Zig Zag Cactus
Epiphyllum anguliger, Disocactus anguliger
We love how this indoor succulent can't be straight with us! The fish bone-like leaves have very pronounced angles (with spines!), giving them a recognizable shape. Zig Zag Cactus (Epiphyllum anguliger) is an excellent choice for someone starting to care for houseplants. The succulent leaves hold moisture minimizing the need for frequent watering. The thin wavy leaves will cascade over the sides of the container, creating undulating waves of green ribbons. Provide the Zig Zag Cactus with over 6 hours of bright indirect sunlight daily and temperatures over 65°F to encourage it to grow.
Visit our in-depth Zig Zag Cactus Plant Care Guide for more care tips!
Learn what to do when you first receive your plants in this easy-to-follow Unboxing Guide!
Light: Bright Indirect
Water: Low
Temperature: Average
Humidity: Average
Pet Friendly: No
For tips on plant care click here.
Plant Dimensions
Small

6"-8" in height measured from bottom of 4" diameter grow pot (sizes may vary)
Large

8"-12" in height measured from bottom of 6" diameter grow pot(sizes may vary)
Extra Large

3"-7" vine length range in a 8" diameter grow pot hanging basket
Unboxing