Alocasia Red Mambo
Alocasia 'Azlanii'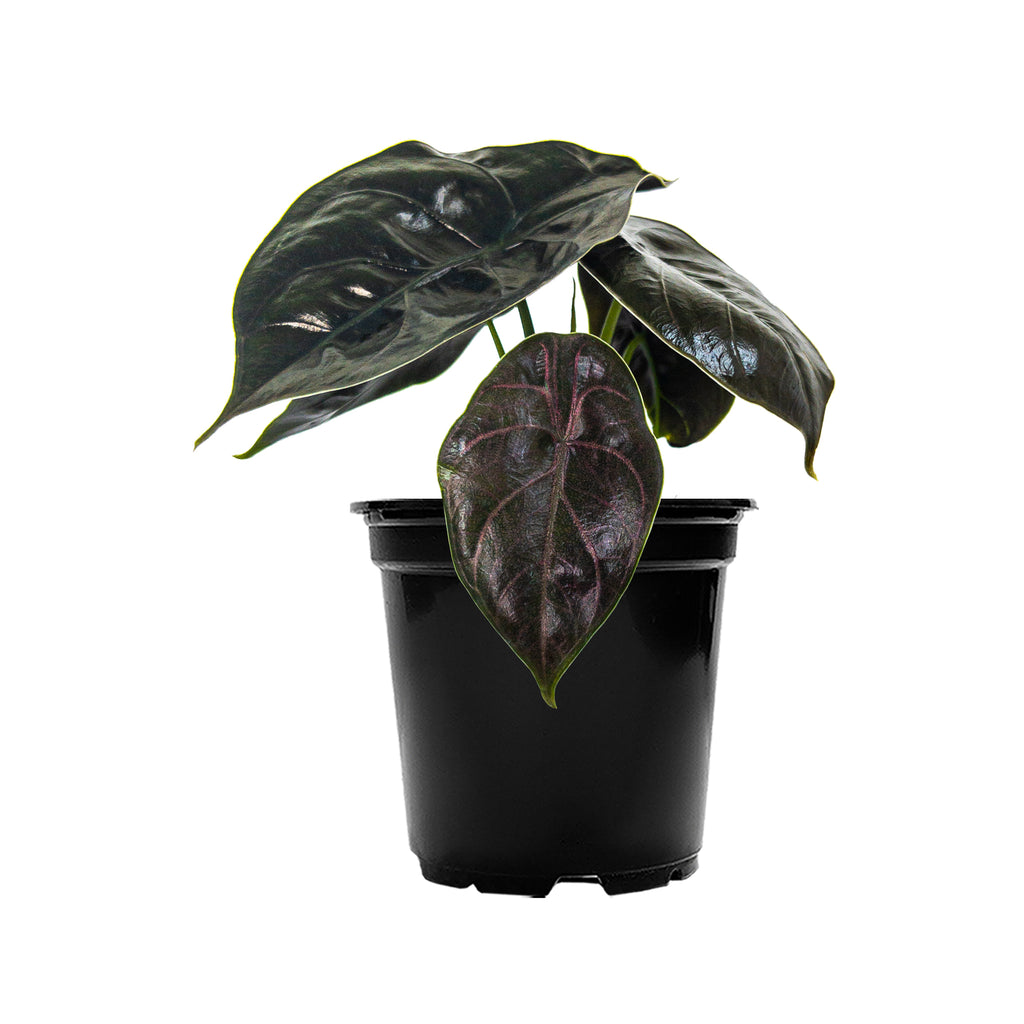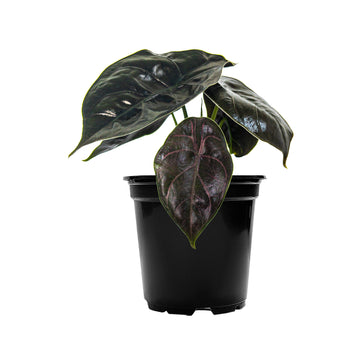 Alocasia Red Mambo
Alocasia 'Azlanii'
FREE SHIPPING on all orders $50 and up. NO CODE REQUIRED. Terms apply***.
Offer details
If there was ever a plant that created a positive distraction, let Alocasia Red Mambo pleasantly disturb you with its stained glass-like leaves and diminutive stature. This compact Elephant Ear Alocasia is an excellent choice for the more experienced plant hobbyist; however, even novices can quickly learn how to treat this jewel of a houseplant with respect and care it requires! High humidity, bright indirect light, and consistent water are the primary three care needs they need to satisfy their desires. Here's one more tip that might help you understand alocasias: They will often shed leaves, and they may even lose all of them, but if the roots are healthy, new leaves will eventually form. The leaves may have dropped during the winter when alocasias enter dormancy, or they might need to be relocated to a better light source!
Visit our in-depth Alocasia Red Mambo Plant Care Guide for more care tips!
Learn what to do when you receive your plants in this easy-to-follow Unboxing Guide!
Light: Low to Bright Indirect
Water: Medium
Temperature: Average
Humidity: Above Average
Pet Friendly: No
For tips on plant care click here.