Alocasia Borneo Giant
Alocasia macrorrhiza 'Borneo Giant'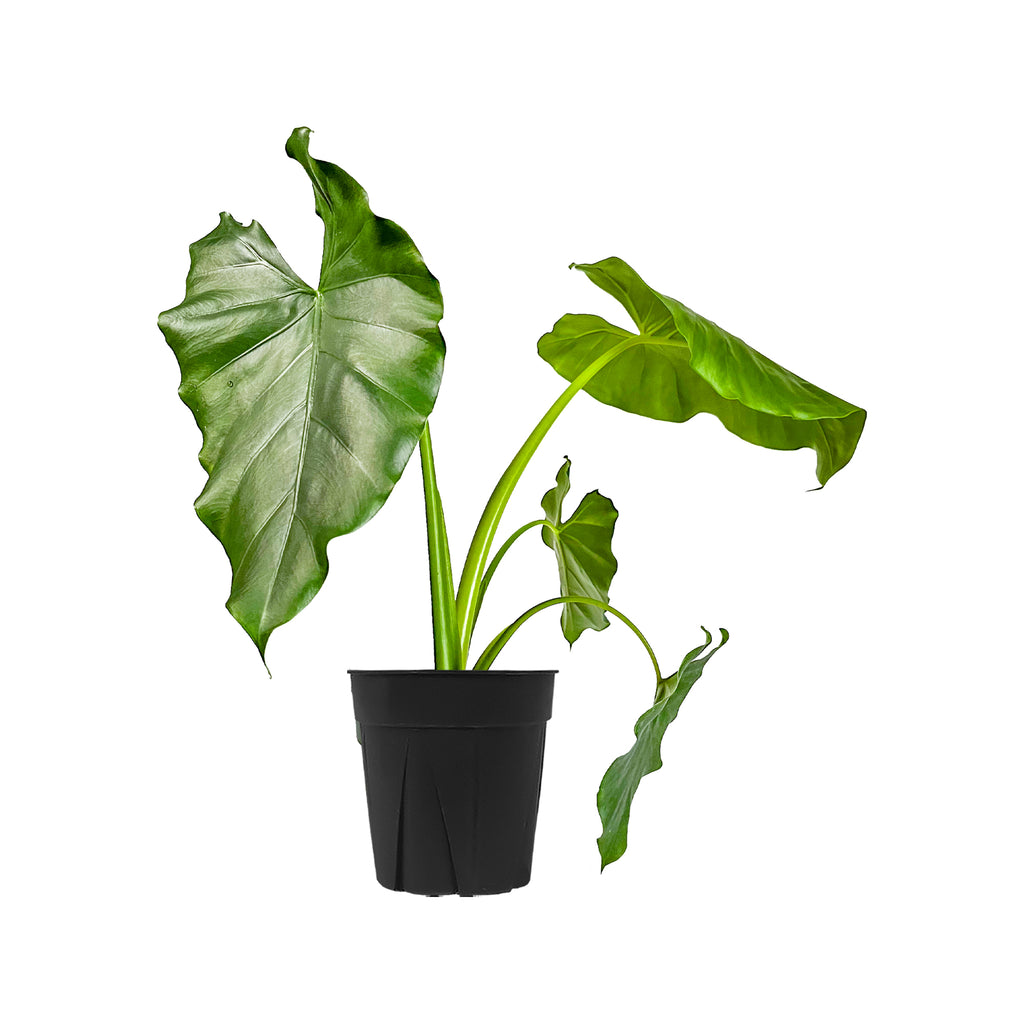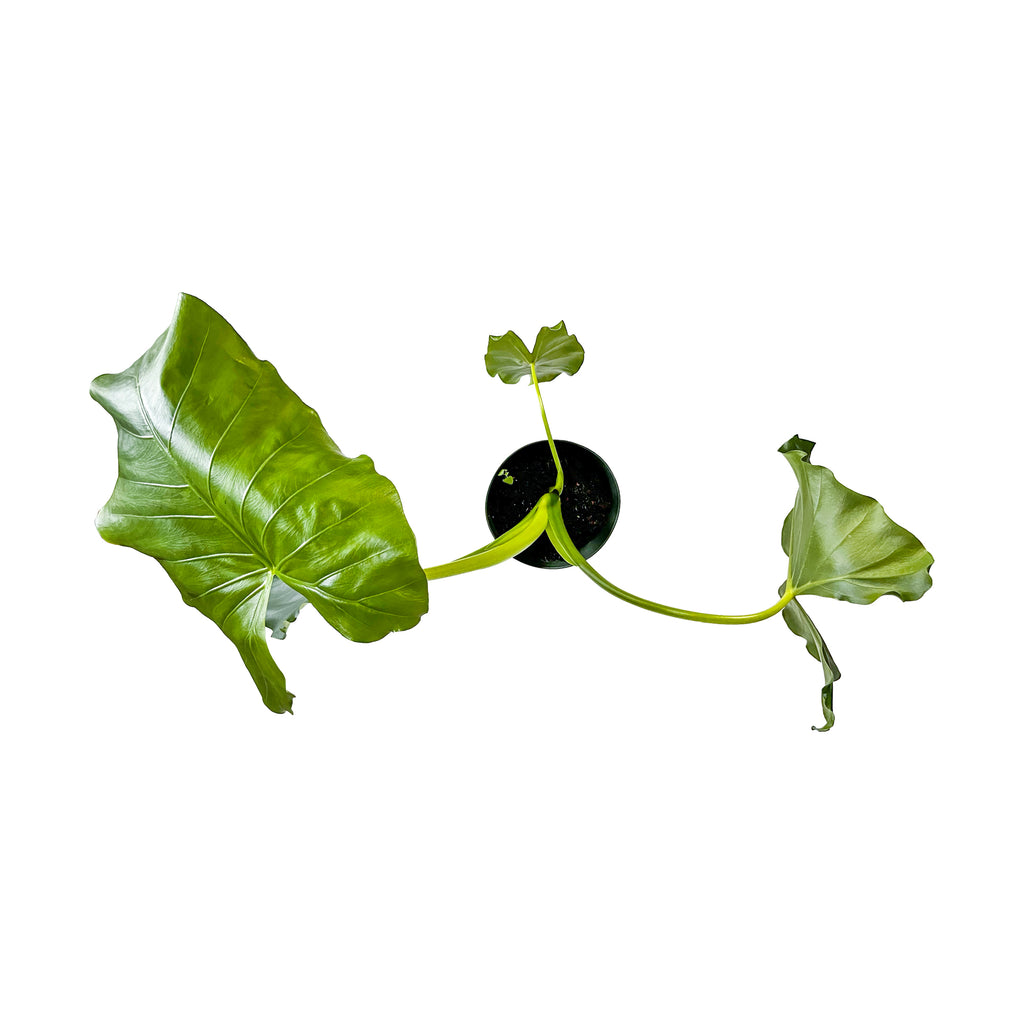 Alocasia Borneo Giant Large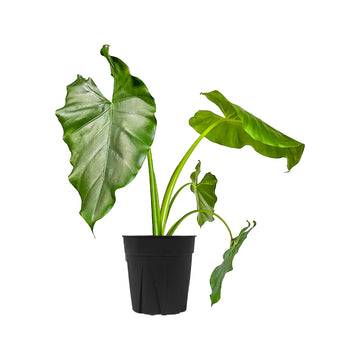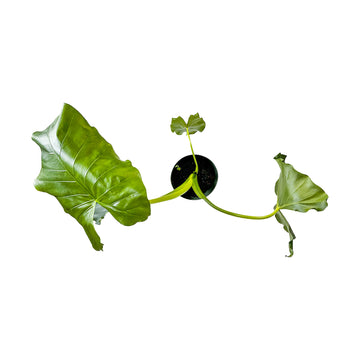 Alocasia Borneo Giant
Alocasia macrorrhiza 'Borneo Giant'
Leaf lovers unite! Alocasia Borneo Giant checks all the boxes when choosing a jungle-like floor plant! The large, dark, and billowy leaves make this elephant ear hard to ignore! This upright houseplant prefers bright indirect light and temperatures over 65°F all year long. Keep the soil moist but not soaked! This plant is toxic if ingested and may cause skin irritation. Keep away from pets and children.
Visit our in-depth Alocasia Plant Care Guide for more care tips!
Learn what to do when you receive your plants in this easy-to-follow Unboxing Guide!
Light: Low to Bright Indirect
Water: Medium
Temperature: Average
Humidity: Above Average
Pet Friendly: No
For tips on plant care click here.
Plant Dimensions
Large

14"-19" in height measured from bottom of 6" diameter grow pot (sizes may vary)
Unboxing