Alocasia 'Buddha's Palm'
Alocasia cucullata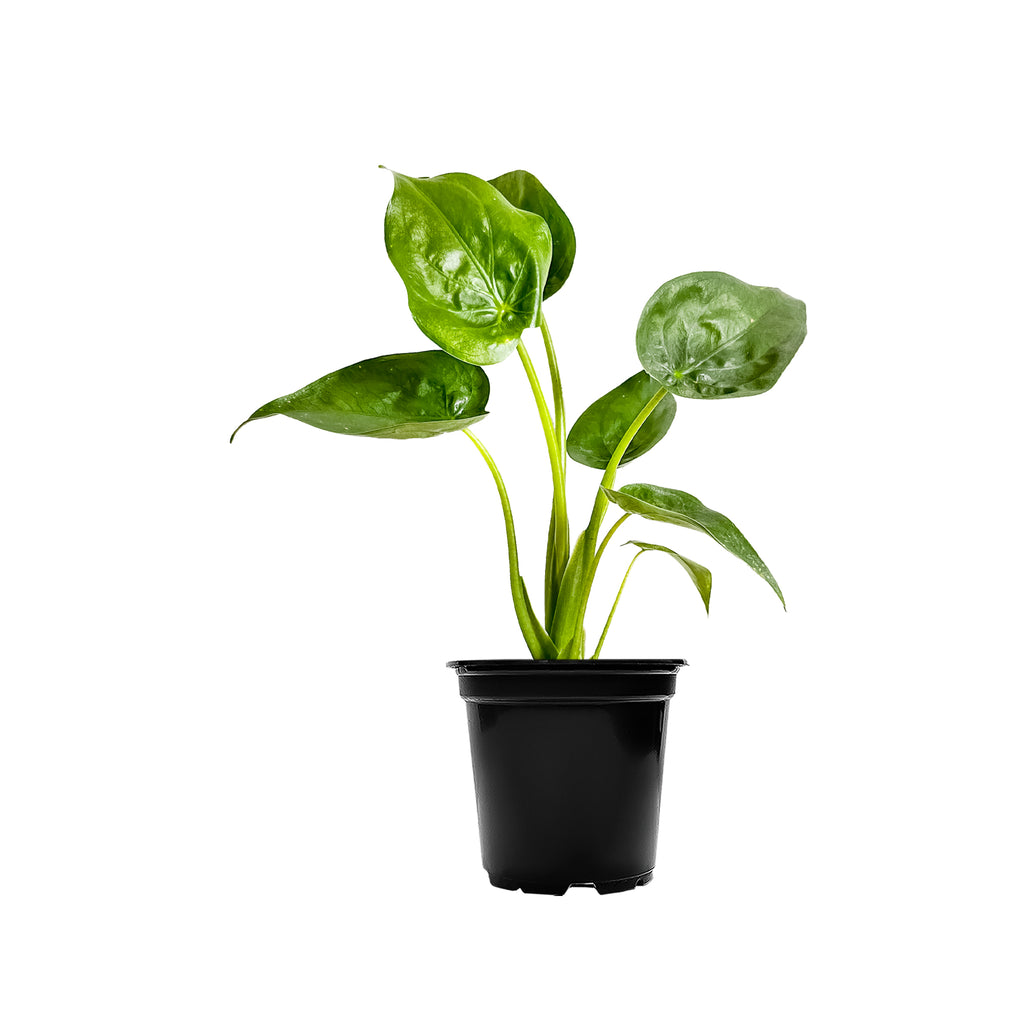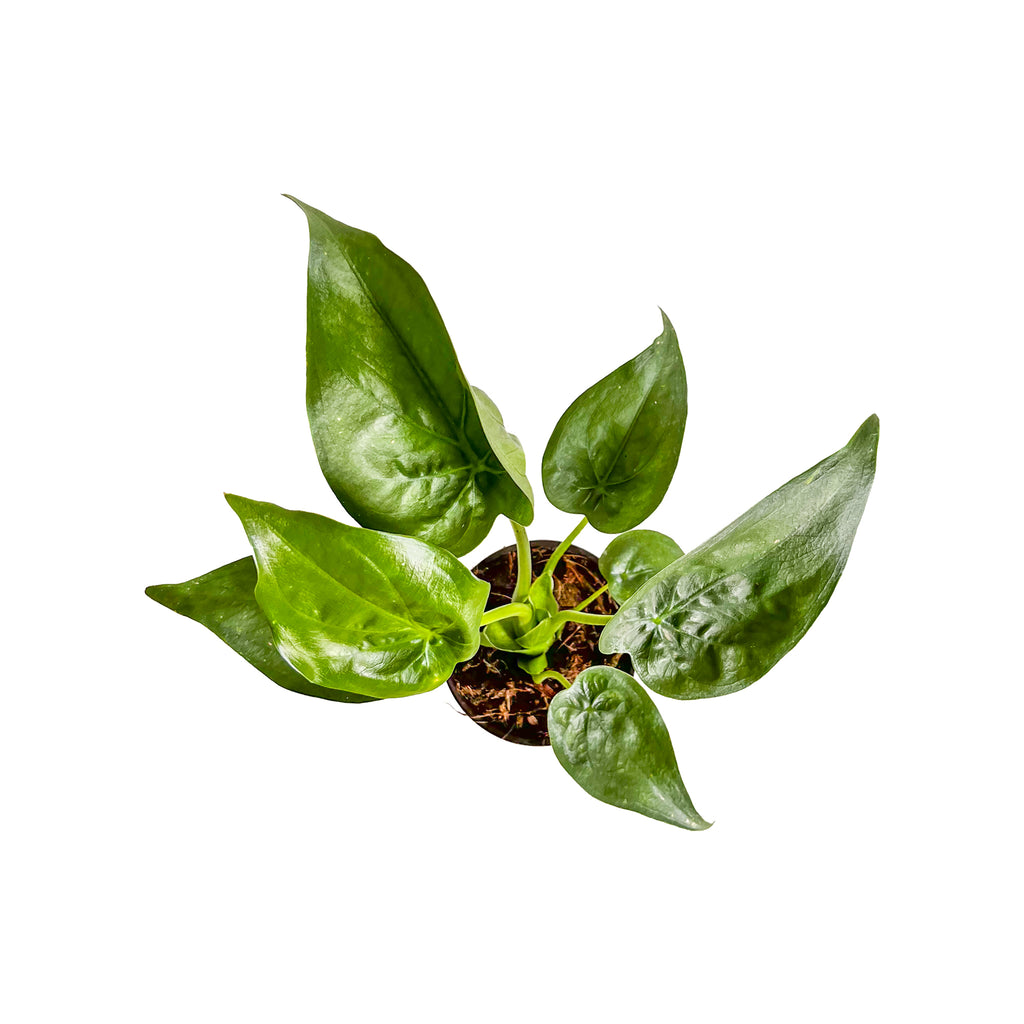 Alocasia 'Buddha's Palm' Small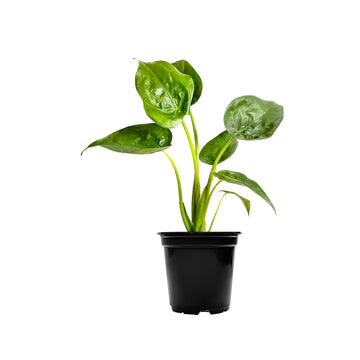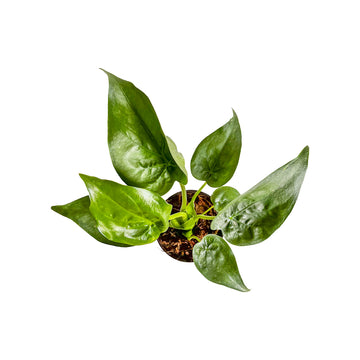 Alocasia 'Buddha's Palm'
Alocasia cucullata
With Alocasia cucullata 'Buddha's Palm' in your home, it's easier to remember to see life through a calming lens. This rare Elephant Ear helps create a relaxing environment with its flowing, emerald green leaves graceful form. This gorgeous houseplant can reach 3-4' in height under the right conditions! Buddha's Palm is hardier than other alocasias. Still, they do best when given bright indirect light, humidity levels over 50%, and consistently moist soil, although they are adaptable to less-than-perfect conditions! Please drain any excess water from the pot after watering.
Visit our in-depth Alocasia Plant Care Guide for more care tips!
Learn what to do when you receive your plants in this easy-to-follow Unboxing Guide!
Light: Medium to Bright Indirect
Water: Medium
Temperature: Average
Humidity: Above Average
Pet Friendly: No
For tips on plant care click here.
Plant Dimensions
Small

9"-11" in height measured from bottom of 4" diameter grow pot (sizes may vary)
Unboxing