Alocasia Frydek
Alocasia micholitziana 'Green Velvet'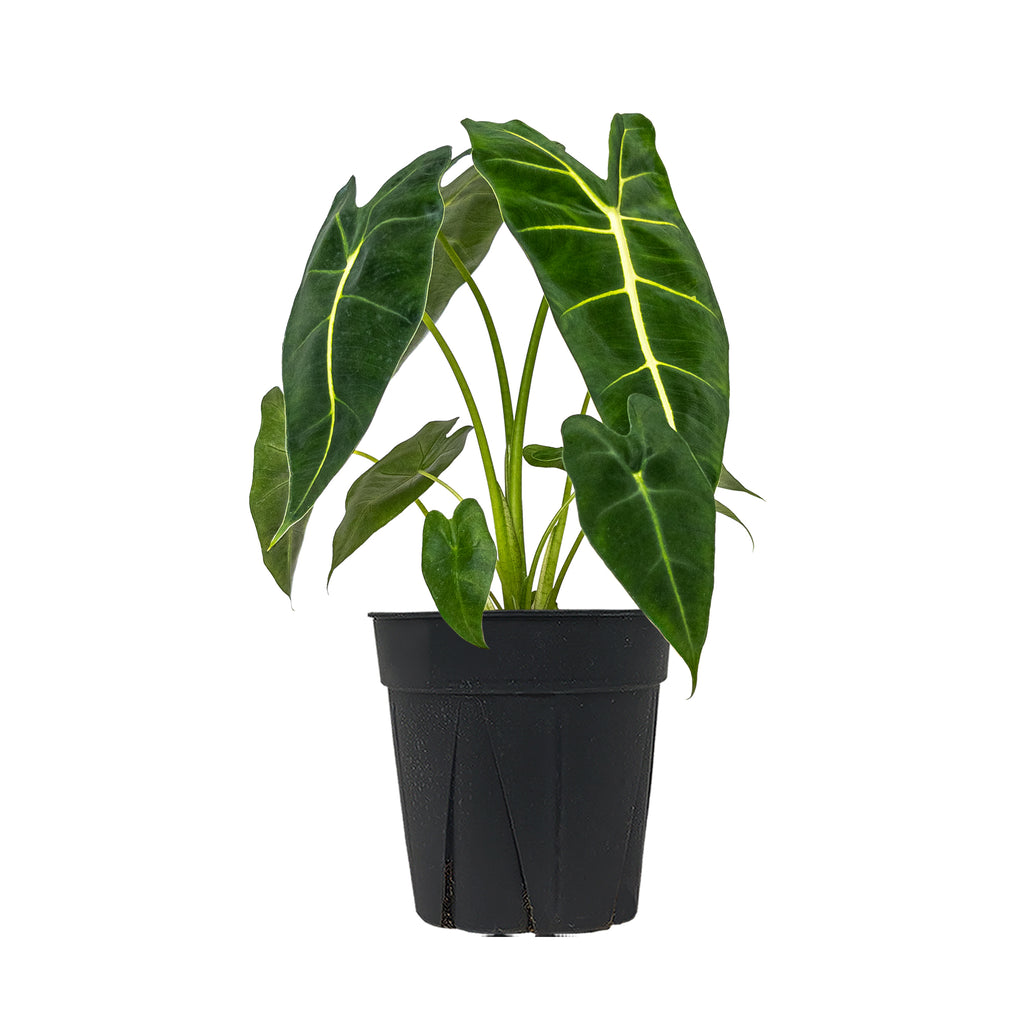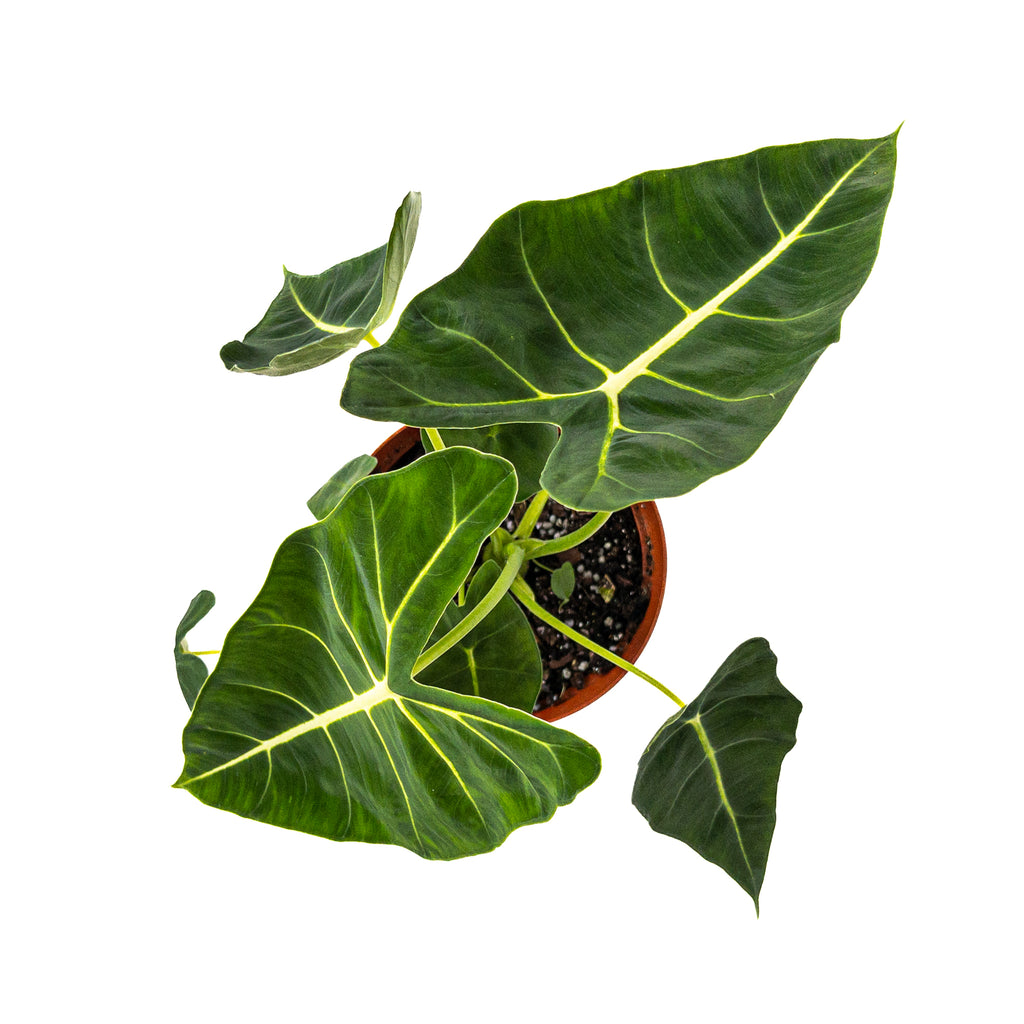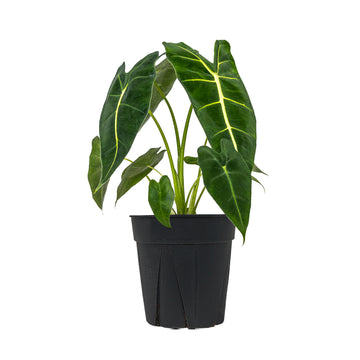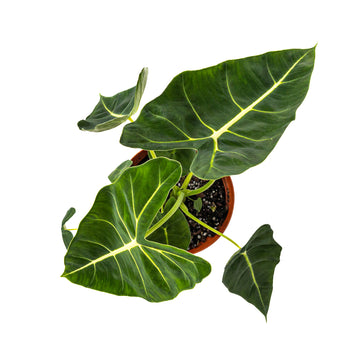 Alocasia Frydek
Alocasia micholitziana 'Green Velvet'
This Elephant Ear is for the cuddly type as its velvety blanket-soft leaves make you want to surround your body with plush stuffed animals. Alocasia Frydek brings out your inner child's need to want to touch everything soft and textural, but be gentle, as this indoor plant is tender! Alocasias generally love higher humidity levels and bright indirect light to grow and prosper. It is vital to water the soil when it is almost dry and drain any excess water from the bottom of the cover pot or grow pot to prevent the soil from being water-logged. If you follow these basic care requirements, your little Frydek might grow up to be 3 feet tall! This plant is toxic if ingested and may cause skin irritation. Keep away from pets and children.
Visit our in-depth Alocasia Frydek Plant Care Guide for more care tips!
Learn what to do when you receive your plants in this easy-to-follow Unboxing Guide!
Light: Low to Bright Indirect
Water: Medium
Temperature: Average
Humidity: Above Average
Pet Friendly: No
For tips on plant care click here.
Plant Dimensions
Small

9"-11" in height measured from bottom of 4" diameter grow pot (sizes may vary)
Large

11"-15" in height measured from bottom of 6" diameter grow pot (sizes may vary)
Unboxing