Alocasia Maharani
Elephant Ear 'Maharani'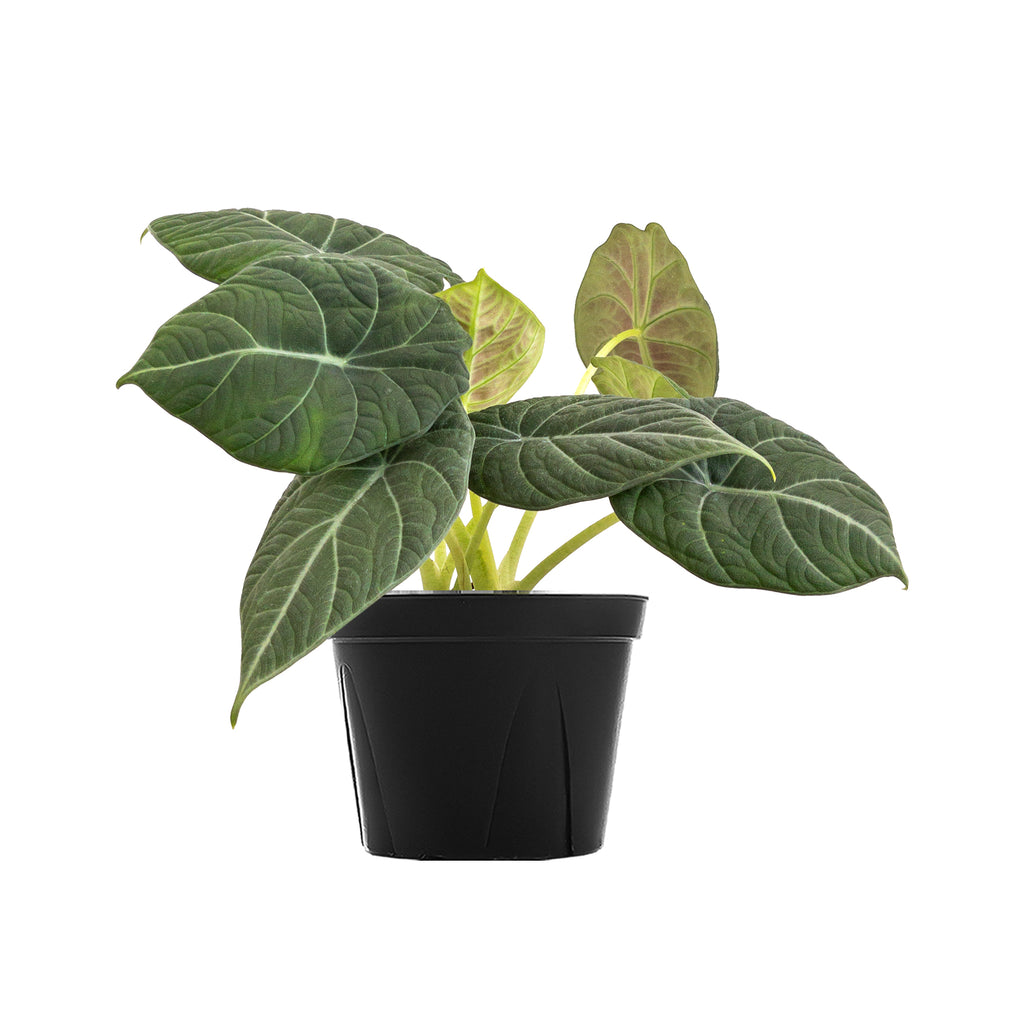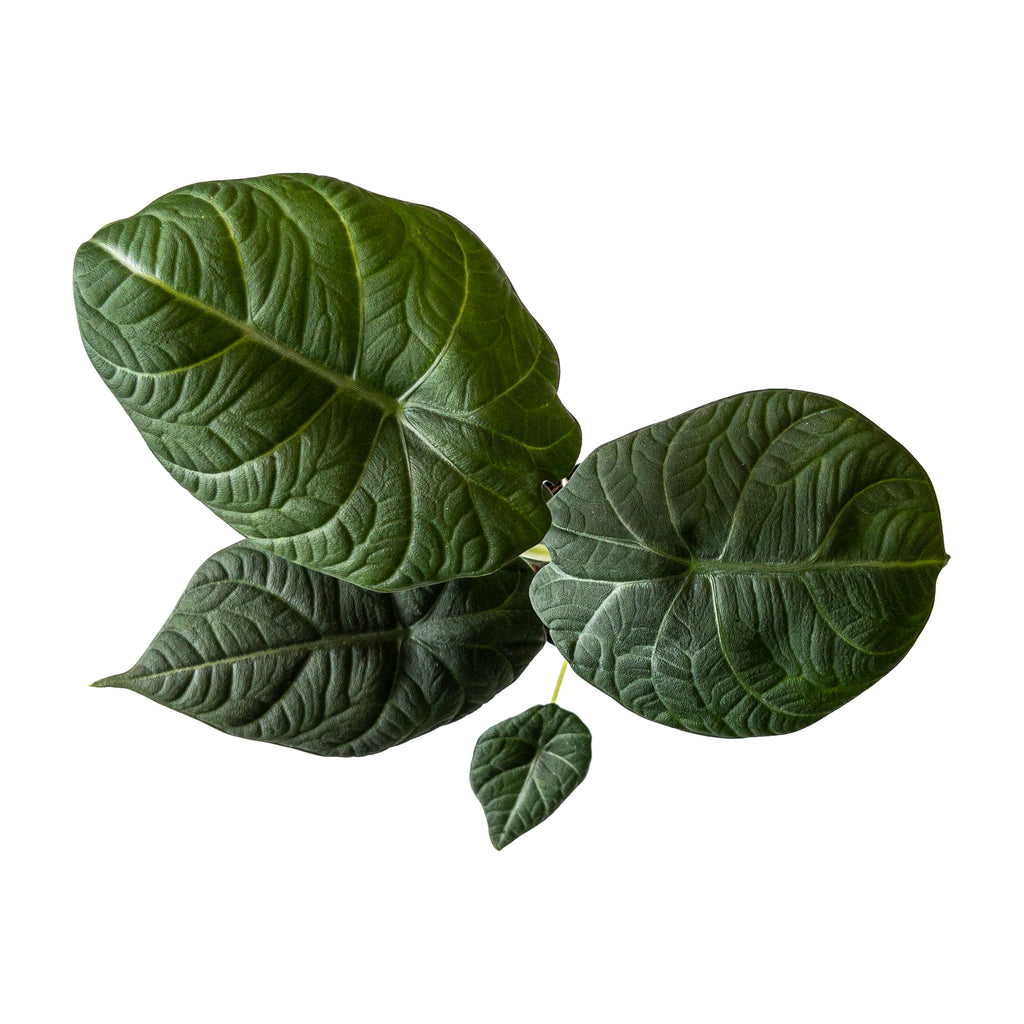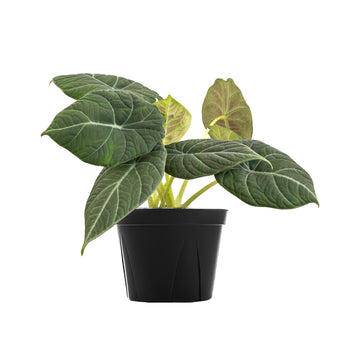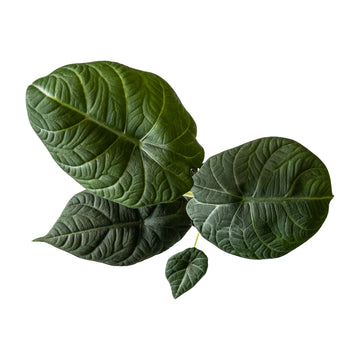 Alocasia Maharani
Elephant Ear 'Maharani'
This Jewel Alocasia is a rare find! The heavily textured leaves and soft, subtle curves make it the perfect desk candy for your desk, keeping quiet while looking like a million bucks! Alocasia Maharani is compact and requires less care than other alocasias. Water when the soil dries out, set it in bright indirect light, and occasional fertilization when the plant is actively growing! When it is time to re-pot your Elephant Ear, use soil that drains well, but be aware that alocasia prefers their roots to be dense, so only re-pot into a larger container when the roots are growing; well outside of the grow pot! This plant is toxic if ingested and may cause skin irritation. Keep away from pets and children.
Want to learn more about how to care for this indoor plant? Visit the in-depth Plant Care Guide for Alocasia Maharani!
Learn what to do when you receive your plants in this easy-to-follow Unboxing Guide!
Light: Low to Bright Indirect
Water: Medium
Temperature: Average
Humidity: Above Average
Pet Friendly: No
For tips on plant care click here.
Plant Dimensions
Small

9"-12" in height measured from bottom of 4" diameter grow pot (sizes may vary)
Large

8"-11" in height measured from bottom of 6" diameter grow pot (sizes may vary)
Unboxing