Alocasia Silver Nebula
Alocasia Nebula 'Imperialis'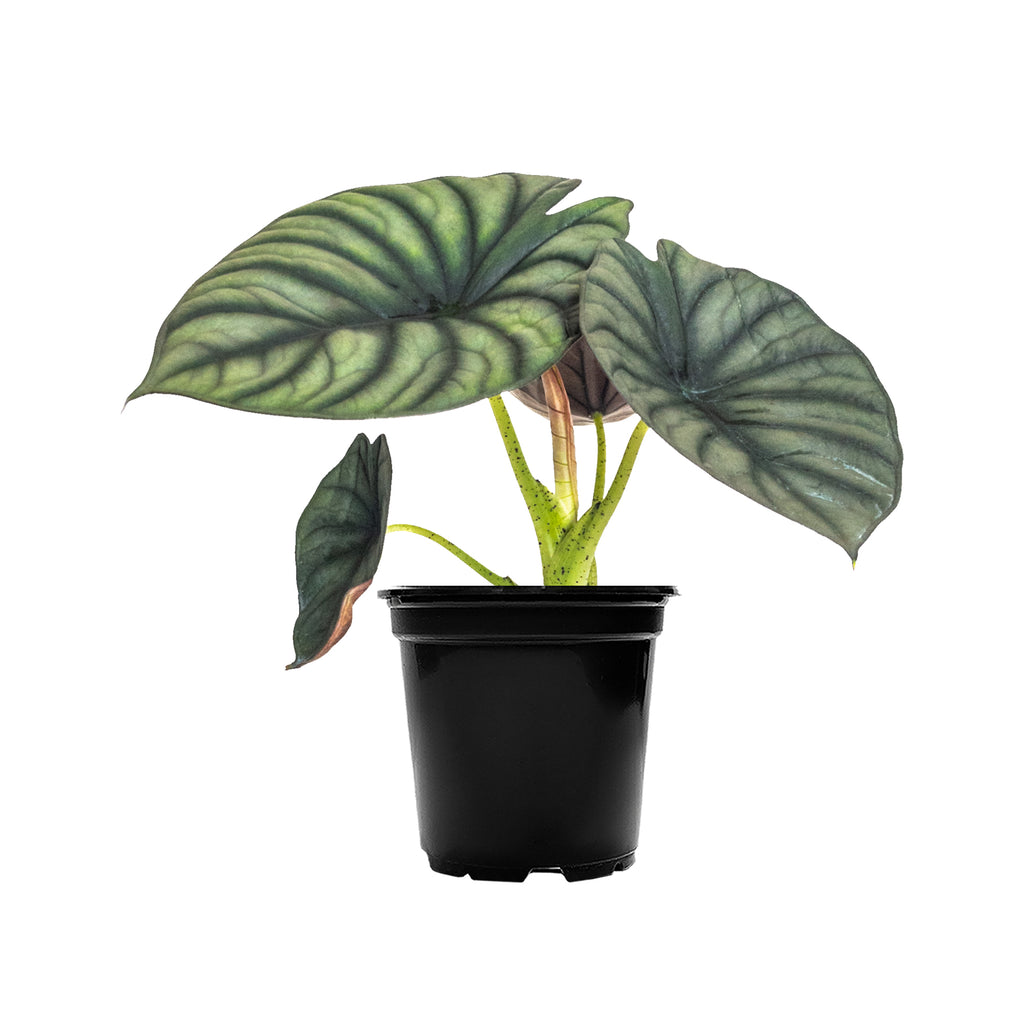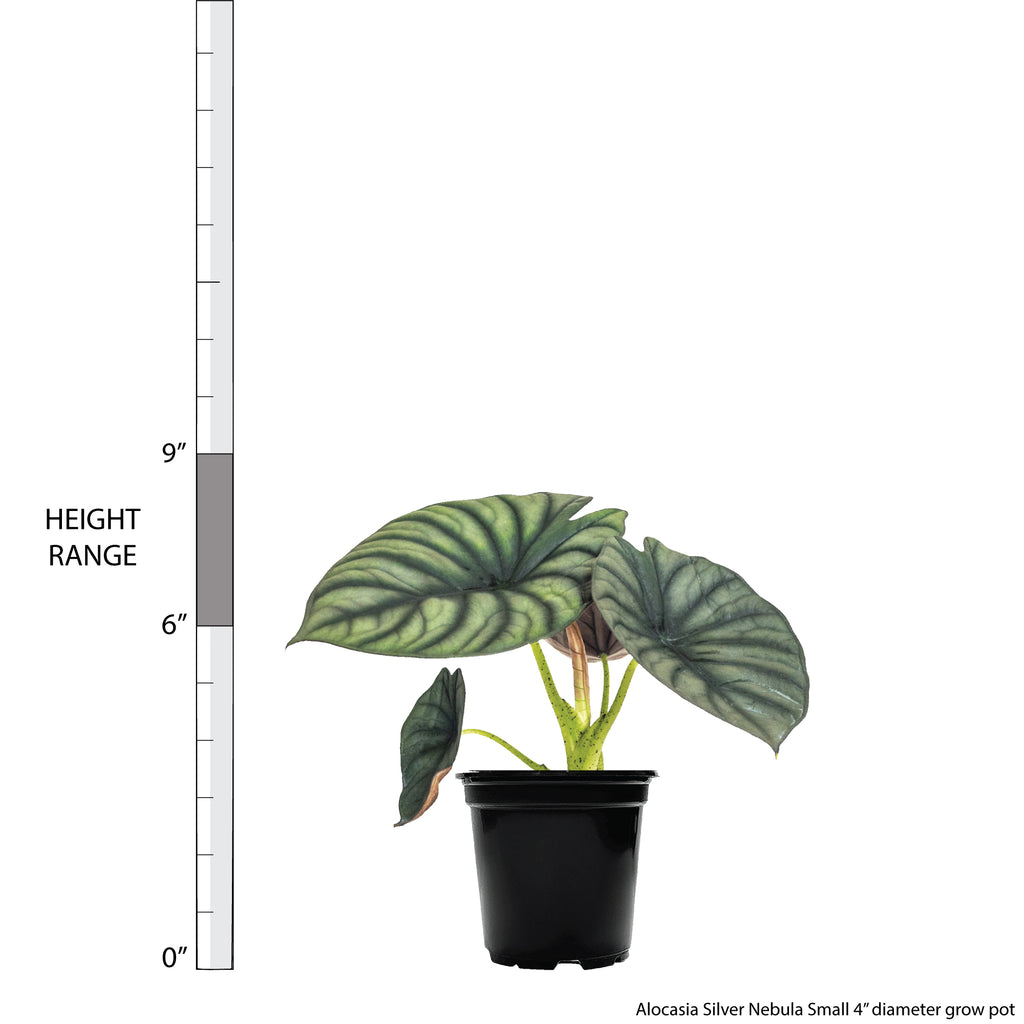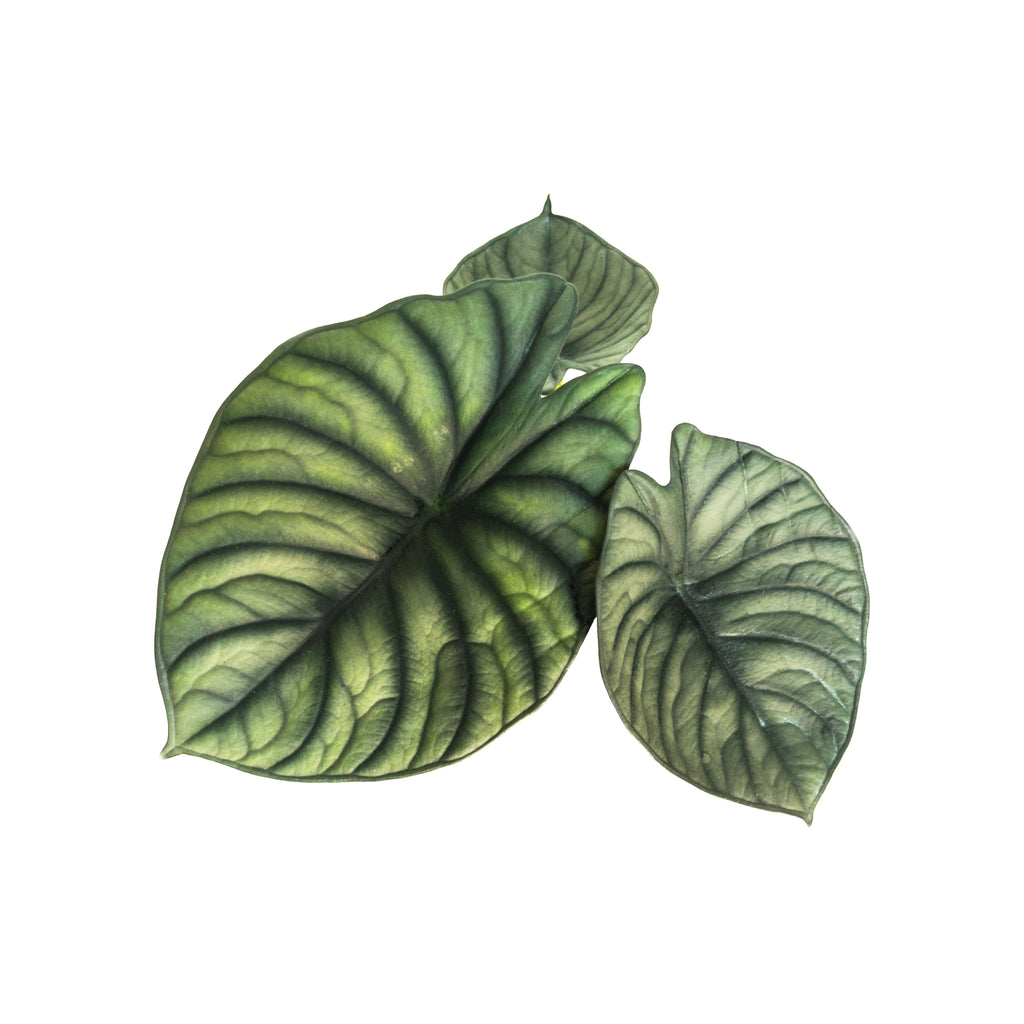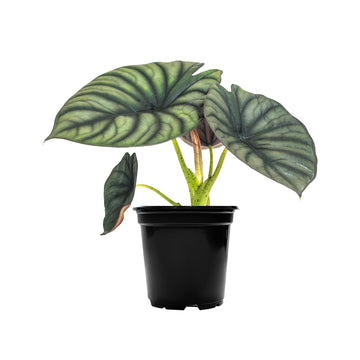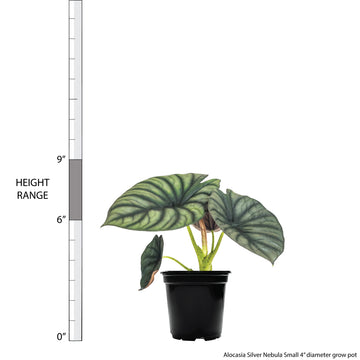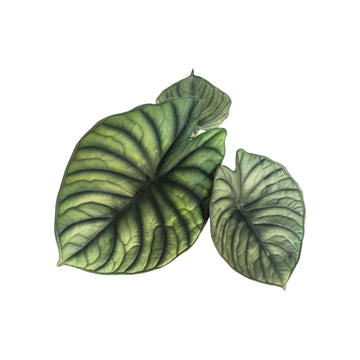 Alocasia Silver Nebula
Alocasia Nebula 'Imperialis'
On your first encounter, You may be tempted to break out your ink pad and make a pattern of impressions with the leaves of Alocasia Silver Nebula. If you cannot resist the urge, we suggest using only one leaf because this living stamp of a houseplant wants to make its impression! Arts and crafts aside, this compact and rare Elephant Ear is not a plant for the set-it-and-forget-it type. This medium-care (meaning it's not low-maintenance) indoor plant needs high humidity, consistently moistened soil and an understanding that it will lose leaves when it is dormant. If this has not scared you away, then Alocasia Silver Nebula might be the next best addition to your alocasia collection! This plant is toxic if ingested and may cause skin irritation. Keep away from pets and children.
Visit our in-depth Alocasia Plant Care Guide for more care tips! 
Learn what to do when you receive your plants in this easy-to-follow Unboxing Guide!
Light: Low to Bright Indirect
Water: Medium
Temperature: Average
Humidity: Above Average
Pet Friendly: No
For tips on plant care click here.