Alocasia Sumo
Alocasia hybrid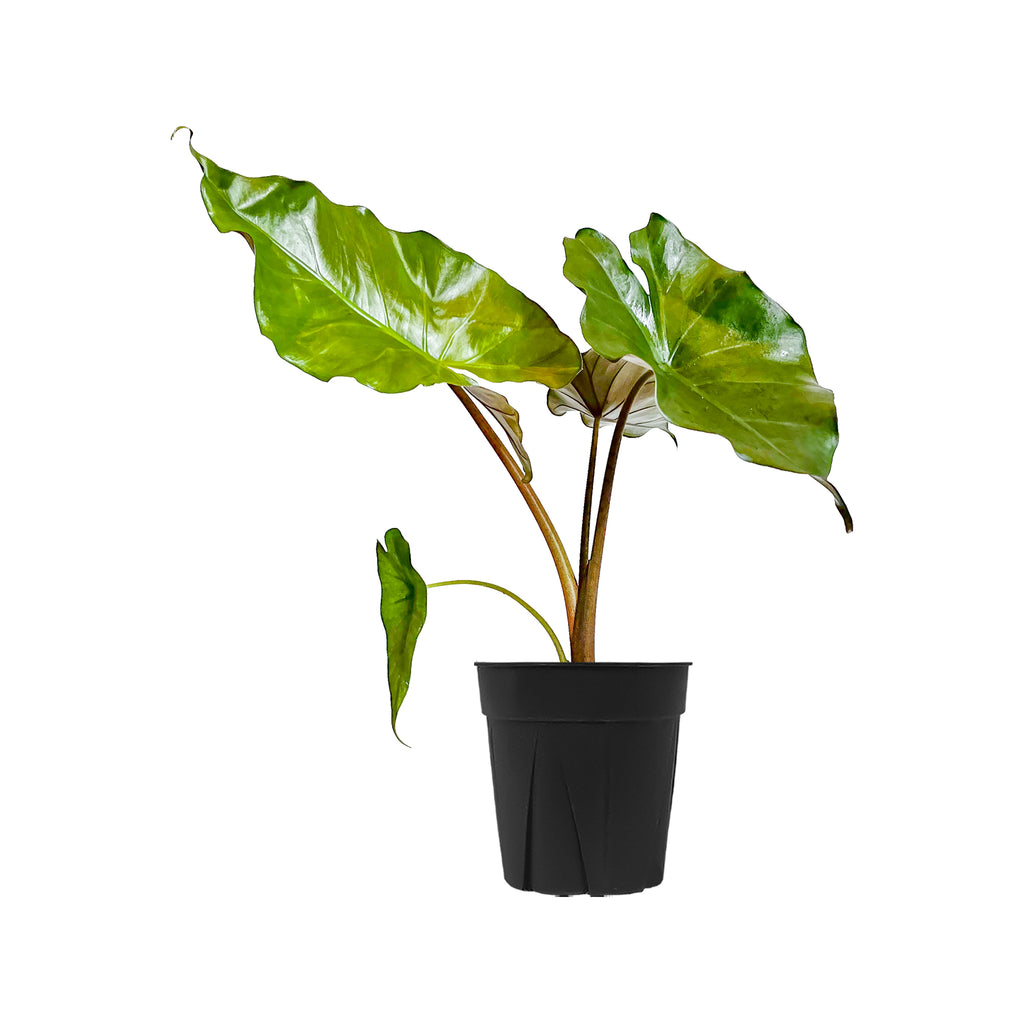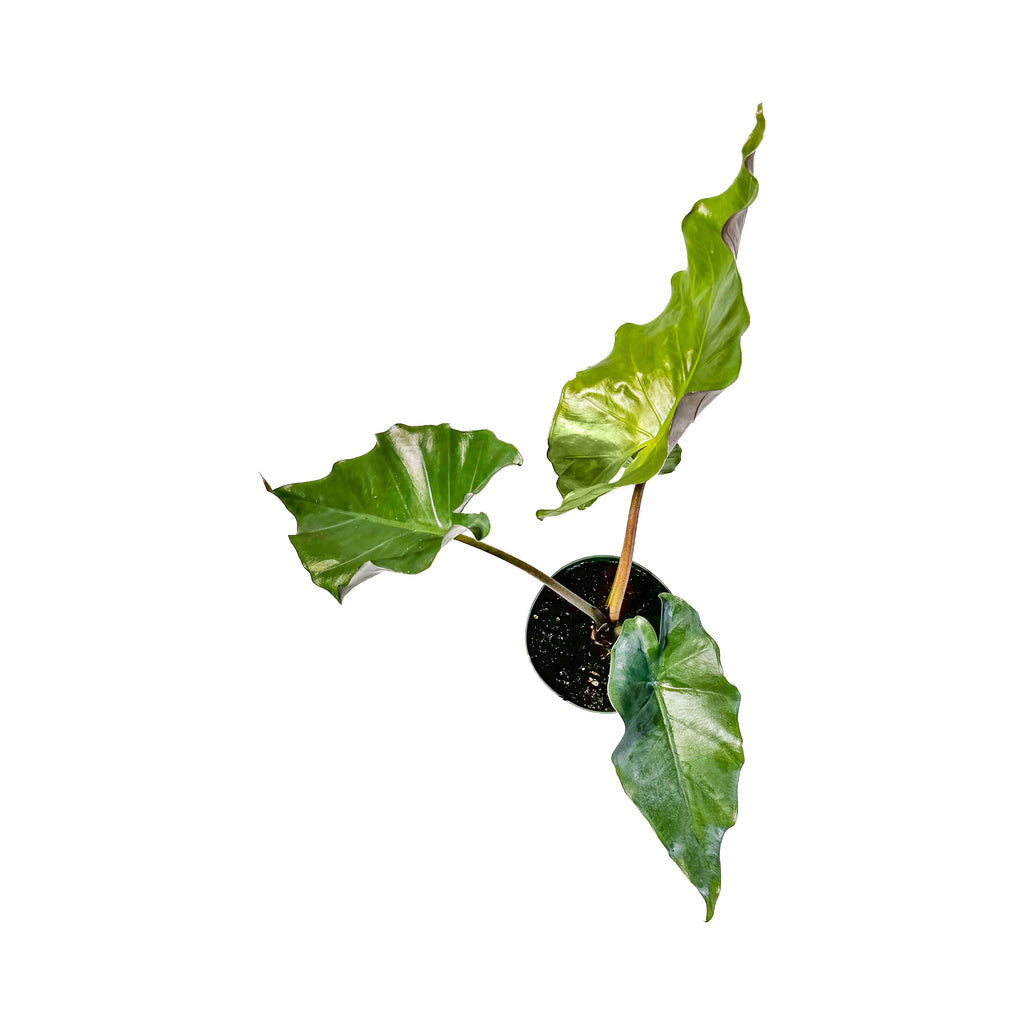 Alocasia Sumo Large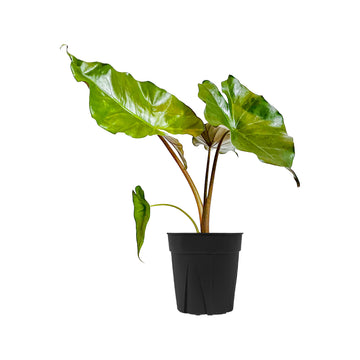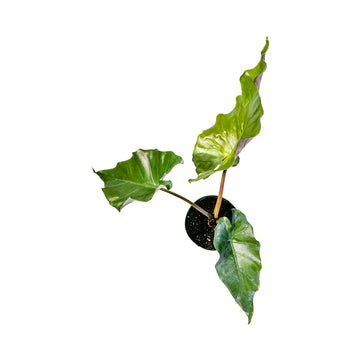 Alocasia Sumo
Alocasia hybrid
It's time to get a grip, and once you do, you will never let go! This Elephant Ear will get big over time, so make some room to let this large-leafed, gorgeous indoor plant spread its wings! Keep this houseplant happy by watering it thoroughly but frequently and by allowing it to dry out almost completely between watering. This plant is toxic if ingested and may cause skin irritation. Keep away from pets and children.
Visit our in-depth Alocasia Plant Care Guide for more care tips!
Learn what to do when you receive your plants in this easy-to-follow Unboxing Guide!
Light: Low to Bright Indirect
Water: Medium
Temperature: Average
Humidity: Above Average
Pet Friendly: No
For tips on plant care click here.
Plant Dimensions
Large

14"-19" in height measured from bottom of 6" diameter grow pot (sizes may vary)
Unboxing