Alocasia Triangularis
Elephant's Ear (Alocasia 'Triangularis')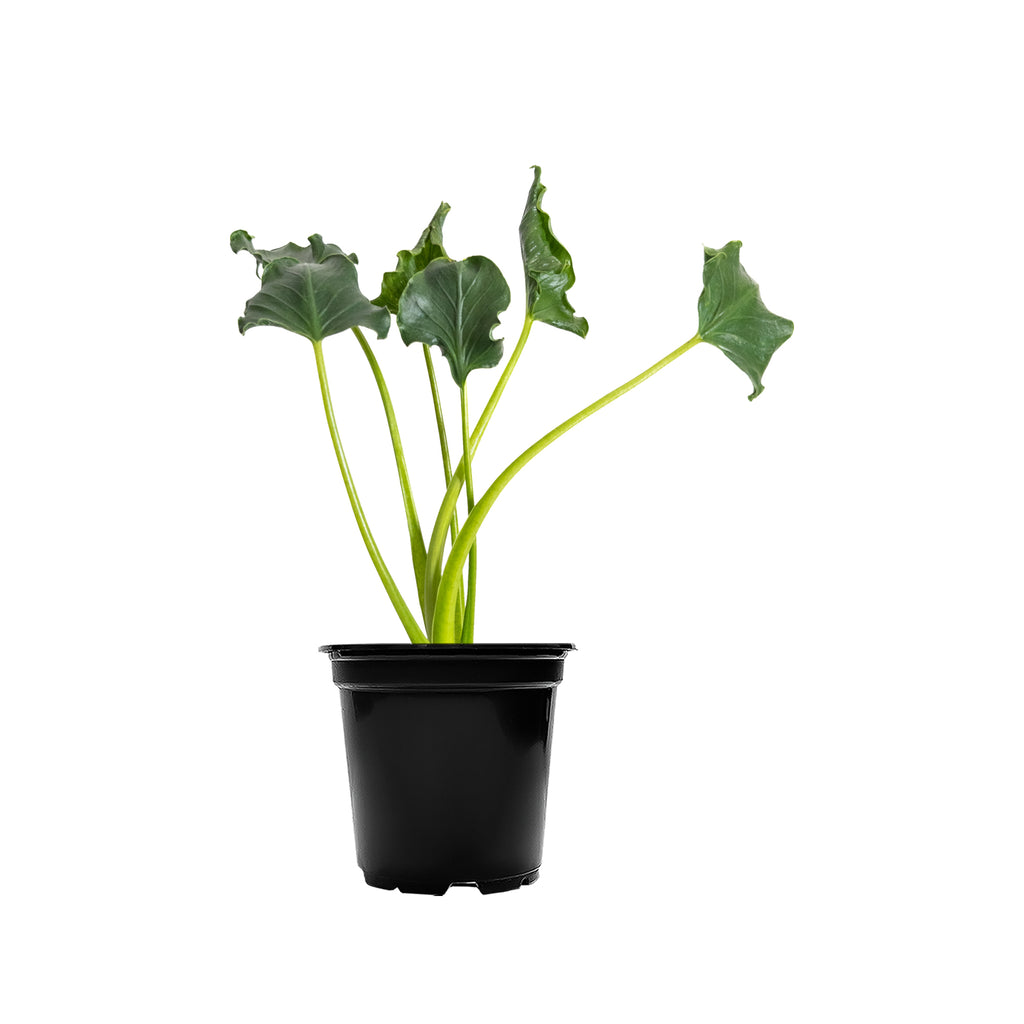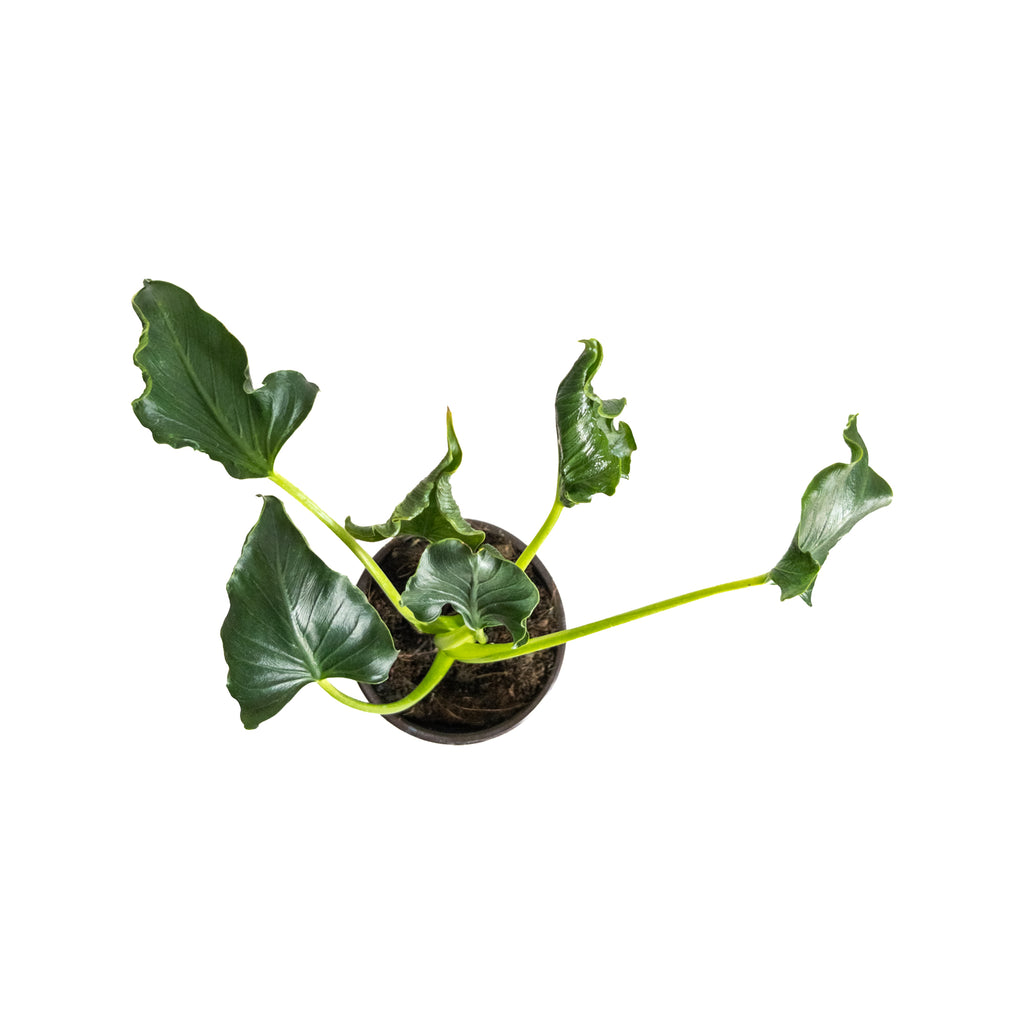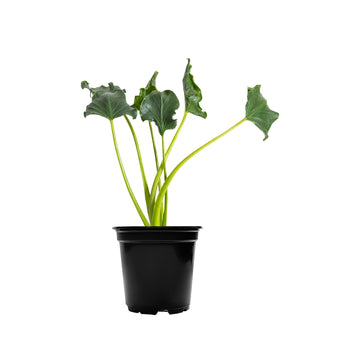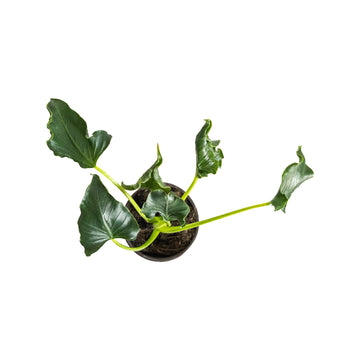 Alocasia Triangularis
Elephant's Ear (Alocasia 'Triangularis')
The verdict is in. Alocasia triangularis is guilty of being too attractive. This elephant ear daringly combines the perfection of a triangle with wispy waves and curves. It does not take a jury to unanimously sentence Alocasia triangularis to a lifetime indoors. Keep this captive in bright indirect light, fertilize during the growing season, and keep the soil consistently moist. Reward your alocasia for good behavior during the warmer months by placing it outside in the shade to help it grow faster!
Visit our in-depth Alocasia Plant Care Guide for more care tips!
Learn what to do when you receive your plants in this easy-to-follow Unboxing Guide!
Light: Medium to Bright Indirect
Water: Medium
Temperature: Average
Humidity: Above Average
Pet Friendly: No
For tips on plant care click here.
Plant Dimensions
Small

8"-10" in height measured from bottom of 4" diameter grow pot (sizes may vary)
Unboxing