Aloe Hedgehog
Aloe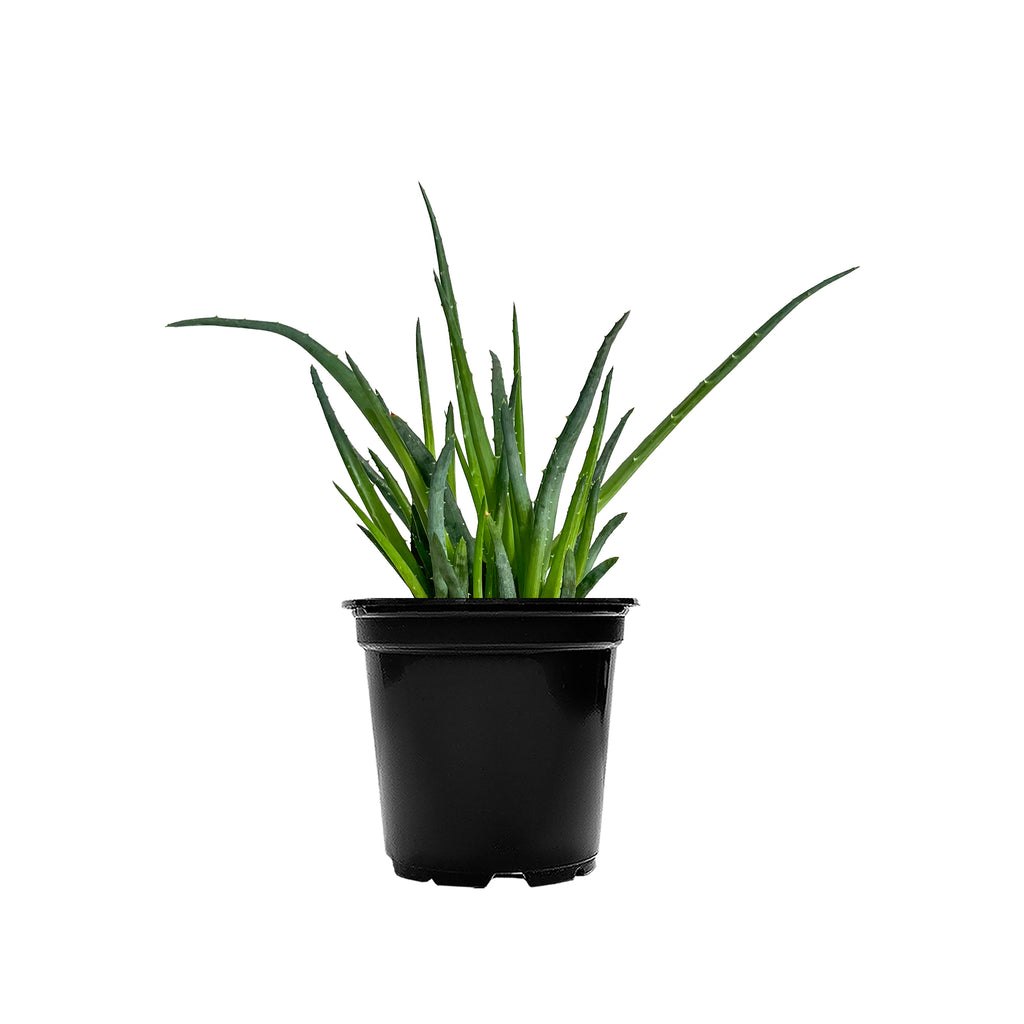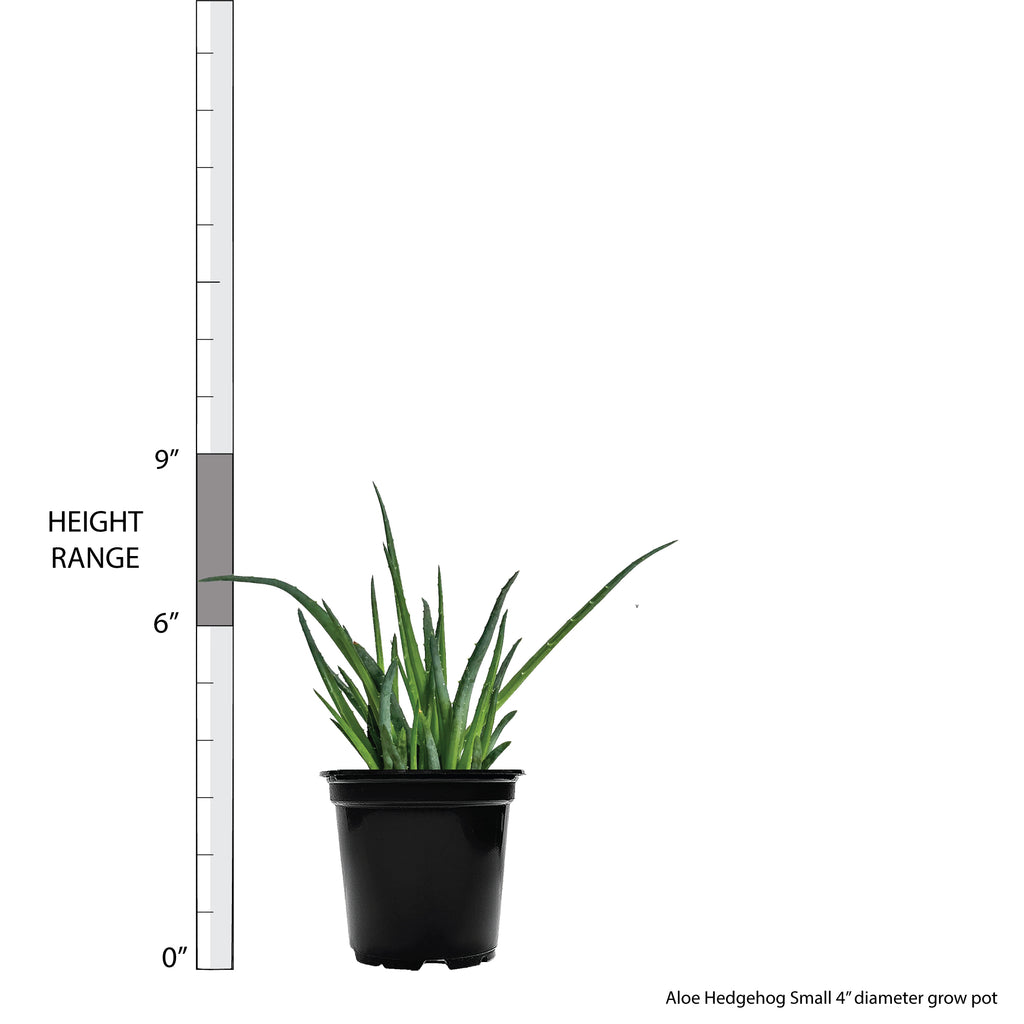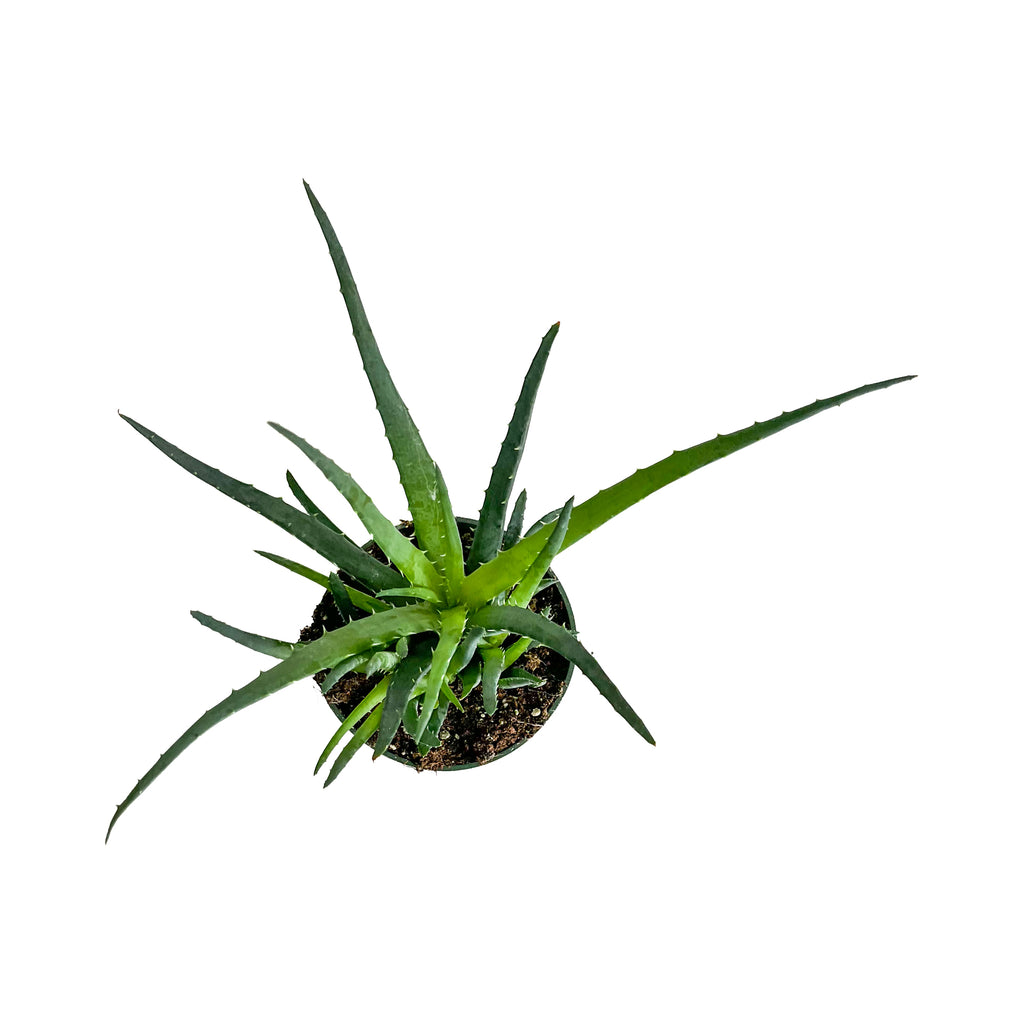 Aloe Hedgehog Small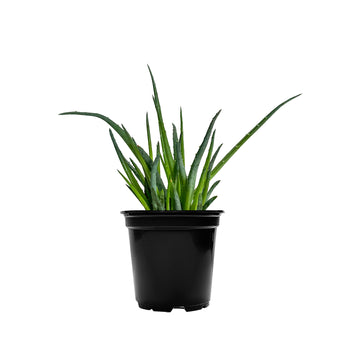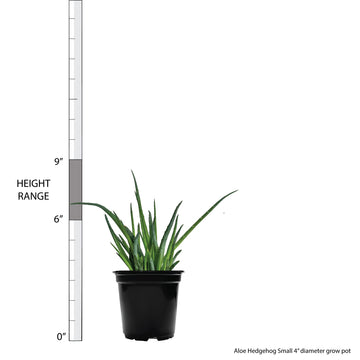 Aloe Hedgehog
Aloe
Originating from South Africa, this plant is the much more hardy cousin of Aloe Vera. Unlike regular Aloe Vera, the spears of this plant are more durable and will grow upwards more than outwards. The love bright light and need very little water, making them a fabulous, low-maintenance indoor plant! This plant is may be toxic if ingested and may cause skin irritation. Keep away from pets and small children.
Visit the in-depth Aloe Plant Care Guide for more care tips!
Learn what to do when you first receive your plants in this easy-to-follow Unboxing Guide!
Light: Bright Indirect
Water: Low
Temperature: Average
Humidity: Average
Pet Friendly: No
For tips on plant care click here.