Apoballis 'Lavallaei'
Apoballis acuminatissima 'Lavallaei'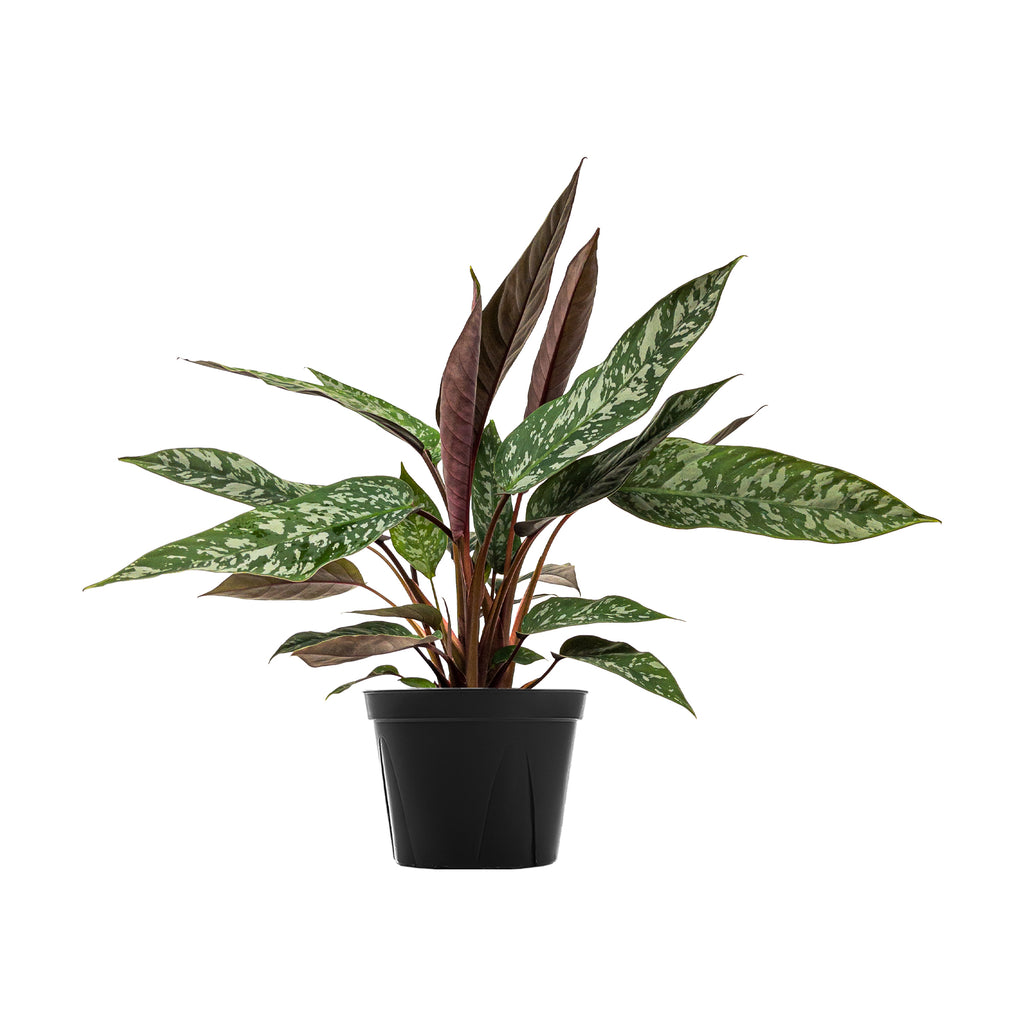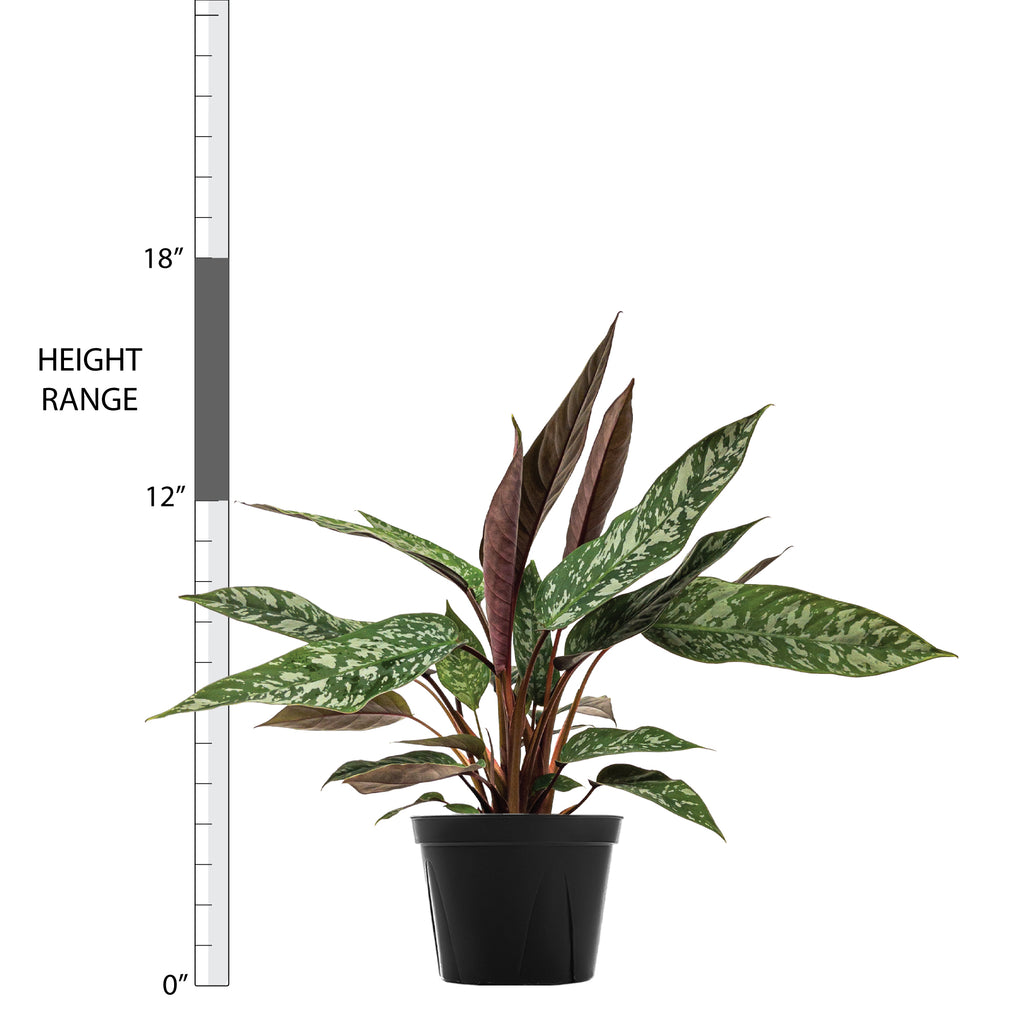 Apoballis 'Lavallaei' Large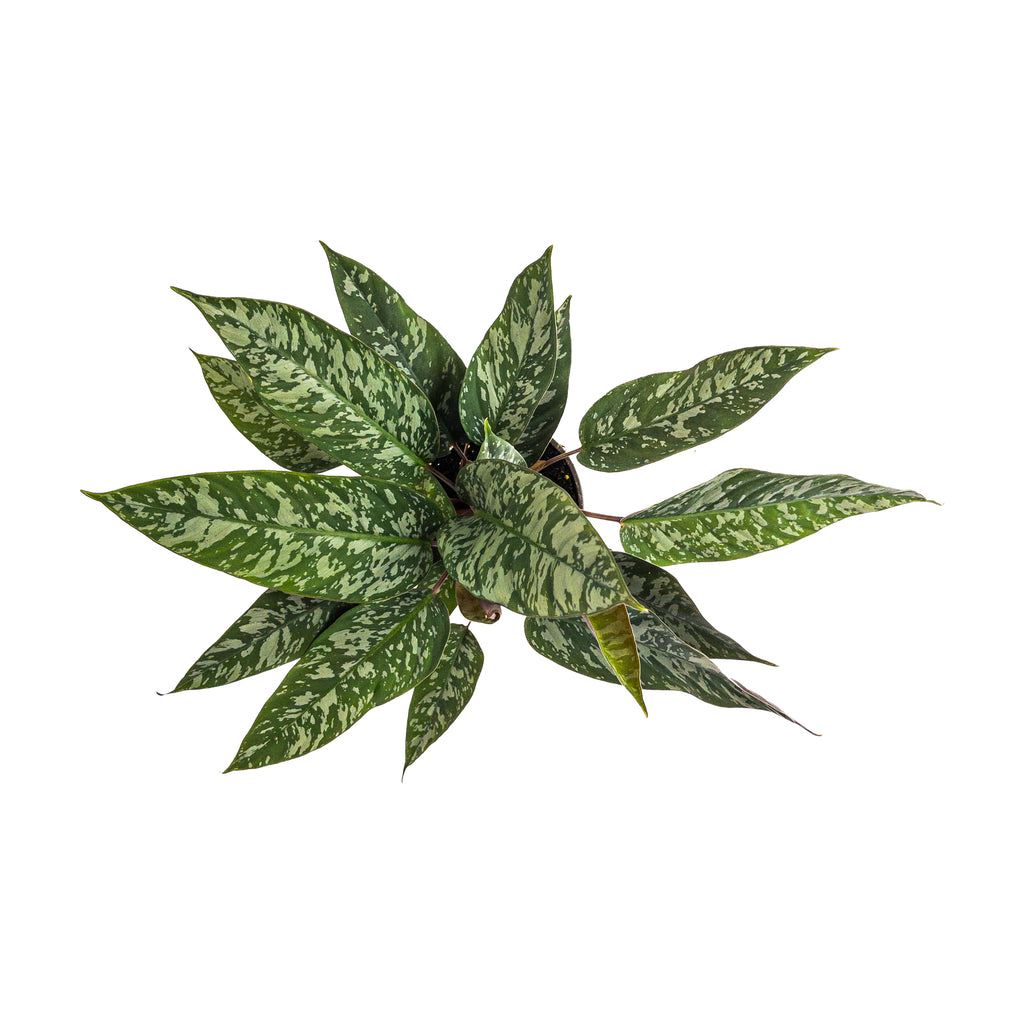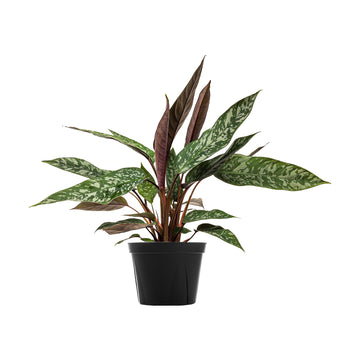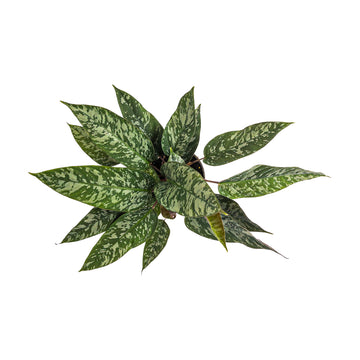 Apoballis 'Lavallaei'
Apoballis acuminatissima 'Lavallaei'
Apoballis 'Lavallaei' loves to show off its wild side with its highly patterned leaves and deep maroon undersides. These perfectly pretty indoor plants are easy to care for if you provide them with above-average humidity and consistent watering. Ensure you never let the soil dry out while avoiding soggy soil. Apoballis 'Lavallaei' will grow best when it receives bright indirect sunlight for at least 6 hours daily. Avoid direct sun as this will cause leaf burn.
Visit our in-depth Apoballis Plant Care Guide for more care tips!
Learn what to do when you first receive your plants in this easy-to-follow Unboxing Guide!
Light: Bright Indirect
Water: Medium
Temperature: Average
Humidity: Above Average
Pet Friendly: Yes
For tips on plant care click here.
Plant Dimensions
Large

12"-18" in height measured from bottom of 6" diameter grow pot (sizes may vary)
Unboxing