Autograph Tree
Clusia rosea 'Princess'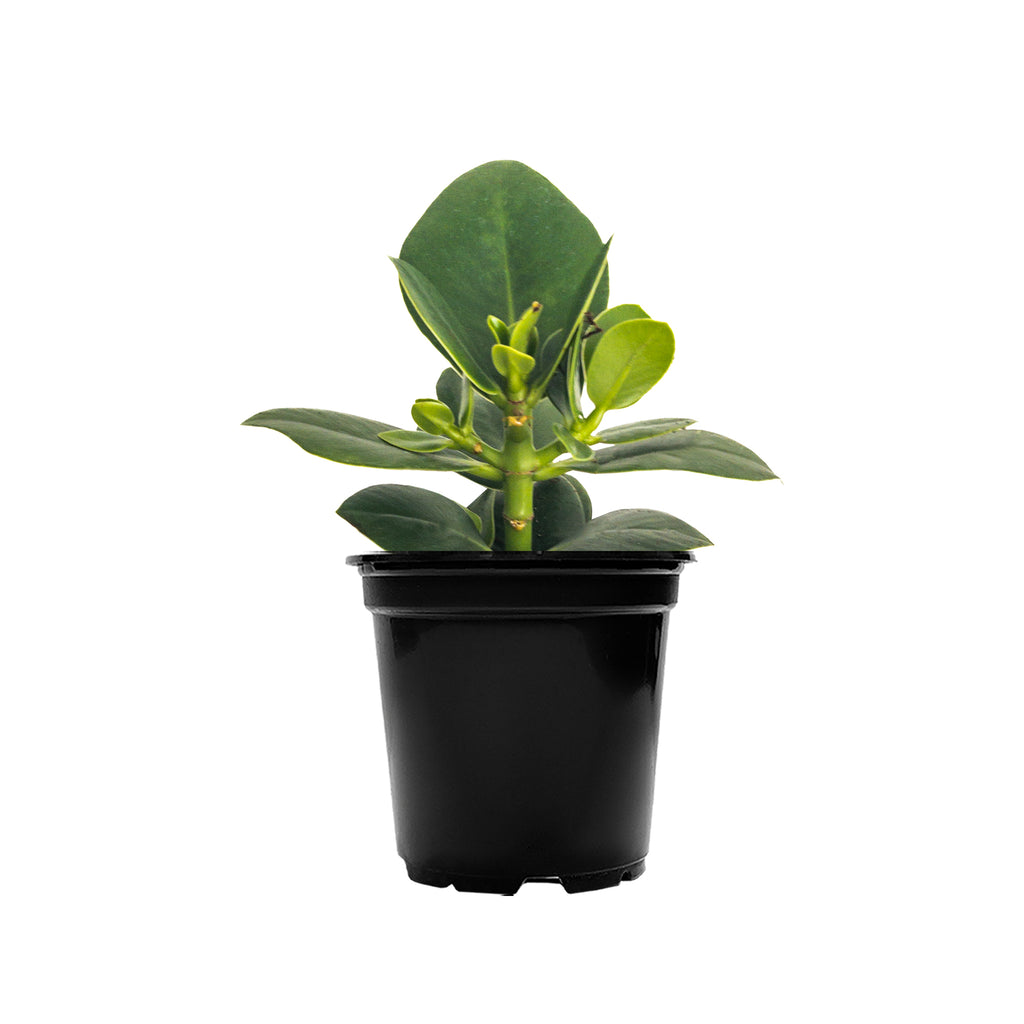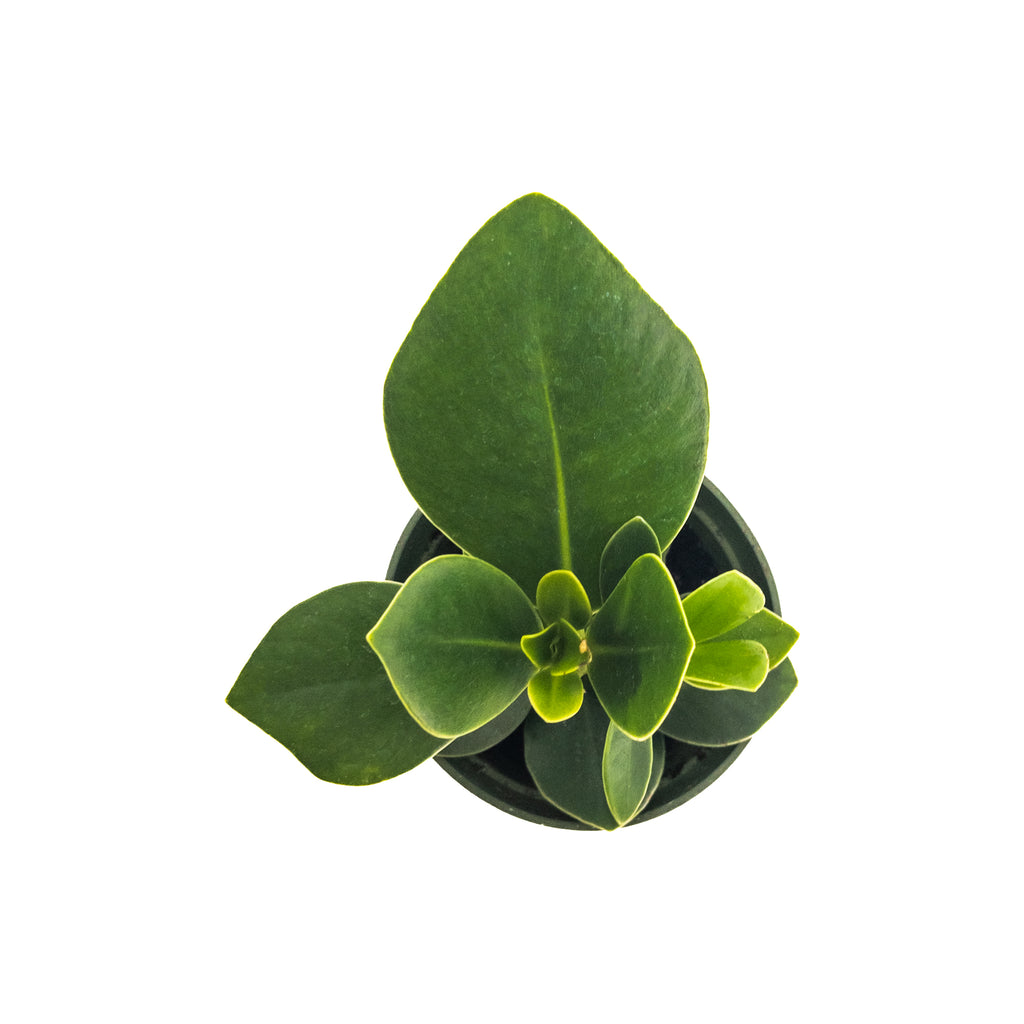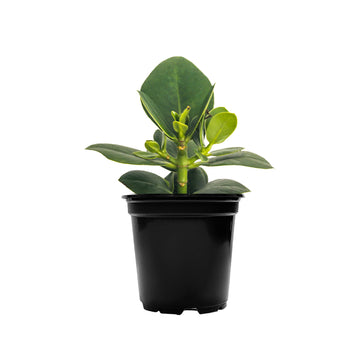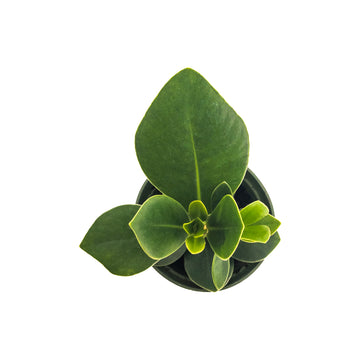 Autograph Tree
Clusia rosea 'Princess'
Put down your pens because Clusia rosea 'Princess,' although tough enough to handle carving your name into its leaves, you might feel a little guilty tagging it! Fast growing and fierce are only a few ways to describe this low-maintenance indoor tree. As a succulent, this easy-care plant is excellent for being left alone for periods, as long as it's in a sunny spot. Let the soil dry out before watering, and rotate the pot from time to time, so each side receives even light. This plant is toxic if ingested and may cause skin irritation. Keep away from pets and small children.
Visit our in-depth Succulent Plant Care Guide for more care tips!
Learn what to do when you receive your plants in this easy-to-follow Unboxing Guide!
Light: Bright Indirect
Water: Low
Temperature: Average
Humidity: Average
Pet Friendly: No
For tips on plant care click here.