Big Green Flirt Trio
Green Maranta, ZZ Plant, and Umbrella Plant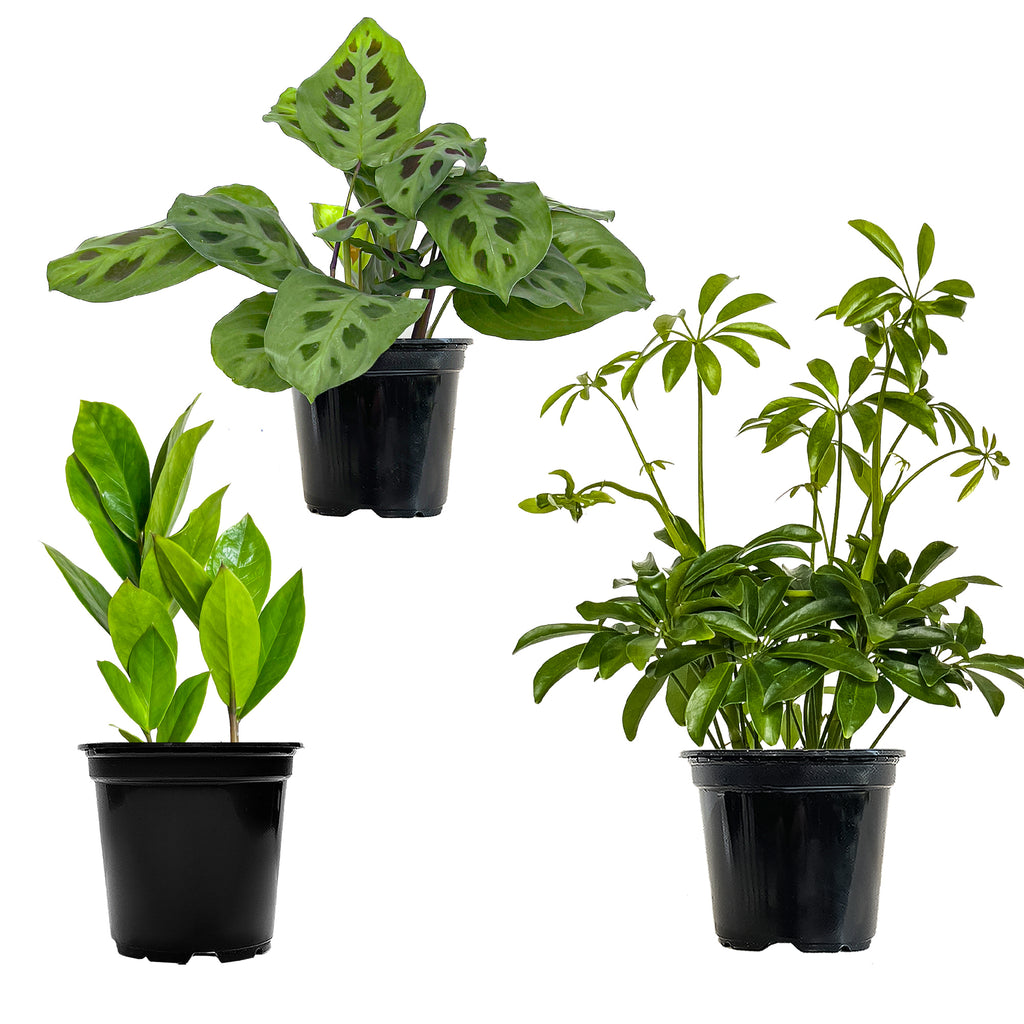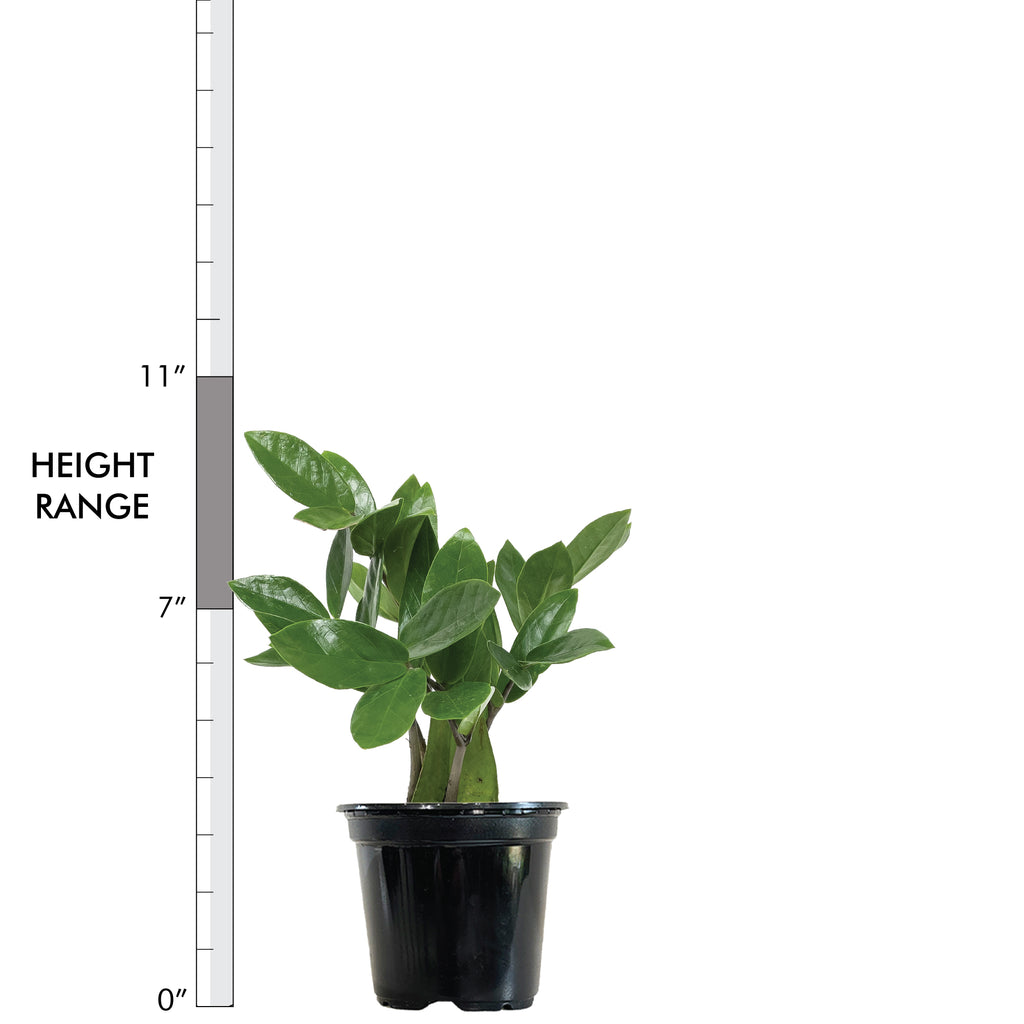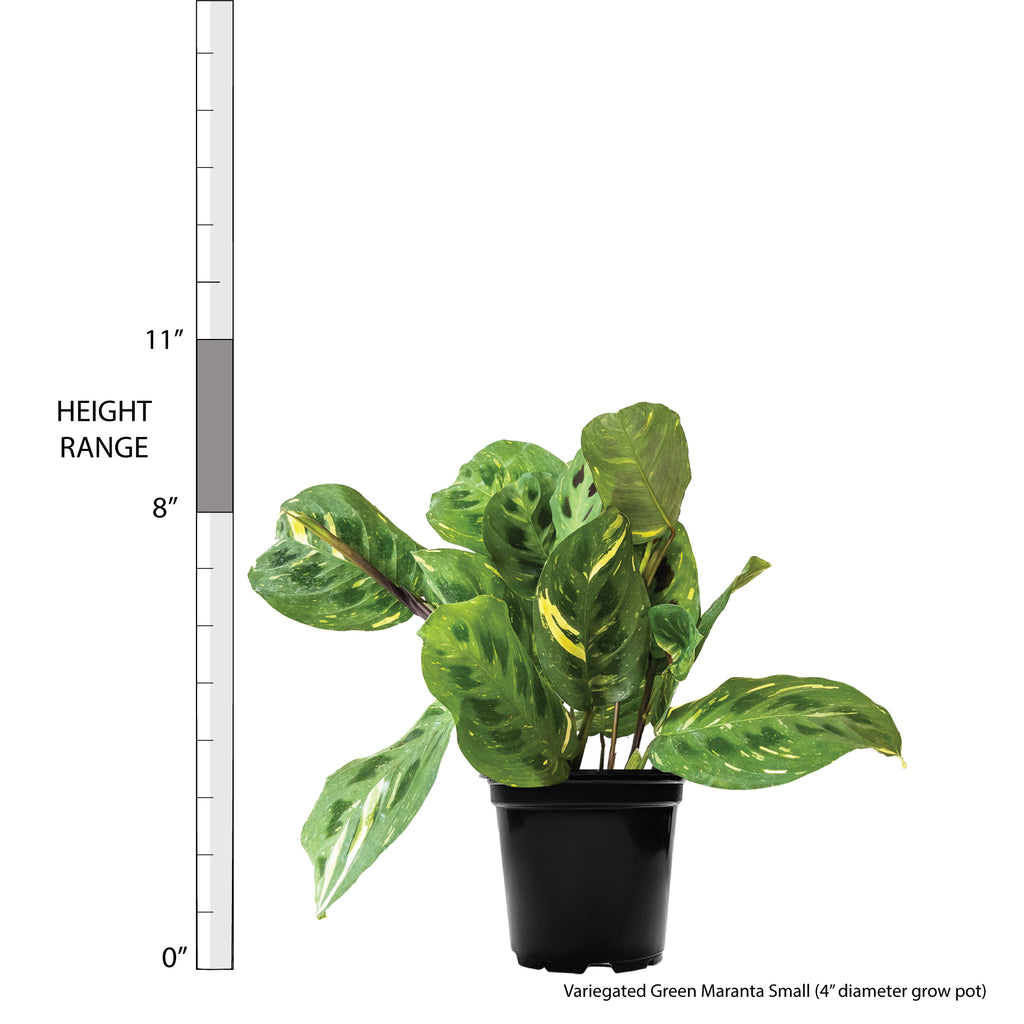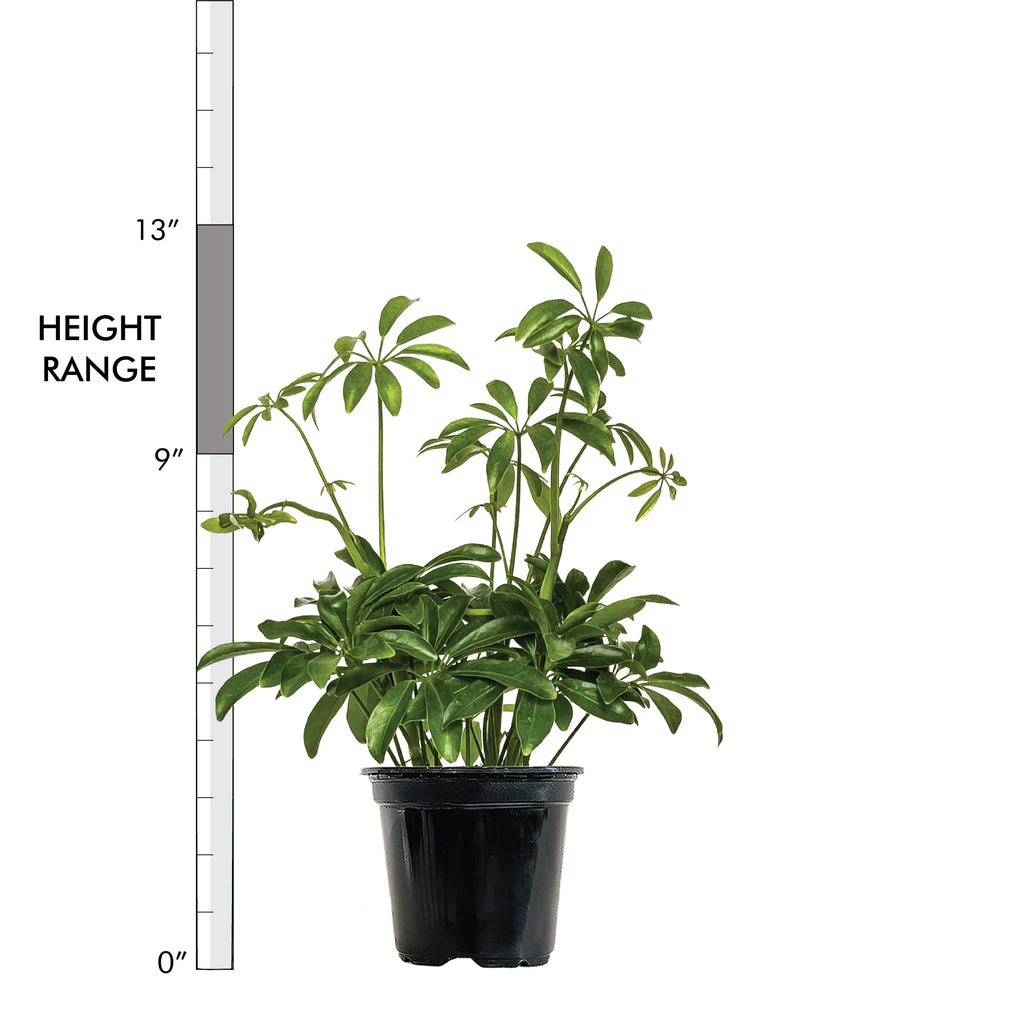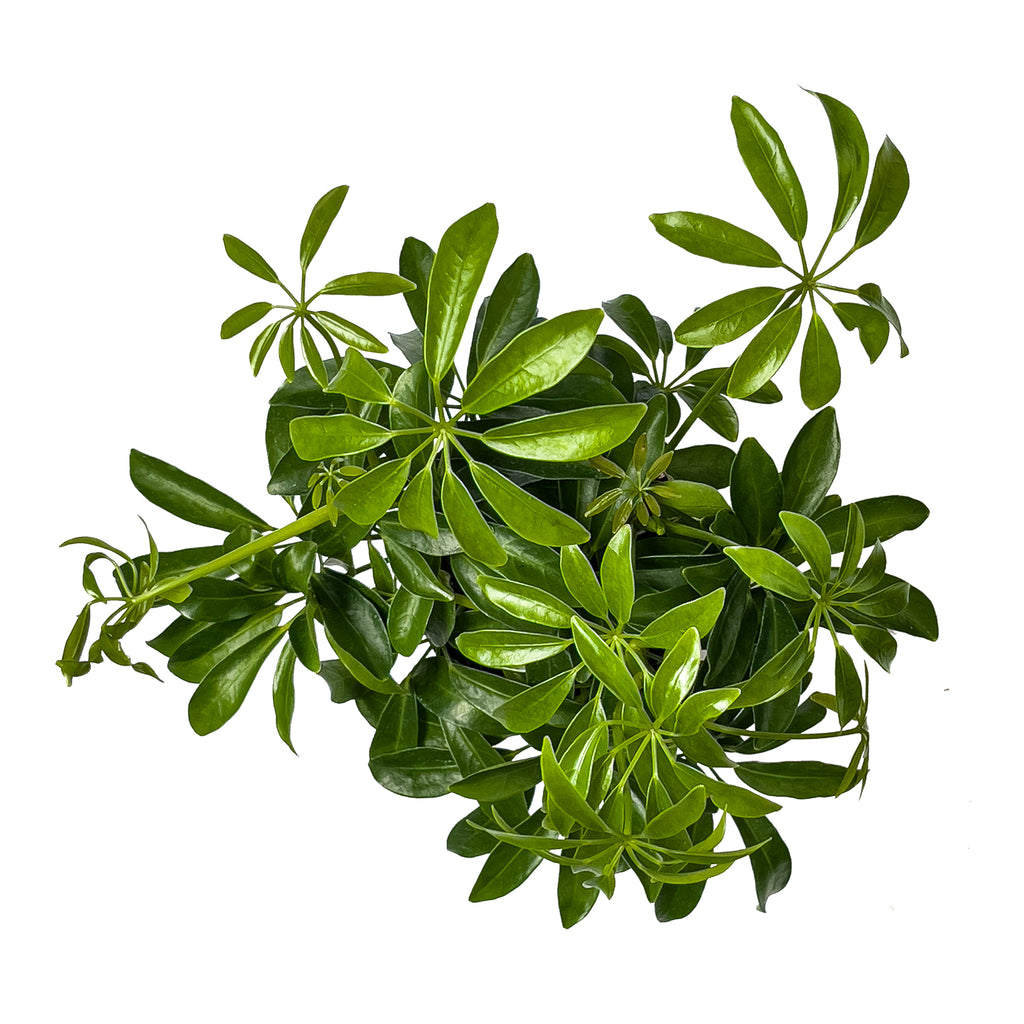 Umbrella Plant Small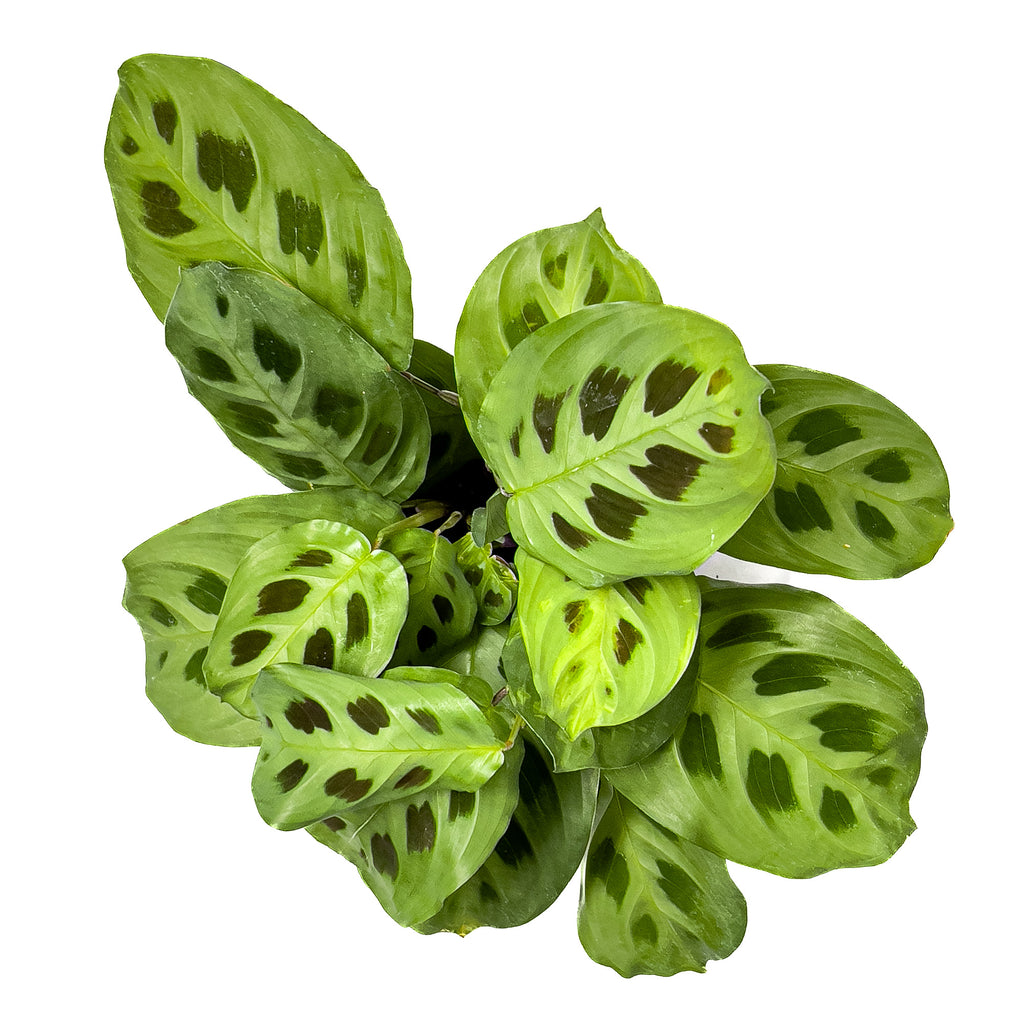 Green Maranta Small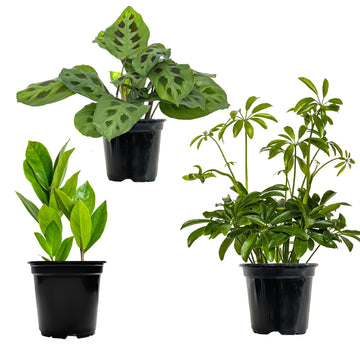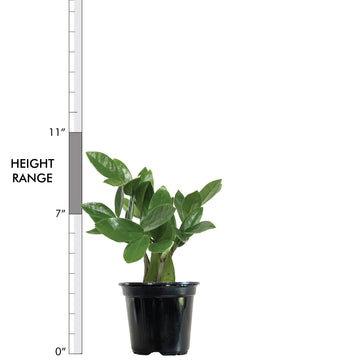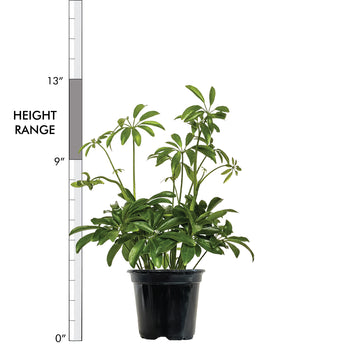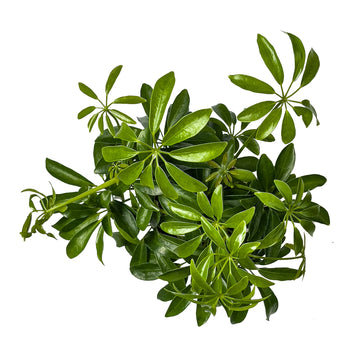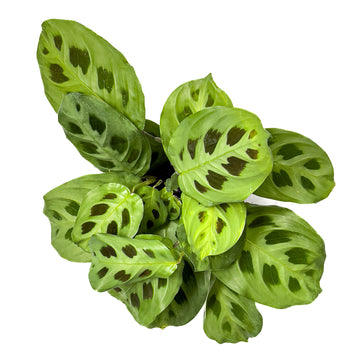 Big Green Flirt Trio
Green Maranta, ZZ Plant, and Umbrella Plant
This outgoing pack of green indoor plants doesn't take no for an answer. This combination of a ZZ Plant, Green Maranta, and an Umbrella Plant creates an instant attraction built on ease of care and adorableness. Display them together on a table or desk and see how love flows around you! The ZZ Plant and Umbrella Plant are toxic if ingested. Keep them away from pets and small children. They may also cause skin irritation.
Visit our Plant Care Guide for care tips!
Learn what to do when you first receive your plants in this easy-to-follow Unboxing Guide!
Plant Dimensions
Small Croton Picasso's Paintbrush

7"-14" in height measured from bottom of 4" diameter grow pot (sizes may vary)
Unboxing